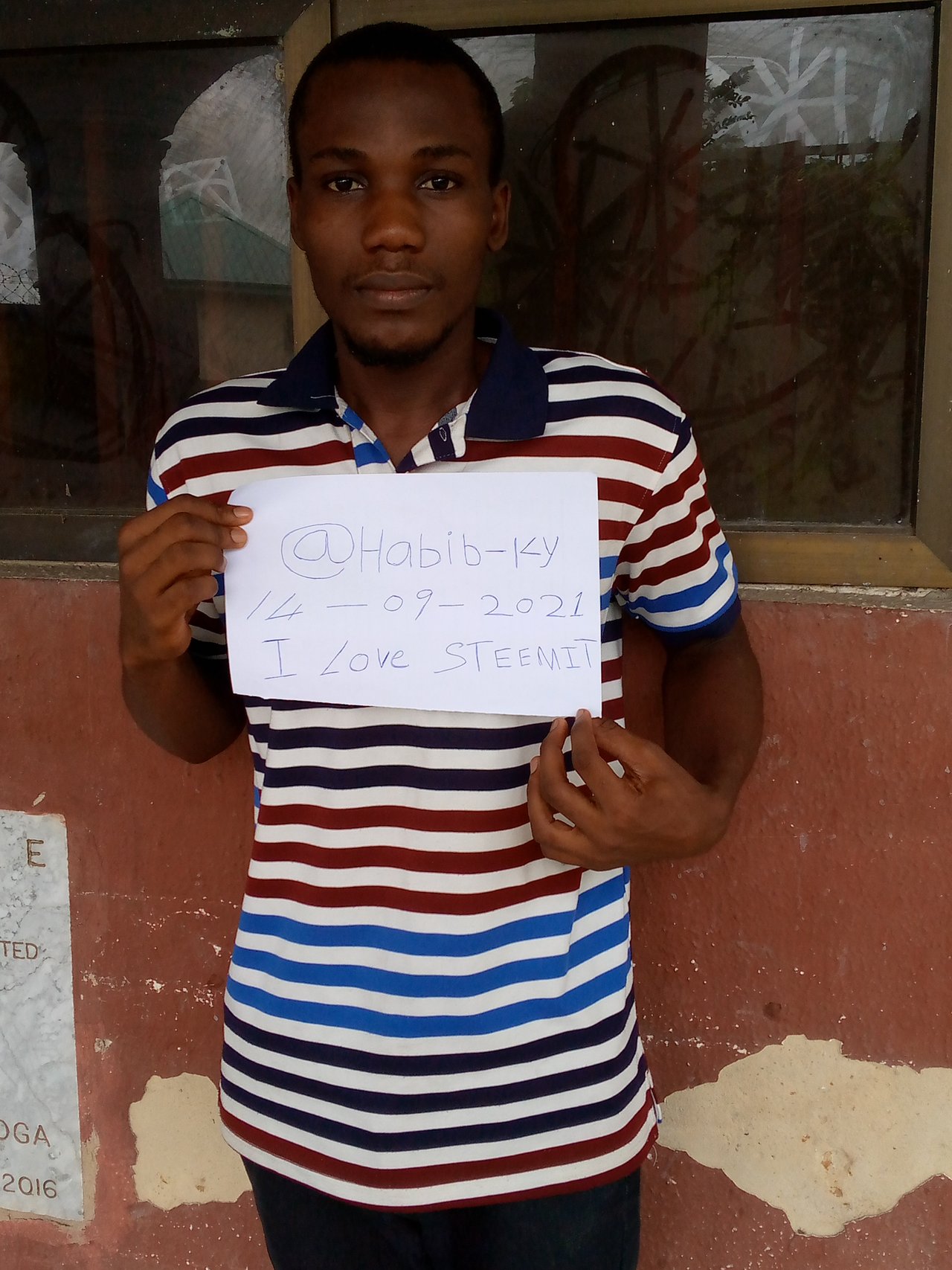 ABOUT ME
Hi, guys habib kehinde(24) is the name a fresh graduate of economics from the renowned Federal University Of Agriculture ln umudke south eastern nigerian, 2020 should have been my year of graduation but of course for obvious reasons which everyone is aware of it was prospond to 2021, but in all it has been a vary fun journey to me, over the years I was also able to work on my IT skills in development and programming, not to mention I am also a very good cryptocurrency trader I hope my stay(steemit) hear is going to be fun and adventurous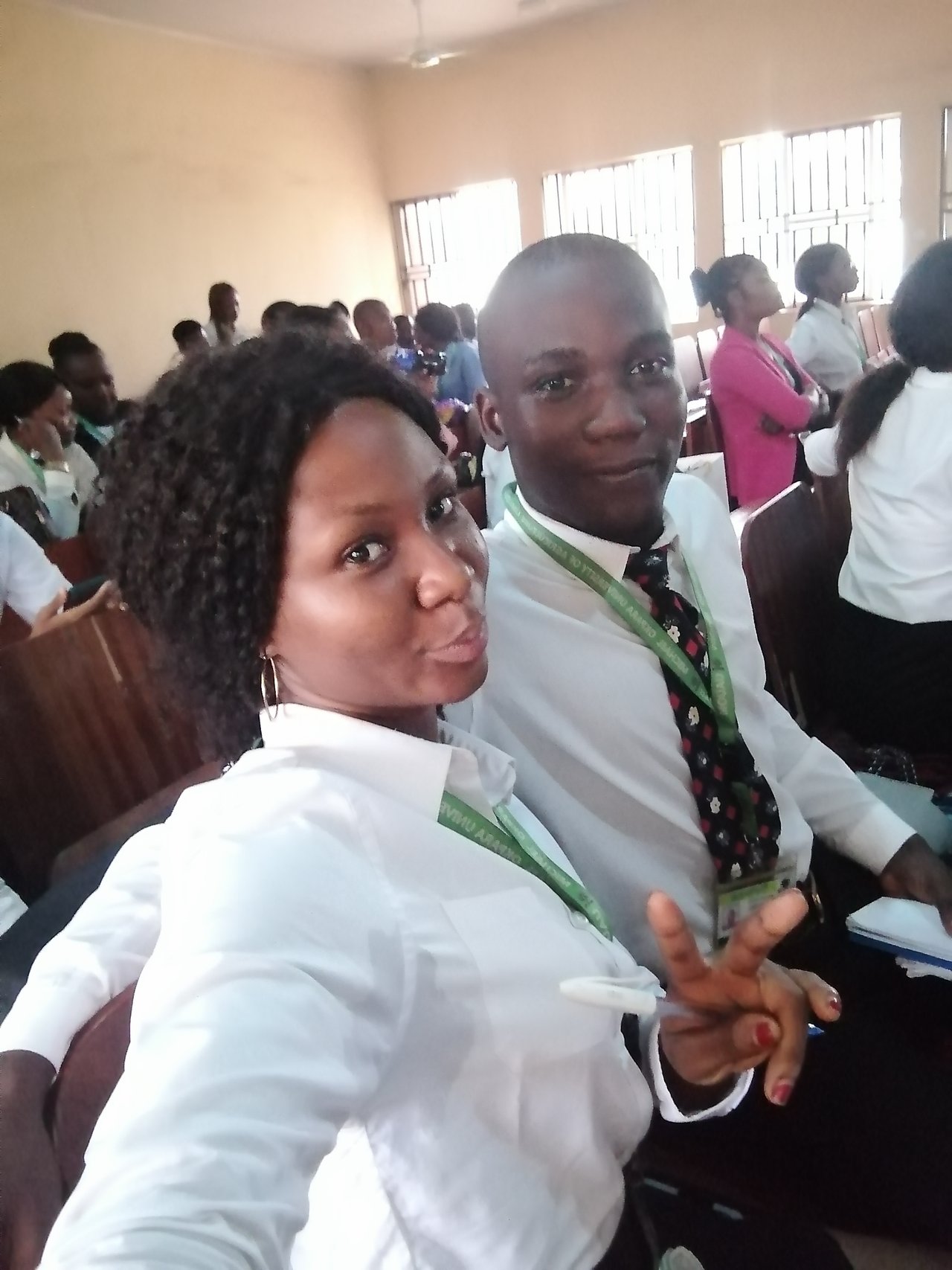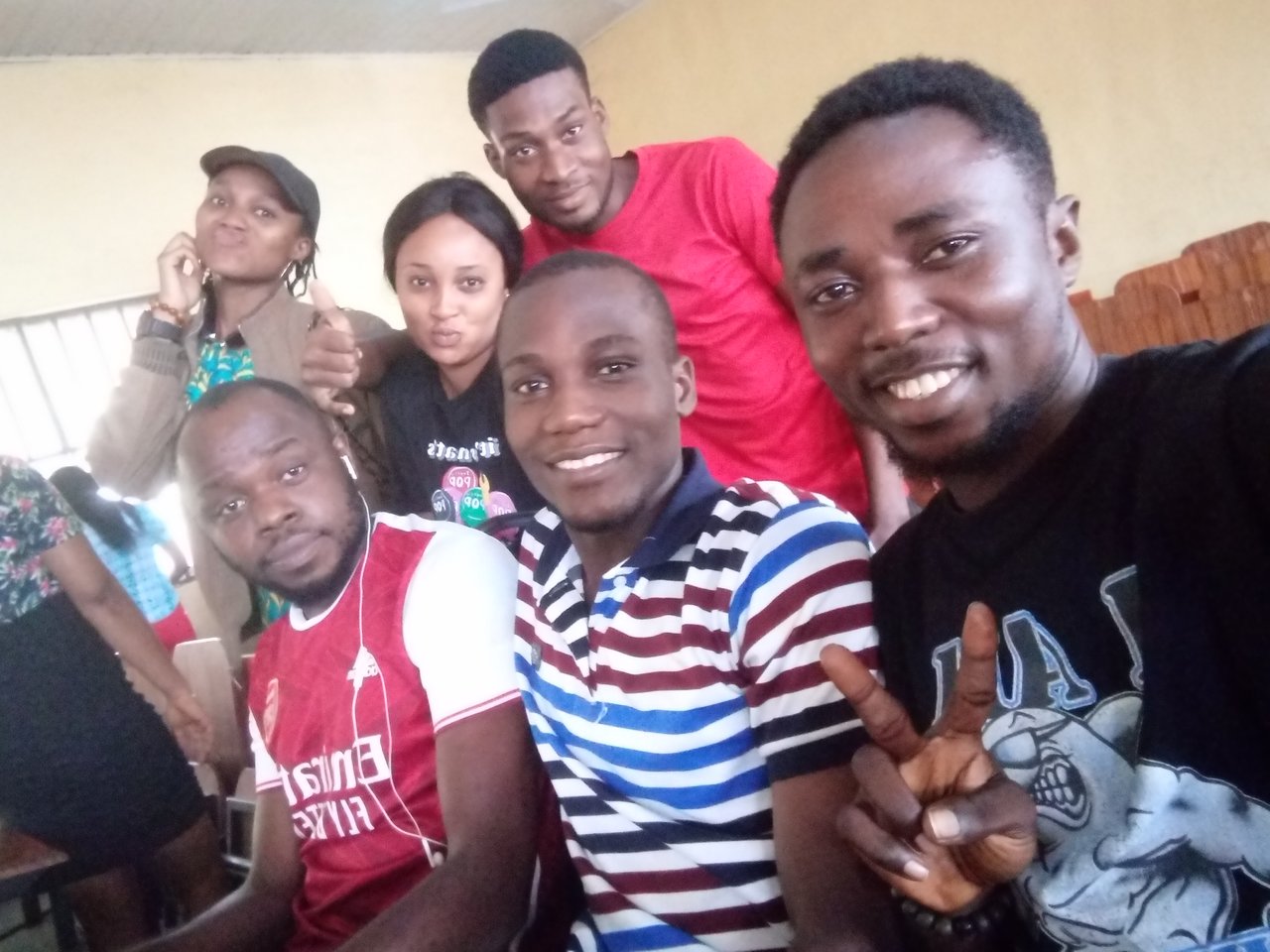 MY HOBBIES
MY hobbies are wide and and encompass a lot of areas and field but to mention a few
1.TRAVELING
READING AND WRITING
MAKING FRIENDS
SKILL DEVELOPMENT
SPORT(football)
Hobbies define our personalities to a wide extent an judging from my habbies I will say I am a vary passionate and diverse individual.
JOURNEY TO STEEMIT
Steemit happens to be a platform that enable an individual to express him self, and I doing so also aquire new skills and knowledge, so it is only natural that I join the platform since it suits my perspective, views and passion in live, I believe my time hear at steemit is going to contribute significantly to my aspirations in live.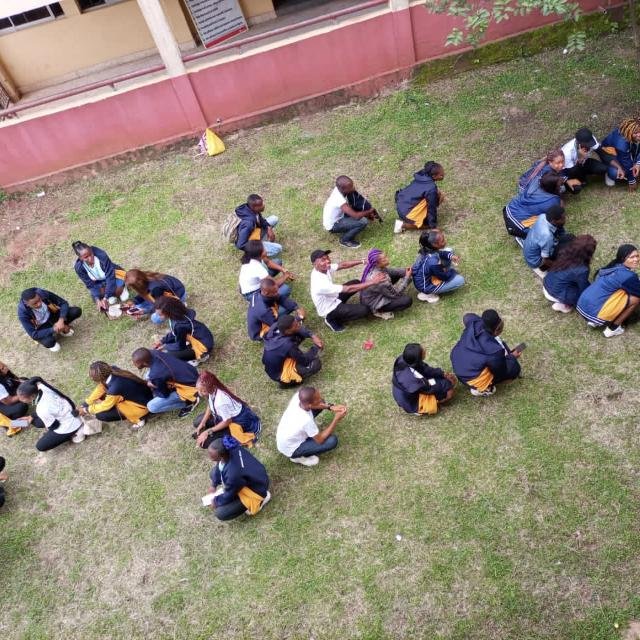 FAMILY BACKGROUND
My family is a typical family made up of father mother and children, I being the second of five(5) lovely children, my family have been vary supportive of me in all aspects of live most notably my social life which is of course a great one.
INTRODUCTION TO STEEMIT
All credit goes to @focusnow for introducing me to steemit ,he is a very great individual and I vary much enjoy having him around, intelligent nice and kind are a few of this many qualities.
CONCLUSION
I employ all community members to be supportive and educative to one another to make steemit an even better place to be in thank you.