Hello everybody. Assalam o Alaikum and welcome to this post. As I have successfully completed my 3 Achievements so now I am going forward to Achievement 4. The topic of today is Applying Markdowns. So, let's move on...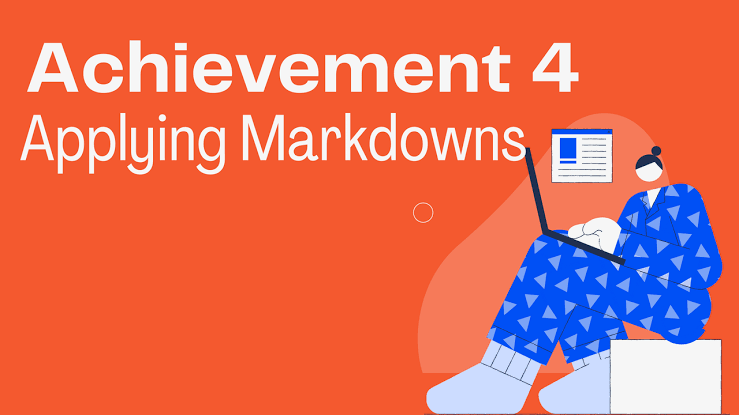 Image Source
Today, I am going to discuss a very beautiful and informative topic that is Cryptocurrencies.
Cryptocurrency
The word Cryptocurrency is not new for you and actually for all of us. It is one of the most trending and mostly used word in this era. As we all know that this is the digital world and the science is making progress day by day. New and new technologies are developing that are the great invention of the human minds. Cryptocurreny is also one of them.
The word cryptocurrency describes itself that it means a type of currency that cannot be visualized or seen but can be used for payment and purchasing purposes. This is the most advanced form of the currency. This currency is actually a digital form of currency that is stored in different addresses and can be utilized to perform the day life purchases and activities.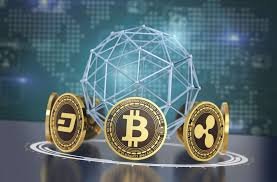 The first Cryptocurrency was invented by Satoshi Nakamoto and the currency was named as Bitcoin. Along with this, the blockchain technology is also came into view that changes the lives of many people and countries. Bitcoin is the first ever cryptocurrency and is considered as the King of Cryptocurrency.
Some basic Info
Some basic information about the first-ever cryptocurrency, Bitcoin is as follows.
| Currency Name | Bitcoin |
| --- | --- |
| Nick Name | BTC |
| Founder | Satoshi Nakamoto |
| Founded in | Feb 2009 |
| Area | Japan |
| Current Price | About $41K |
The information that are given in the above table are taken from various sources through research by me. I loved to share these details with you.
After the invention of Bitcoin, many other Altcoins have also been created that are used in various ways, in different blockchains and platforms. Some of them are :
Ethereum (ETH)
Cardano (ADA)
Tron (TRX)
Markdowns:
As the main moto of this task was to apply markdowns so I have applied the following markdowns in this post.
Align text
Center the text
Align Image to Right
Headlines/Highlights
Justify the Text
Bold the Text
Italic font to the text
Formation of Table
Thanks a lot for being a part in my this post.