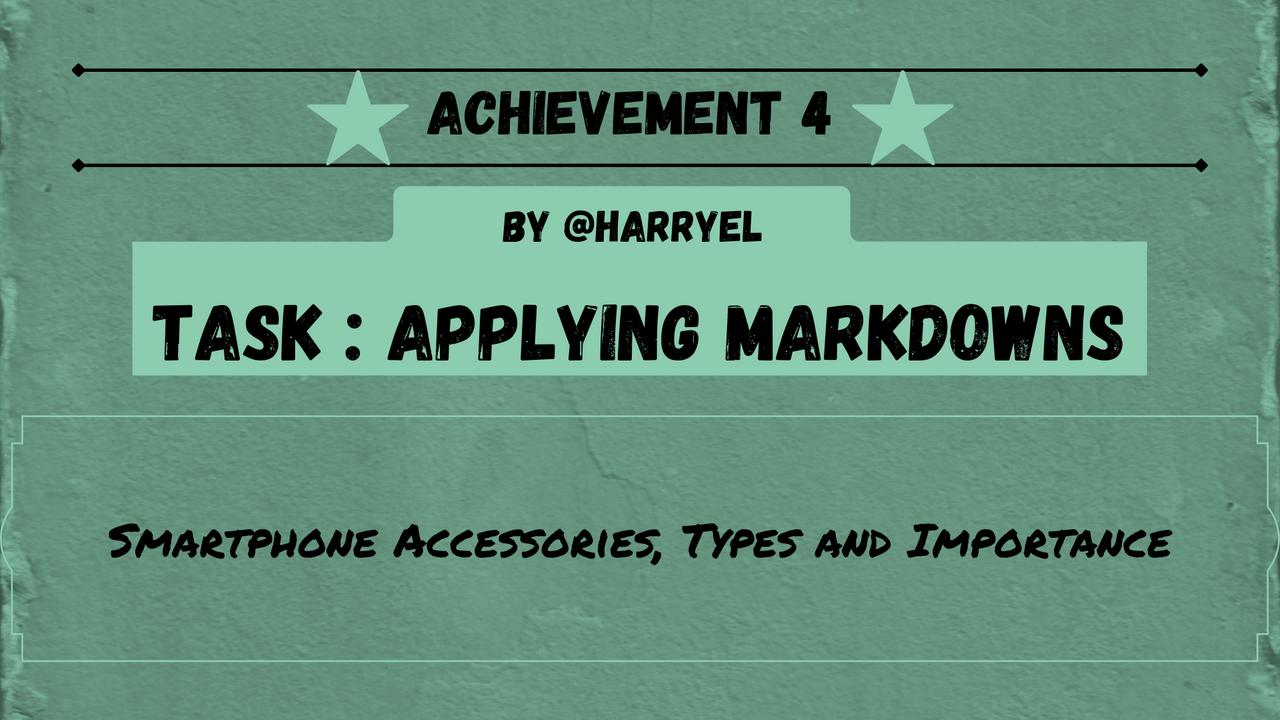 Good day Steemians all around the World!
For this Achievement 4 post, we have been tasked with creating content in which we apply at least 5 types of Markdown. Here's my entry:
Smartphone Accessories, Types and Importance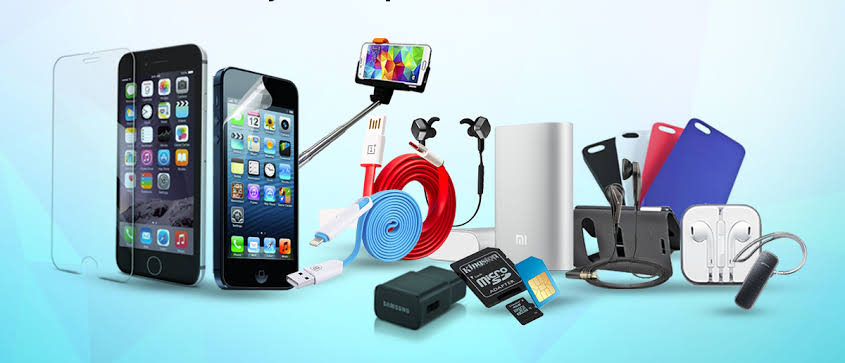 Source:
In the world we currently live in, smartphones have transitioned from being mere wants and items of luxury, to being almost full time needs for people in developed and developing countries. And the reason they have become so highly important is how easy they make life to be, for their users. This, of course, is the whole point of technology - Making life easy for people.
Well then, isn't it wonderful that these technological blessings called smartphones can become even more effective at making living easier for people?
How? You may ask...
Through the use of smartphone accessories of course.
These accessories, many of us already know, and use. However, in this post, I will be highlighting a few major and very important ones. These accessories make using your phone so much more enjoyable. They include:
1. Phone Charger: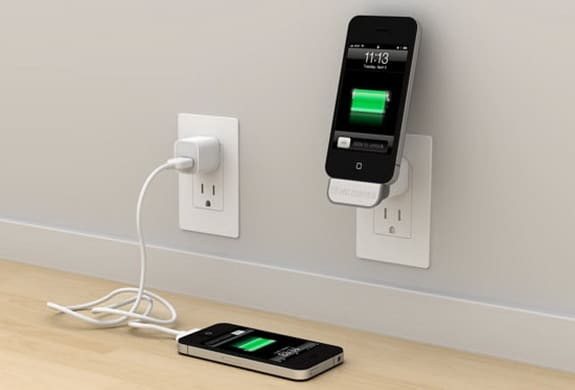 Source:
This is the #1 accesory of your smartphone and, just as the name implies, is used to charge up your smartphone. This is very important because your phone cannot work without being charged, and so this accessory is absolutely vital for the use of your smartphone.
2. Earpiece:
These are very important accessories used to direct and channel sound from your phone and into your ears. Some also come with in-built microphones so that you can speak into them instead of your phone's internal microphone. Nowadays, there are different types of earpieces. These include:
Wired Earpieces and Earphones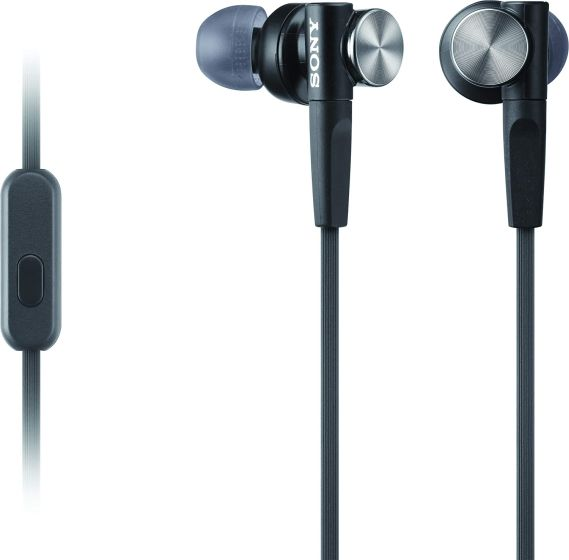 Source: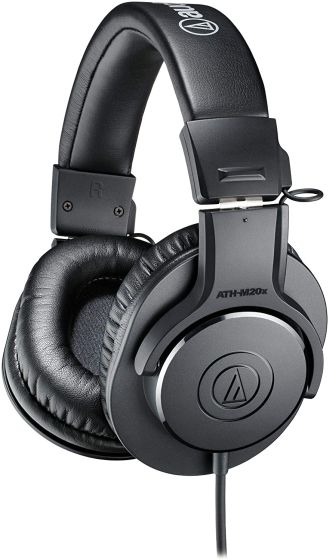 Source:
Bluetooth Earpieces & Earbuds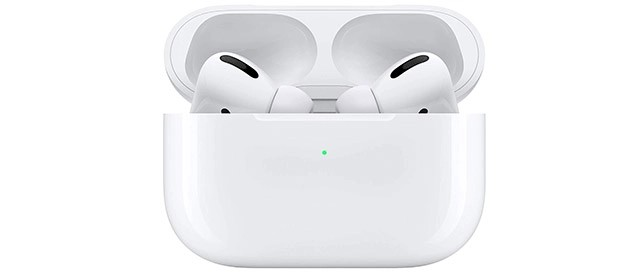 Source:
Differences between the different types of earpieces:
| Wired Earpieces | Headphones | Bluetooth Earpieces |
| --- | --- | --- |
| Wired | May be wired or wireless | May be wired or wireless |
| Is worn within the ear | Is worn above the head | Is worn within the ear |
3. Power Bank:
This is also known as a portable charger. It is another very important accessory that is used to charge your phone on the go. Sometimes, when you are on the road or in an unfamiliar environment, you may not have access to a charging port or station. This is where this accessory comes in handy.
4. Phone Case: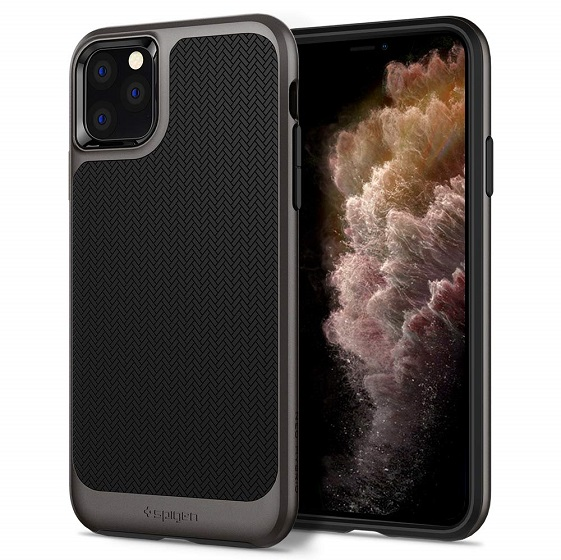 Source:
This is an accessory for the beautification, customisation, personalization and protection of your smartphone. It can be used to showcase your artistic side or even to stan your favourite artist, celebrity, or anime. It's also used to protect your smartphone in the case of a fall
5. Screen Protector: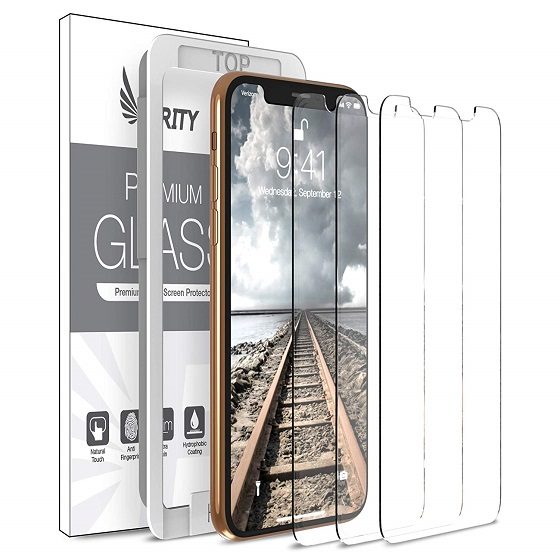 Source:
This phone accessory is used for the protection of your smartphone screen. In unfortunate situations, your phone may fall, and, if it is not well protected, the screen of your phone may crack or break. This smartphone accessory protects it and guarantees a longer-lasting screen for your smartphone.
Thank you for reading through.