BASIC SECURITY ON STEEM
Before talking about security on steem firstly what does securing mean? To secure is to keep something in a safe state or free from potential danger.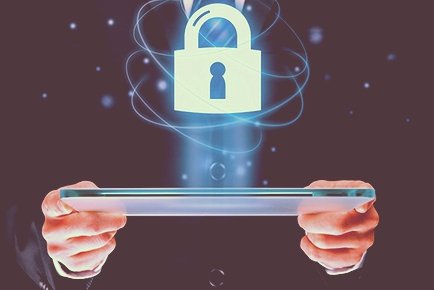 The steem is fast becoming one of the most popular crypto currency out there. On the steemit platform instead of passwords, steem accounts have a set of keys that are used to control all activities involving an account. These set of keys are for personal use and are not meant to be shared with anyone. They perform different activities depending on level of security.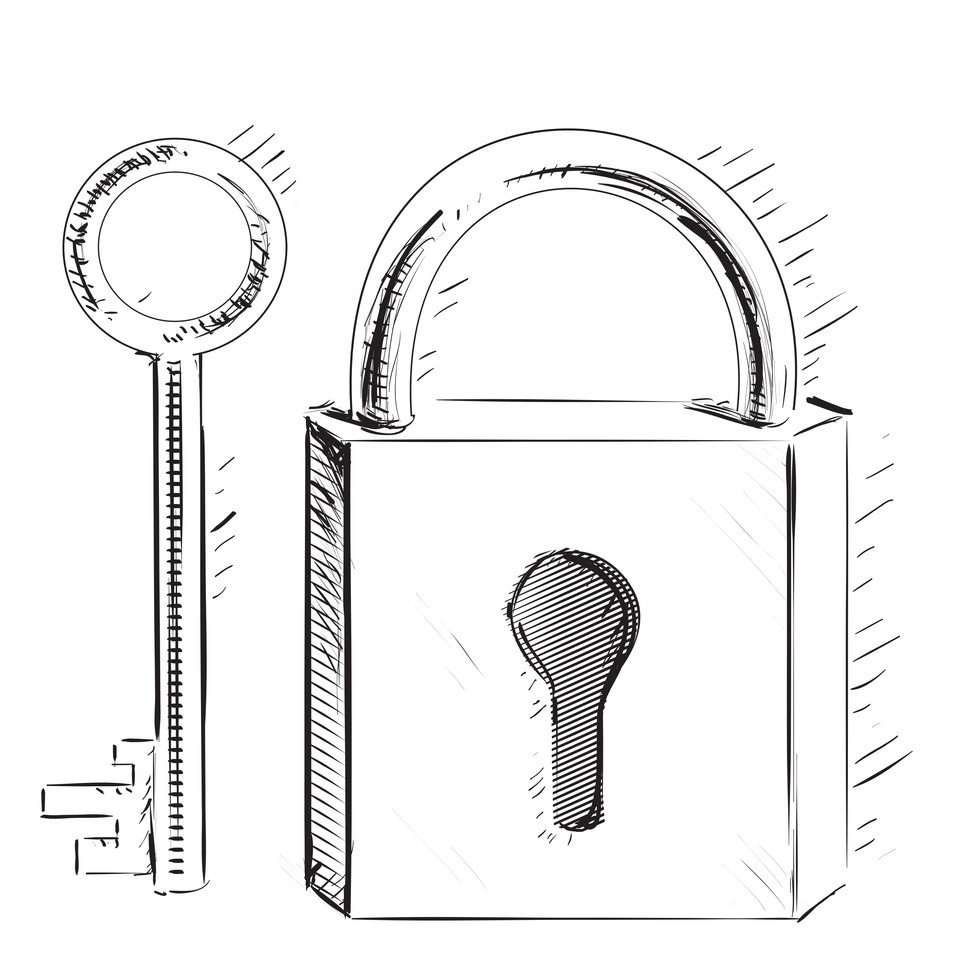 VARIOUS KEYS ON AN ACCOUNT
For your Tron account we have two main keys
TRON PUBLIC KEY: This is used for transfers, it is the address to which tokens are sent.
TRON PRIVATE KEY: This key has the highest authorization on your Tron account. It is used to approve transactions such as transferring, freezing and voting.
There are also a number of keys known as the STEEMIT PRIVATE KEYS
PRIVATE POSTING KEY: used to login into steemit and perform social activities
PRIVATE ACTIVE KEY: used for monetary related actions on the steemit platform such as power up and transfers.
PRIVATE MEMO KEY: used to decrypt private transfer memos.
PRIVATE OWNER KEY: it is used to reset all other keys. It can be used to recover a steem account.
STEEMIT PUBLIC KEYS: These are used to encrypt messages, they are associated with username.
MASTER PASSWORD: This is the most important and powerful of all. It can be used to recover an account.
QUESTION 1
Have you retrieved all your keys on steemit?
Yes I have retrieved all my steemit keys and secured them as part of basic security.
QUESTION 2
Do you know each of the key functions and restrictions?
Yes I do, immediately I downloaded the keys to my steem account, I read and made sure all the uses were well understood by me. The first key I used was the private posting key which is required for login and perform social actions.
QUESTION 3
How do you plan to keep your master password?
The importance of not allowing your master password fall into the wrong hands cannot be overemphasized. Which is why I saved my master password both online and offline. I have written my password and secured it in a safe place.
QUESTION 4
Do you know how to transfer your steem token to another steem user account?
Yes I can transfer my steem token from my account to another account.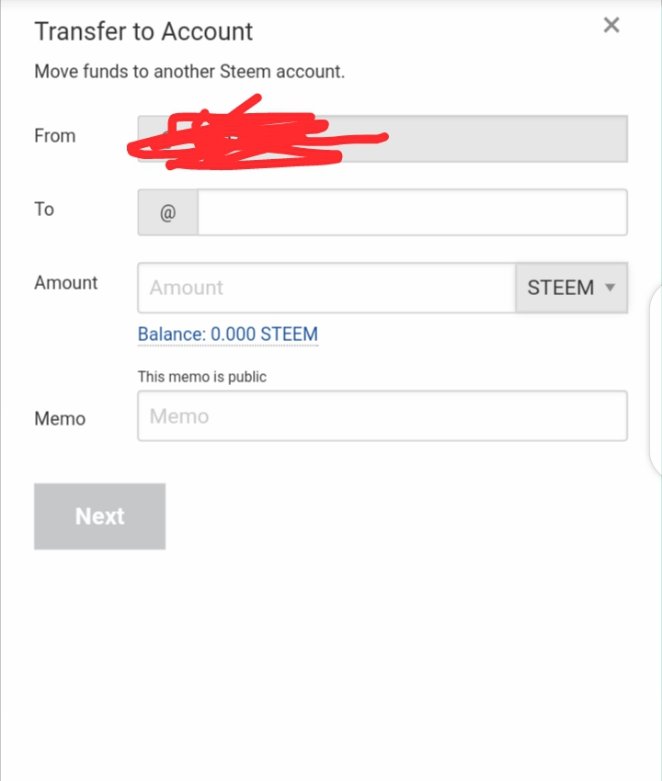 QUESTION 5
Do you know how to power up your STEEM?
Yes I know how to power up my steem. It is a process where steem is converted to steem power.