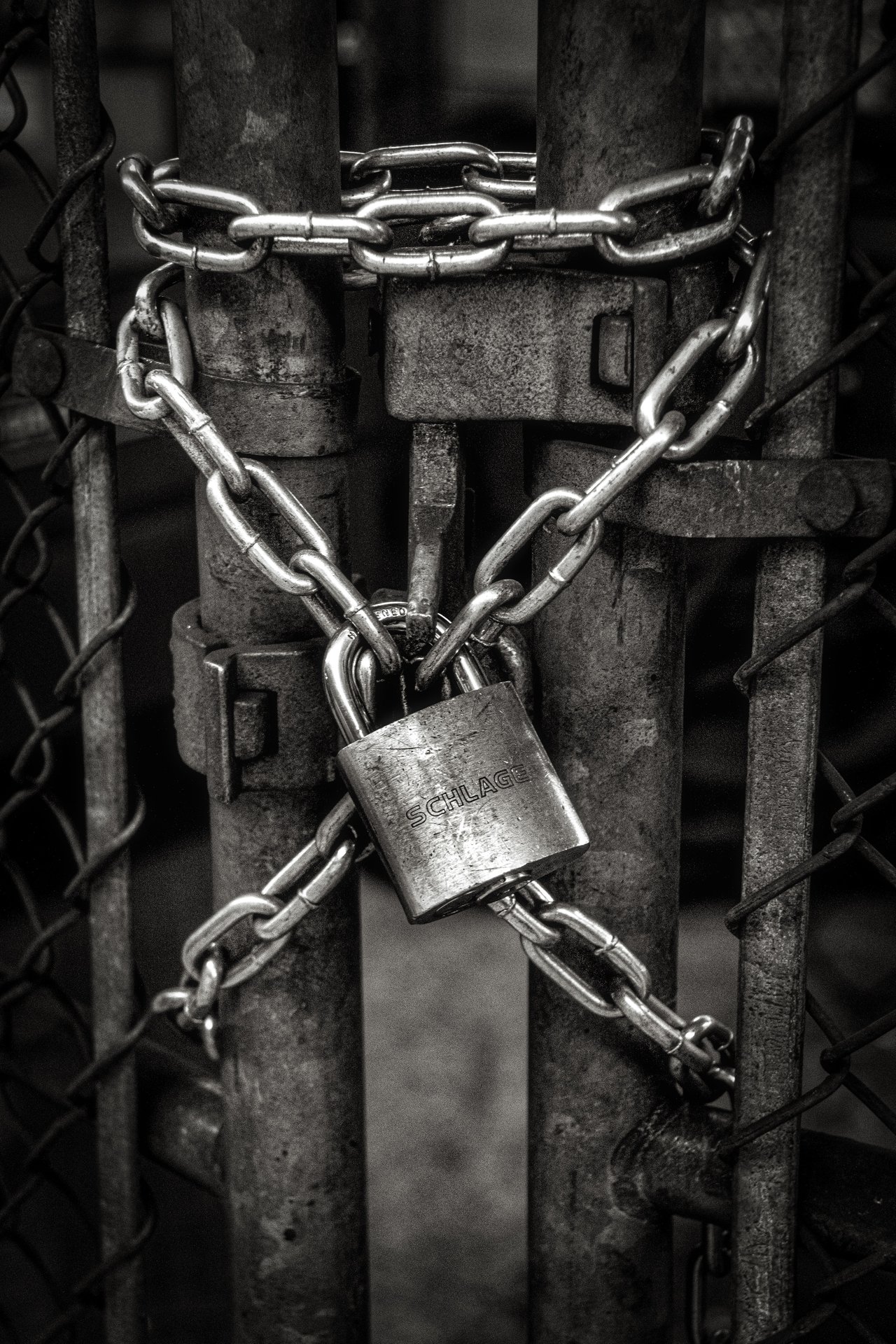 Hello everybody I am here to write about my achievement 2 on steem basic security.
According to my own understanding, security is any protection of any kind to keep you or any of your valuable incomes save or secure from the wicked.
I hope that with this we understand the reason while we should keep our valuable materials save from the scammer, such as our steemit keys.
WHAT DO WE MEAN BY STEEMIT KEYS
These keys are the password that helps you to react or perform some tasks in your steemit account.
And it's made for personal use and not to be reviewed by any third-party inorder to avoid being scammed.
And to keep your account save you need to keep this keys save in order to avoid loss, for if you the owner losses your keys your account is lossed in did.
STEEMIT KEYS
Master key
Posting key
Active key
Owner key
Memo key
FUNCTION OF THE KEYS
MASTER KEY: This key control all the keys of your account including the owner key, of which your account is in risk if someone has access to it.
POSTING KEYS: This key works like it name it is use to post, resteem, vote, follow or mute, comment and edit.
ACTIVE KEY: I see this key as one of the best key, for it's use to power up/down, convert steem dollar to steem, transfer funds and to place market order, vote for witnesses and update profile details.
OWNER KEY: This is the key we use at the wanted time for it changes any key of an account including the key itself, if am to say, I will say is better we store it offline and only use it to recover lost account.
MEMO KEY: This is the key we use for encrypting and decrypting memo when transferring funds.
DIFFERENCE BETWEEN MASTER KEY AND OWNER KEY
MASTER KEY: This is the key that is use generates other keys including the owner key, the main reason while you should use the master password is when recovering an account.
For that you should retrieve the master password for your own storage.
NOTE: It's not necessary to share your keys to any third-party site.
IMPORTANT QUESTION AND ANSWER
Do you know your keys and how they works?
Answer: yes it's just as listed above.
Have your keys on steemit been retrieve?
Answer: yes
How do you store your keys?
Answer: I stored my own keys by writing them down on my important notebook.
Can you transfer steem to another steemian account?
Answer: yes This is the process you should follow
I) enter your wallet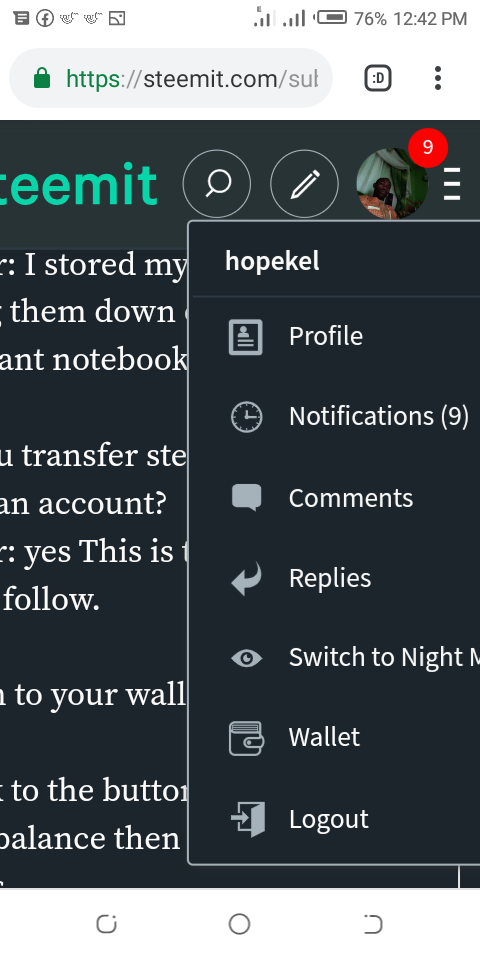 ii) click to the button beside your steem balance then it will bring out options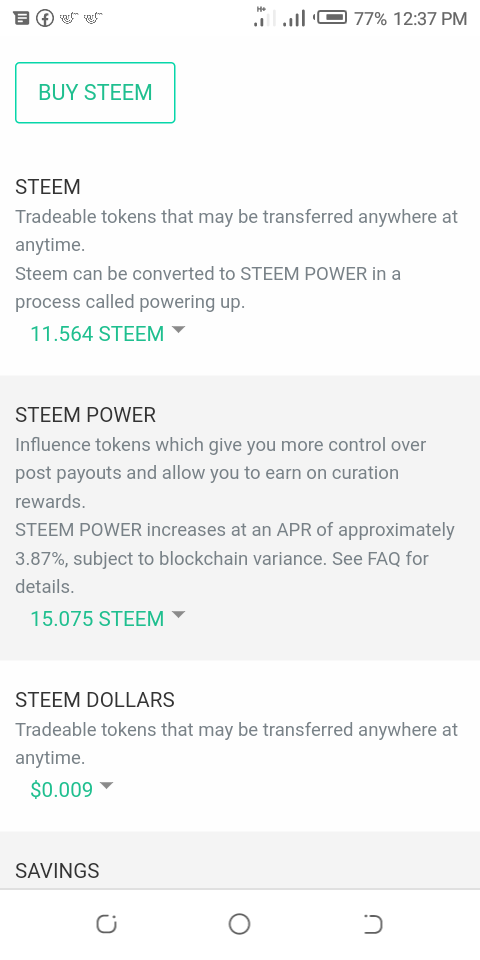 iii) then you click to transfer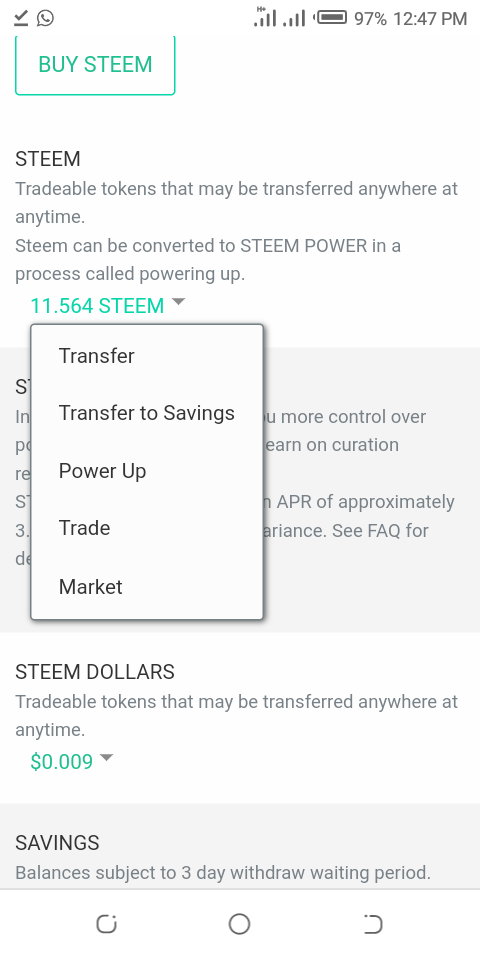 iv) then you will see a space on where to write the user name of the person you want to transfer the steem to his/her account.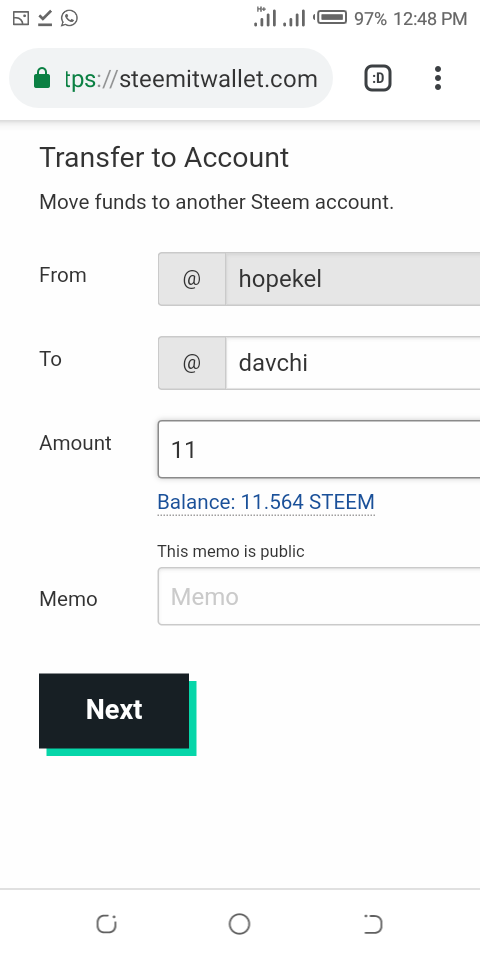 iv) and put your memo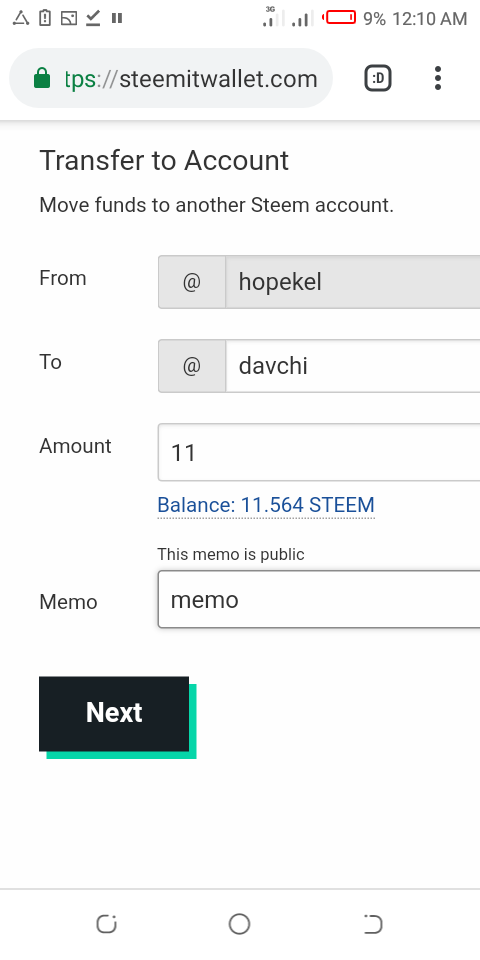 vi) click on the next button to view the confirmation page, and you press ok to confirm the transfer.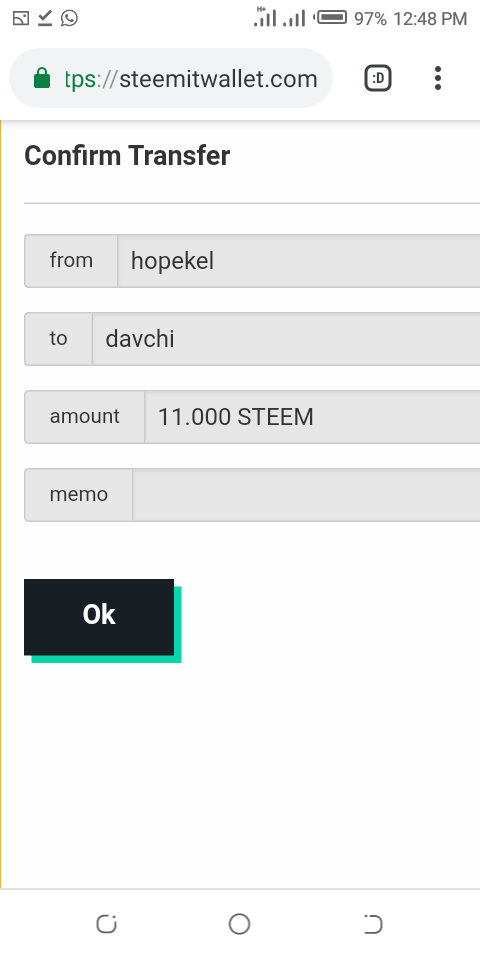 Do you know how to power up your steem?
Answer: Yes the process is this.
i) Enter your email wallet,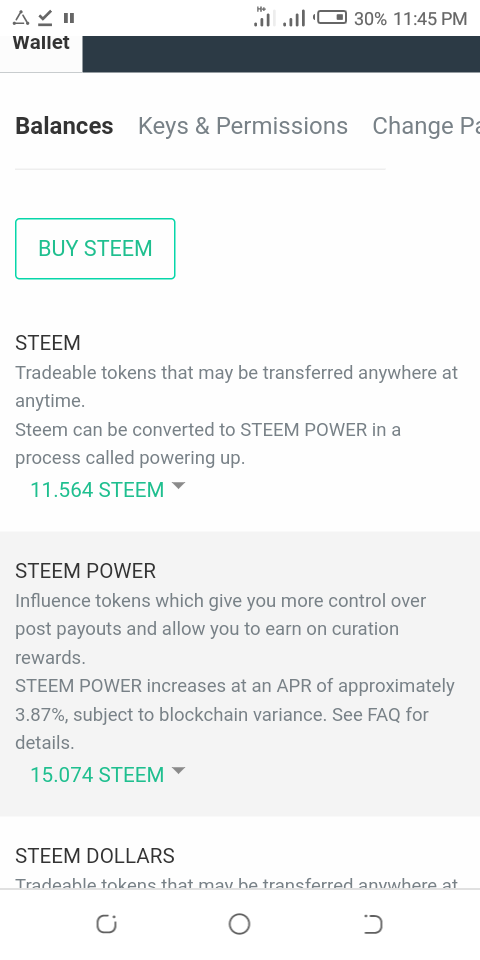 ii) click to the steem drop down box and then click to power up.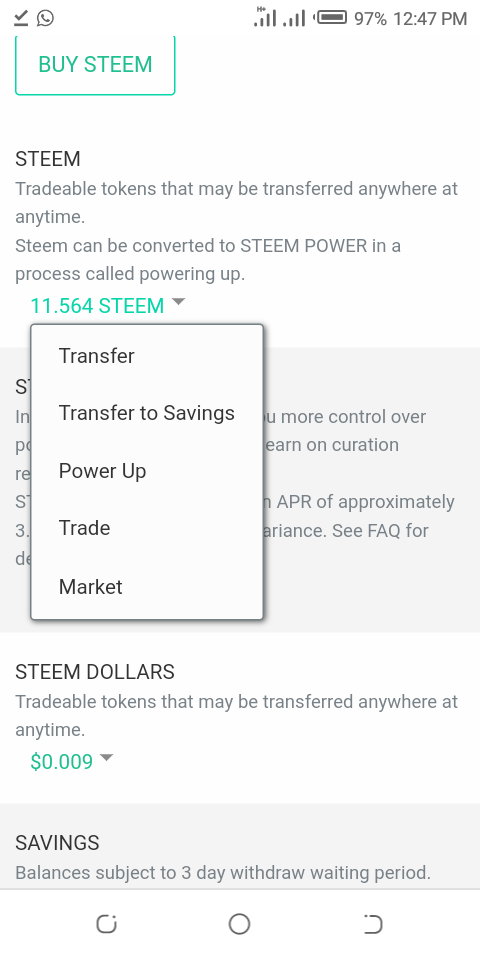 iii) Then you select how many steem you want to power up.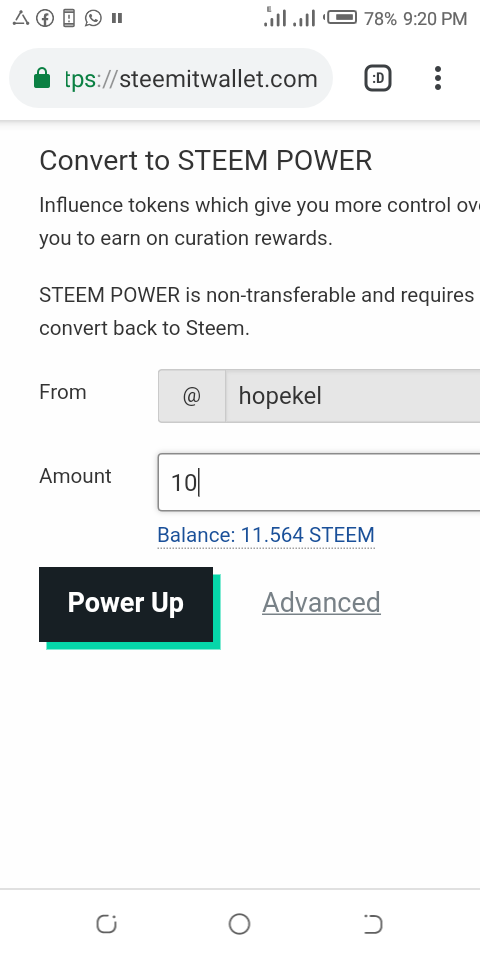 iv) then click to power up.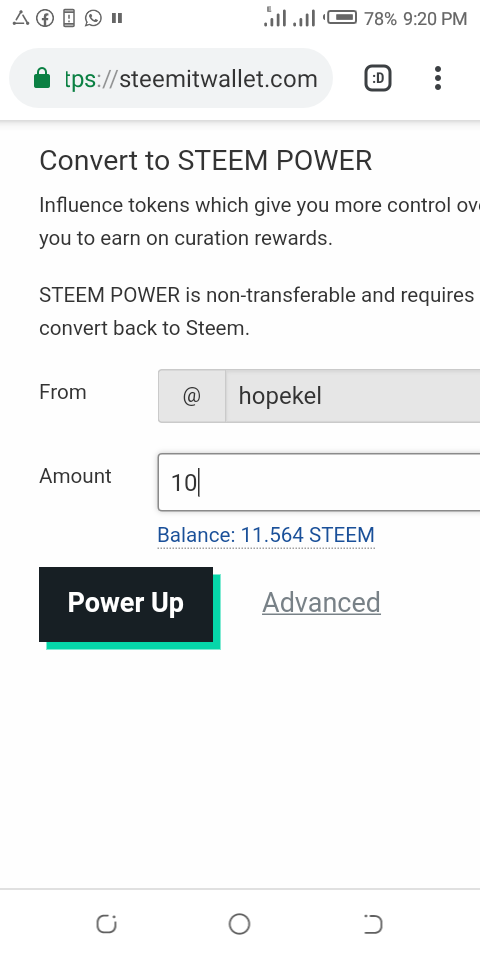 iv) after that, a confirmation message will appear showing the completion of your power up.
CONCLUSION
With this my little experience I hope we can see the reason while we should secure our keys,
Thanks to everyone I am grateful.
Best regards:
Cc: @steemcurator01
Cc: @steemcurator02
Cc: @steemcurator03
Cc: @focusnow
Cc: @ngoenyi
Cc: @talktofaith
Cc: @brightobias
Cc: @davchi