I'm a fan of revealing or traveling something new. I seek joy in nature. So sometimes I go out to travel the country for getting the peace.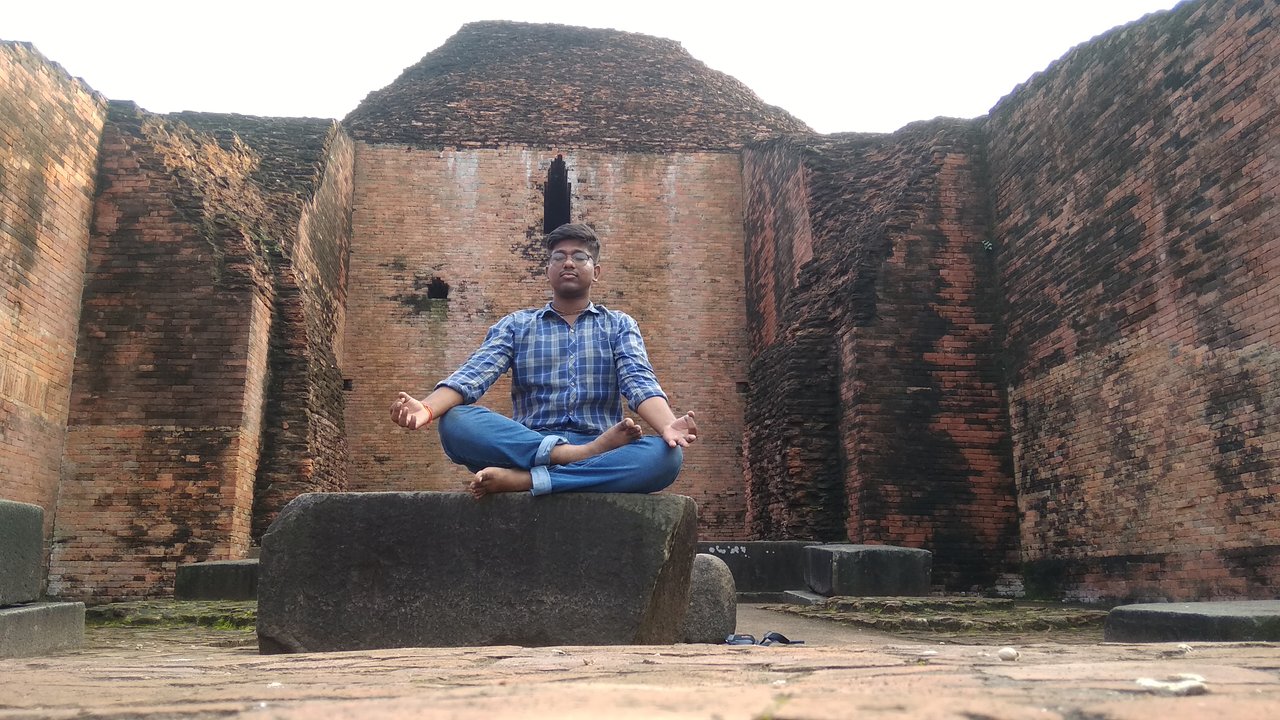 I want to share such a travel story.
Towards the end of 2018, I went to visit a friend's house in Joypurhat district of Bangladesh!
That travel story was extremely thrilling.
Then located in the neighboring Naogaon district Went to shompur Bihar.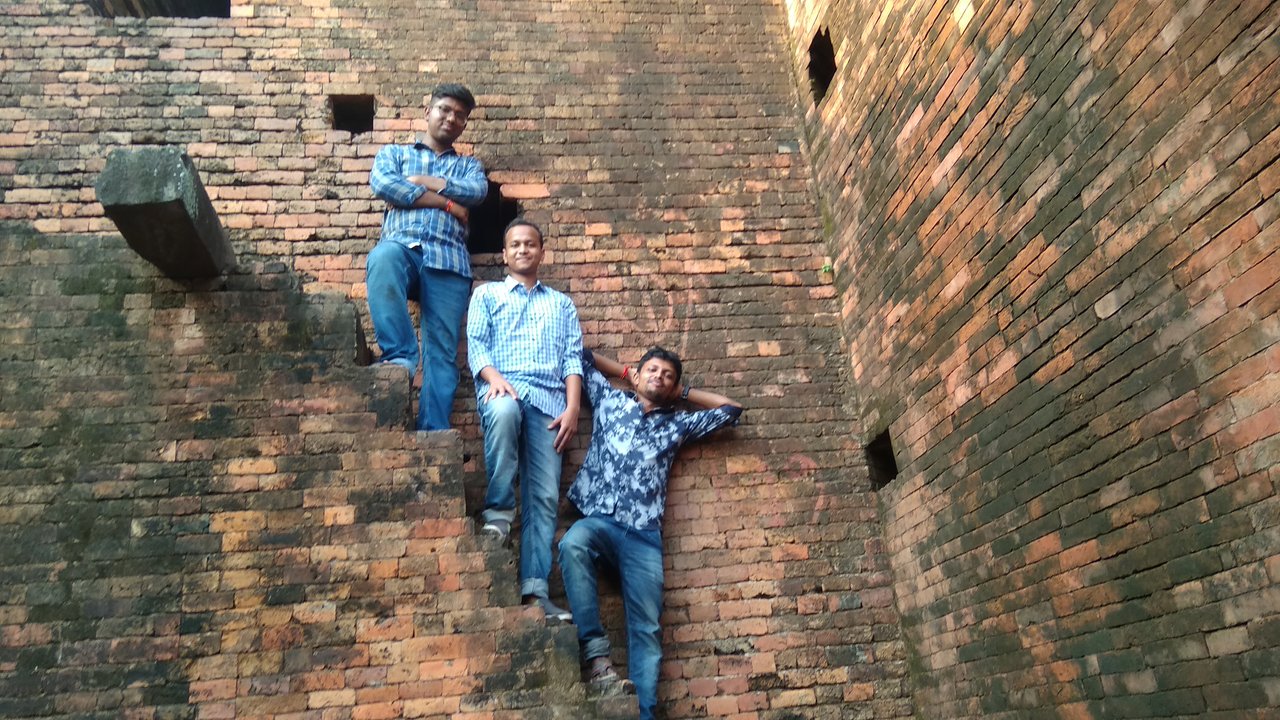 It is an ancient education institution, where Buddhism was practiced.
There was also knowledge and science. I got a touch of antiquity there