Pranam everyone!
I reminisced about my visit to Sompur Bihar yesterday. Today I am describing the rest ..
I was discussing the history of the establishment of this monastery with a friend.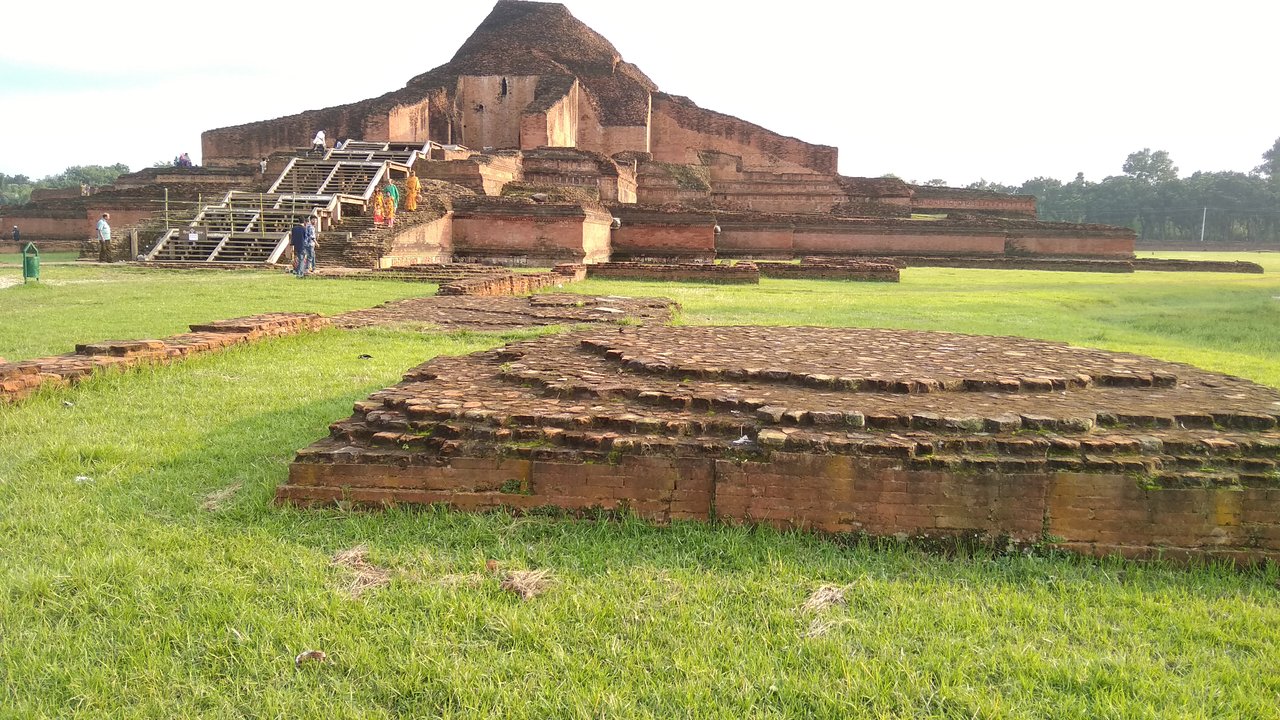 At one time this monastery was famous for its knowledge and science.
Sri Dharmapala Dev, the second king of the Pala dynasty, built this monastery in the late eighth or ninth century.
This huge structure was discovered by Sir Alexander Cunningham in 179 AD According to UNESCO, Paharpur Vihara or Sompur Buddhist Vihara is the second largest Buddhist monastery in the southern Himalayas. In terms of size, it was compared to Nalanda Mahavihara in India. It had been a very prosperous Buddhist educational institution for almost 300 years. The friends seemed to show some terracotta in the discussion, the art culture of that time was really very rich.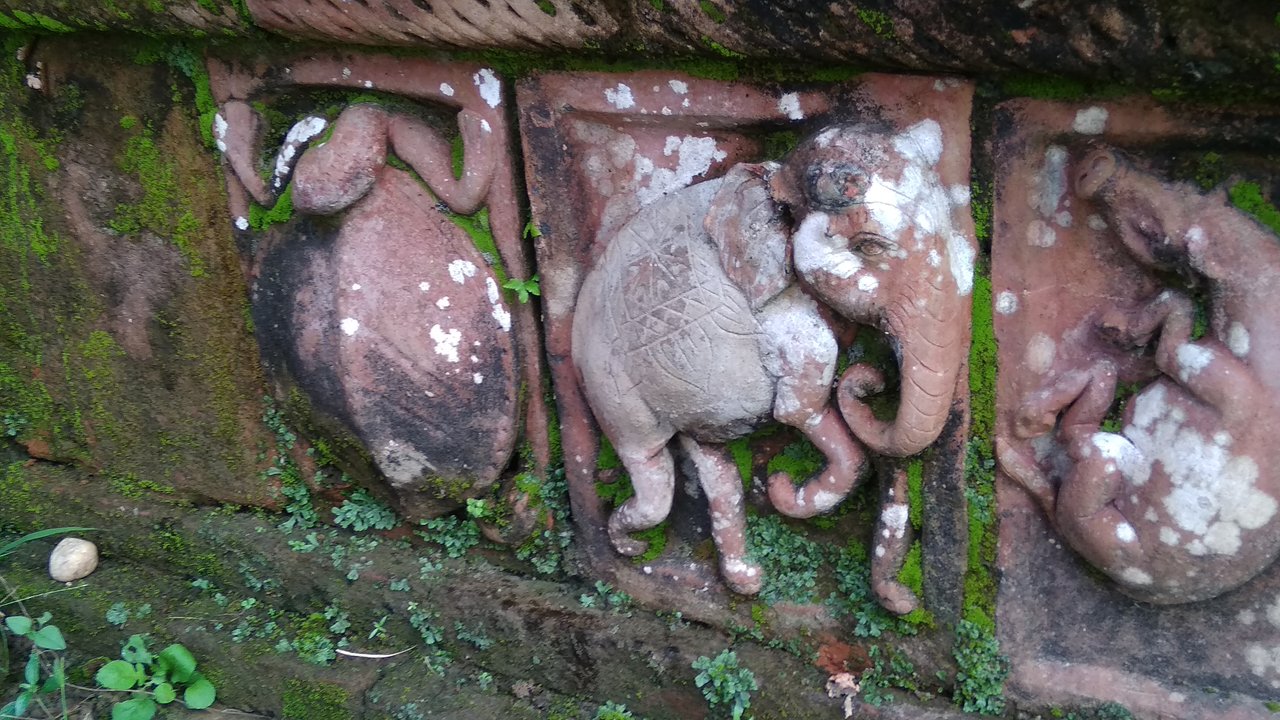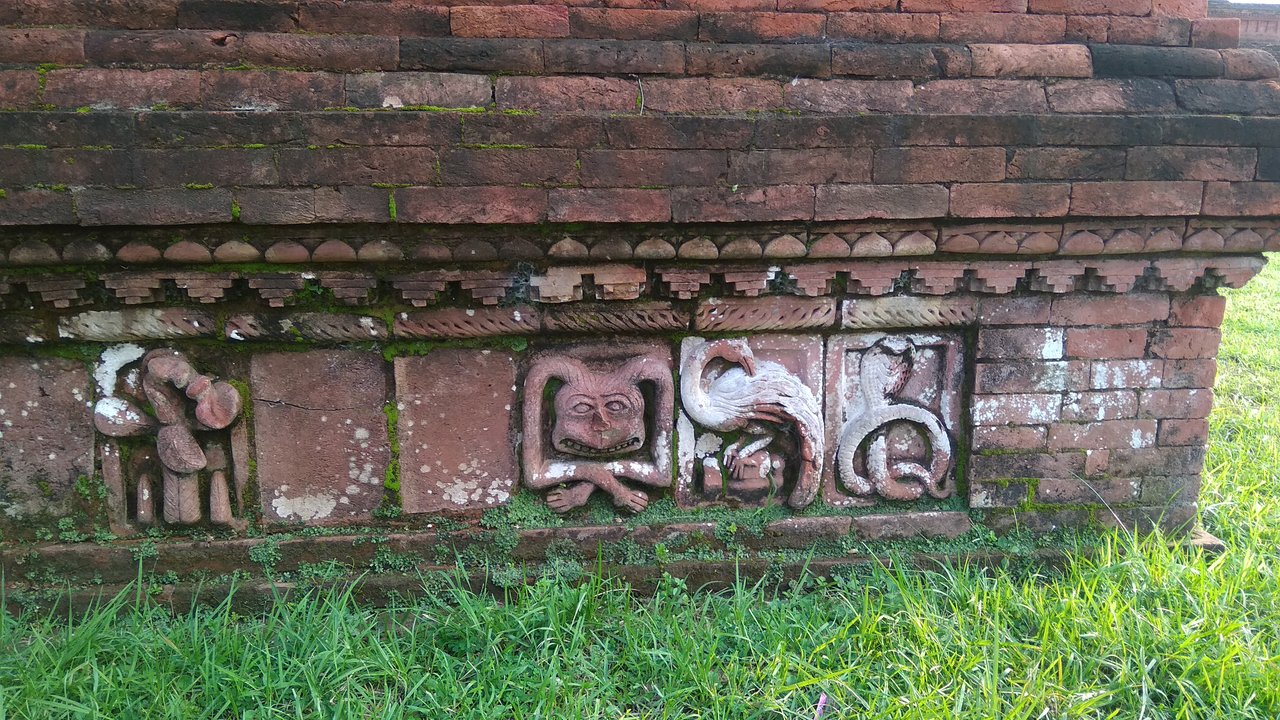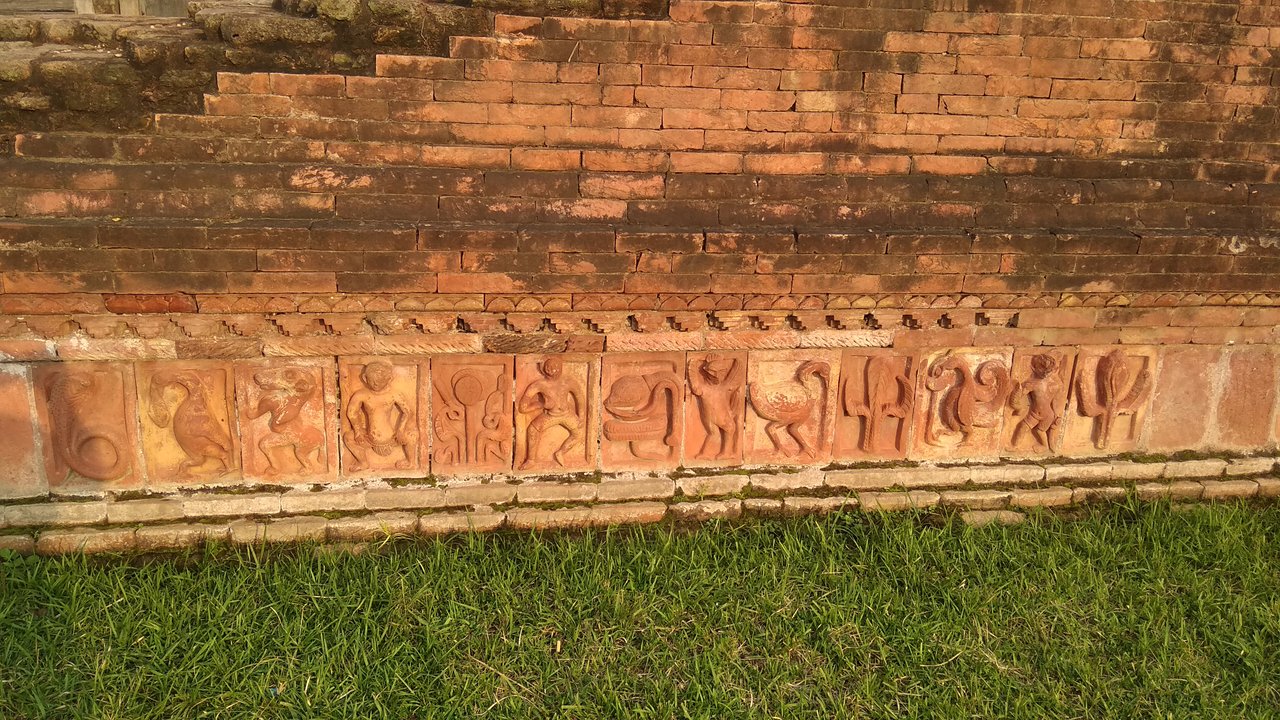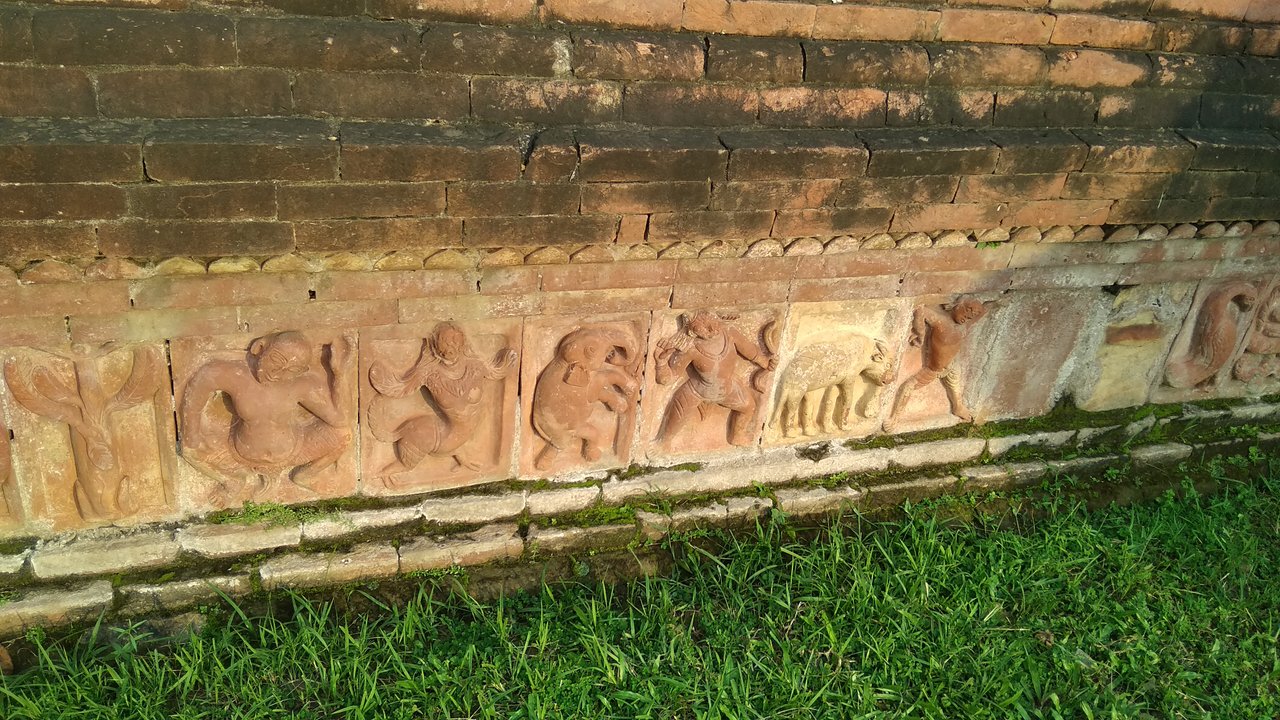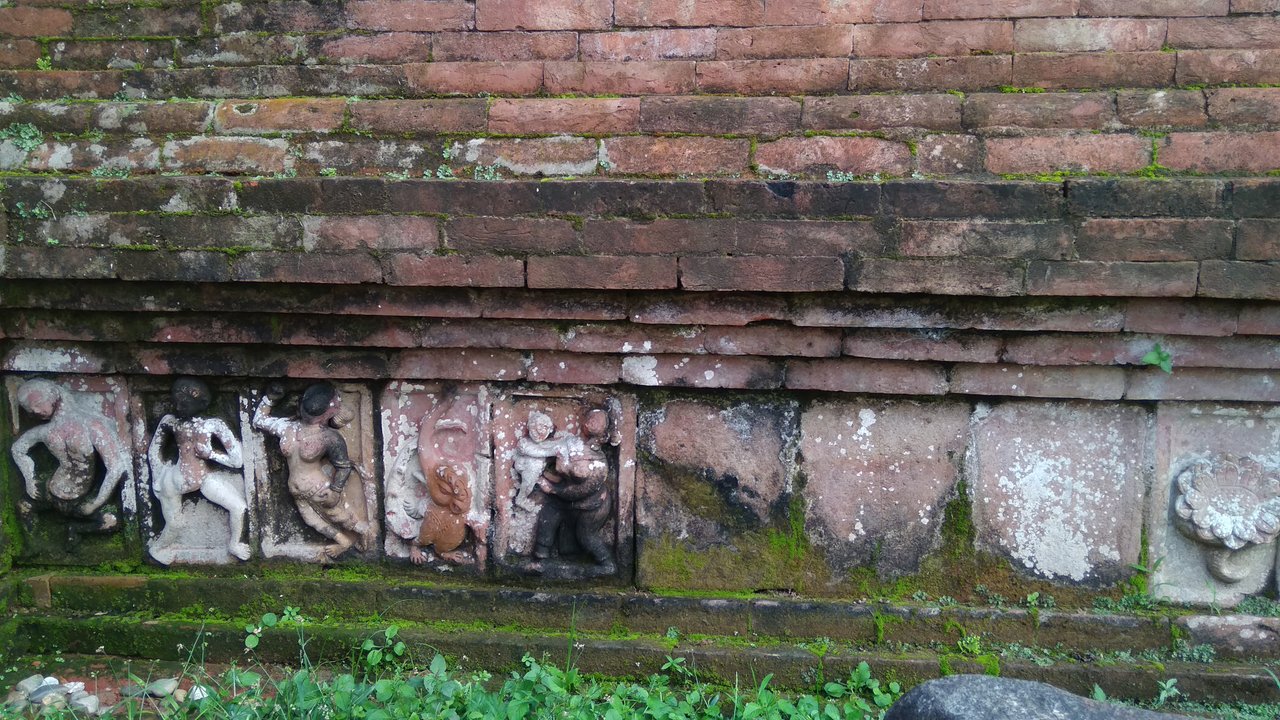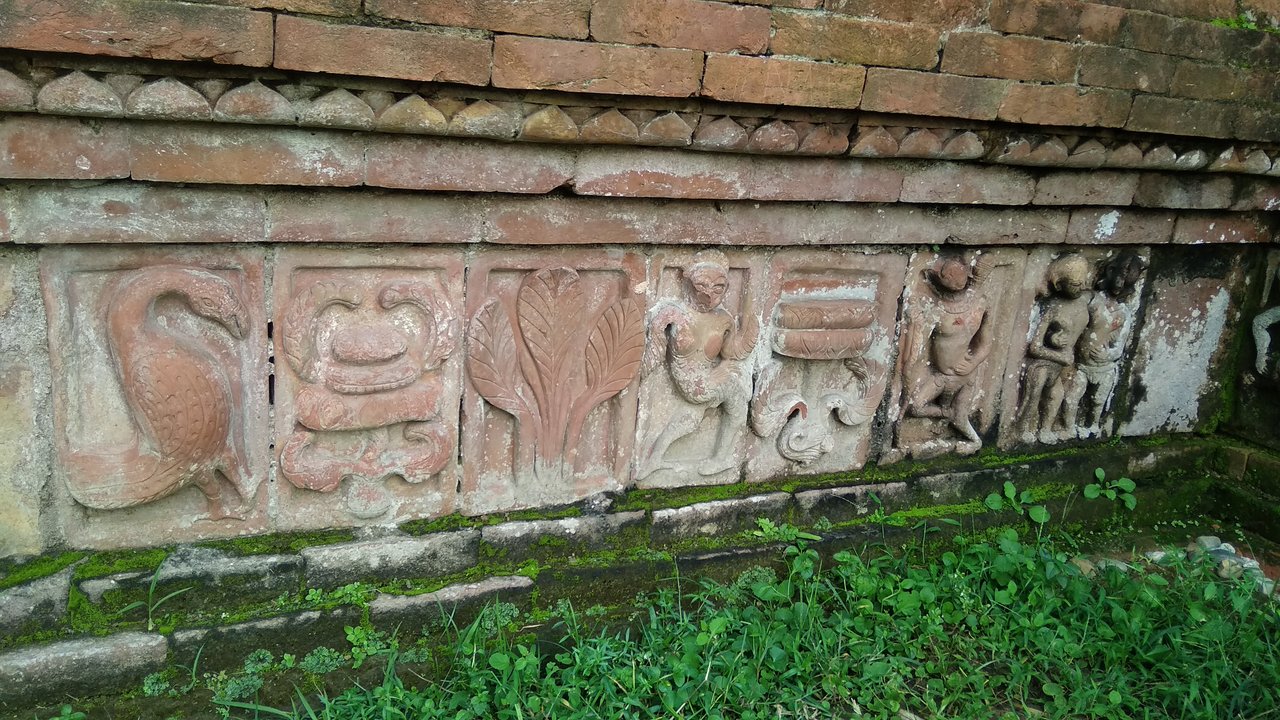 That is why the human heart had an unquenchable thirst for knowledge
Not only from different parts of the subcontinent, but also Buddhists from China, Tibet, Myanmar (Burma), Malaysia, Indonesia, etc. used to come here to acquire religious knowledge. Shri Atish Dwipangkar was the Acharya of Bihar in the 10th century AD
Islander.
I heard the wise talk of Buddhist monks on the Zeno wall. It seemed that Buddhist monks had to talk about the cause of the closed state of life. And with that, the monks had to explain the mother of the world in an extreme materialistic way. Although these were my imaginary thoughts. They were playing in the mental world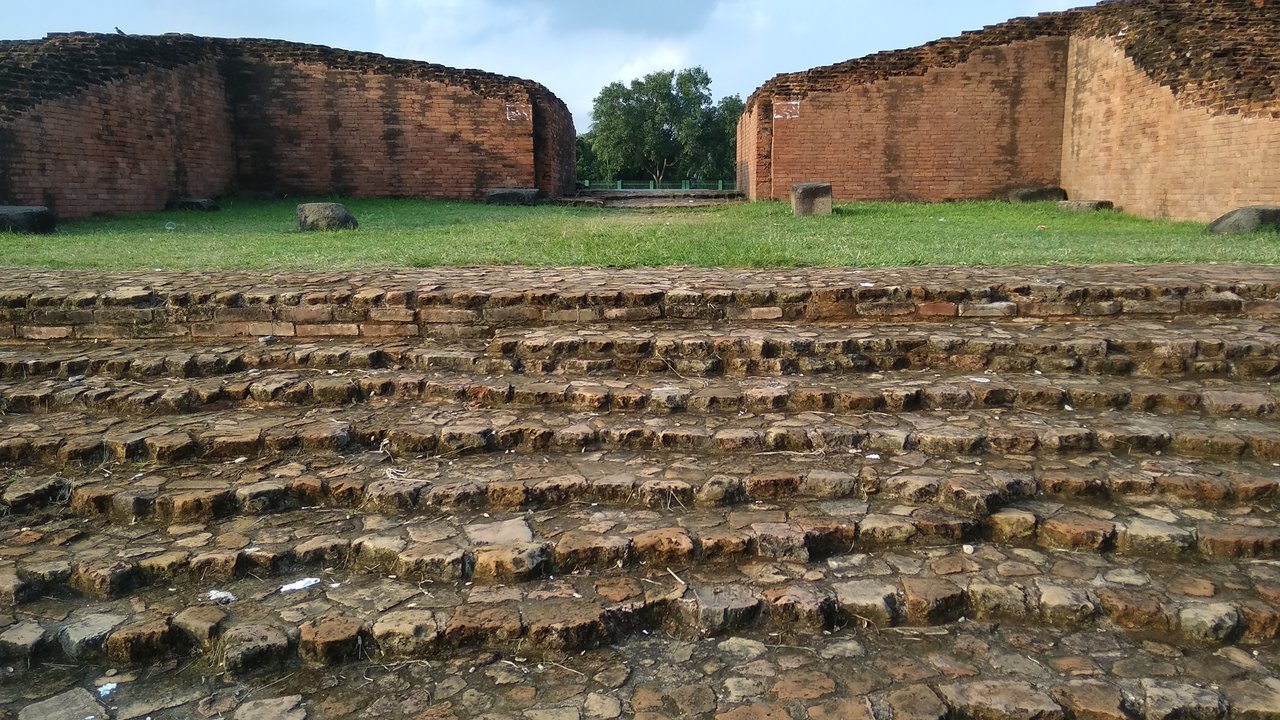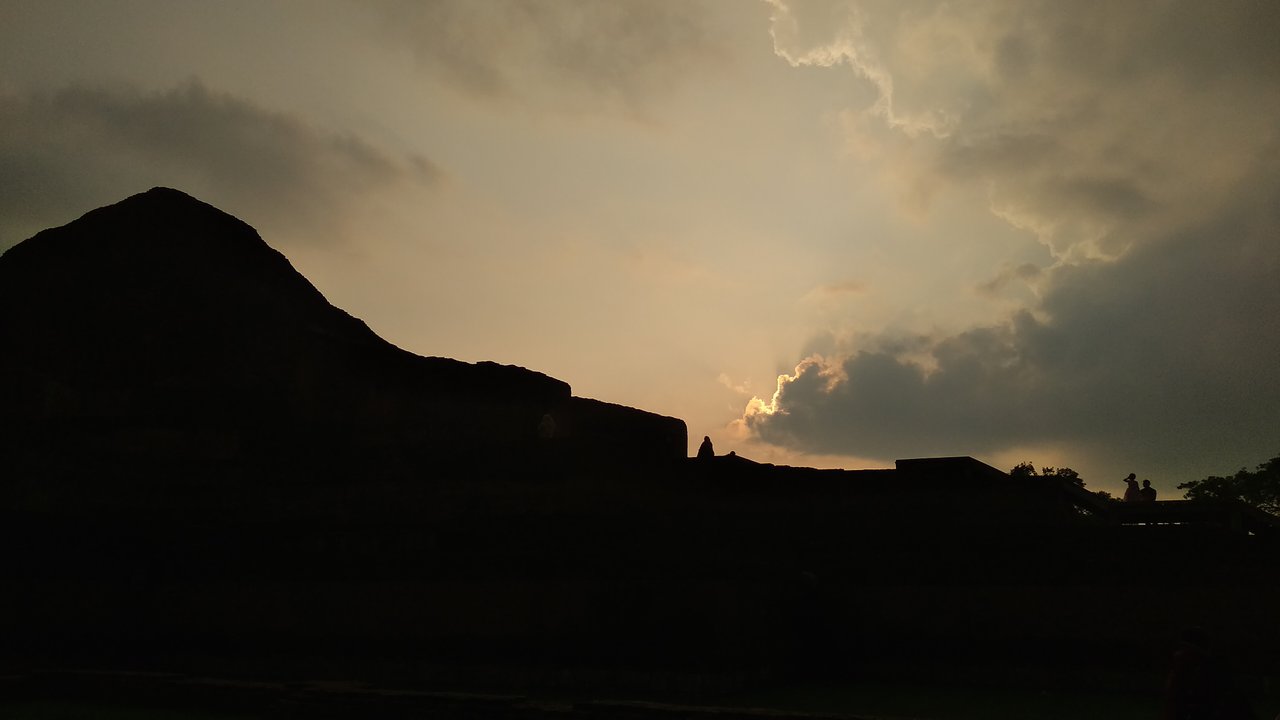 One of the exploratory travel of my life was the Somapura Buddhist Monastery. In the abode of the oldest epistemology, I was lost in my own investigative being for a moment. The abandonment of Buddhist monks and the search for the Absolute turth is truly a wonder.
We four friends went there and toured the whole monastery for a long time. I just tasted knowledge and joy freely. And my friendship also reached a new level in the vicinity of a historical place. This journey will become a great memory of my life in my mind