Hi Steemians!
I am Hudda and I am 22 years old. I live in a small but peacefull city of pakistan known as Sahiwal.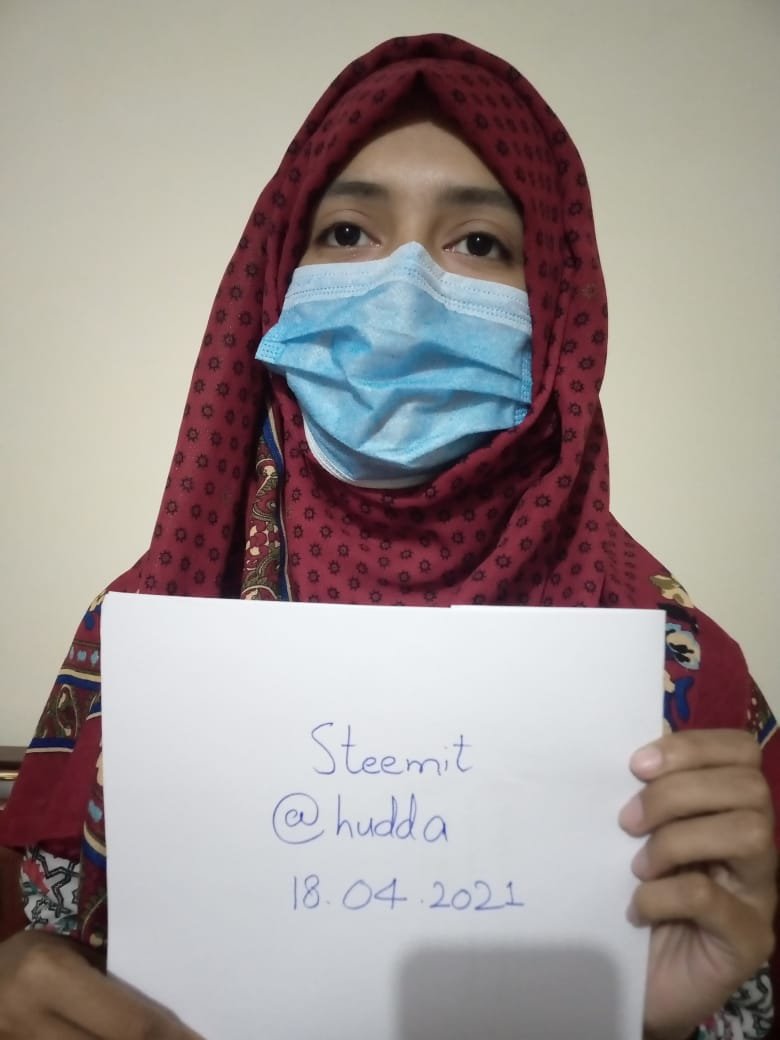 I have done my matriculation in BioScience. Then I have done F.Sc in Pre-engineering. Now I am a student of BS in IT. Beside my studies I am also a jobian. I am doing work in Amazon.com as a seller. I have great interest in programming as i am in the field of IT. I have done some extra courses of programming like C++, OOP, VB.net, Java and Web Development. Recently i have start learning Android.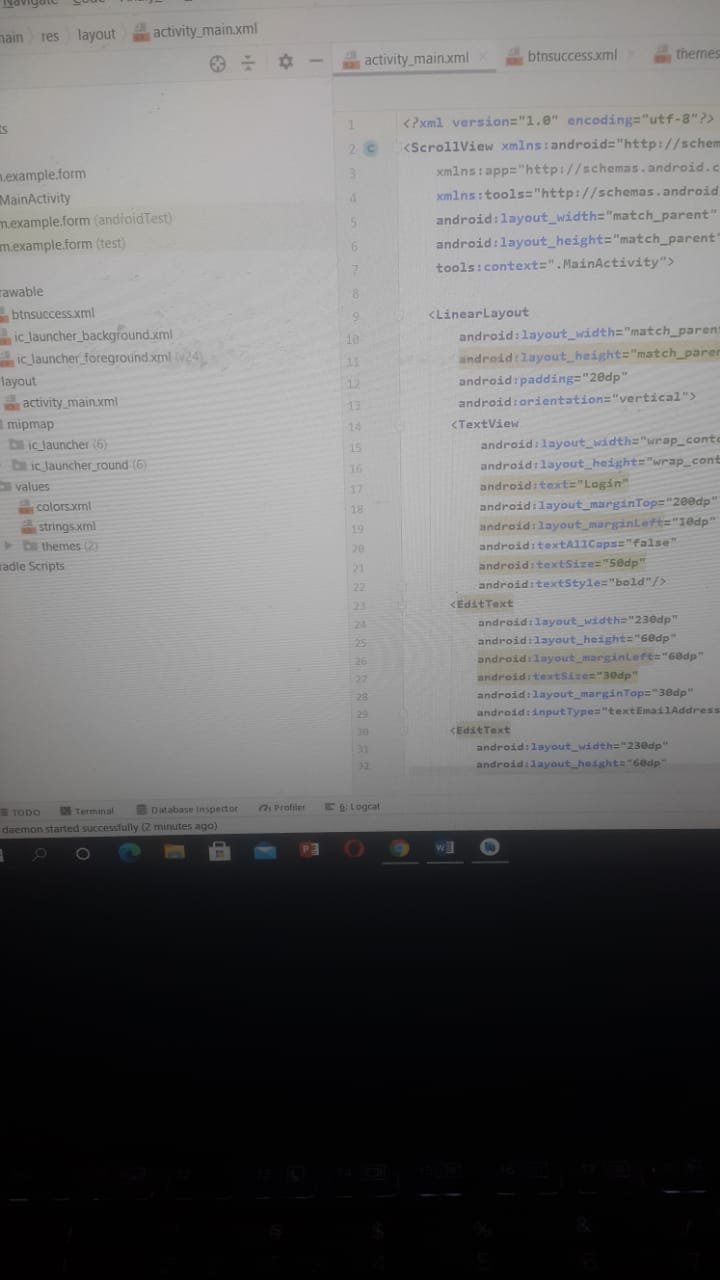 Actually I am a passionate girl and I love to explore new things. I want to show my talents to lot of people and also to earn some good amount for saving my university expenses.I came to know about this platform "STEEMIT" through my Sir @cryptokraze. He taught me about steemit and told me to learn about how to make blogs.
I love to explore beautiful places. I am anature lover and also love to take prestigious pictures of beautiful sceneries.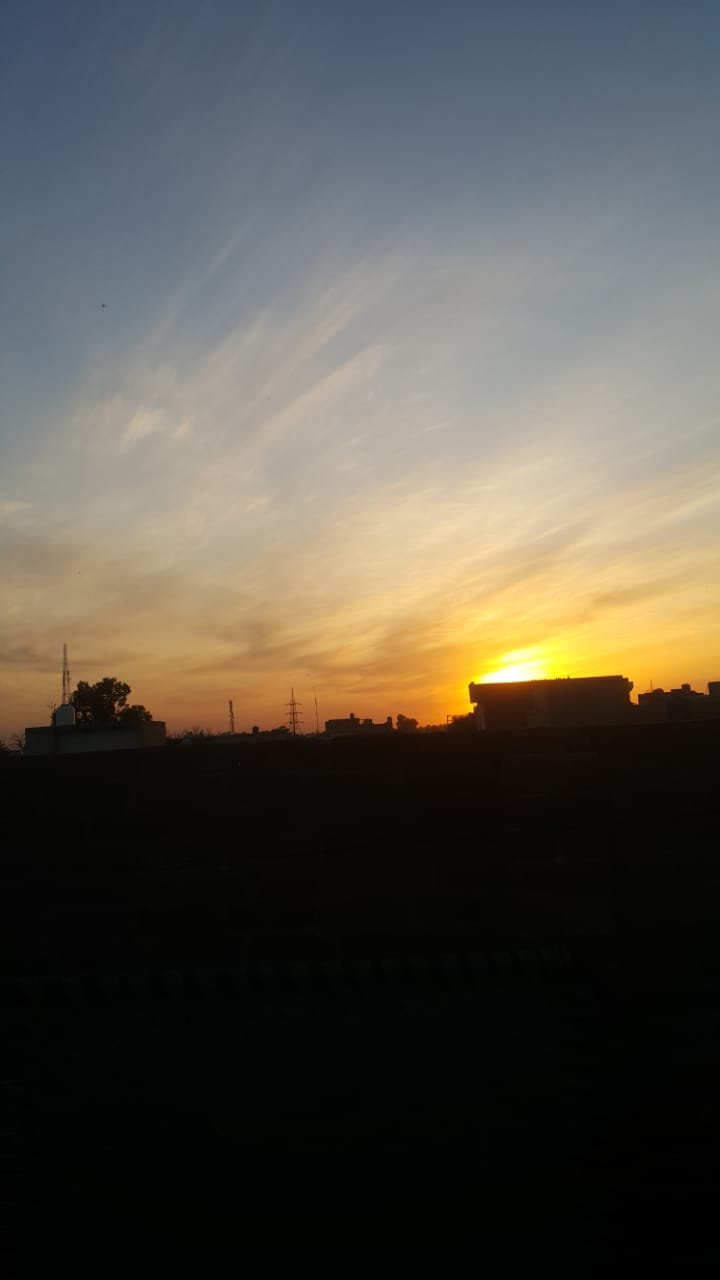 Nature attracts me the most. My favourite seasons are Spring and Autumn. When the flowers of different colours blooms everywhere, it influence me the the most.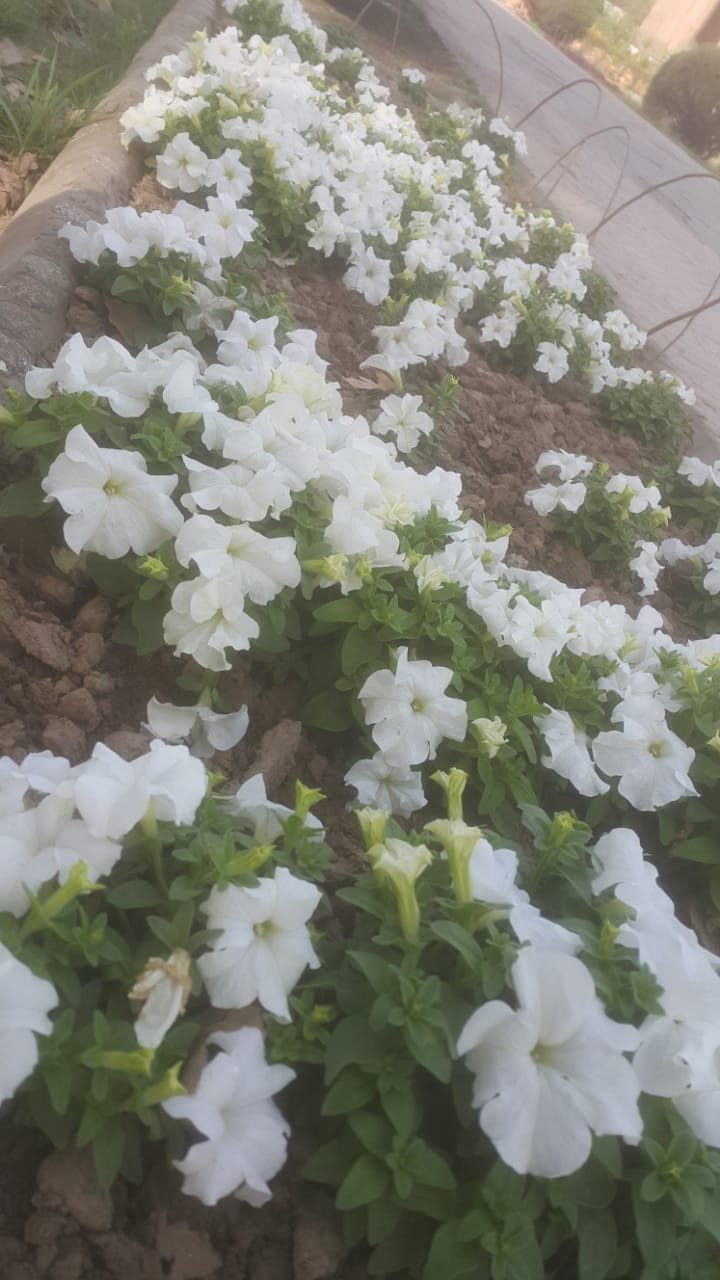 Favourite thing about Autumn is when the leaves start to change its colour and about to fall, then it feels like the time is over we have to change ourselves for a new beginning. Autumn is the sign of new start al least for me.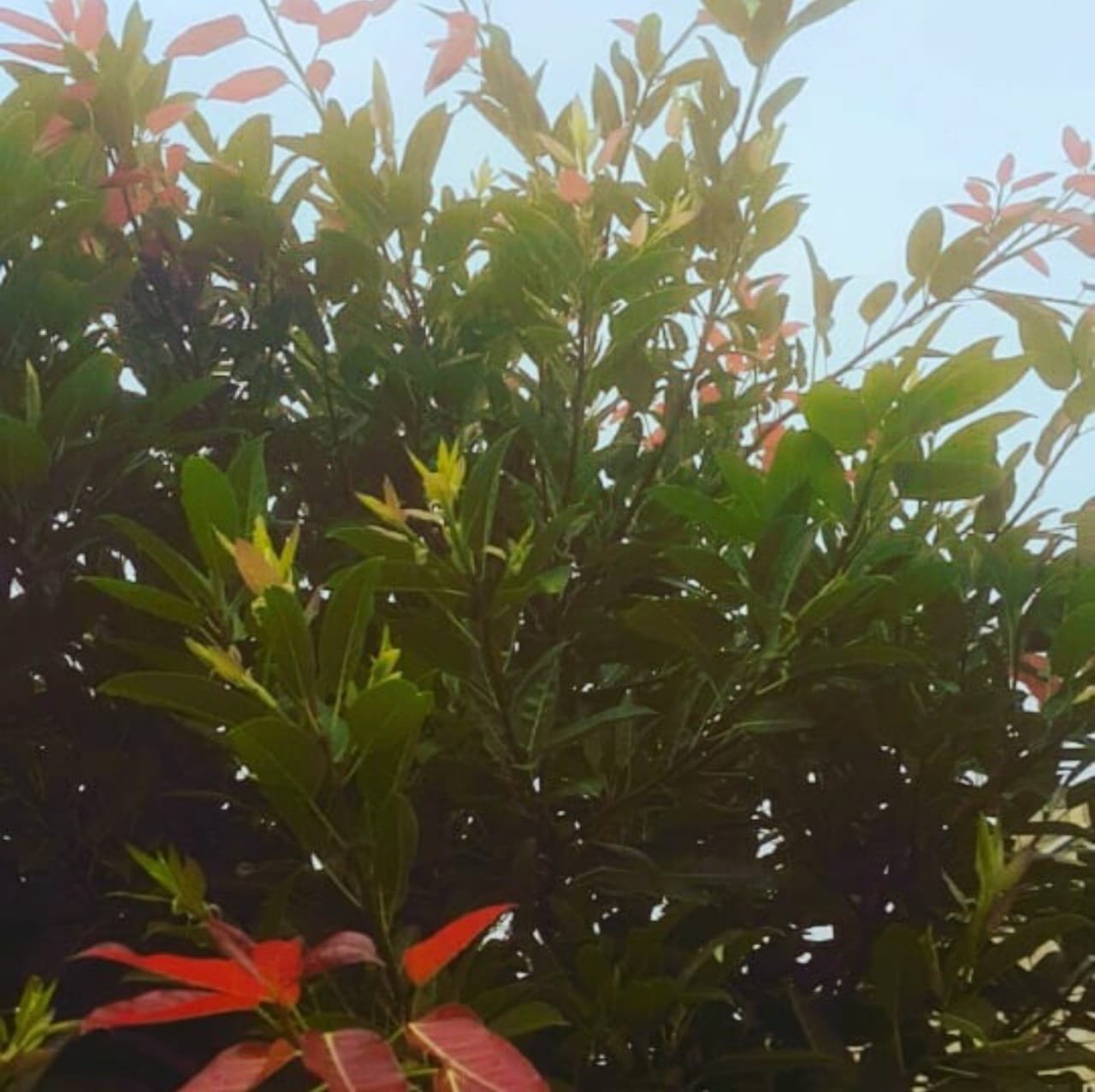 My hobbies are painting and photography.
I think these things are the way to express our feelings and our talent. I love to take beautiful pictures mostly of nature and also i paint natural scenes. I love to capture beautiful memories.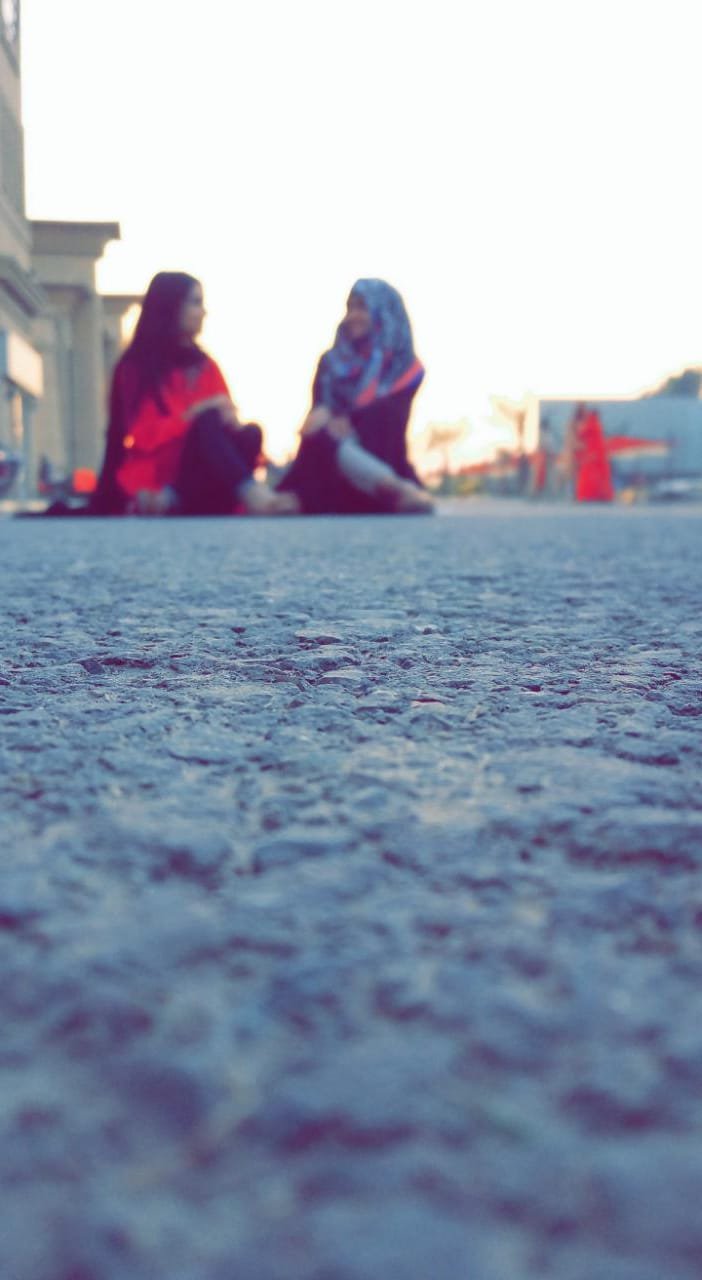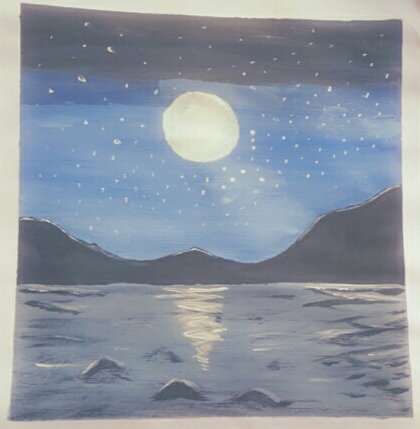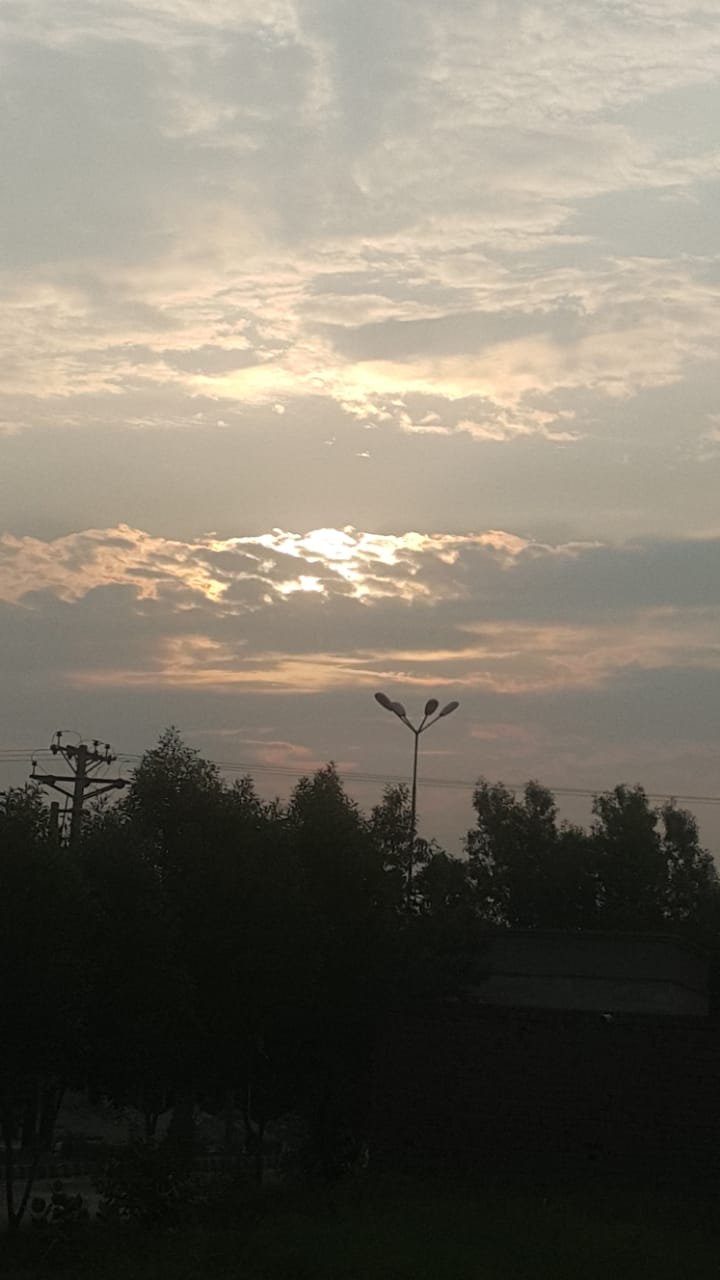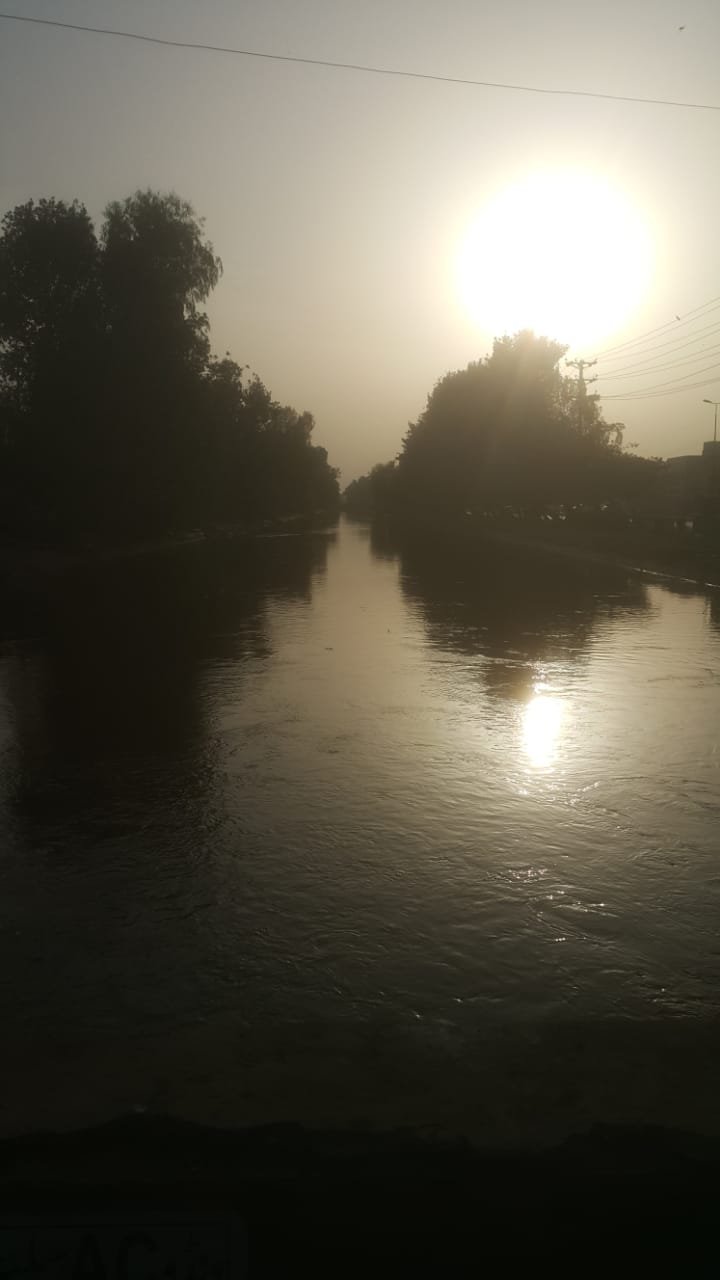 As I mentioned above I heard about Steemit from my Sir. I was actually really impressed by this platform. I think it's a great apportunity for me to gain a bunch of knowledge from such a place where different taste of people gathers with different interests. I also have a great opportunity to meet different kinds of people here to enhance my confidence and knowledge as well. I am really happy to be part of this community.