Good day everyone
My name isGoodness Ijeoma prince Tobechukwu,I want to write my achievement2 which is basically on security
Security is anything that will make you feel safe, like in our house,we play outside if our Daddy is in the house because we feel secured when ever he is around.also in steemit,we have 5 keys that we need to secure so that we will feel safe.
I am going to answer 5 questions now to show you how to keep this keys ssfe, and the work of each key.
Question number 1
Have you retrieve All your keys?

Yes i have retrieved all

Posting key

Active key

Owner key

Memo key

Master password
Question number 2
Do you know the functions and restrictions of the keys?

Posting key:It is the key to login to your steemit account,it will help you to write a post,comment on post, down vote and Upvote.

Active key:It is for transfer of steem token to another another person or to do power up or to buy steem with steem dollar.

Owner key: you will use owner key to change password

Memo key: memo key is for private transfer

Master password: master password is the first key that is used to create other keys and you need to keep it safe
question 3
Do you know how to transfer your steem token to another user?
Yes I have lean how to do it, login into steemit wallet, click on a dot that is close to steem,then click on transfer, another is to put the name of the person, and how many steem you want to send, click next, click ok,add your active key and the steem will go to the account.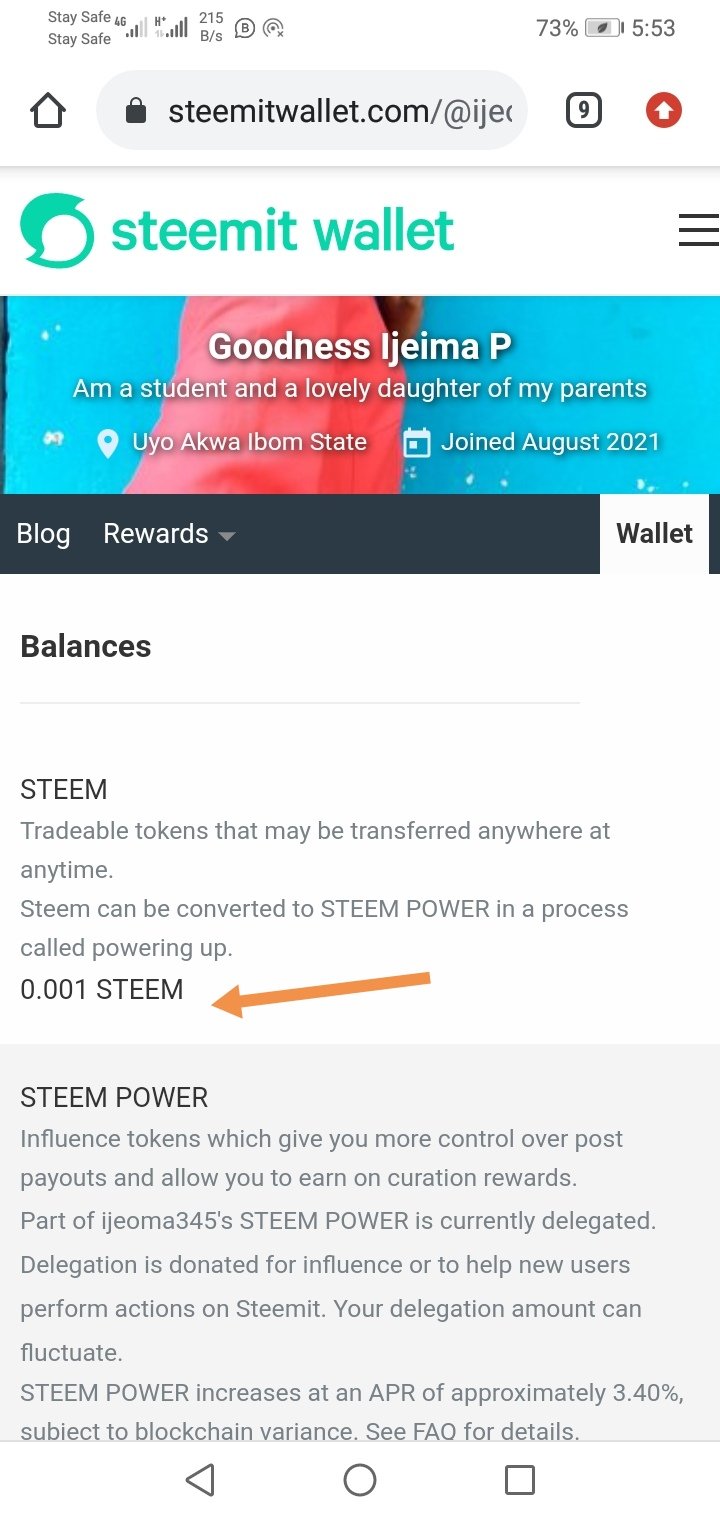 CLICK ON THE SMALL AROW CLOSE TO STEEM AND CONTINUE WITH THE PROCESS I MENTIONED EARLIER.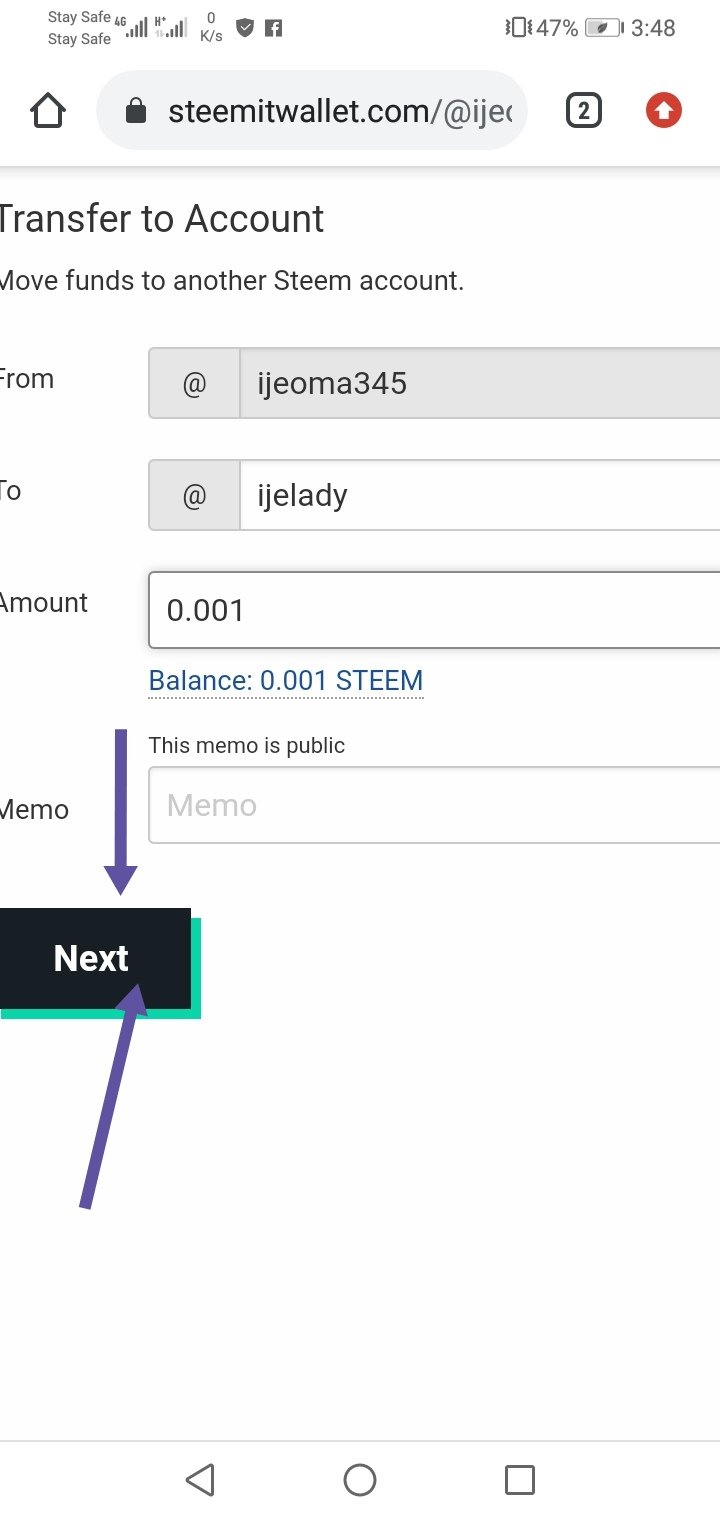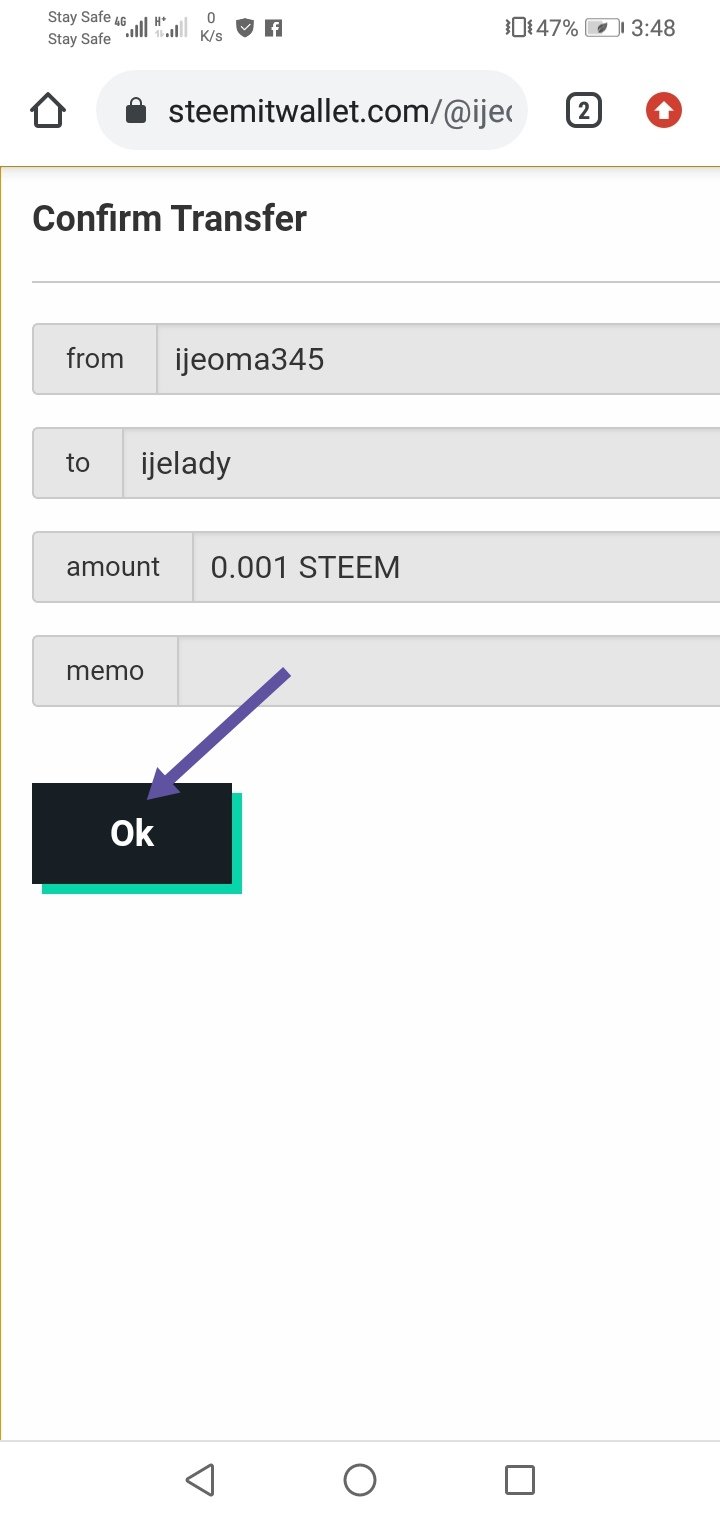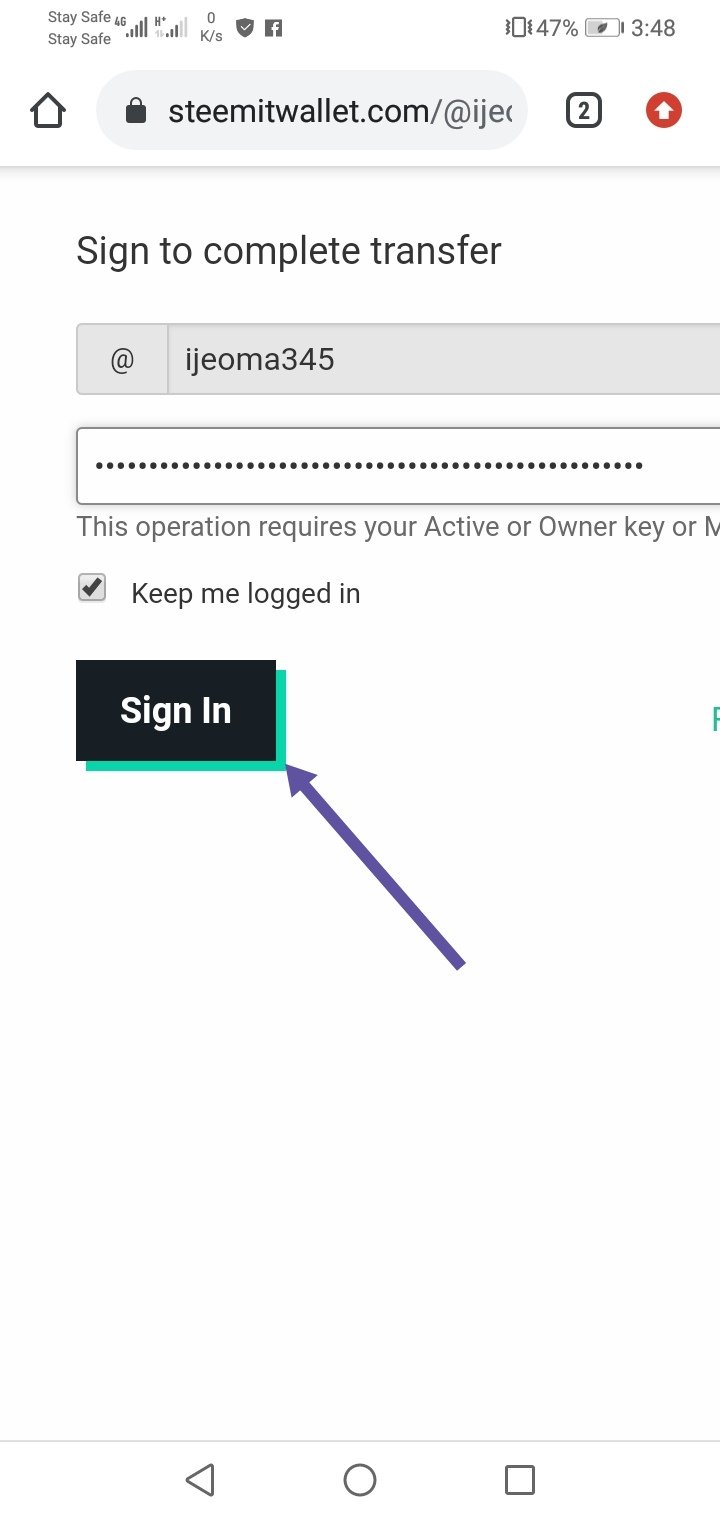 question 4
Do you know how to power up your steem to steem power?

Yes is the same process of transferring to another person but now you will click on power up and the steem will enter your steem power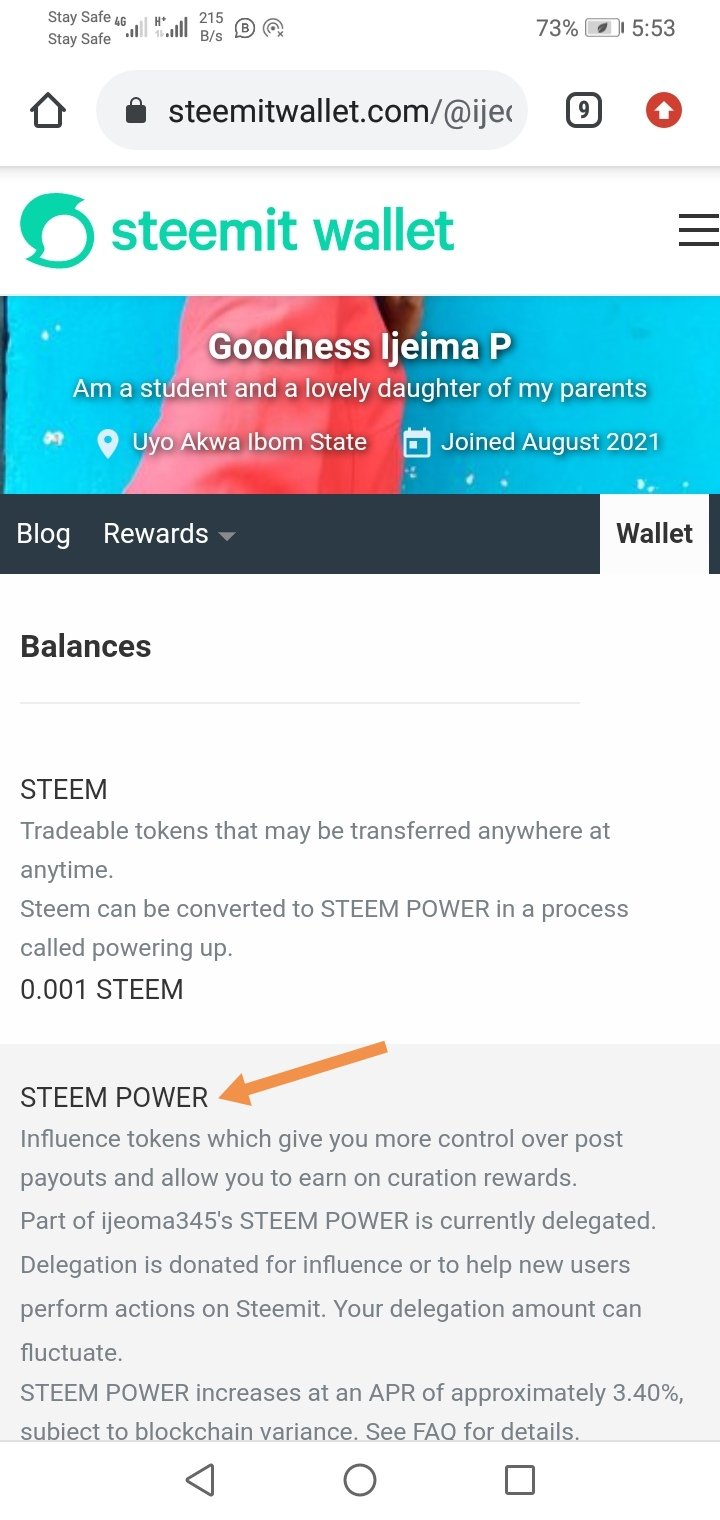 CLICK ON POWER UP. PUT THE AMOUNT , CLICK OK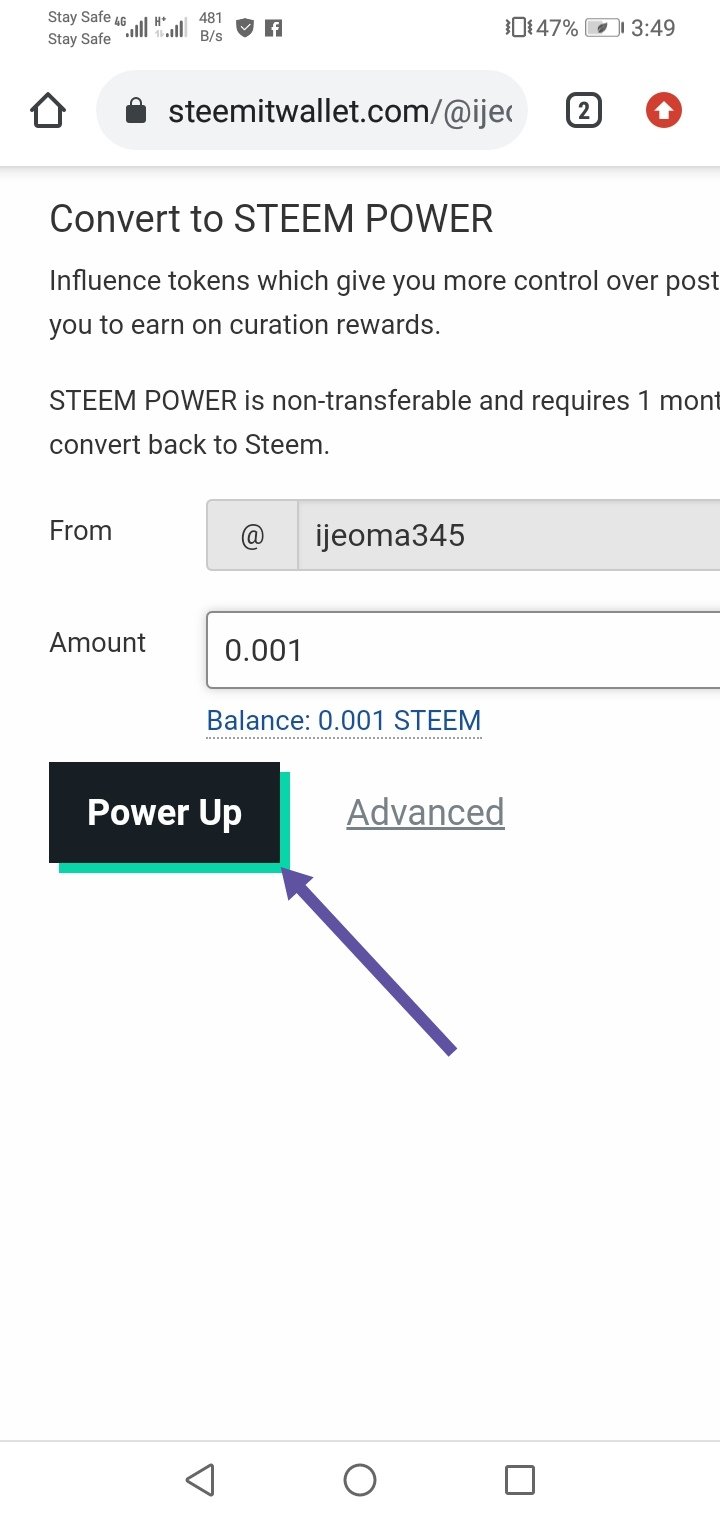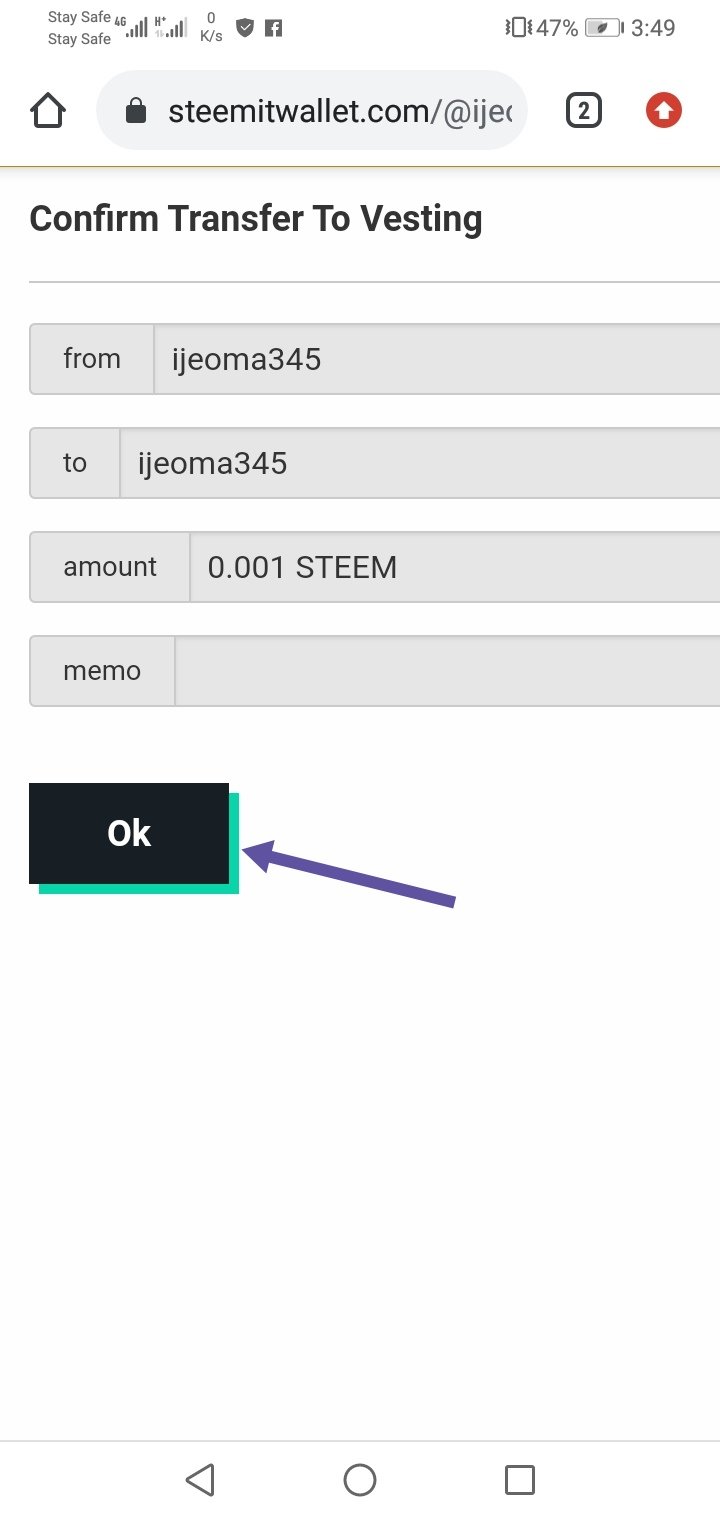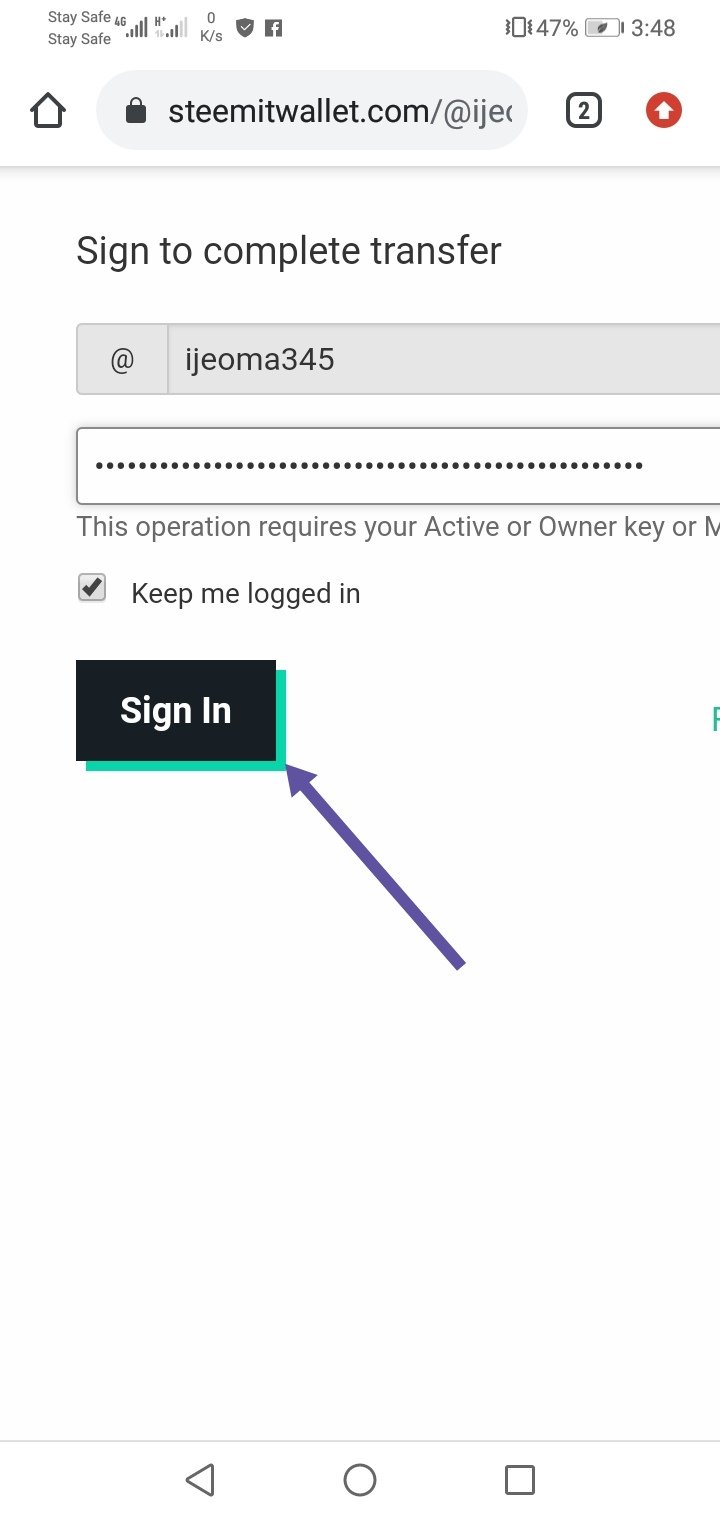 question 5
How do you plan to keep your master password safe.
My mum had already saved it in my email and also copied it out to keep it safe
CONCLUSION
THANK YOU @Steemkids,@cryptokannon @ngoenyi @ijelady