Hello Steemians,
After successfully completed 2 Achievements in the steemit now I'm in to the 3rd Achievement. It's great pleasure to move on with you all. ☺️
Hopefully all of you are stay safe and spend peaceful these beautiful days. 🥰
Big thanks goes to @cryptokannon who's post helped me lot to get a clear idea about the achievement 3.
Achievement 3 is all about Content Etiquette, and more emphasize on plagiarism.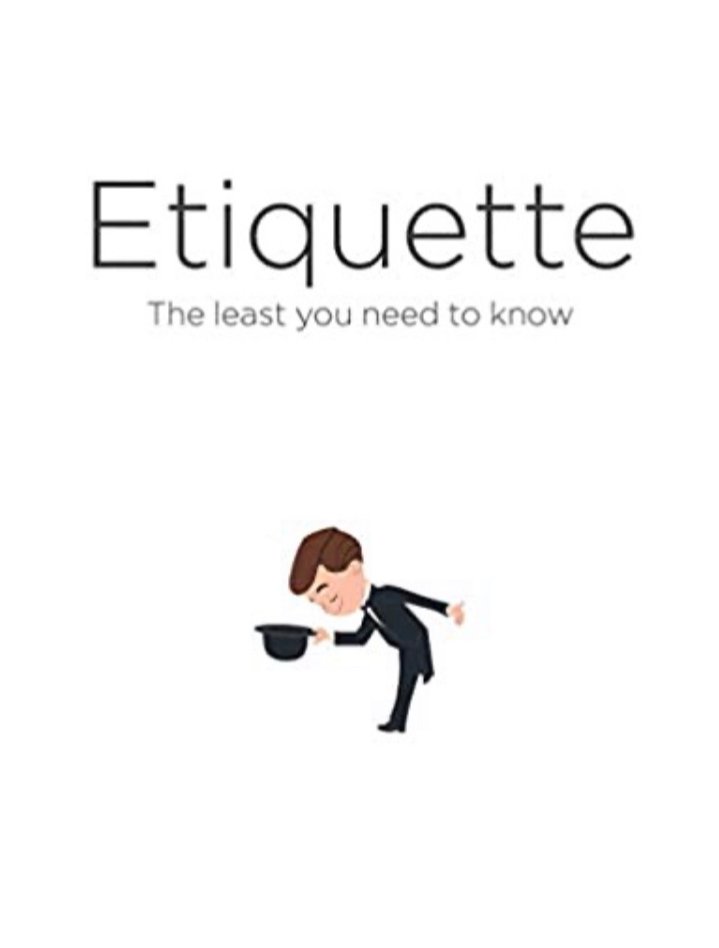 What is Plagiarism?
Most of the university students may be heard this word in their university period "plagiarism" 🙄
Plagiarism means taking someone's ideas, thoughts, expressions, creations or works without letting them know. It's a kind of steal that can be offended and punished by the law. In academic and the industry it can be identified as an ethical offense. There may be someone's art, article, image, poem, song, book or any other thing which legally not given to other but steal by someone. Person who steal someone's own thing can be ruined that his or her life by mentally or physically.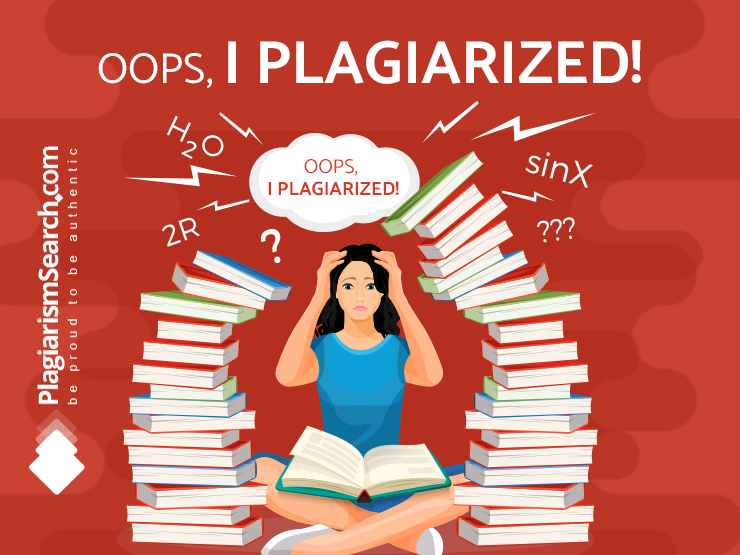 Importance of the plagiarism in Steemit platform
In the steemit platform we post things under guidance of seniors and we share our thoughts, ideas, feelings and creations with the people all over the world. 🌎 Eventhough we feel free to share any idea in this if it's not our own we should definitely give credit to the person who initially own it. 🤗
There are 4 types of plagiarism.
Direct Plagiarism
Self Plagiarism
Mosaic Plagiarism
Accidental Plagiarism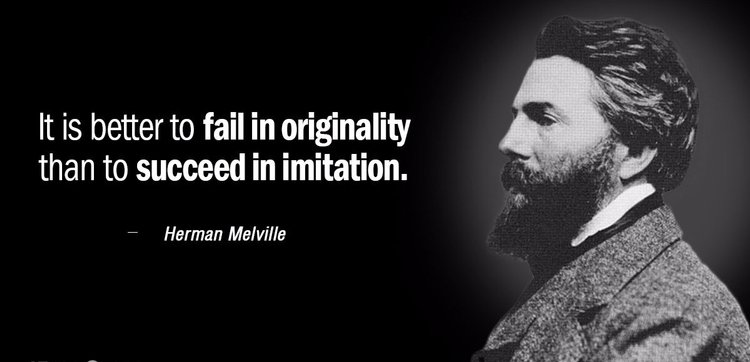 Methods of avoiding plagiarism
The best way is avoiding plagiarism is doing things by your own. You should use your own words, arts, and ideas as much as possible. Then you don't have to face the plagiarism problem.

If we were taken someone's ideas or works, we should quote them or paraphrase to avoid the plagiarism by using them "Quotation Marks"

Sometimes we take other people's ideas, thoughts, works to make our post or work to be more attractive, informative and clear. But we should mentioned the source by the way we called it "citation" to emphasize that to mention we are taken it's from someone else.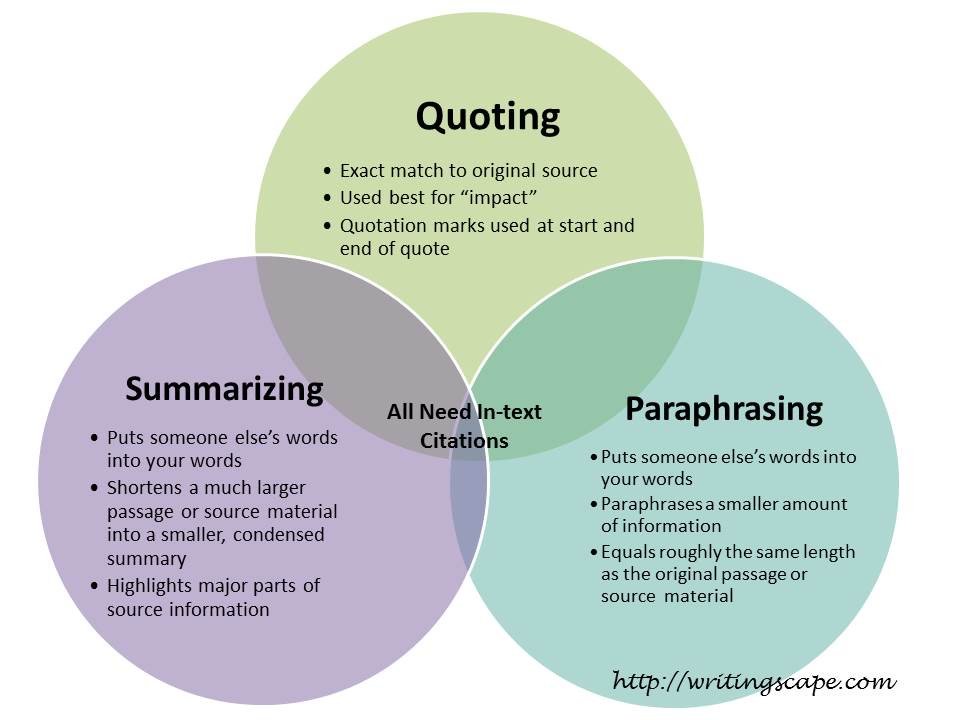 The Steem Community Etiquette
According to the management study guide,
Etiquette is simply defined as good behaviour which distinguishes human beings from animals.
It means the good behavior of the people not to harm or be bad to other people.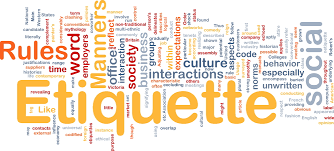 In the steemit there are 29 points mentioned in the article called " The Complete Steemit Etiquette Guide (Revision 2.0)" to overcome the unnecessary problems and get better experience and the better understanding about the ethical behavior.
Finally, in the steemit you should always provide your own ideas and creative works to make beautiful, reliable and interesting platform to the everyone. It will be added more value and status to yourself since this is more ethical and professional platform which operates globally.
I have read and understood the Steemit Etiquette on Steemit Community and will do my best to embrace them.
Hope you all enjoy the post and get knowledge about the topic 🤩
Thanks and Best Regards! 😍
#cryptokannon #achievement3 #steemit #srilanka #plagiarism #etiquette #steemexclusive #citation #content