Good day everyone. It's an honor that I joined in this platform. I believe that this platform will give me great opportunity in expresing myself.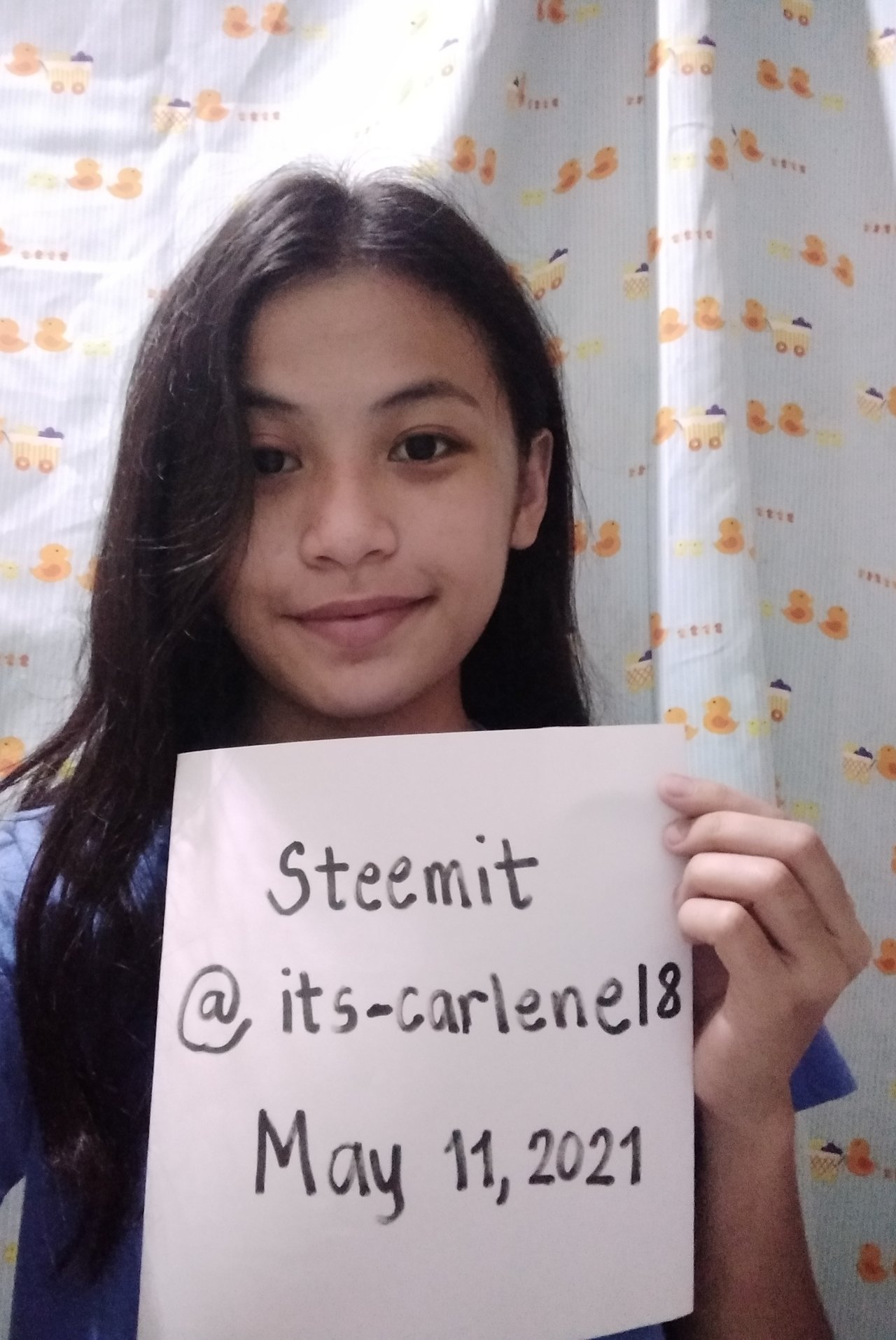 I am a newcomer here and it's my pleasure to introduce myself to everyone. I am Carlene Bacaran, 18 years old and a native to Toledo City, Cebu, Philippines. I am a Senior High School graduate of De La Salle ASMC taking up Academic Track - Science, Technology, Engineering and Mathematics (STEM).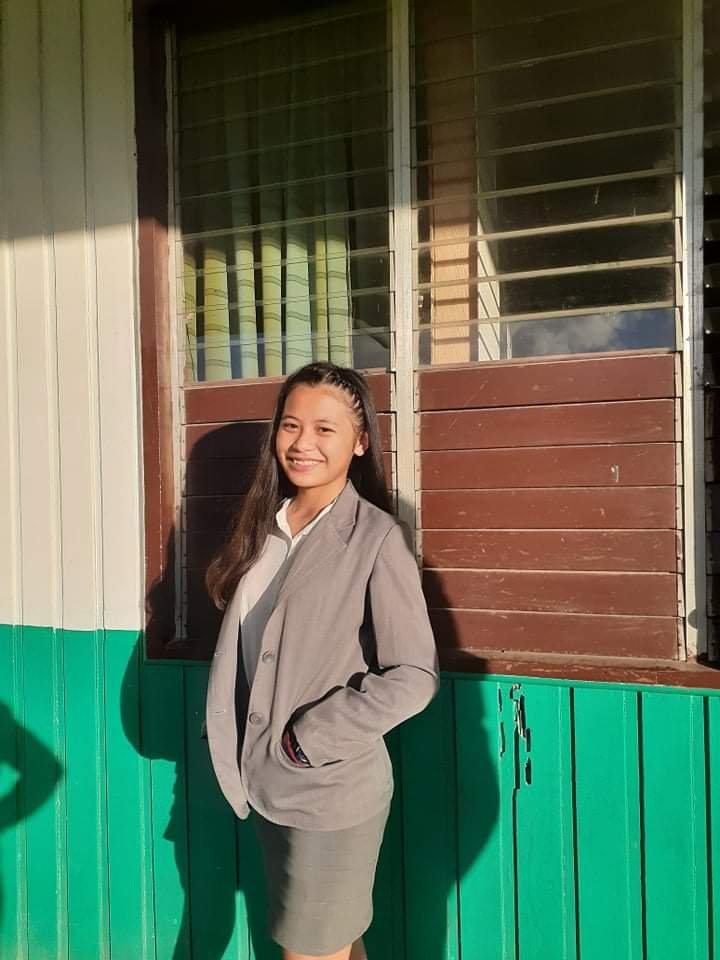 Way back when I was still in grade school, becoming an engineer was really my dream since then. I believe that my expertise belongs to building houses and infrastructure. I spend my leisure time in dancing, watching series and movies and reading books which turns into my hobby. The genre of the books that I read are science fiction, classics, fantasy, mystery and historical. I already read the books of Nicholas Sparks, Harry Potter, Percy Jackson and many more to mention. Also, I sometimes make drafts of the stories that I write.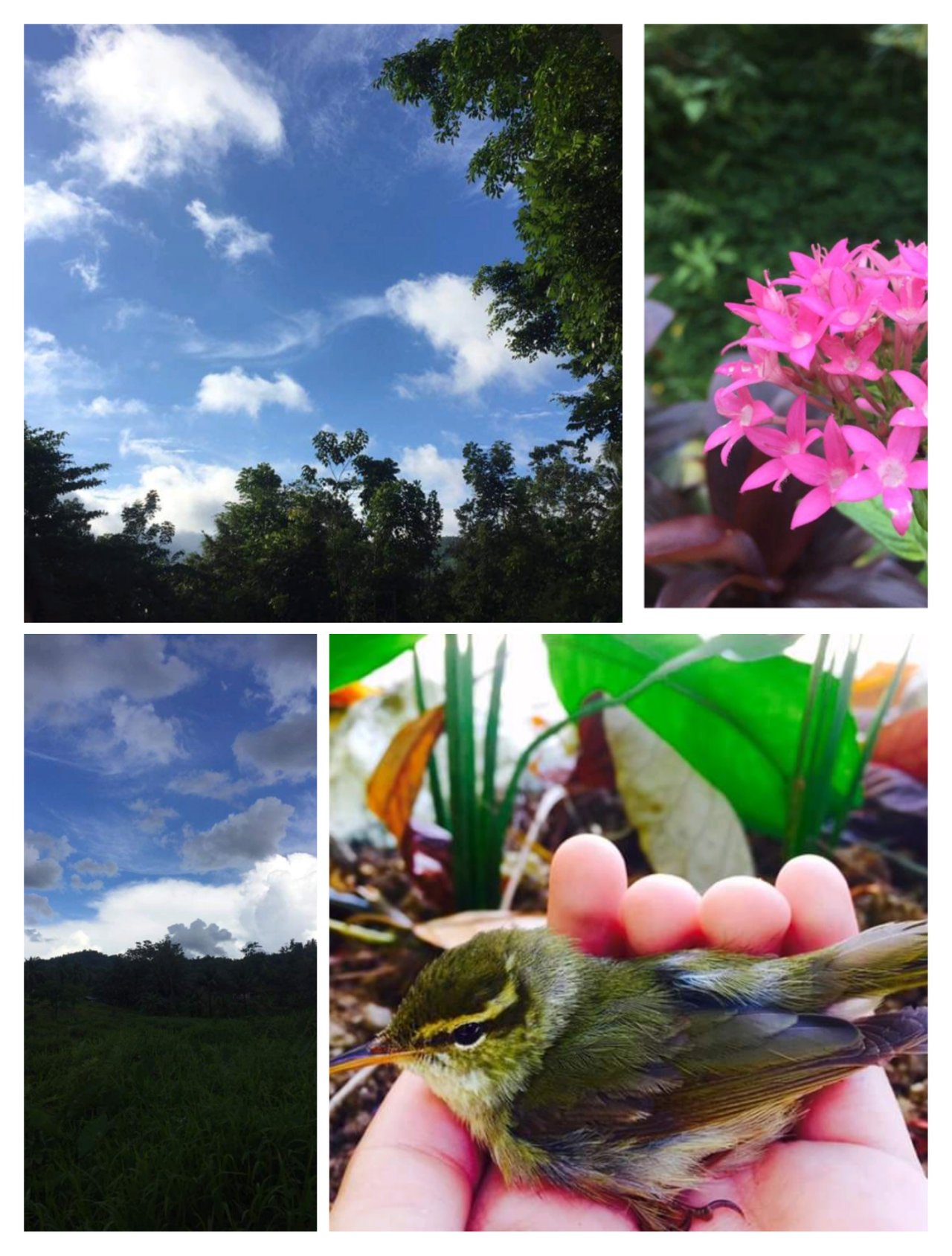 Moreover, I also used to take photography of the nature, especially the skies. I love watching and taking pictures of the sky because it keeps me calm and gives me peace of mind. Even though I am still not good in capturing like other professionals but I am always learning to improve my skills. I am a member of the Paramedics Club in my school. I participated in role playing, theater, dramas and dancing. I was also a badminton player before.
As a beginner in this platform, I do not have much understanding about how this thing goes but I am willing to learn and soon I will be able to know everything. I would like mention and give thanks to ate @liamnov who taught and helped me start work with Steemit. And to my mother who gave me support for doing this.
Eventually, I am very grateful to Steemit for giving me opportunity to share and express my experiences and the knowledge that I know. I am thankful that I am a member here, it's really an honor. Furthermore, I am pleased to read other articles of other members and getting to know their experiences.