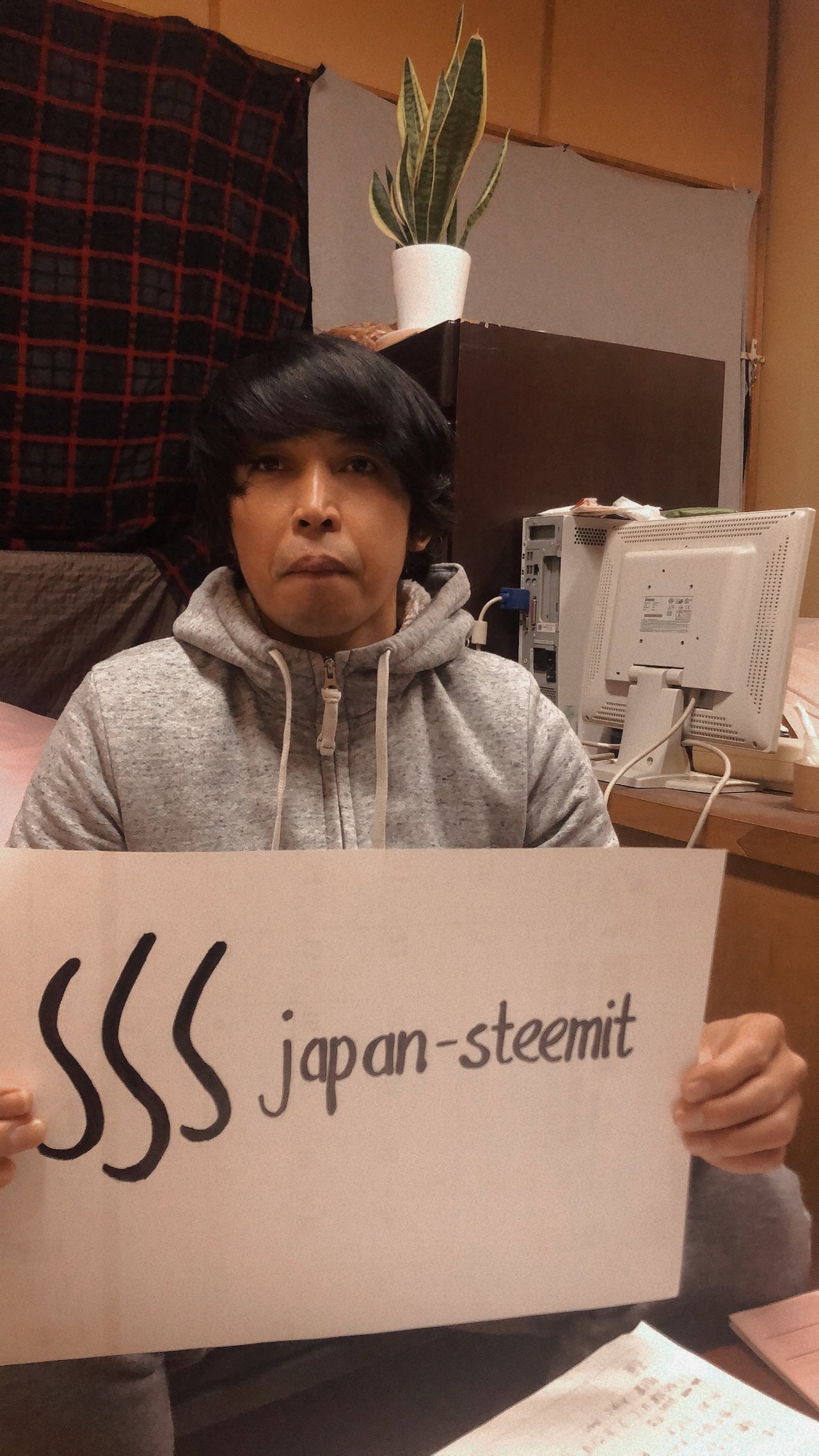 Hello Steemit! Greetings from a warm hearth in a very cold place Japan!
Before anything else I would like to introduce myself. I am presently residing now at Hachinohe Aomori Ken Japan. My steemit name is @japan-steemit. I am an individual who loves to travel but sad to say because of this pandemic I need to lie low and stay home for my safety.
The main reason why I join Steemit is to fulfill some goals. Here are the three goals I want to share with you and hopefully I could accomplish them.
1.) I want to improve my writing skills.
I love to blog, for me it is my pleasure to share my experience in life, to share the beauty of Japan and to share my thoughts or opinion in every situation and this is the best way to express myself and write what's on my mind.
2.)Build more self-confidence.
I am an introverted person. I don't socialize often with people because I prefer to stay just at home reading, or study my lessons. Don't get me wrong. I not a loner. I often spent time with my friends during my vacant time and holidays. This time my goal is to socialize more often with the Steemians that I am going to meet along the way. I aim to be more open-minded about the things that I encounter everyday.
3.) Meet new friends and be part of their community.
I also think that joining Steemit, is gaining new friends from other countries, and learn more about their culture and know more things about them through their blogs. Maybe through this, we can build a Steemit community here in Japan, specifically in our City. I know,for now, only a few know about this platform. I hope that there's somebody who could notice me and help me to encourage more people to join for them to feel free to express themselves as well.
I hope that I can achieve my goals through Steemit!
Thank you so much,
@tomoyan
@cryptokannon
Your new steemit buddy,