I reviewed Steemit on Sourceforge, as I find Steemit to be an excellent way to make a little bit of extra cash-- or even more than a little bit.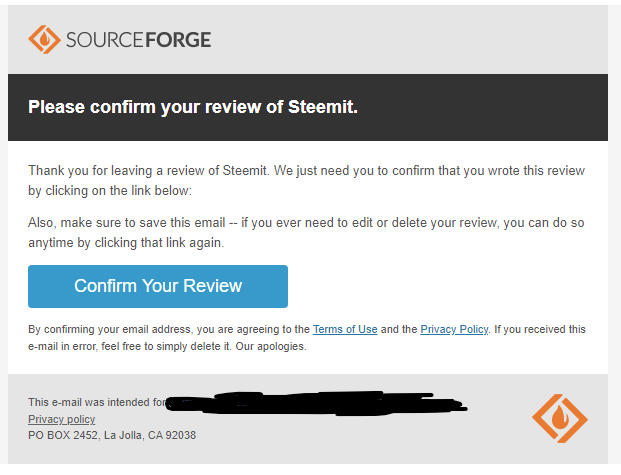 I also tweeted about my review. I hope that others will review Steemit on Sourceforge too.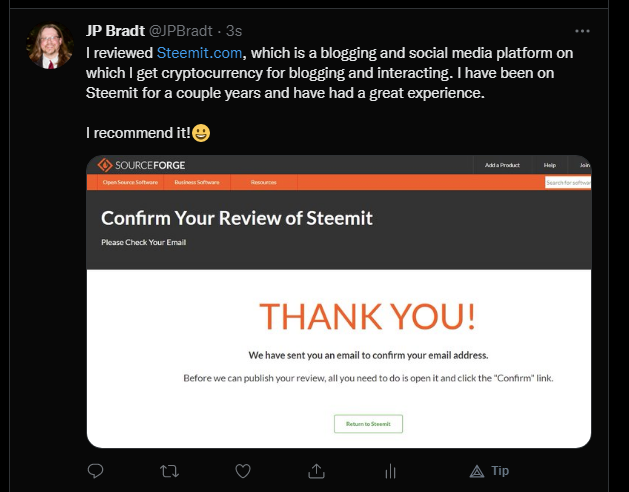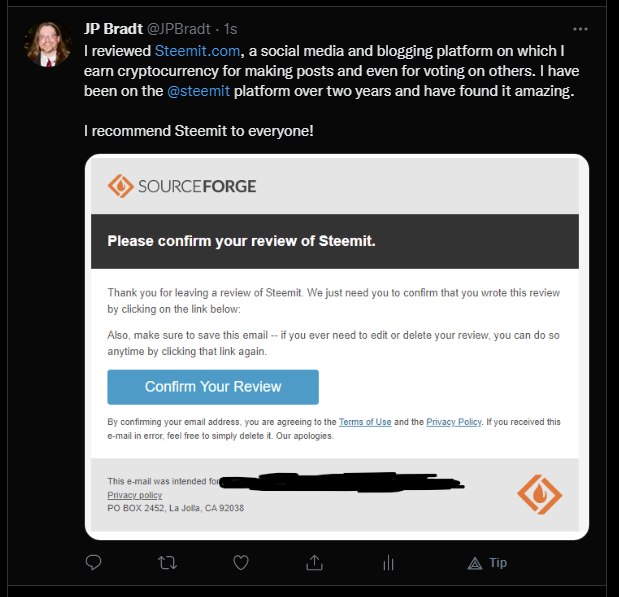 I hope my posting and tweeting helps at least one person to join Steemit, start posting, and curate some content. I have always enjoyed it.
Thanks to the Steem Greeters Team for making this contest available, and for letting me participate!
Peace,
JP