Hello everyone to today final achievement post and the road to being a pro in this great platform steemit, it has not been easy writing this achievement post because it requires learning and patience before you can even finish one achievement post but i overcame thank God.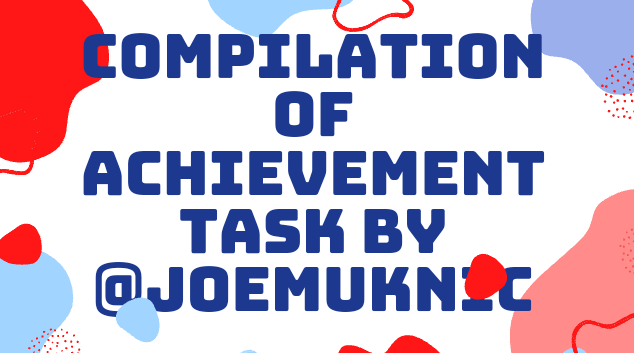 That is why in this post i will be completing my achievement posts by posting the links to all my achievement posts so far from achievement 1 to achievement 6 so that you will know how ready i am to start my steemit journey and i hope i get all the support i need thank you.
Finally i want to thank all the steem greeters because they have been swift and good in judging the achievement posts so thank you very much.
Thanks to @cryptokannon for your guidance and lessons.
Big rewards
@cryptokannon
Steem Greeter Team Project Manager.