Hello friends
Today I am putting this post to complete my achievment4 task in which I have to show some basic markdown apply. So I will show this by telling about the series I watched recently named Aspirants
Source
The TVF latest web series titled Aspirants is winning the heart of many people on internet. This is the story of three friends, in this story, they come to the old Rajendra Nagar in Delhi and prepare for their UPSC exam. The story runs in two parts, a present and a past. In the past, the story of their struggle is shown. And in the present, the bad feelings from the past and the success and failure are shown.
It is a short story web series consisting of only 5 episodes and out of which 4 episodes have been released.
The main characters of the story are:
Naveen Kasturiya as Abhilash

Shivankit singh parihar as Guri

Abhilash Thapliya as SK

Sunny Hinduja as Sandeep bhaiya

Namita Dubey as Dhairya
1• Naveen Kasturiya as Abhilash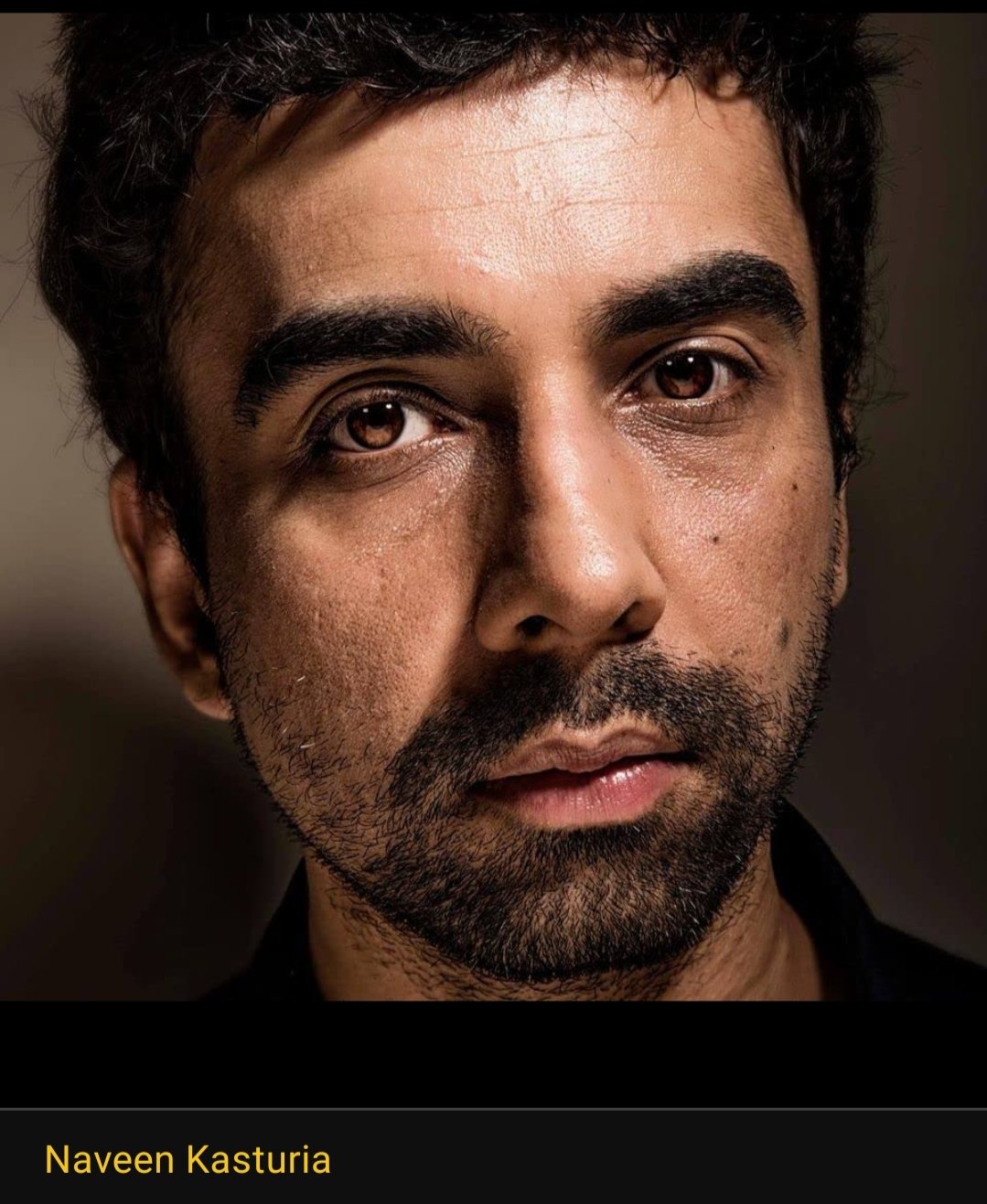 Link
2• Shivankit singh parihar as Guri
3• Abhilash Thapliya as SK
4• Sunny Hinduja as Sandeep bhaiya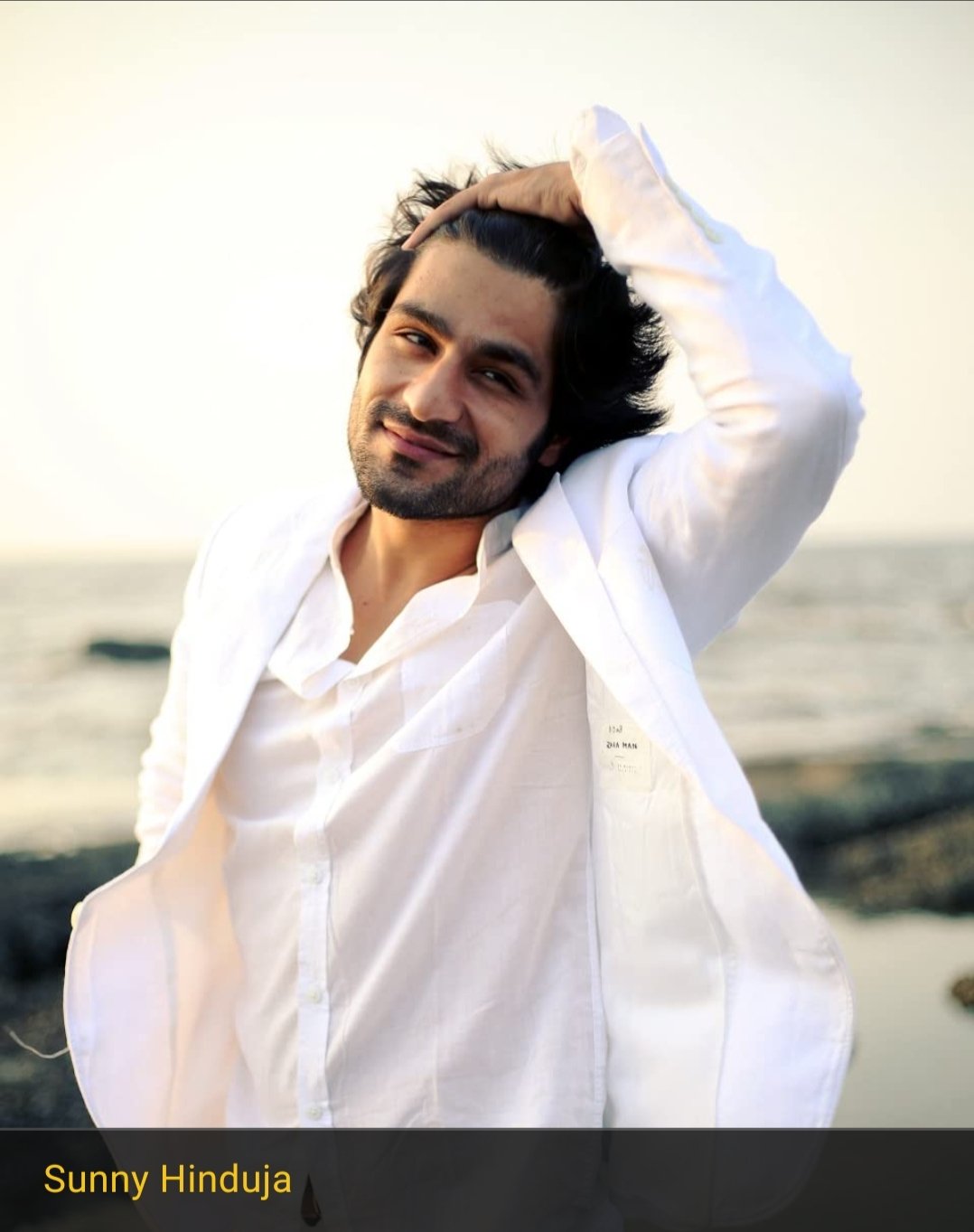 Link
5 • Namita Dubey as Dhairya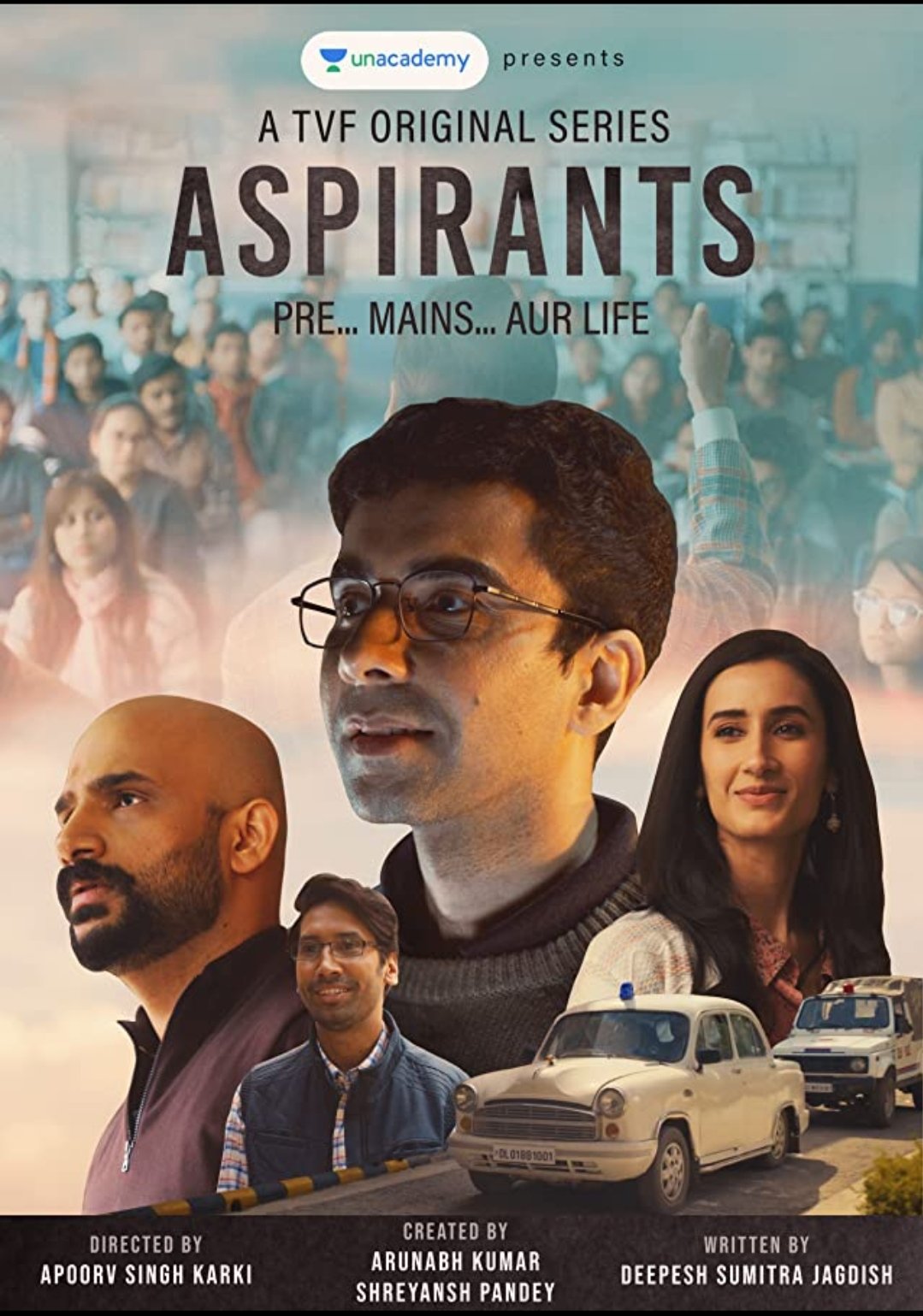 Link
Directed by : Apoorva Singh Karki,
Produced by : Haider Ali and Joshna Bhat.
The show aired its first episode on YouTube on Wednesday, April 7 and since then has been dropping a new episode every week on Wednesdays. Since the series has been coming out with new episodes every Wednesday, it can be assumed that the finale episode i.e the 5th episode will be premiering next Wednesday that is on May 5, 2021. However, at the end of TVF Aspirants' latest episode Plan B Kya Hai, the makers teased that the final episode will be released when TVF's YouTube channel will reach 10 million subscribers. The channel is currently at 8.77 Million subscribers and the numbers can be expected to rise and reach the 10 million mark soon. Other than that, no announcement regarding the official release date of the series finale has been made yet by the makers.
Link
I am eagerly waiting for the 5th episode to be released. Everyone has acted so well in this series that I cannot call any one my favorite. Through the web series, small and emerging artists are also getting a chance to showcase their talent which is a very good thing. I would like all of you to see this series once. You all will like it very much.
At the end of the post, I would like to thank @cryptokannon and @neerajkr03 for there guidence to complete this task.
Here is my achievement 3 task Link
Thankyou.
With regards,
@jyotisingh
Note: ln this post I have used text-justify, bold, italic, source, quote, heading, citation, bullet points etc.
CC:
@radjasalman
@besticofinder
@bright-obias
@adeljose
@tocho2
@whitestallion
@njaywan
@yohan2on
@saxopedia
@wilmer1988
@inspiracion