![1A825828-D50E-401A-94F4-0BE0F1880573.jpeg](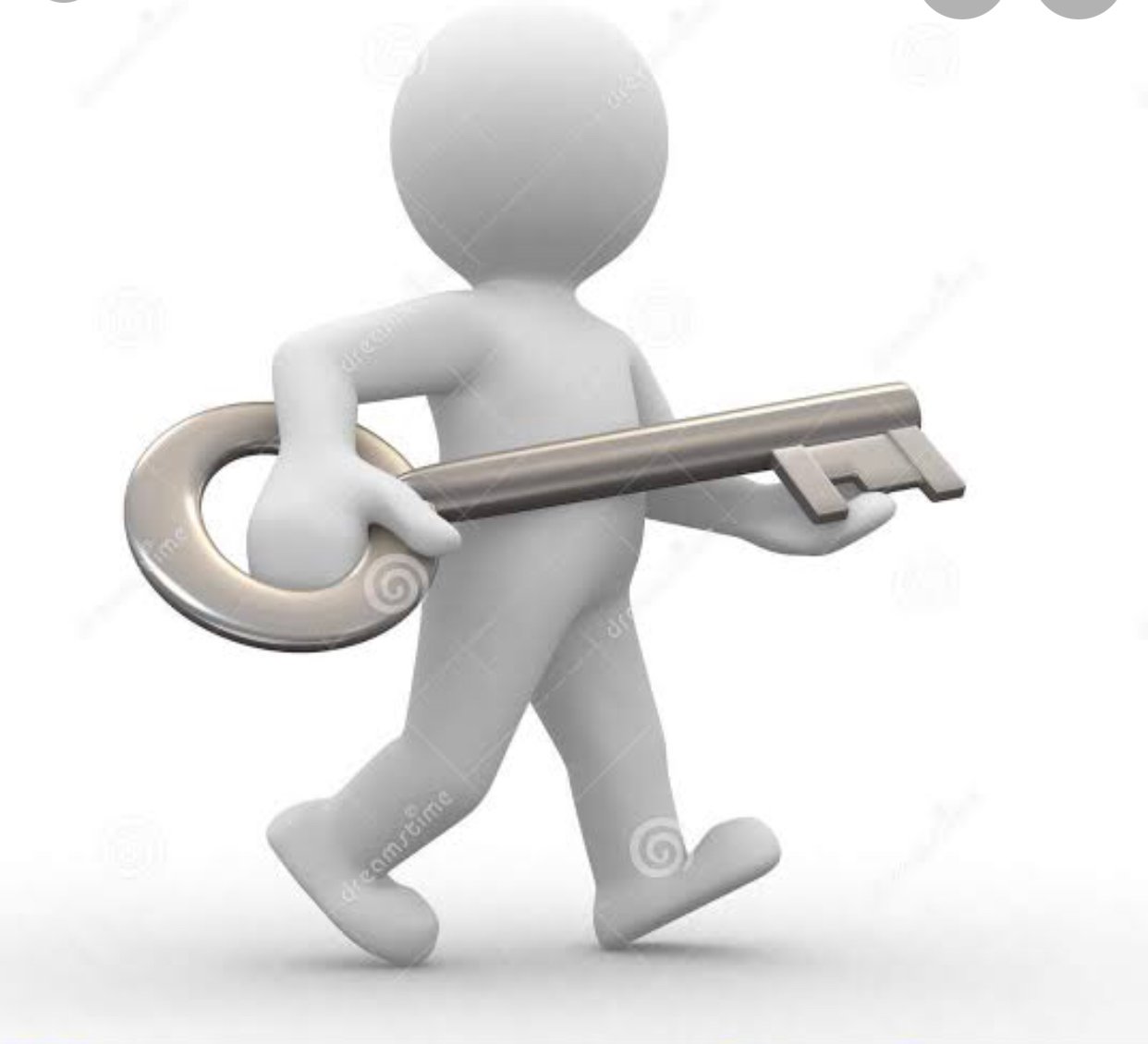 DEFINITION OF A KEY
According to the oxford dictionary a key is a small piece of shaped metal with incisions cut to fit the wards of a particular lock, which is inserted into a lock and turned to open or close It.
DEFINITION OF SECURITY KEYS ON STEEMIT
Security keys on steemit are a group of letters, alphabets, and symbols created which are used as passcode in maintaining privacy of your account.
INTRODUCTION
The security system is a very crucial topic not only on steemit but other social platforms e.g facebook, instagram etc, all these platforms have a good security system but steemit adopted a safer and more secure way to protect its users accounts from hackers and this is very important because it makes the steemit platform trusted.
The idea of assigning different keys for different levels of account access and social functions is unique and should be emulated, and these different keys are not just simple keys, they are a mixture of different letters forming no particular word and therefore not easy to hack.
The different keys are as follows;
The posting key: This key is required when logging in to steemit accounts at steemit.com and when performing some social functions such as posting, commmenting and voting.
The private active key: This is usedfor wallet related or monetary actions such as transferring tokens when redeeming your rewards and when powering up your steempower or powering down
The private owner key : This is a special key that can be used to reset all other keys and can also be used to recover a compromised account within 30 days at https://steemitwallet.com/
The public keys: These are the keys associatesd with usernames and are used to encrypt and verify messages, they are required for log ins.
The Private memo key:This is the key that is required for decrypting private transfer memos
6: The master key: As the name implies, this is a key that can be used as a substitute for some other keys to perform an action
STEEMIT WALLET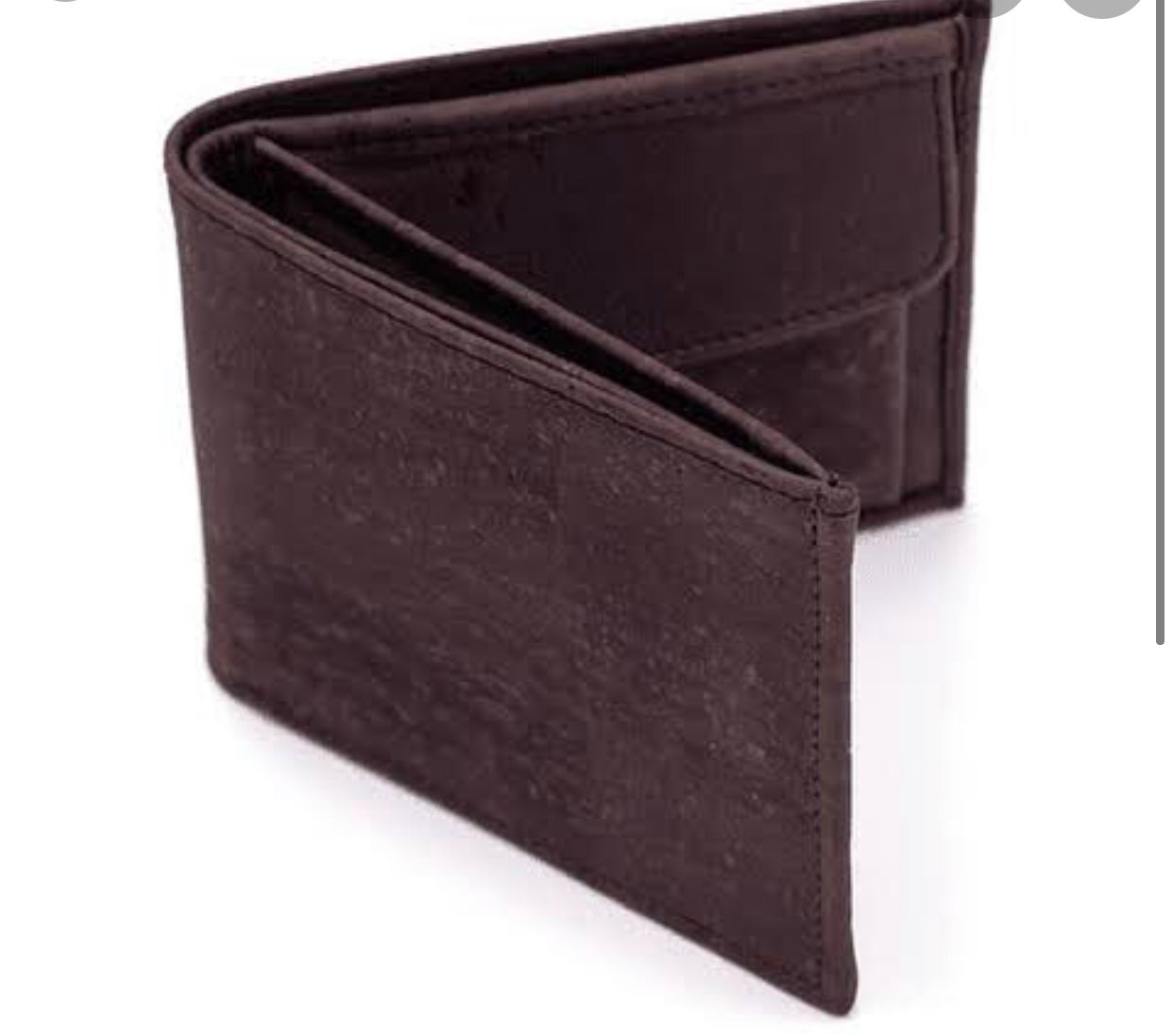 This is similar to other cryptocurrency wallets, this is where you go to redeem you rewards but it is different because it has 3 sub-wallets, they are;
Steem wallet - For the native coin
Sp wallet - to store steem power
SBD wallet - For the steem based dollar
TRANSFER OF STEEM/SBD
How to make a transfer;
Step 1:Open your profile
Step2: Click on 'wallet'
Step3: Click on the options button on the steem balance
Step4:Select Transfer,
The second frame pops up, click on next and conclude your transactions. Make sure you are logged in with the private posting key.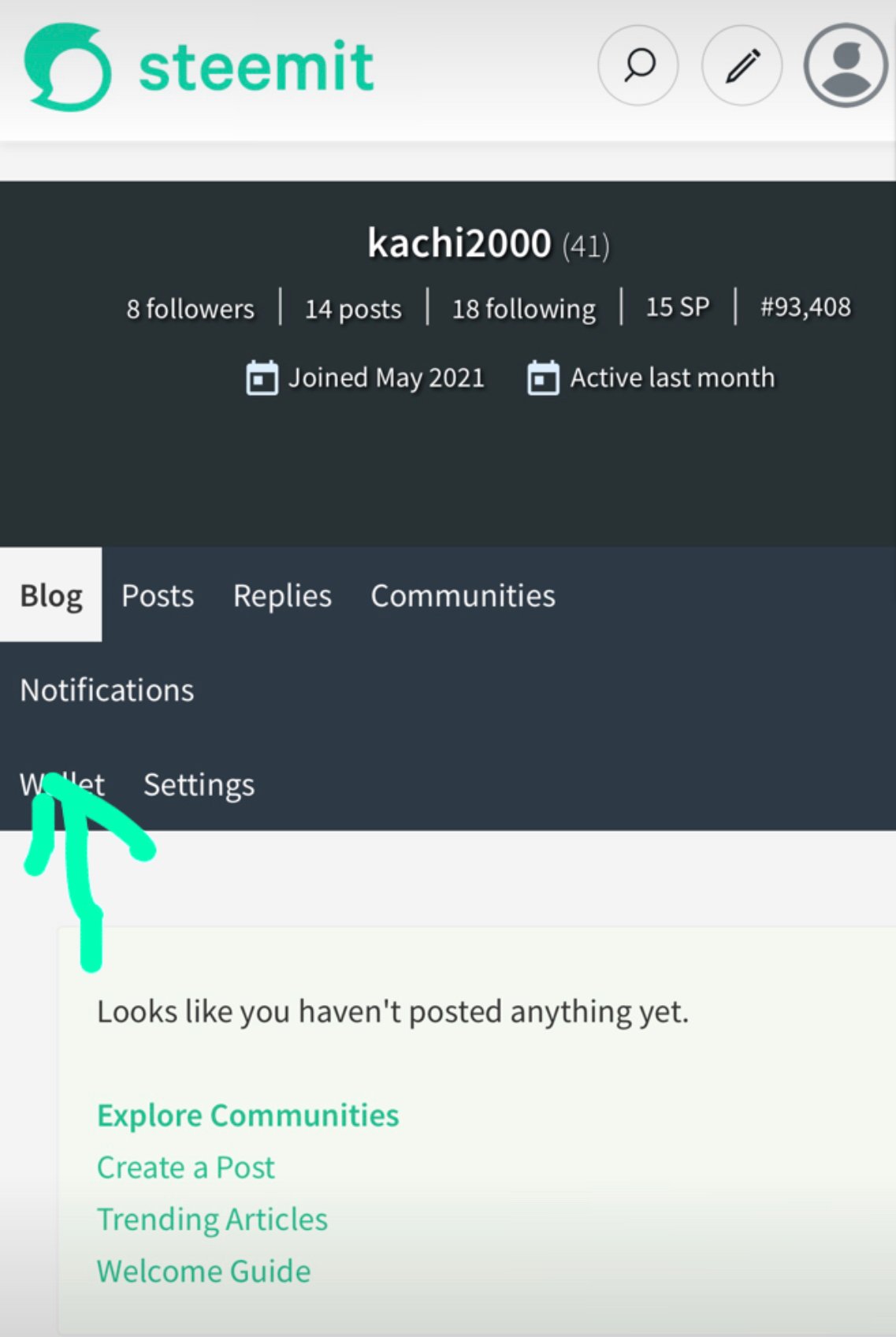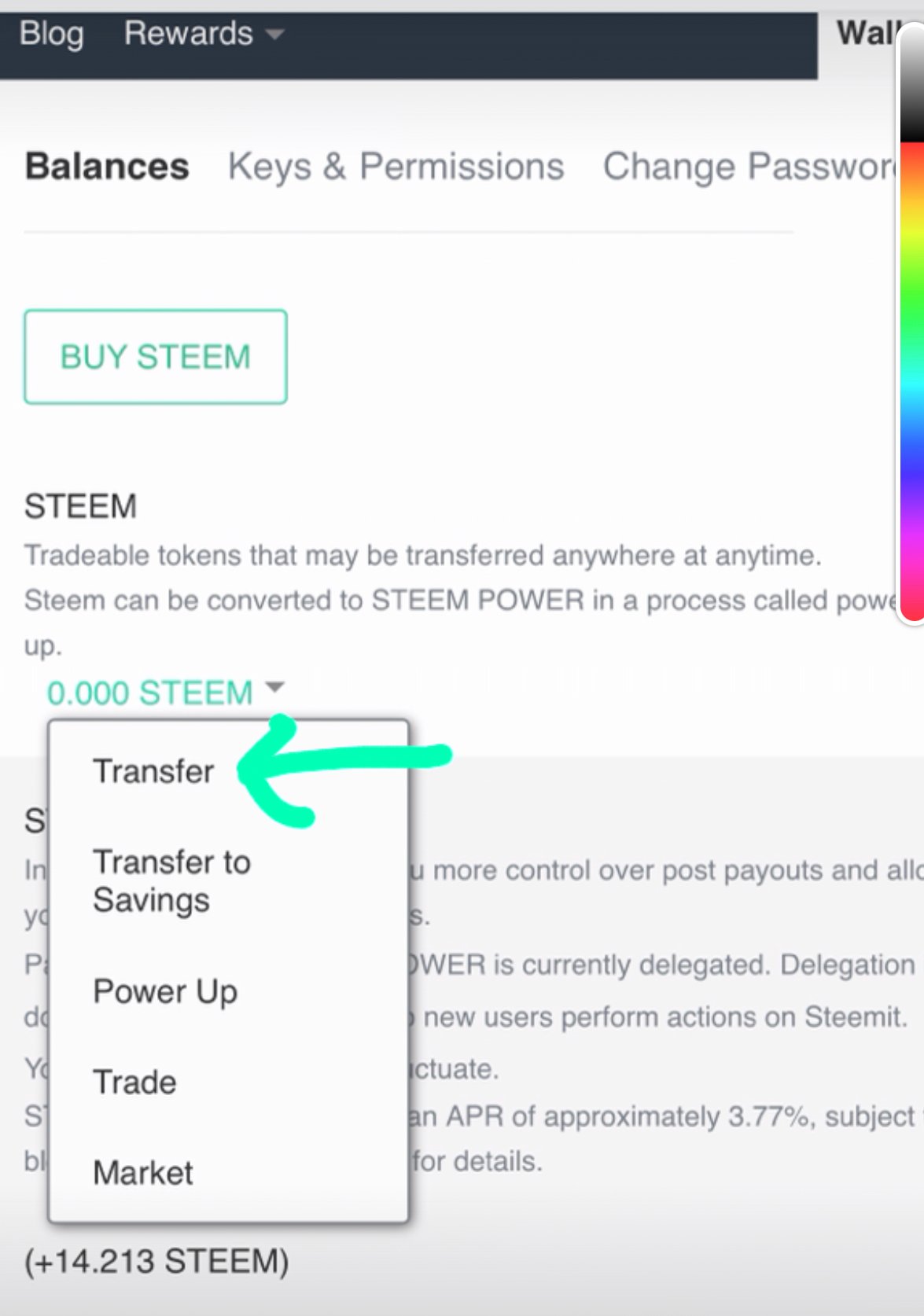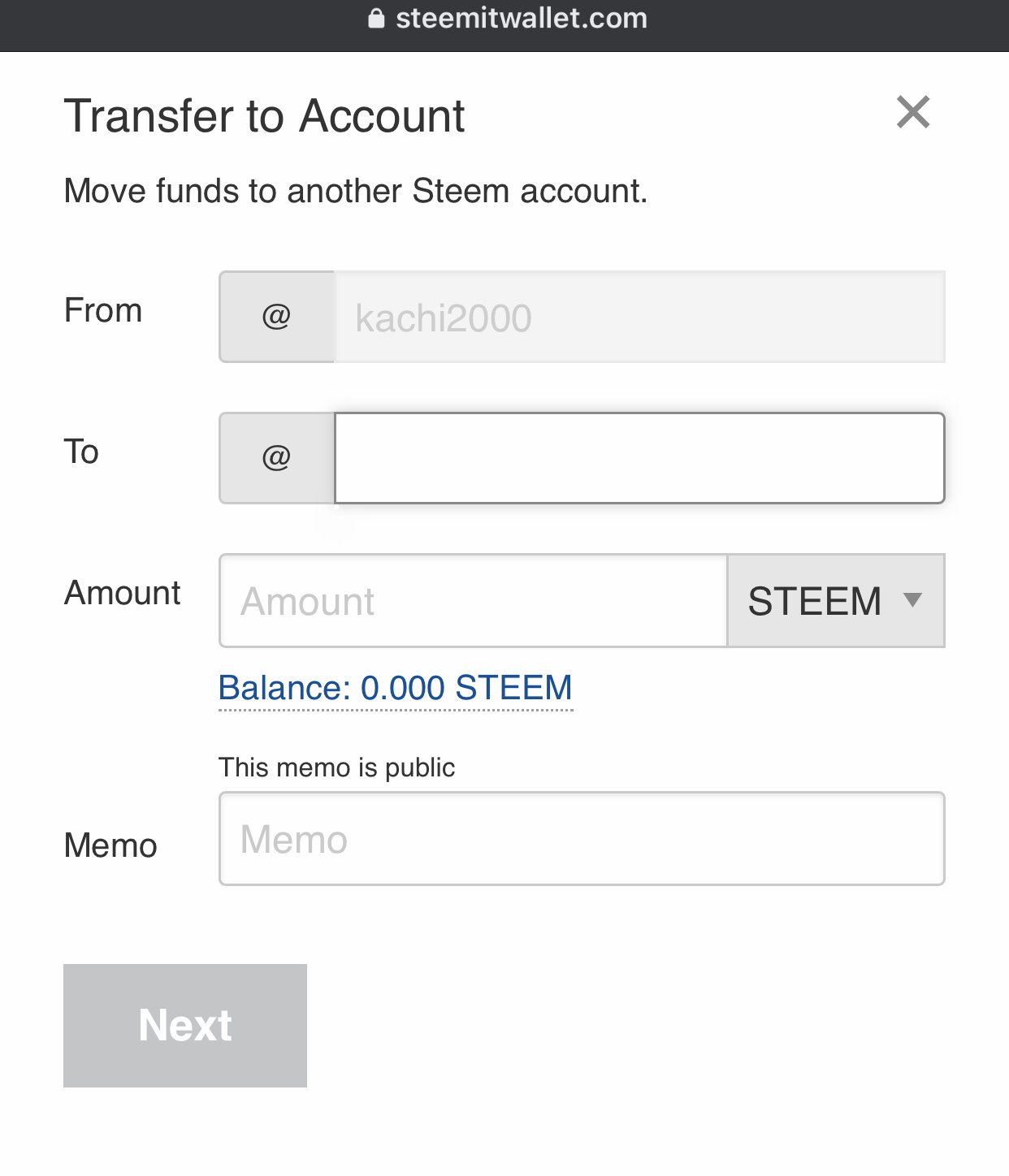 POWERING UP STEEM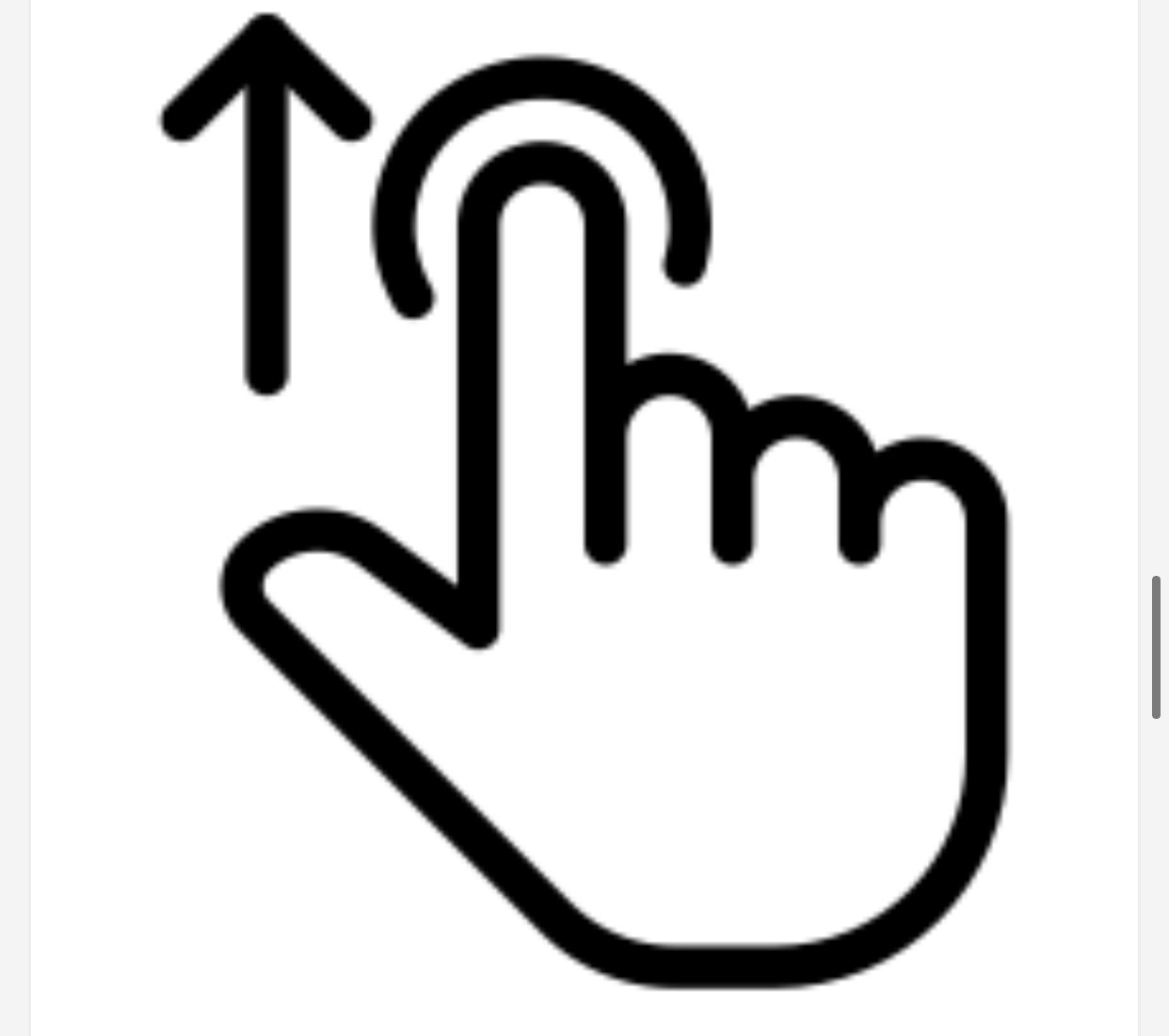 How to Power Up Steem:
Step 1:Open your profile
Step 2:Click on 'wallet'
Step 3:Click on the options button on the steem balance
Step4:Select power up and fill the required details in the second frame and your steem is powered up.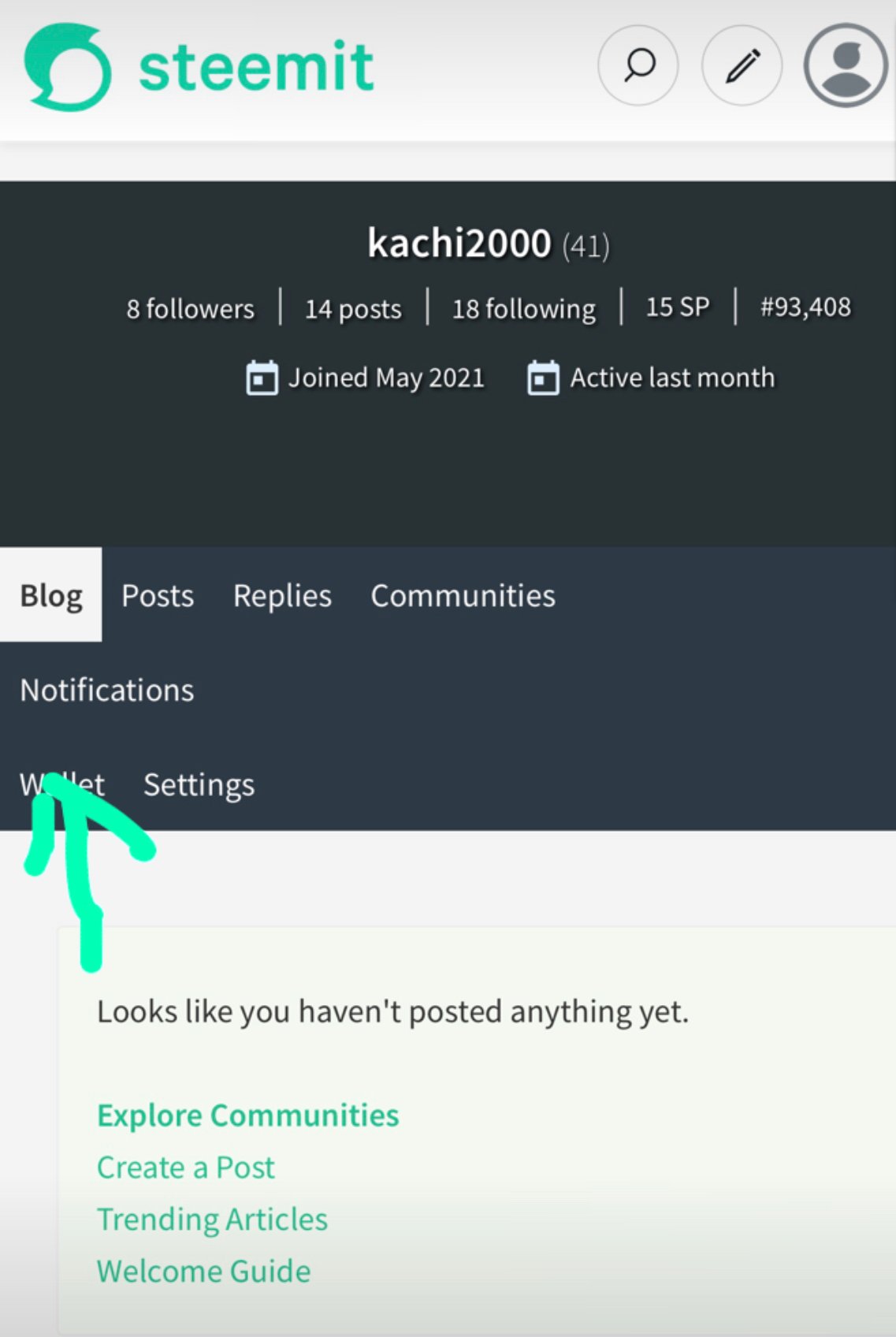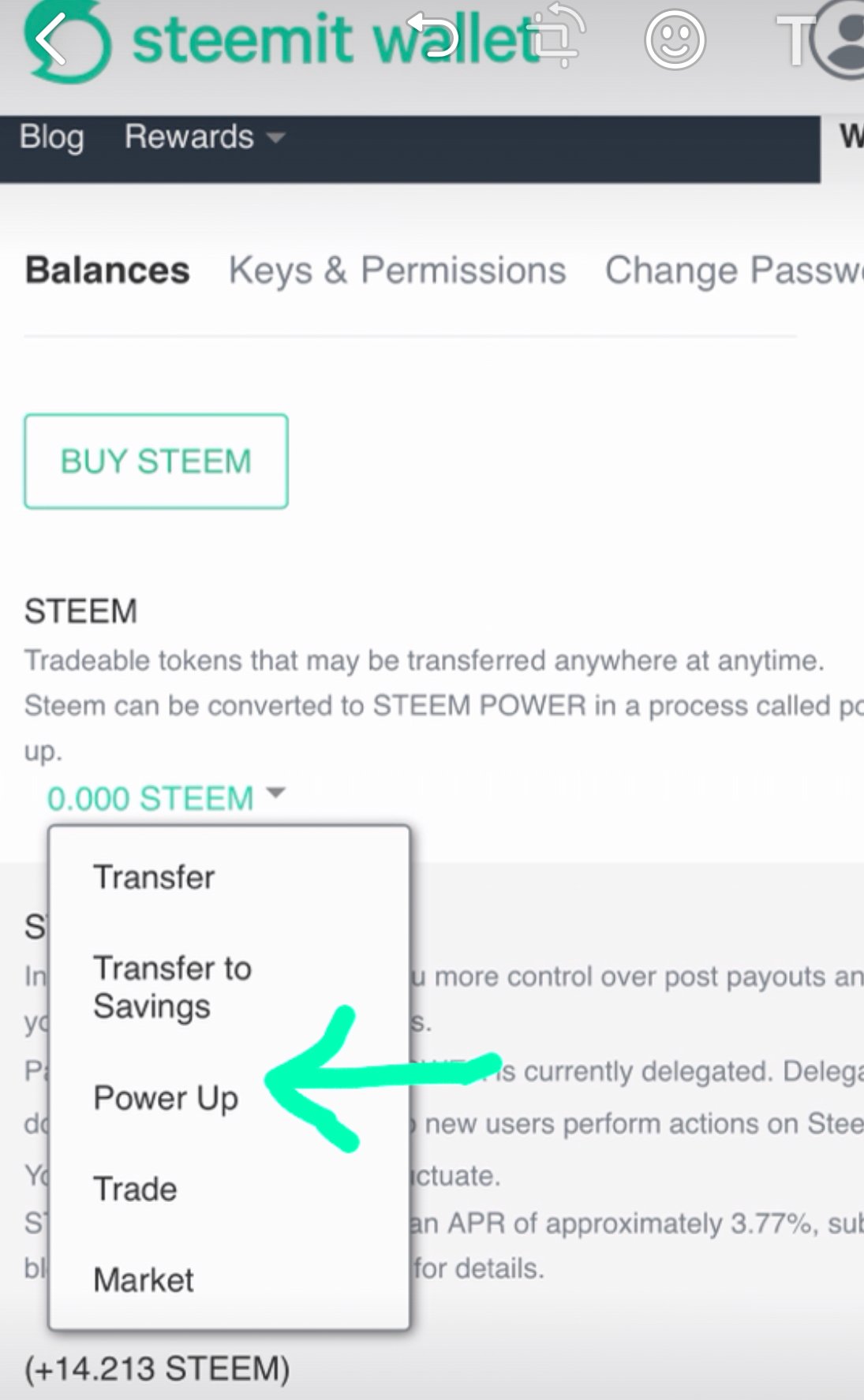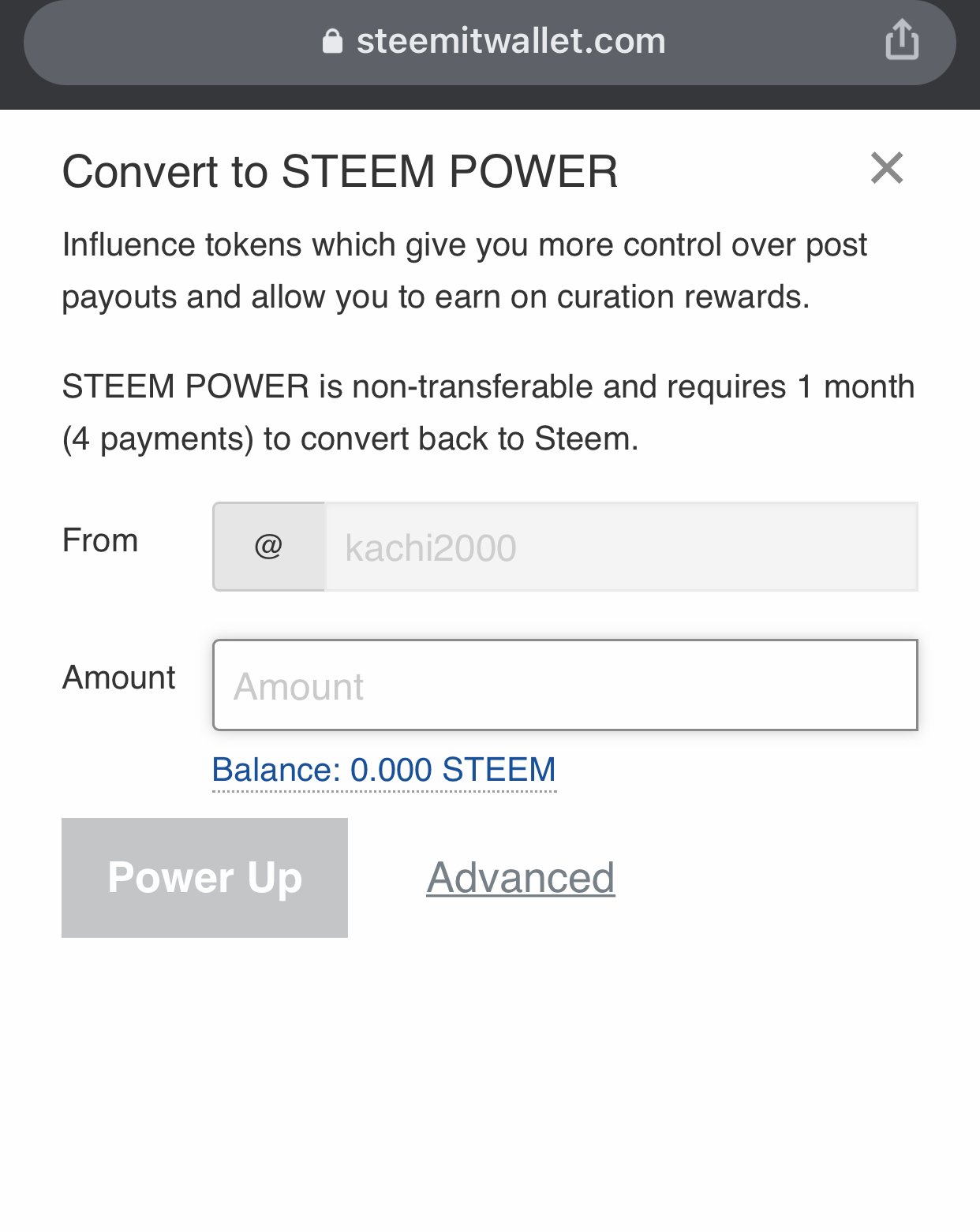 Question 1;
Have you retrieved all your keys on steemit?
Answer: Yes I have
Question 2;
Do you know each of these key functions and restrictions?
Answer: Yes, and i indicated above
Question 3;
How do you plan to keep your master password?
Answer: i have written it down on my diary and the pdf file where i have all my keys has been sent to my laptop
Question 4
Do you know how to transfer your steem token to another steem user account?
Answer: yes I do, and i indicated above
Question 5
Do you know how to power up your STEEM?
Yes i do and i indicated above, the friend that introduced me to steemit, thought me how to do so.
Special thanks to
@cryptokannon
@steemcurator01
@steemcurator02
@steemcurator03