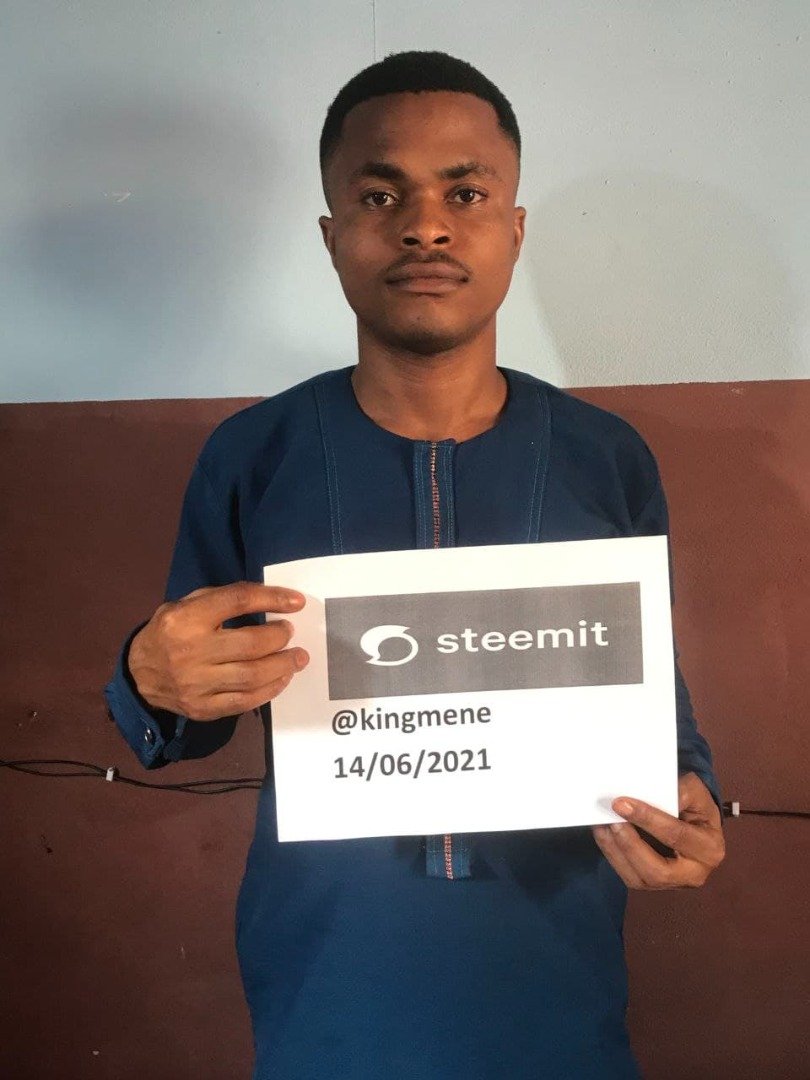 Hello Great Steemians!
It is my pleasure to warmly welcome to you to first post. I am super excited to be a member of this great platform. I now want to warmly invite you take moment to read through my full introduction.
Profile:
My name is Hope Deemene I am 25 years old, I am a Nigerian from Rivers State. I was born and raised here as well. I speak English, Nigeria pidgin and Khana, an indigenous language of the Ogoni tribe of Rivers State. Khana is one among the 23 local government areas of Rivers State Nigeria.
Educational Background/Profession:
I am a graduate of Environmental Health Technology from the Rivers State College of Science and Management Technology. I am a certified Public Health practitioner by the West African Health Examination Board, and also licensed by the Environmental Health Officers Association of Nigeria. I completed the service to my fatherland almost a year ago (2020). I did my compulsory one-year compulsory National Youth Service Corps (NYSC) in the beautiful state of Akwa Ibom, Nigeria.
Apart from being a health practitioner, I am an aspiring entrepreneur and also passionate about start-ups. In my quest to pursue my entrepreneurial dreams, I co-founded a digital marketing company based in Port Harcourt. (www.malacrit.com).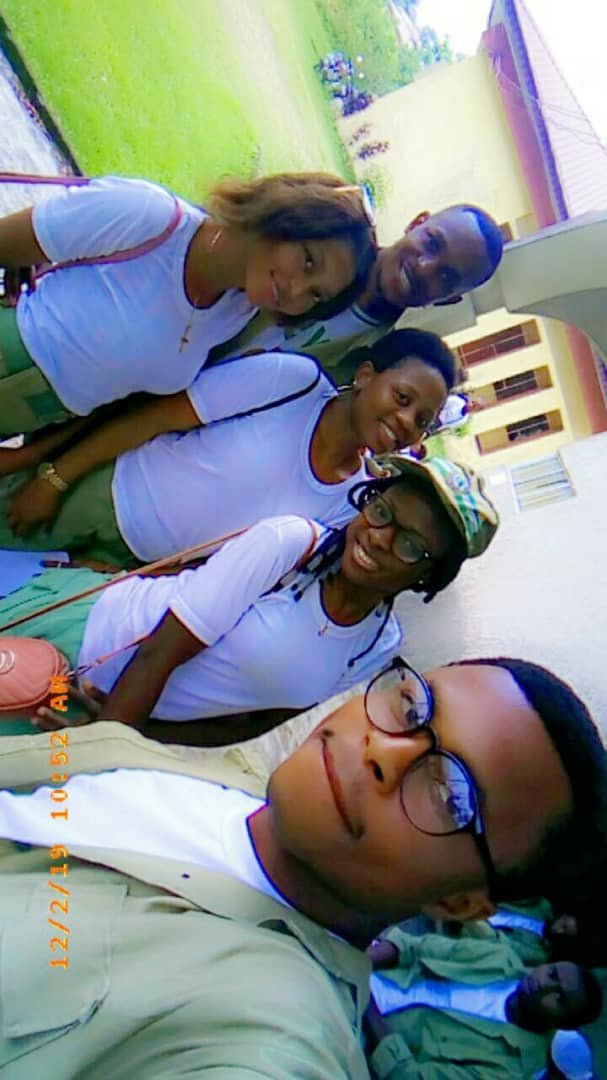 Hobbies and Interest:
Writing: writing is something I love doing. I write about people, I write places I have visited, I write about nature and every other that comes to mind or I am asked to write about. I am also a professional content writer. My love for writing was motivating factor that made to embrace Steemit the very first time I heard about it.
Fashion: well, I can say I am a local fashion consultant for my friends, this is because after consulting me what choices to make I never get paid for it. To further enhance my proficiency in this field I have registered for a course in fashion and designing so I can become professional consultant.
Traveling: I always believe that life was not meant to be lived in one place, that is why I always travel whenever I am opportune to do so. As a Rivers man, I can say that traveling by water has been one of the most exciting of my trips. I have visited a total of 14 states in Nigeria, and just this alone I have visited 3.
Farming: I already have a mini fish farm that I and my team are using for pilot fish farm program. It is also in my plans to go into snail farm.
How I discovered Steemit.
I learned of Steemit from from a Steemian with the username beautiefair. She taught me all know about Steem today, and she is still providing the needed support to help to me succeed here.
Purpose of joining steemit:
Well, I joined this platform to learn from the people here and contribute my quota in making this platform active and enjoyable for everyone.
Special thanks to Steemit blog for all the jobs done behind scene, I say may you keep up the good work.
Finally! I want to say thank you to for making out time to go through my post and I hope you won't leave here without giving me a vote.
Special mentions.
@bright-obias
@armstrongdiho
@cryptokannon
@whitestallion
@ngoenyi
Regards !
DEEMENE HOPE