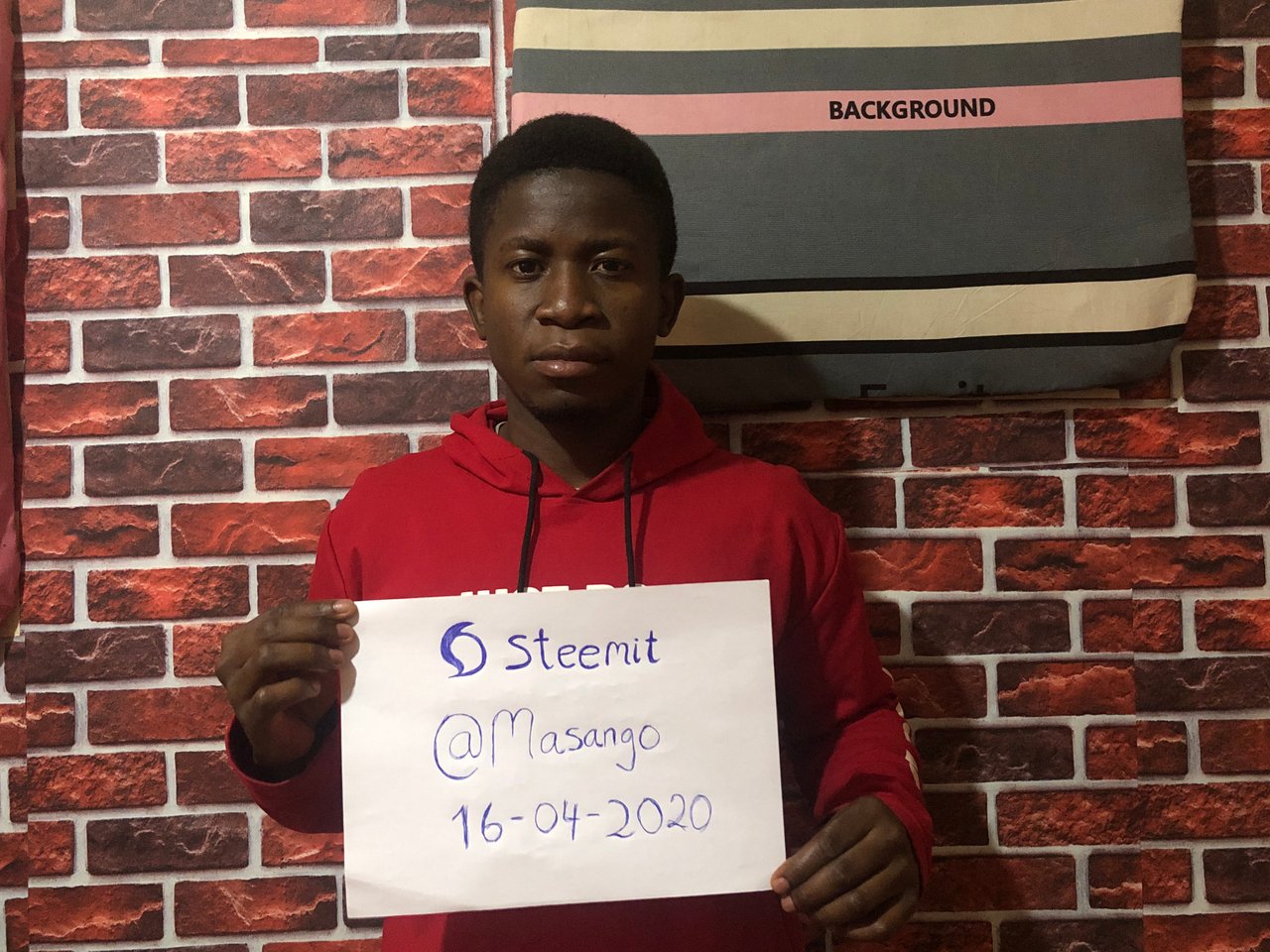 My names are Masango Caleb Mofa, I'm 29 years old. I am of a Cameroonian nationality born in the South West region, precisely Ndian division in Mundemba. I happen to be the sixth born of a monogamous family of eight. Presently I reside in Bamenda in the North West region of Cameroon.
I am a holder of the Advance Level Certificate in sciences.
I am a multi instrumentalist and I'm versed with playing the piano keyboard, bass guitar, drums and I'm presently learning to play the acoustic and electric guitar.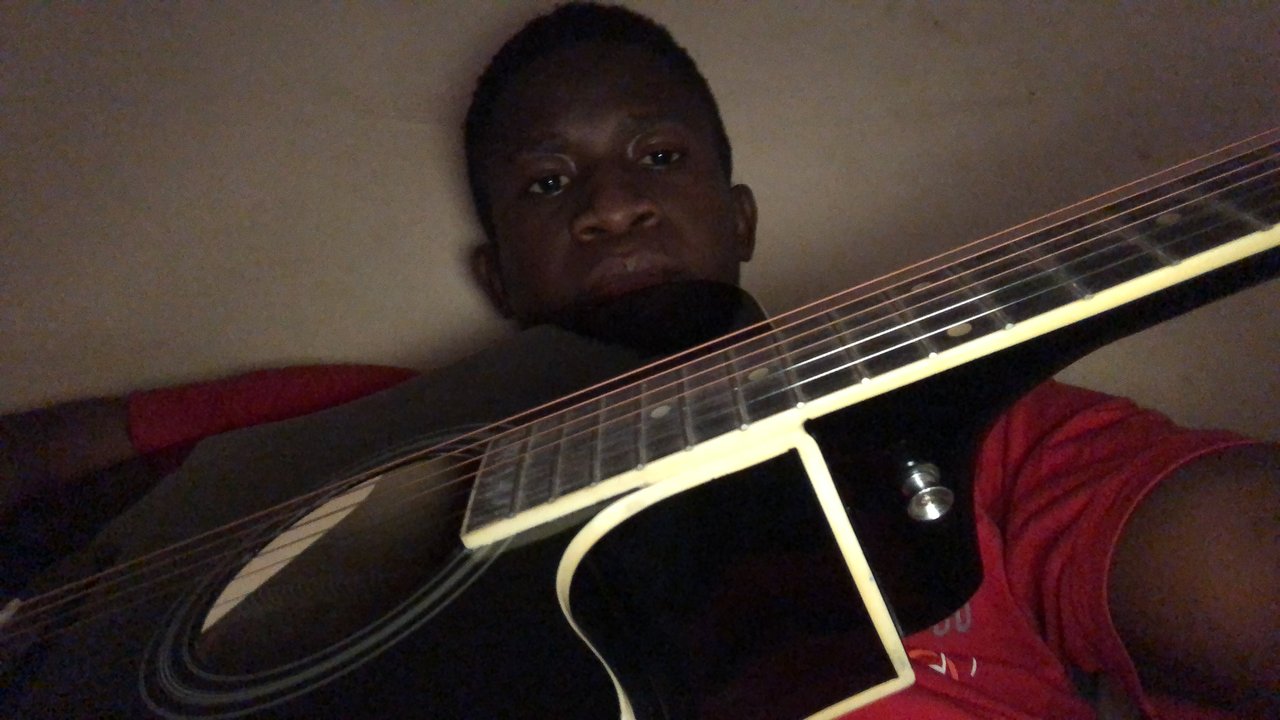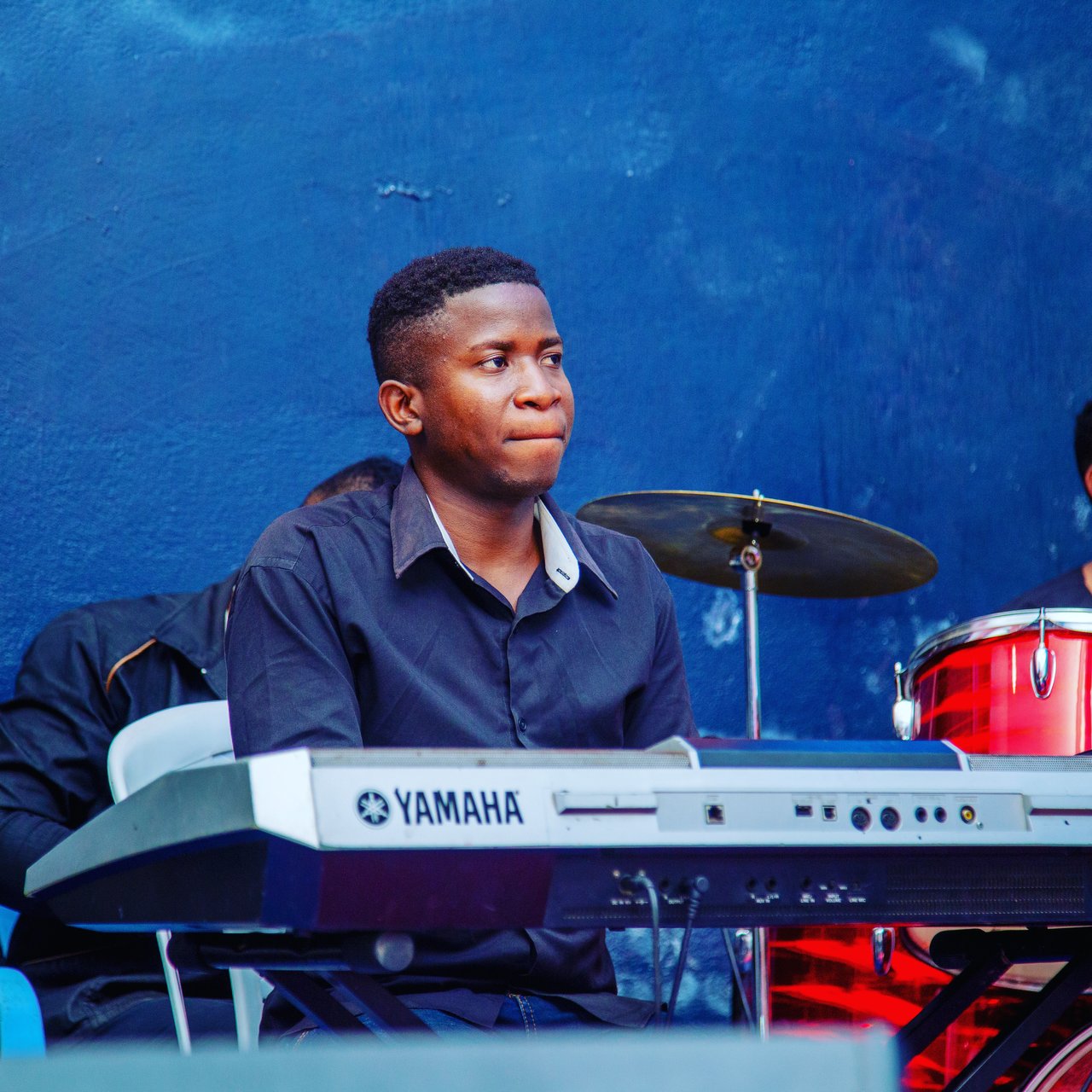 I am a home music producer, recording engineer and also a mixing engineer.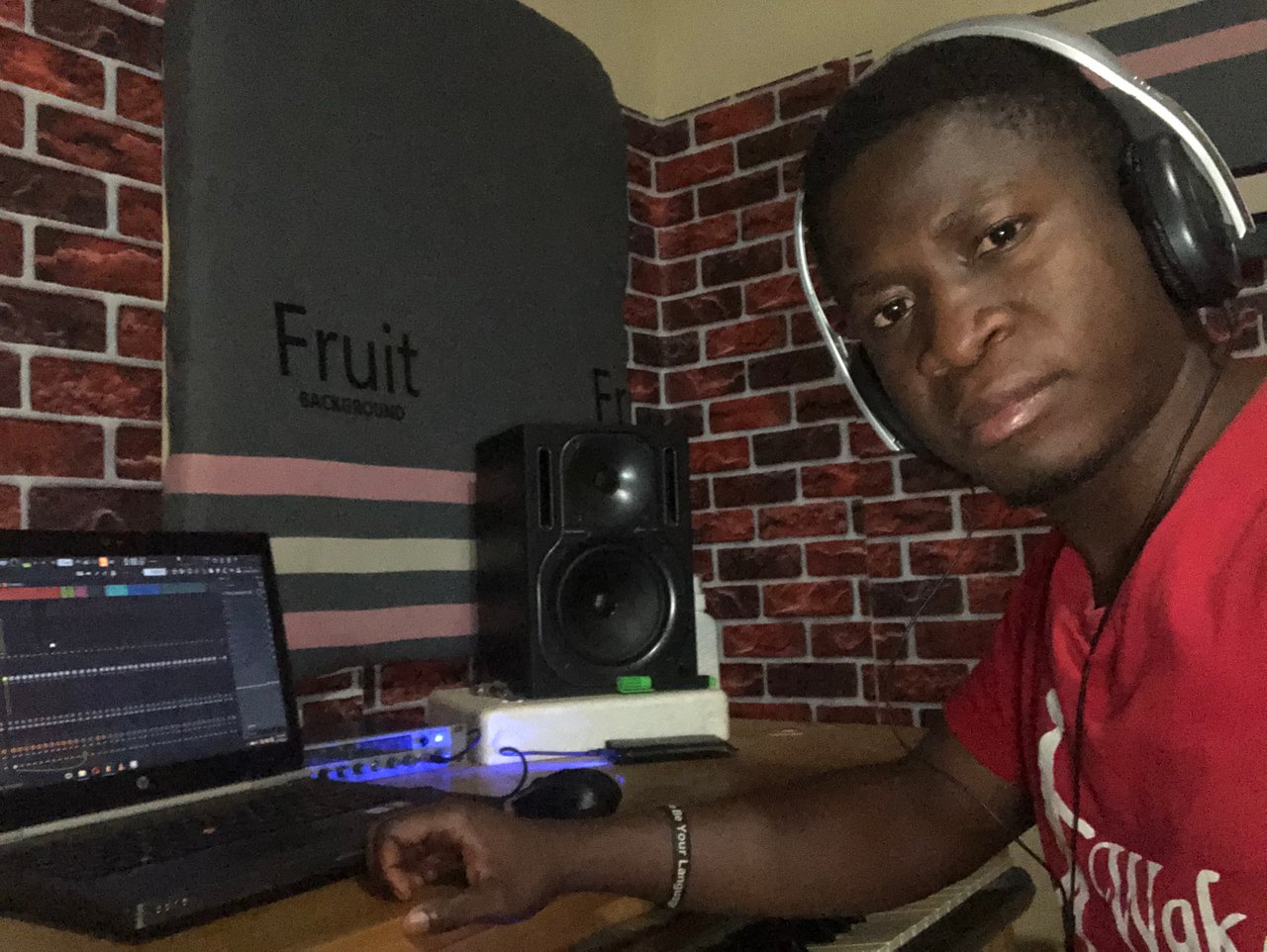 I worked with the University of Buea Orchestra as the Music Director back in the year 2014/2015. I have been a pianist for Voice of Power music band in Limbe in the South West region since 2012, and I'm presently the pianist of Flames Choir in Bamenda in the North West region of Cameroon.
I tutored the piano keyboard with Royal Ministries International Yaoundé in the in 2018.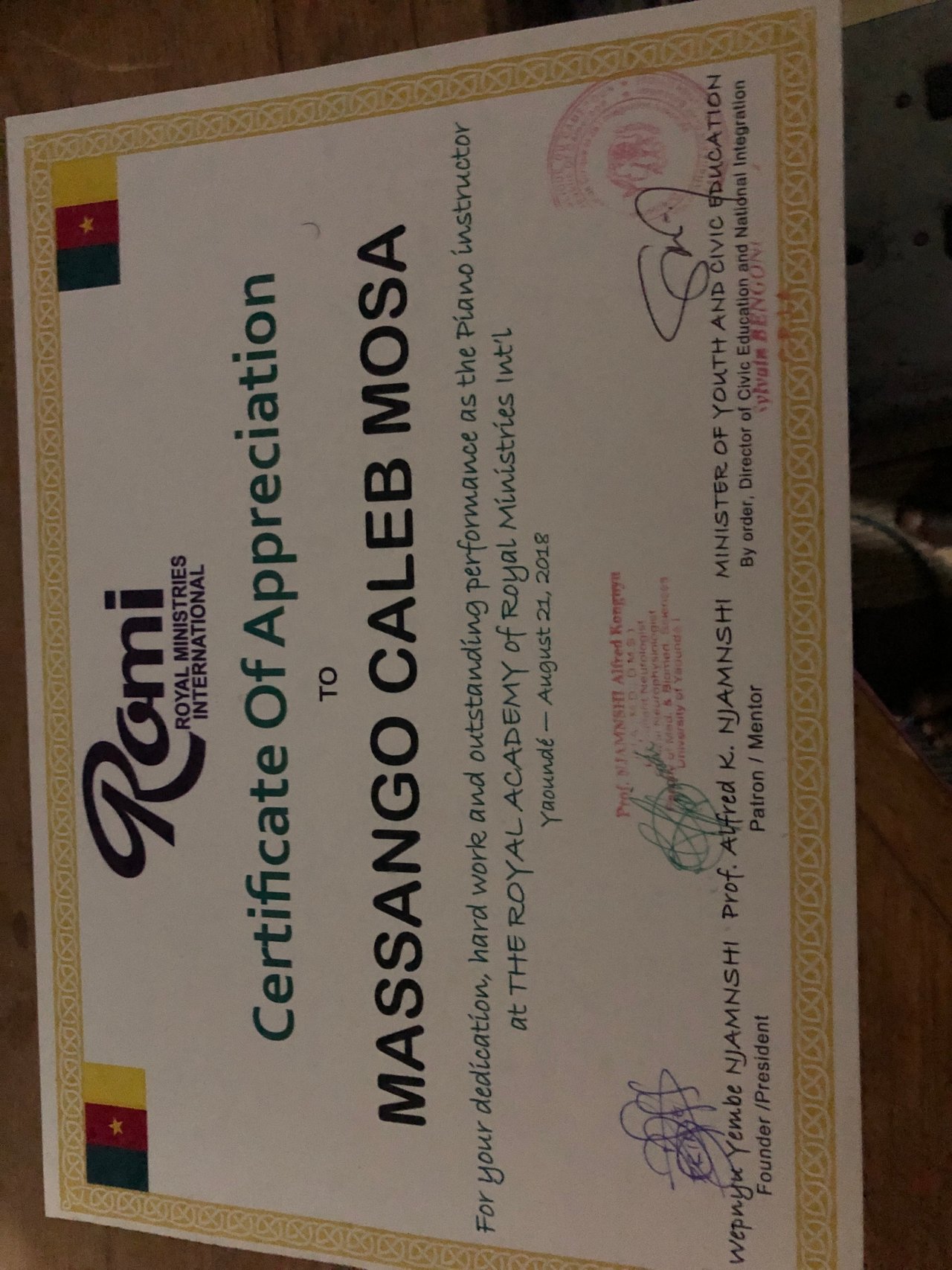 I am the main pianist for The Ablaze Music company whose headquarter is in the United States of America.
My hobbies include listening to and watching music videos; jazz music, orchestral music, gospel music, instrumental music. I love reading and studying inspirational books. I love nature and most times I just sit around and have a nice view of nature and get inspired to work. I love doing things that are challenging as they keep me thinking and finding ways to fix problems.
I love swimming, going for a walk and soccer. I love movies; action and horror movies.
I get a little reserved around people and places I'm not familiar with for a short time. I am afraid of heights. I don't like shopping.
I will be looking forward to viewing posts by others on sports, music, nature, movies, politics, news around the world and love
I will be creating posts on music; keyboards, bass guitar, drums, live arrangements on the above instruments put together and music production. I will also be creating posts on nature.
Thanks to @saxopedia and @sirkeyz101 who talked me into realizing a good platform like steemit does exits. Being here I know and I'm certain I will inspire others with my arts and get richer while at it. Thanks for having me here.