Hello Everyone! How are you?
Hope you all are fine and having a good day.Tis
Today I am here for m y another post.
Basic security on Steemit blockchain, Achievement 2 . I will try to highlight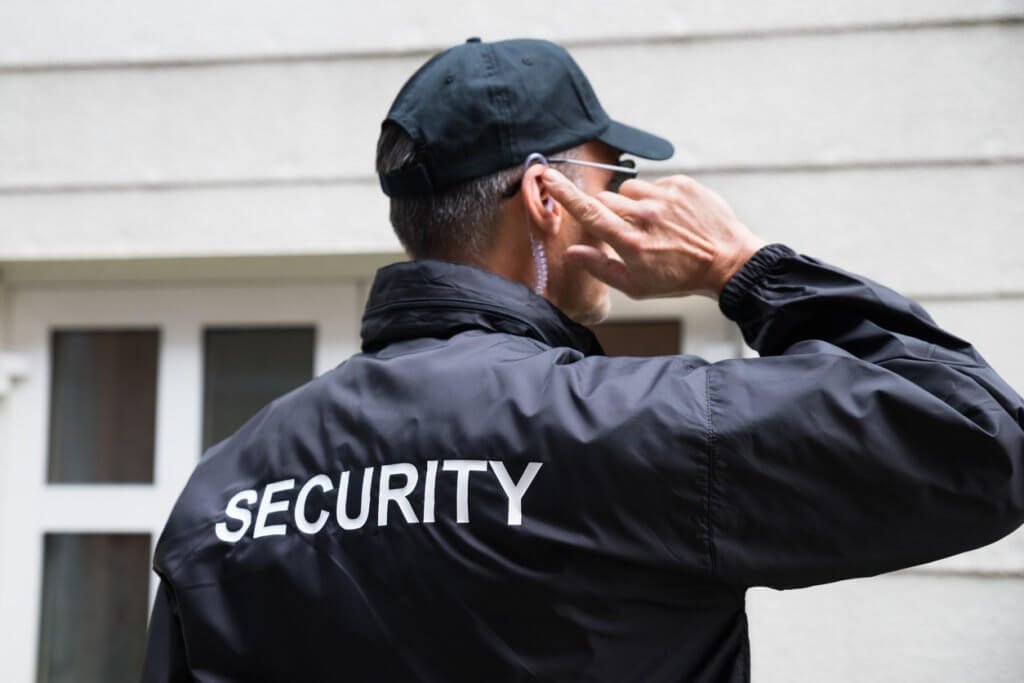 First of all thanks to @cryptokannon who started this newcomer's community for newbie which was a great step to educate new users because we really required basic knowledge about the community and every day I am gaining by my achievements. Today's task is little bit difficult because I will try to highlight Basic security on Steemit blockchain . Today I am going to Achievement2 Lebel on my Account. So let me start sawing my achievement 2 highlight, Basic security on Steemit blockchain.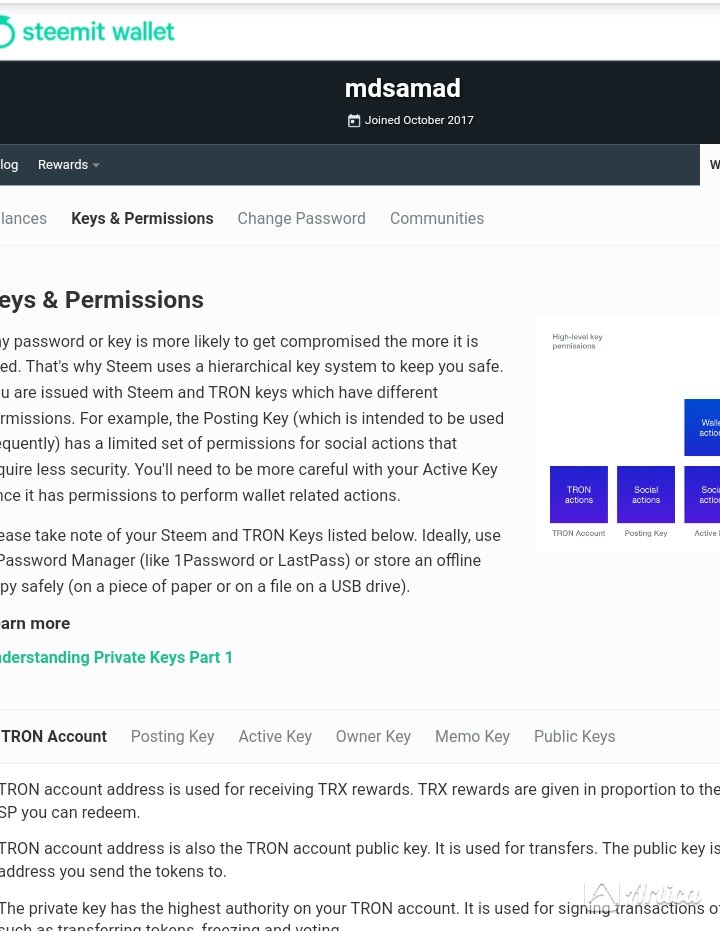 In the case of new users, after creating steemit, they ask you to download the file and there are mainly 4 security mentions. However, at the present time, the trx is added here, a security file has been downloaded which is very important.
But today I will discuss about the four basic security of steemit blockchain .
Basically, there are 4 known keys that are being used on this blockchain . the Master key and i have studied and have also gotten the basic knowledge of how to use them.
1. Posting key
2. Active Key
3. Owner Key and
4. Memo Key
The password of the steemit platform is very important. Losing any one of the passwords can be a big loss to you. So the steemit advises the authorities to take care of it. So you own these all the time
Take care not to let anyone else take it. If you lose these, you may lose your token or money.
This time on this site
Let me present some information about the four passwords. What happens by this password.
Question :
Have You Retrieve All Your Keys On Steemit?
Yes.
All my keys are intact with me and i have been using thly.
Question :
Do You Know Each Of The Key Functions And Restrictions?
Yes.
1. POSTING KEY :
This key should be used for social networking actions, like posting, commenting and voting.
Publish a post or comment,Edit a post or comment,Upvote or downvote, Resteem content, Follow people.
2. ACTIVE KEY :
This key has additional permissions for more sensitive monetary-related actions, like transferring and exchanging tokens.
Transfer tokens, power Steem up or down,and SBD conversion,Vote for witnesses, Place an order on an exchange
Certain profile changes. Anyone can transfer your money through one of the many important ones of this active password so it is better to take care of it.
3. OWNER KEY:
The most important password in steemit is owners password. The owner key is required to change the other keys. This key has additional permissions to recover your account or change your other keys. It's the most important key and should be securely stored offline.Reset Owner, Active, and Posting keys, Recover your account.
4. MEMO KEY :
This key, for now is less important as
The only thing the Memo Key can do is encrypt and decrypt private messages that are sent through the blockchain. If you have received a private message that you would like to decrypt,Send an encrypted message and View an encrypted message.
Question :
How Do You Plan To Keep Your Master Password?
I would like to tell everyone that if you want to work on steemit.com, you have to feel the importance of every password and if they save it according to their safety, then they will understand their highest importance. And so I think everyone should keep their passwords seriously offline.
Question :
Do You Know How To Transfer Your Steem Token To Another Steem User?
My answer is Yes.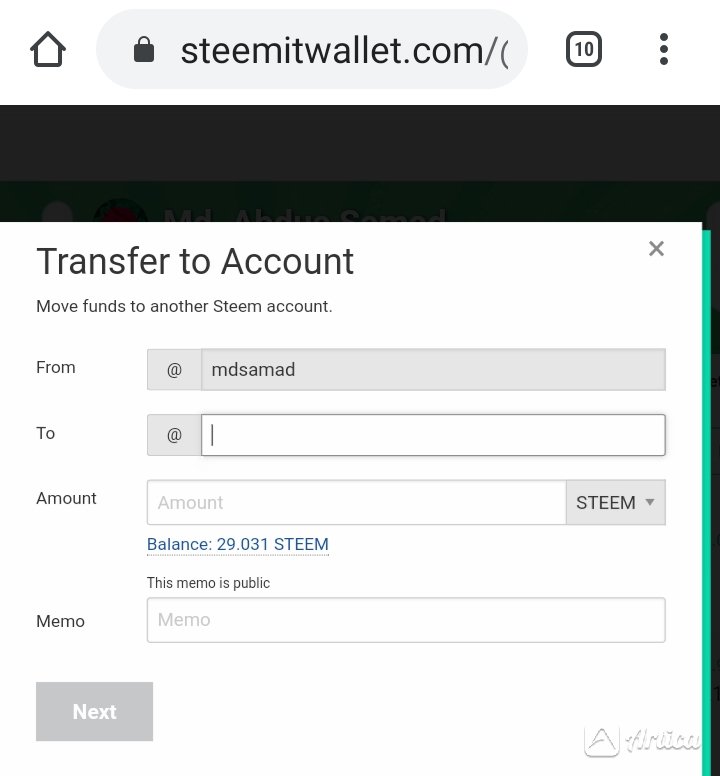 Question :
Do You Know How To Power Up Your Steem?
Yes!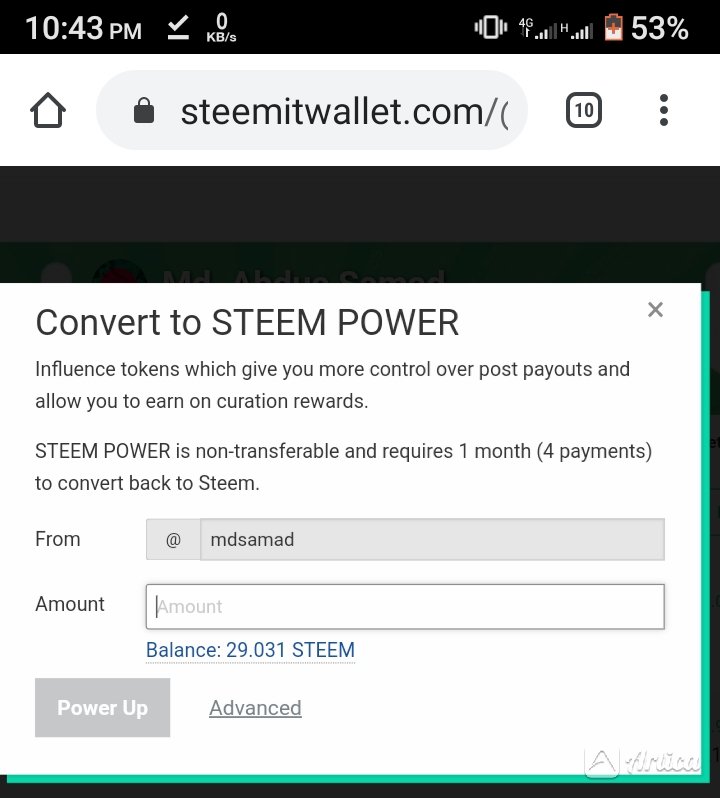 To the attention of @cryptokannon and @bright-obias this is my achievement 2 task. Thanks for reading.
Looking forward to your review thanks.