Greeting
Kind regards to all active members of the Steemit platform. I am the user @merry01, and it is an honor for me to introduce myself to the Steem Greeters community in which I have great expectations for growth, since through it I have the knowledge that there are important and valuable people who can guide new users , as well as those who have had considerable time off the Steemit platform.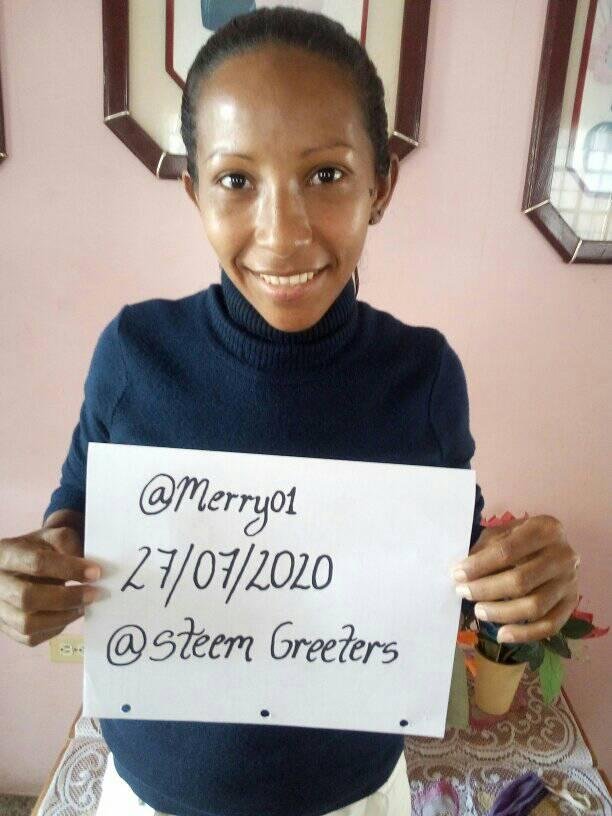 Personal data and nationality
My name is María Nádales, I am 31 years old, I am the mother of three beautiful children, and I was born in a city called Cantaura del Estado Anzoátegui, Venezuela.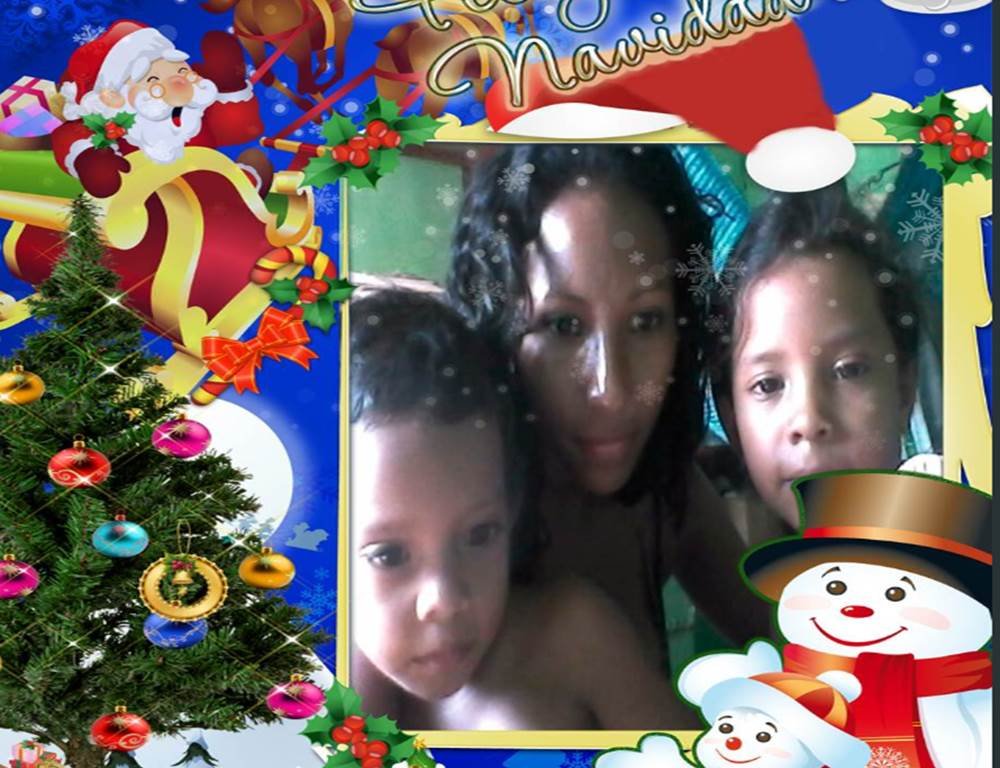 Area of ​​study or work performed
Unfortunately, I could not finish my university career, due to the current economic situation that my country is going through, which is why I am unemployed doing any type of activity at home and informal work to obtain some income to support my three children.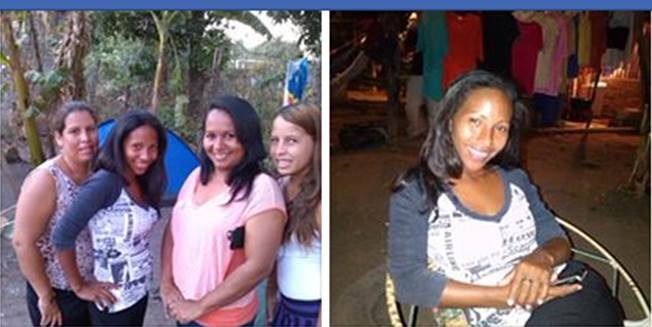 My experience with cryptocurrencies
To be honest with this cryptocurrency topic, I have no meaningful experiences that have left me with great learning. I can only say that in my country a cryptocurrency called "Petro" is managed, but I really do not know how it is managed, since when they promoted it in December of last year, the majority of the population had a lot of ignorance in its management, which caused that many Shops ripped us off because we didn't really know how it was handled. I can say, so far, I still don't know how you handle your transactions with her.
With the only cryptocurrency that I was able to familiarize myself with, but not entirely, it was with the "Steem" and the "SBD", but, I am honest, I don't know much about its technical aspect of operation.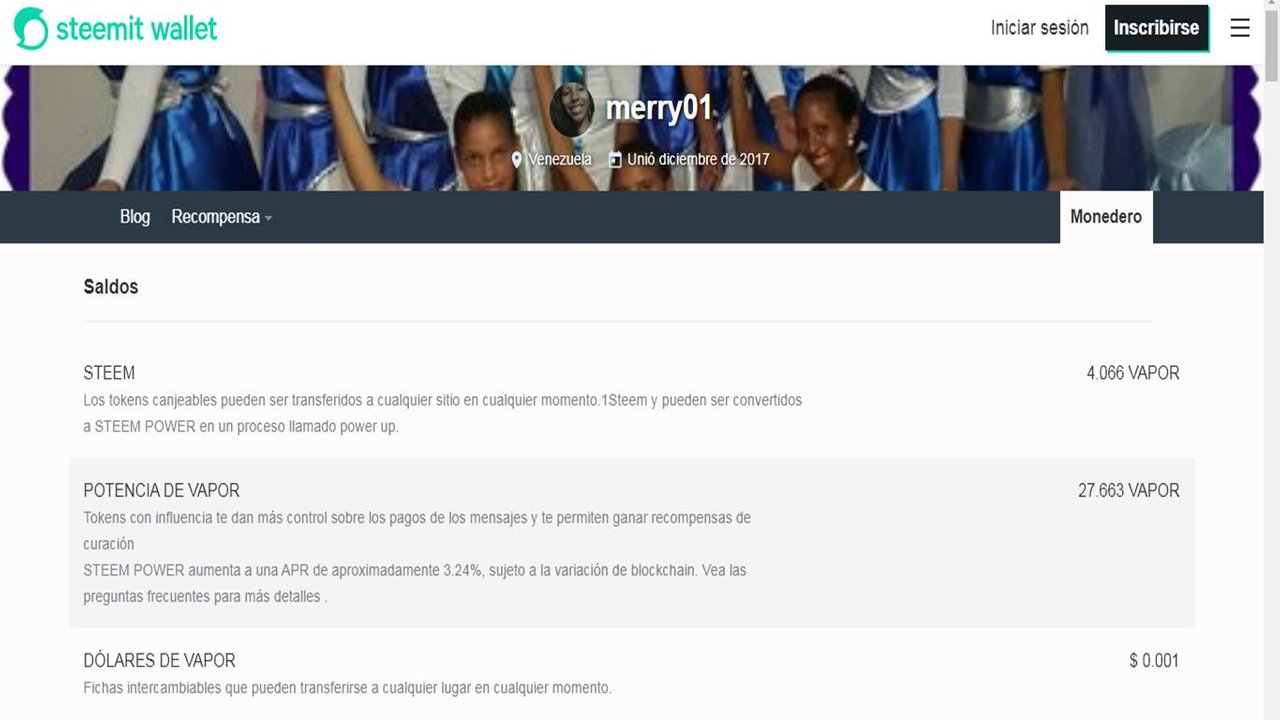 My hobbies, passions and what I don't like
What helps me the most to distract my mind and to relax a lot is riding a horse. I really like the field and I take advantage of it not only for planting but also for horseback riding and walking with my children on horseback.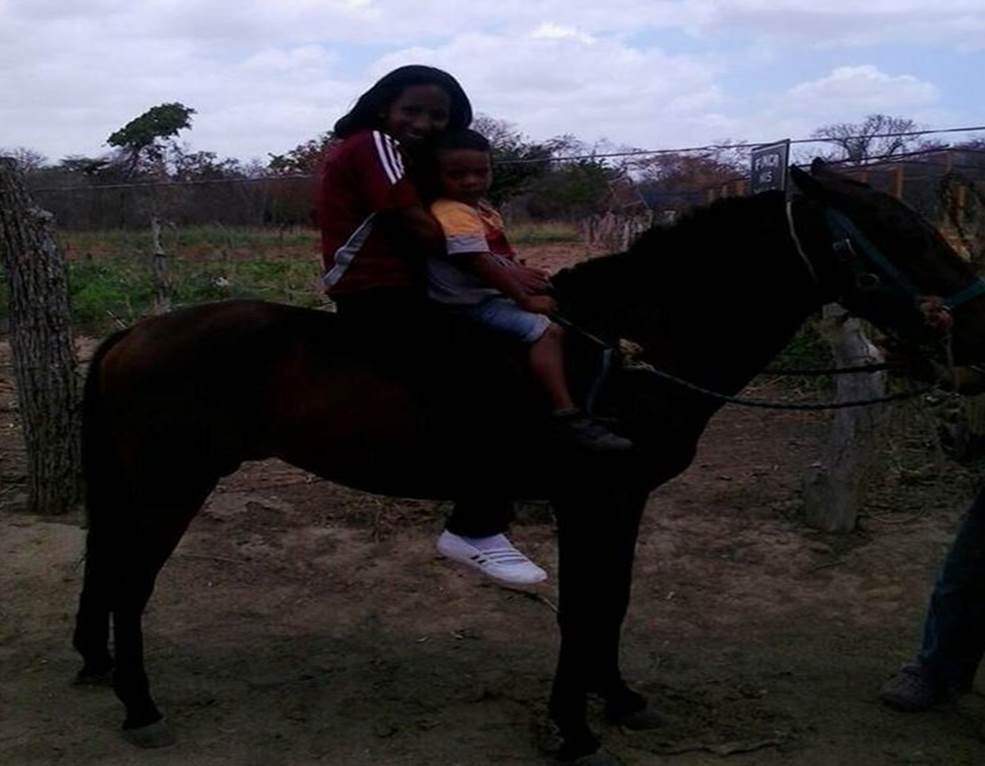 Something else that I am passionate about and I really like is dancing in Christian dance to please God. I am a Christian and I belong to the dance school of the Getsemaní church in the city where I live.
What I don't like is simply hypocrisy. I don't like double-sided people at all. I like the sincerity and that they tell me the things in my face, it does not matter that they are good or bad, the important thing is that I improve the negative things that can harm other people.

What kind of publications would interest me?
I really like literature, Christian books, stories, poetry, content that has to do with the natural environment, fields with flowers, animals, rivers. In this sense, the publications that are related to this topic will be very pleasing to me.
What kind of publications can I create?
I think that the publications that I can create will be based on those oriented with my talents and especially with the literary part. However, since my interest is to learn and grow within the Steemit platform, I would like to receive the guidance of the most expert people on the platform and who can guide us with their wisdom on the different topics that they consider can be of great value. profit for my person. I will be open to all the suggestions that the people who guide us within the communities that exist in Steemit can make. Especially the "Pro Minnow program" run by friend @cryptokannon, which is very important to newbies. This program can be consulted at the following link:
Link: https://steemit.com/achievement1/@cryptokannon/logro-1-verificacion-mediante-una-introduccion
How did I meet Steemit and what do I expect from this platform?
In the year 2017 when I met Steemit there was no orientation program for new users that would guide a newbie to a specific community within Steemit that would allow us to grow and develop in it. In this sense, I was disoriented and participated in any challenge that came out in the week, be it poetry, Open Mic or any other activity.
This really discouraged me because I didn't have specific tasks that we could constantly perform and we could grow in the community.
I remember that in Venezuela in 2017 when we heard about this wonderful platform, a large group of young people organized ourselves and did a Sttemit Meetu. The youth group was very motivated, however, we had no guidance on what type of publications we could create within the platform and this discouraged many of us.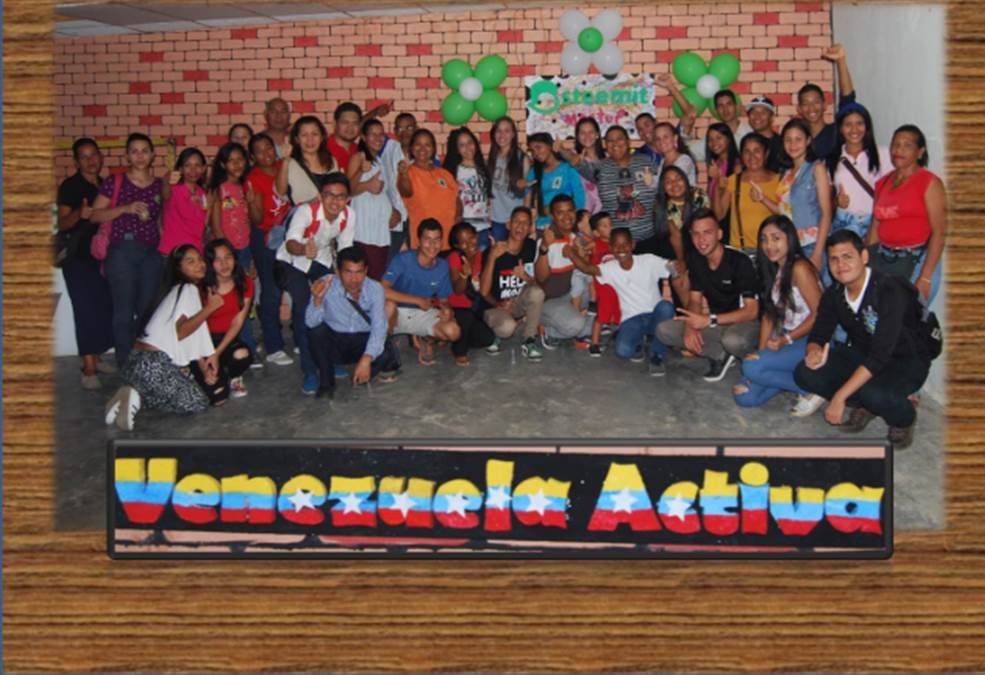 Currently I realize that many things have changed and I found out from the parents of the girl @ nazareht15 that there is a community for new users who direct and guide them in carrying out a set of activities that are aimed at knowing in depth how the Steemit platform works and guide them to a certain community where they can develop their skills and knowledge.
When I received this information, I began to investigate on my own to expand the information I had received from @ nazareth15's parents. This led me to subscribe to the Steem Greeters community and then I began to study the informative blog of the friend @cryptokannon in order to know how I could participate in the Minnow program and in everything that has to do with the 6 achievement activities .
Reviewing the Minnow program I was able to observe the list of suggested steps to carry out the first activity of the program which is "Introduction and verification of the position in Steemit". I must also admit that I studied the informative blog of the friend @alexmove, who gives us guidelines on how to do the introduction.
Finally, thanks, @cryptokannon, for the wonderful "Pro Minnow program", and @nazareth15 parents for motivating me to inquire about the new and important things that are happening within the Steemit platform.
In the same way I remain at the disposal of Mrs. @mariita52 in case you have some specific guidelines for me in this beautiful community.
I am pleased to share a gallery of activities that I have carried out in my life path including recreational activities, family sharing, activities in the local church, spiritual retreat activities and other important events for my life.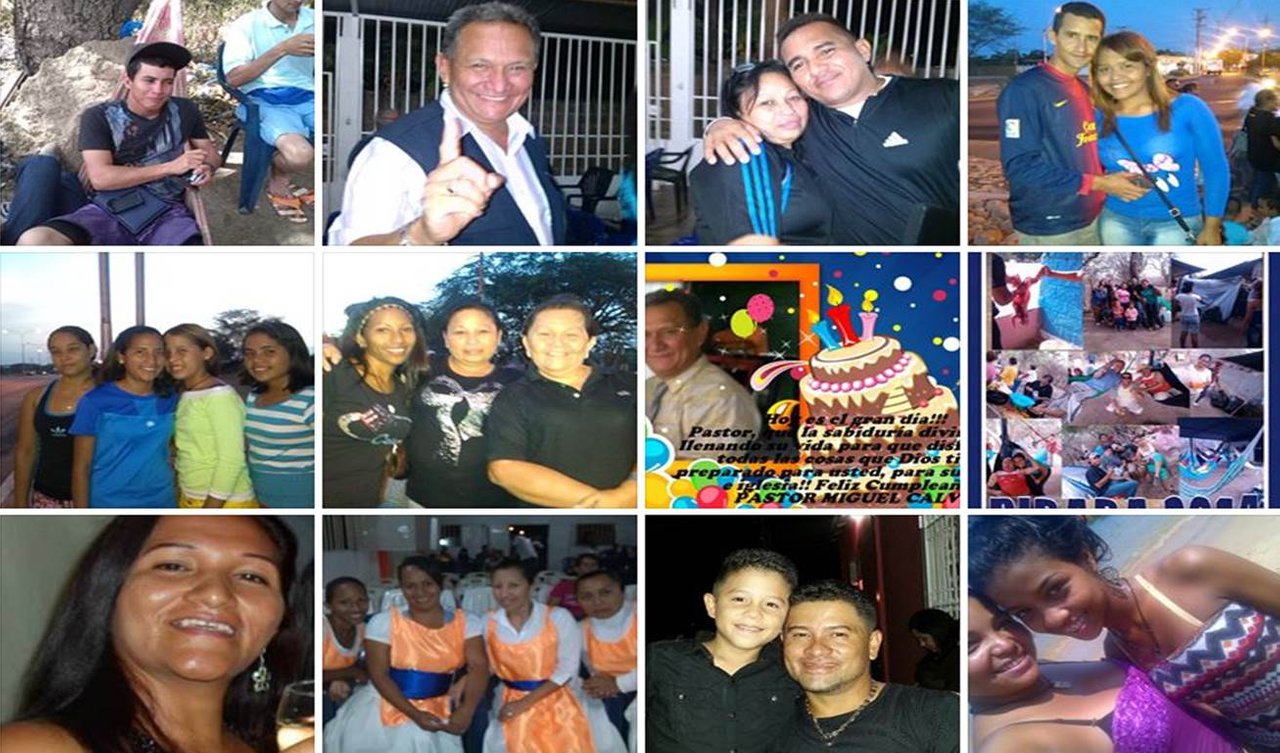 Observation: The images presented in this publication some were taken by a personal phone that sincerely no longer exists and others by the phone of a brother with characteristics Xiaomi Redmi 53 phone.
Greetings and many blessings to all.