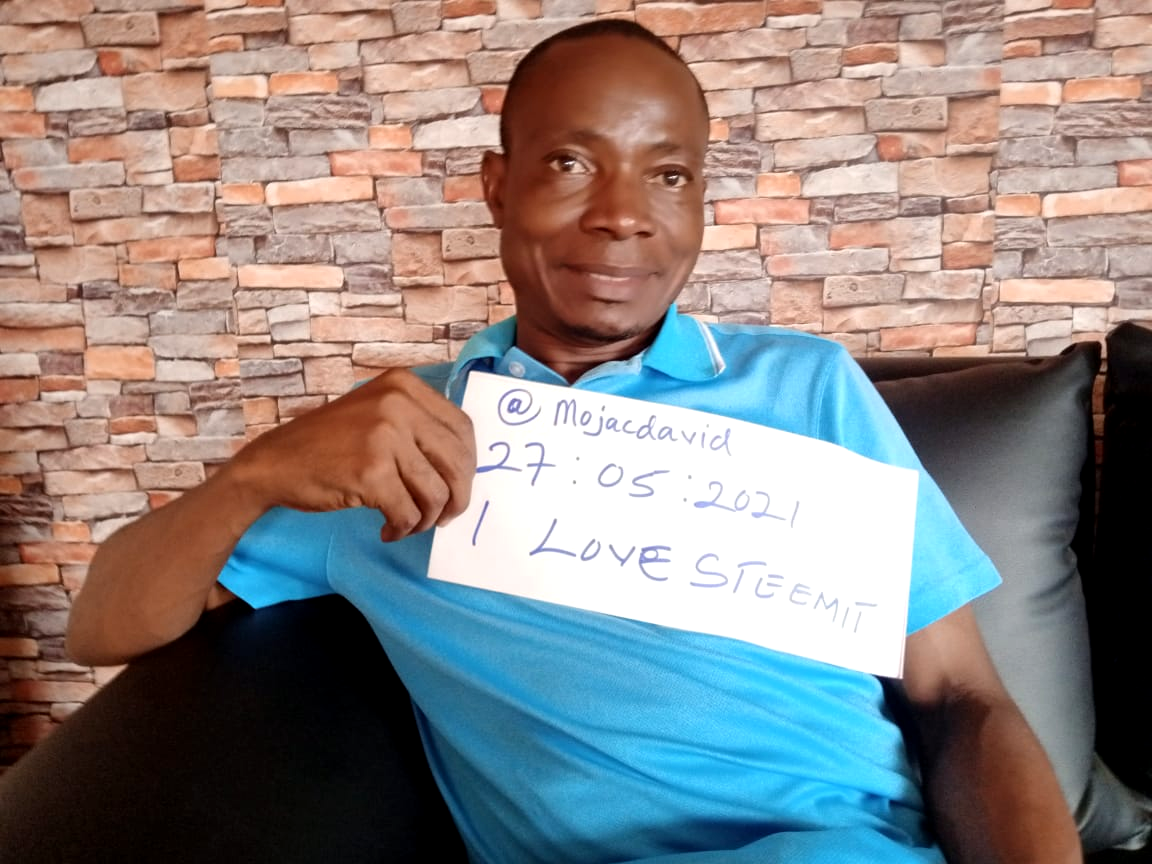 I count myself favored and really excited to make this initial post on Steemit. Indeed i have never heard anything about this platform. I was looking for who will help me design my web page to add to my Facebook page as required, in order to start making money from it. Before I move on, let me tell you little about myself.
Family background
My name is David Monday Okereke, from Atani Arochukwu, in Ndi Okoronkwu compound Atani, Arochukwu local government, Abia State Nigeria. I am married to Mrs Chinenye Favour David and God blessed our marital union with 5 wonderful children.
I am happy with my family because they are all God-fearing and optimistic. My parents died earlier and could not train me in school. But God used 7 people whom I seerved differently with the agreement to train me in school, which ended up in my primary 6 when my elder brother took the responsibility from J.SS 1 to SS3 and enrolled me in a computer school where I learnt all about graphic work, typesetting, photoshop,etc.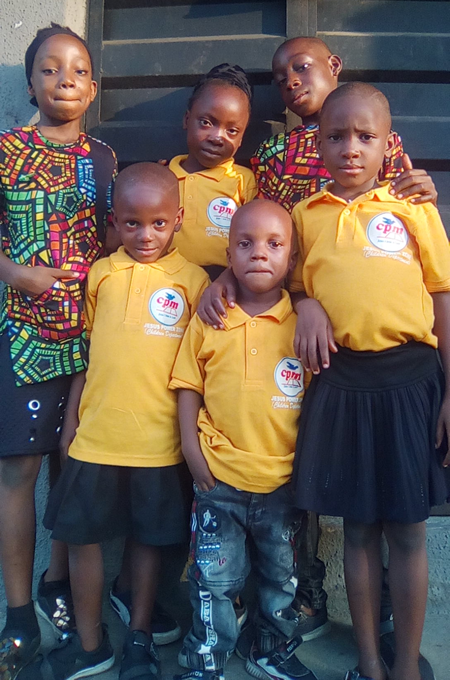 Career
I love business, especially intellectual kind of business that has to do with creativity and ideas to better a living. when i graduated from the computer training school, I worked for people to acquire knowledge and working experience where I was always the manager in the companies I worked all in Aba, a city in Abia State. Finally, I established my own business (office) where I also employed some people after training them because I believe in touching lives positively for a better society.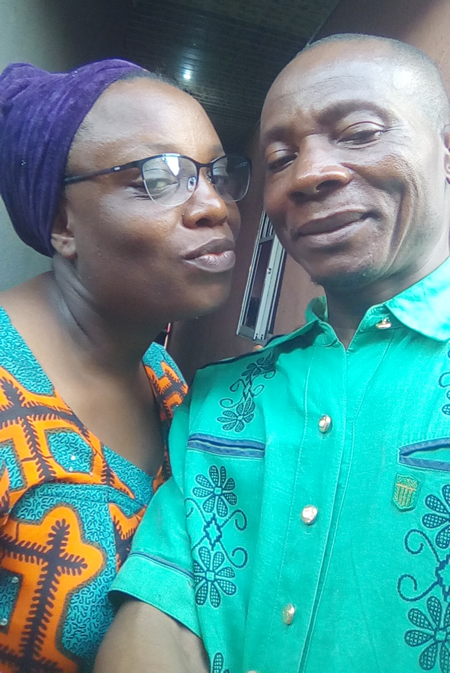 Hobbies/Interests
Reading has been a part of my life. I read both bible, chrristian books and other innovative books. I also love writing motivational and educative articles. I am also a socialite and like to associate with people who have something to affect my life positively because I believe in impastation. I love serving and working for God, and serving humanity.
How I discovered Steemit and Why I joined
Like I said earlier, I am a socialite and I like to associate with people who will add feather to my shoulder. I met Charles @focusnow where I went to print my work and he came there too. As my hobby is, I glanced on his job on the screen that talked about website and blog design. Then I asked him some questions and exchanged contact with him and left. Now that my Facebook is demanding for my website to complete my page, i remembered Charles and called him. But he could not answer, then I sent him Whatsapp messages, explaining myself, then he now gave me directions on how to meet him. Then I have no idea of Steemit. But when I told him why i was looking for him, he then suggested Steemit for me and the amazing opportunity to learn, write, earn and interact with people from all works of life. Then Charles @focusnow helped me to create this account, set it up, mentored me and showed me how the system works
I am really grateful to him and hopes to learn a lot from the friends here. I also want to contribute to the growth of Steemit by sharing the knowledge and skills that I have. I will also tell my many friends and business associates about this wonderful opportunity and platform. Thanks for being patient in reading my introduction story.