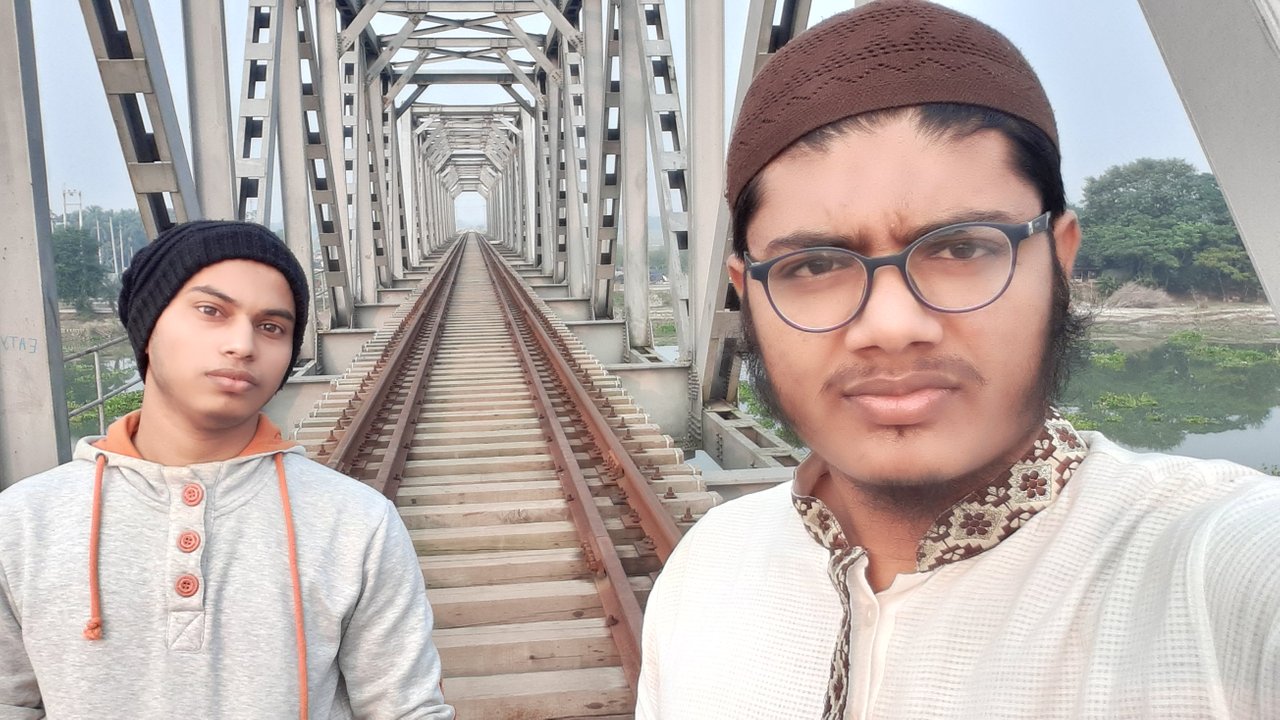 My hobbies:
I love to visit railine and read novels. William Shakespeare book, hamlet. It is one kinds favourite book.gardening and plant tree..without tree our work will be worse. I aslo love eating restaurant with my friends.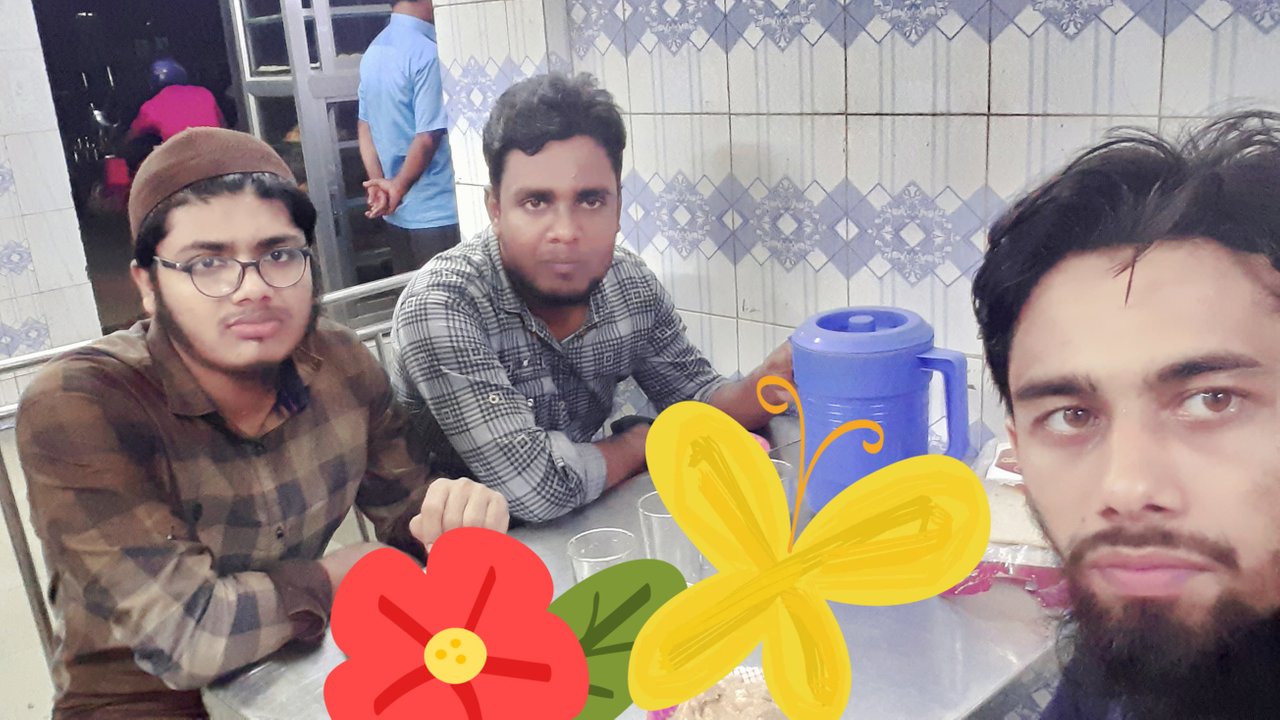 FRIEND IS NOT FOREVER.. when I get a free time hangouts with friends and
gossip with them.When I feel alone call their for chating and eating. A good friend is important every friends.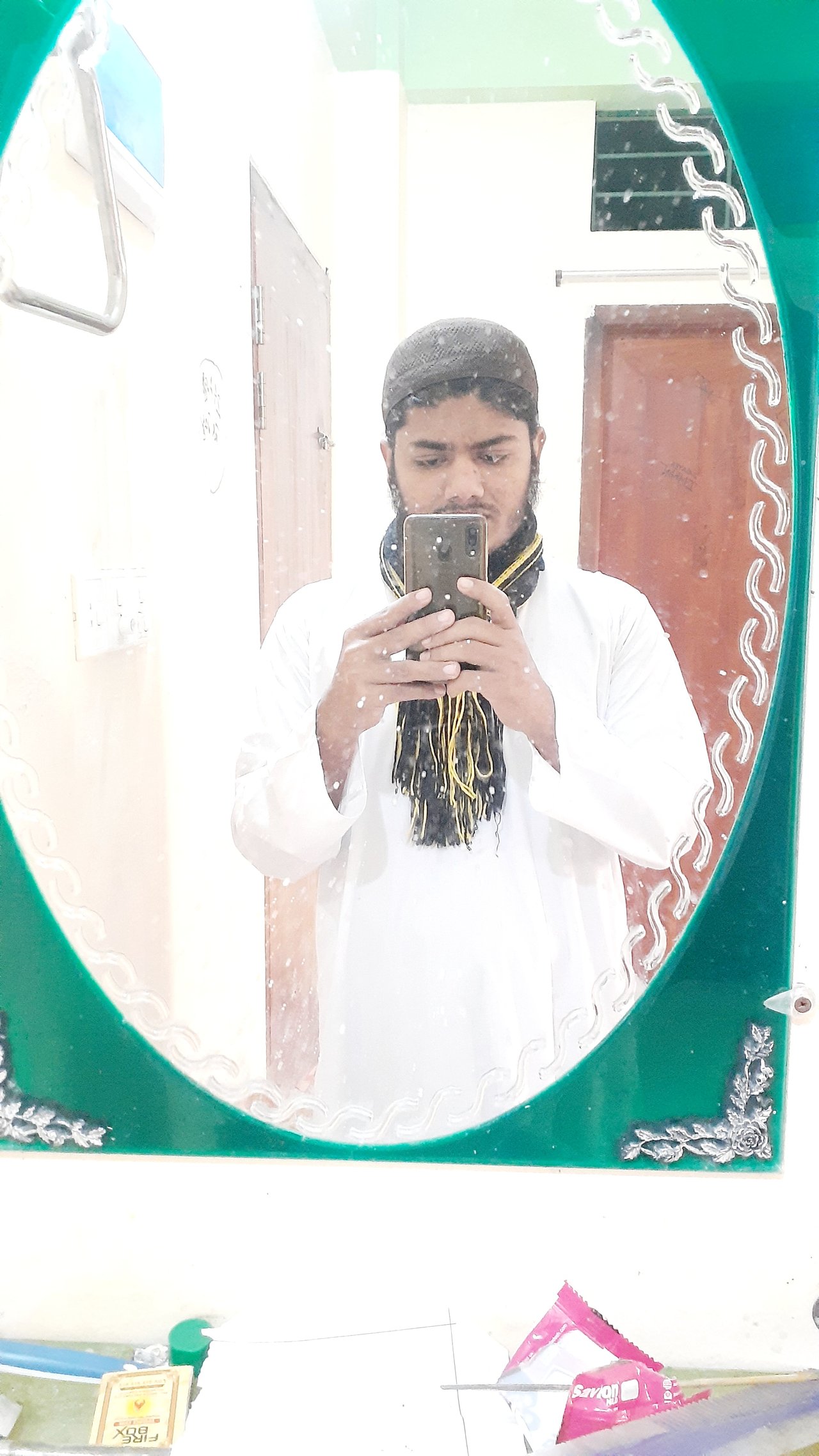 About steemit:
I have heard about from my friend @mn-najmul. He suggested me if you work steemit platform you will earn money. it is one kind of online job.. then I open a account amd start work..really it is great platform..
In future I will be good steemer