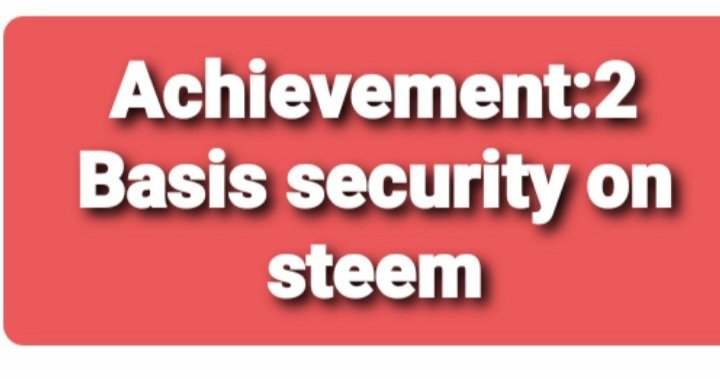 Question( i) // HAVE YOU RECOVERED ALL YOUR KEYS IN STEEMIT?
I have recovered all my keys, they are---
ii)The main password
The posting key
iii). The active key
The owners key and The memory key.
I reserved them in my notepapers. There; I know that they won't be lost. I also plan to reserved them in flash and in paper print out .
Question 2/DO YOU KNOW THE FUNCTION OF EVERY KEY AND THE Obligations?
Theoretically for now, yes, I do. But practice makes perfect so I trust that by the time I start to use them usually , I willknow them better:
posting key:-For login, editing, voting, commenting, mute other accounts etc but should be used sparingly to comdemn sacrifice.
active key: For all wallet matters, powerup/down transactions, voting for witness etc.
owner key: For retrieving compromised key and to change any other key.
Memory Key: For transferring funds using the pound signin. Also used for encryption and decryption memos.
Main password:**
For generating other keys including Owner key. You use it to recover other accounts. It is the password you have when you sign up. Then you use the password on steemit.com wallet, retrieve the needed key and continue your work. If you lose your password, you can't recovered it.
Qn3.//HOW DO YOU PLAN TO KEEP YOUR PASSWORD?
For the great privotal of the password, I wouldn't try to lose it, more so as it is irretrievable. This is why I have reserved it in my laptop note books and still will save it in my flash and in a hard copy that I will put in my Steemit file.
Qquestion 4//DO YOU KNOW HOW TI TRANSFER YOUR STEEM TOMEN TO ANOTHER STEEM USER ACCOUNT?
Yes, as it is downloaded and screenshot below.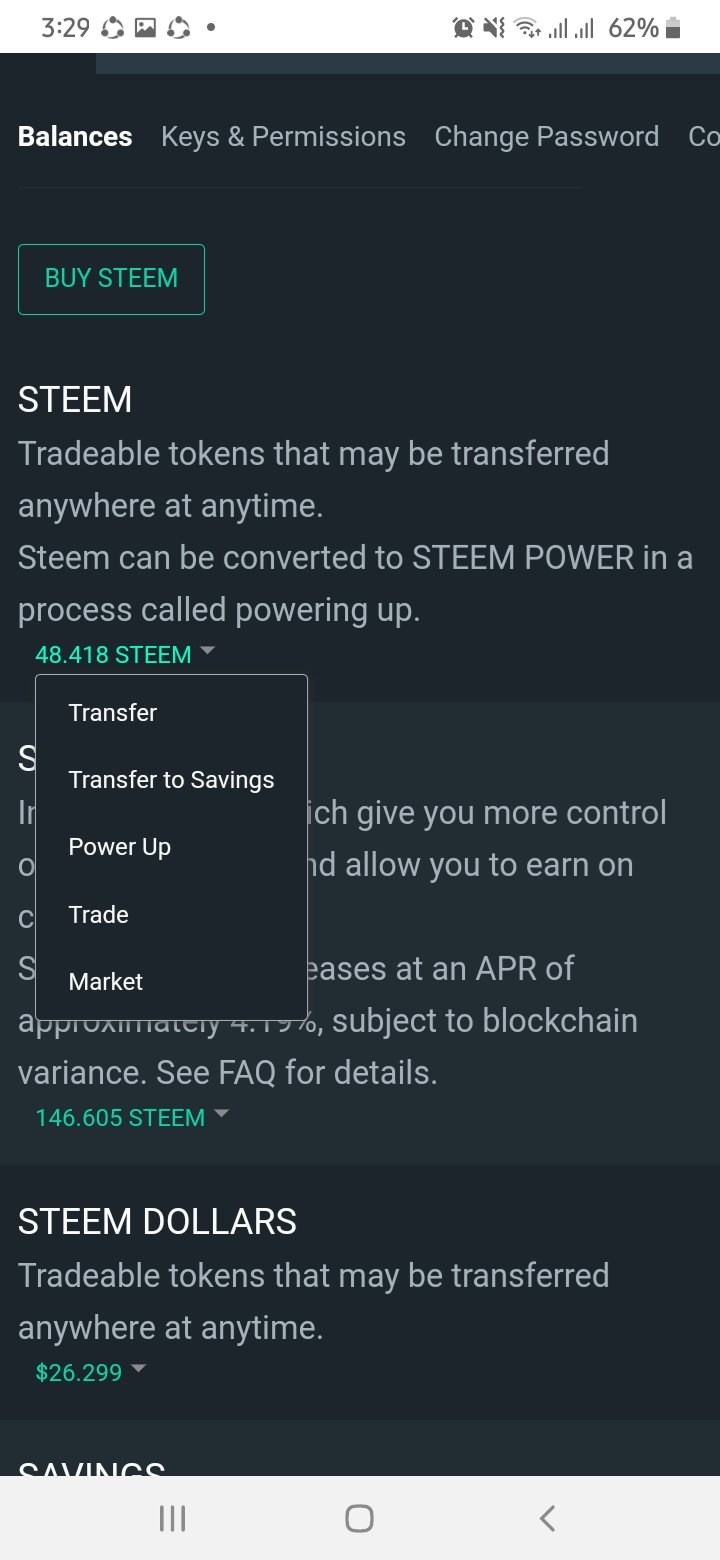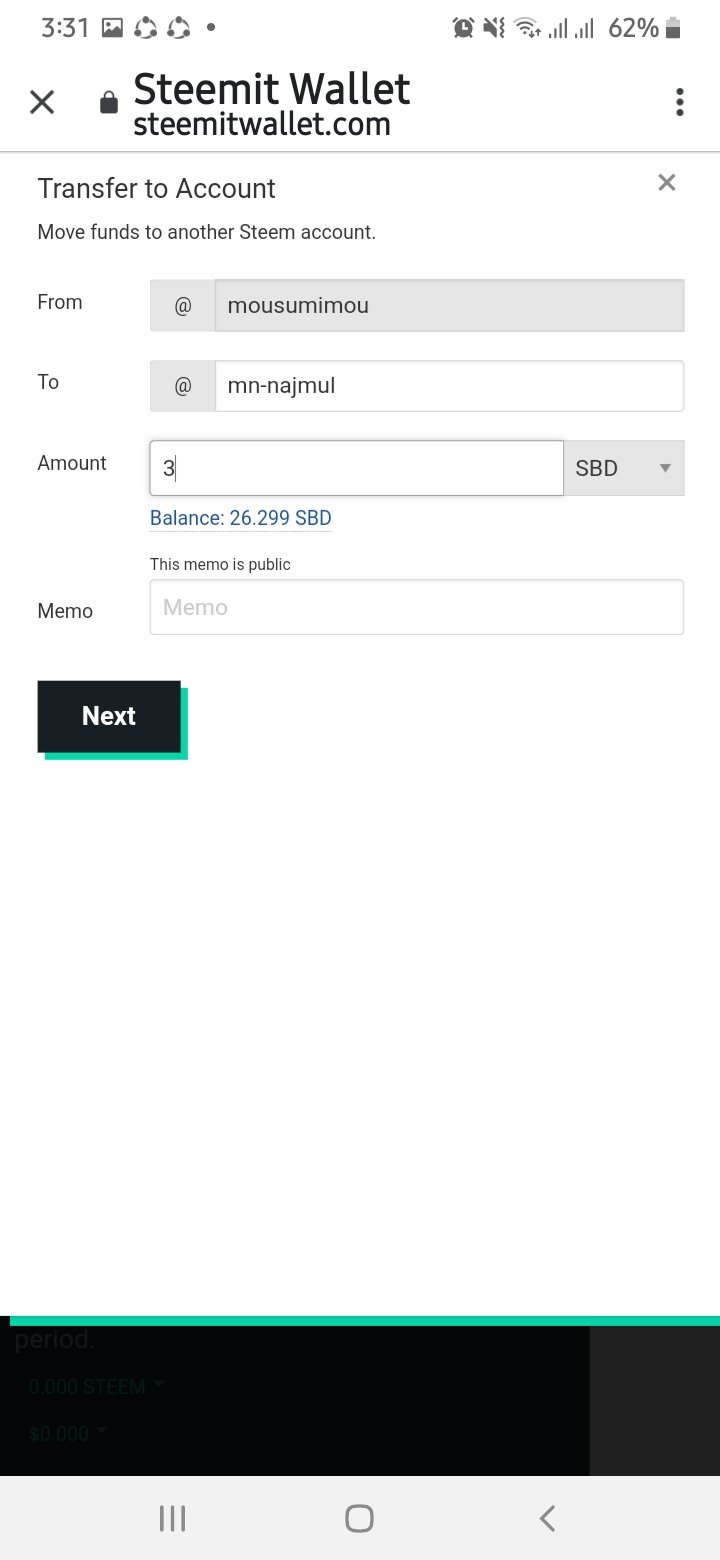 ![20201223_151528.jpg](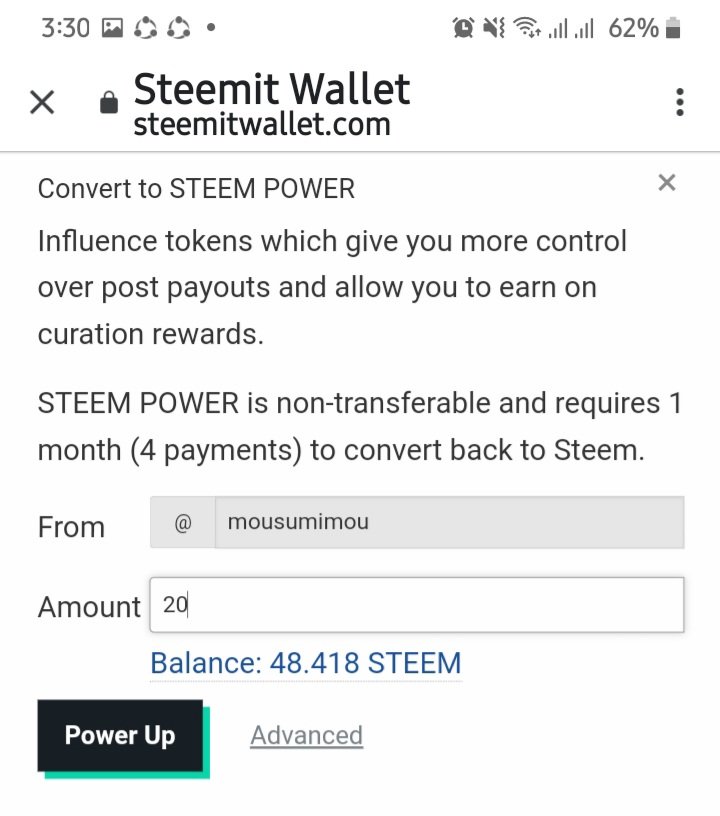 Qquestion 5//DO YOU KNOW HOW TO POWER UP/DOWN YOUR STEEM?
Yes, I do. It is also downloaded and screenshot as shown below.