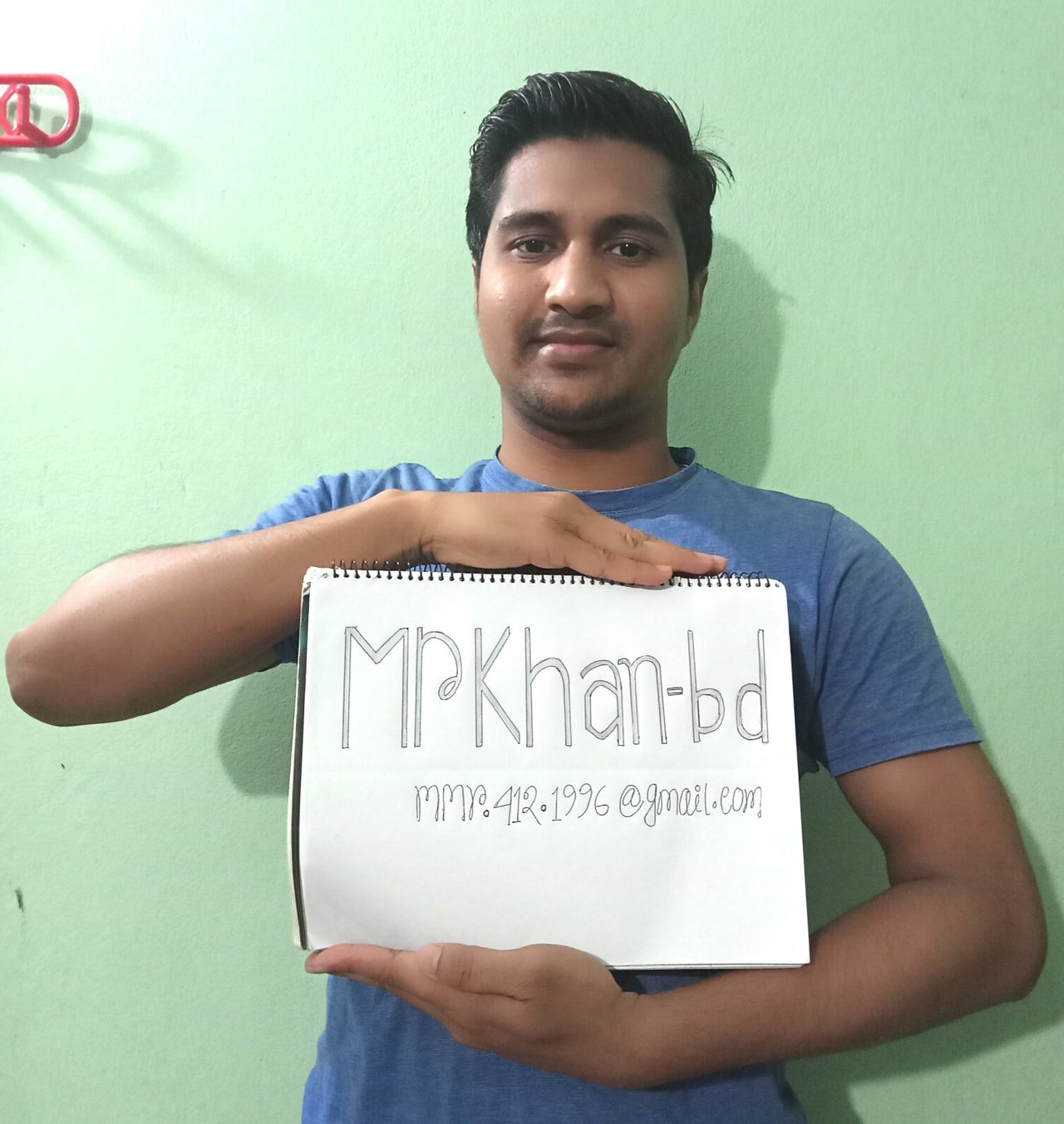 Introduce
I am Mahbubur Rehman khan.Mrkhan is my nickname.My hometown is Mymensing.I am 24 years old and live with my family.I am studying in BSC engineering (EEE) .I completed diploma in Engineering from Mymensing polytechnic institute.
My blood group : A+
My current weight: 67 kg
My current height : 5 feet 7 inch.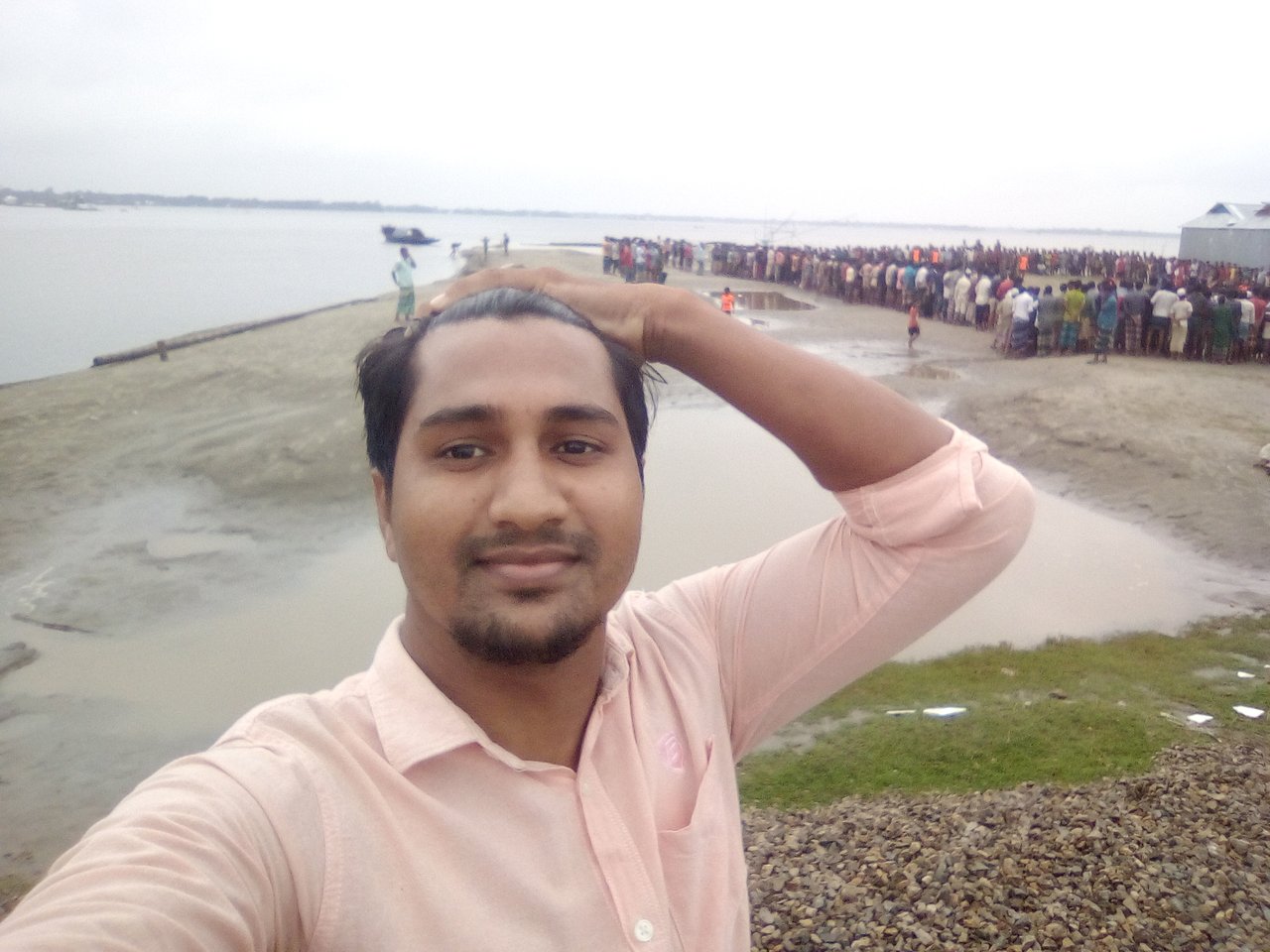 Me(MR khan)
My family
There have 6 members in our family.we are two brother and two sister.I am the youngest member of our family.my elder brother is a busynessman.his name is Sohel Rana Pipaso(SRP).my elder sister is a school teacher and my immediate elder sister is studying BSC Engineering in Computer technology from Dhaka University of Engineering technology (DUET)(//under open).My father is a businessman and my mother is a house wife.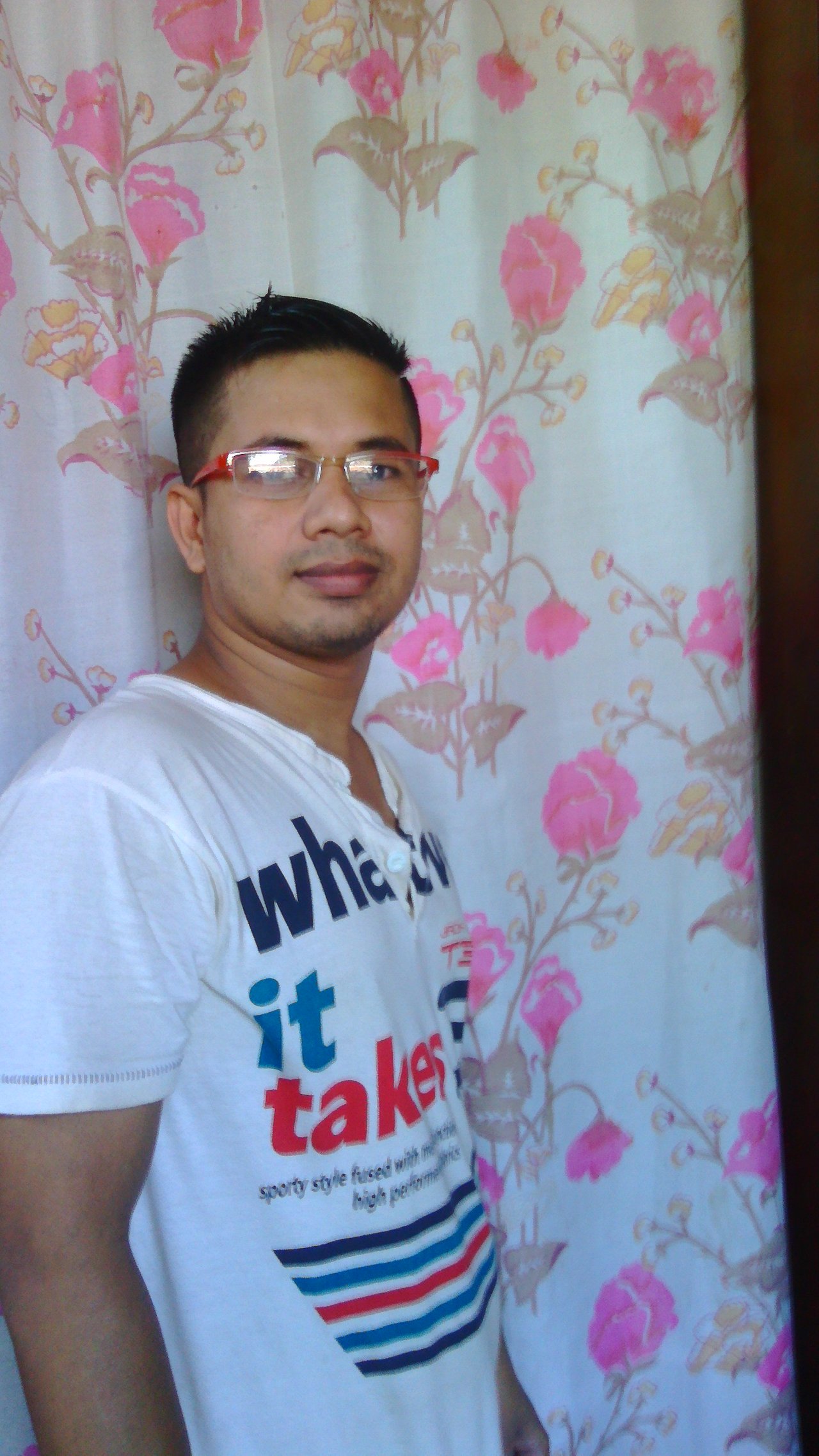 My elder brother (SRP)
My dream
Firstly,I want to be a good person.I want to serve the needy person by my intellectually and I want to give the world something new and want to make a beautiful world.
(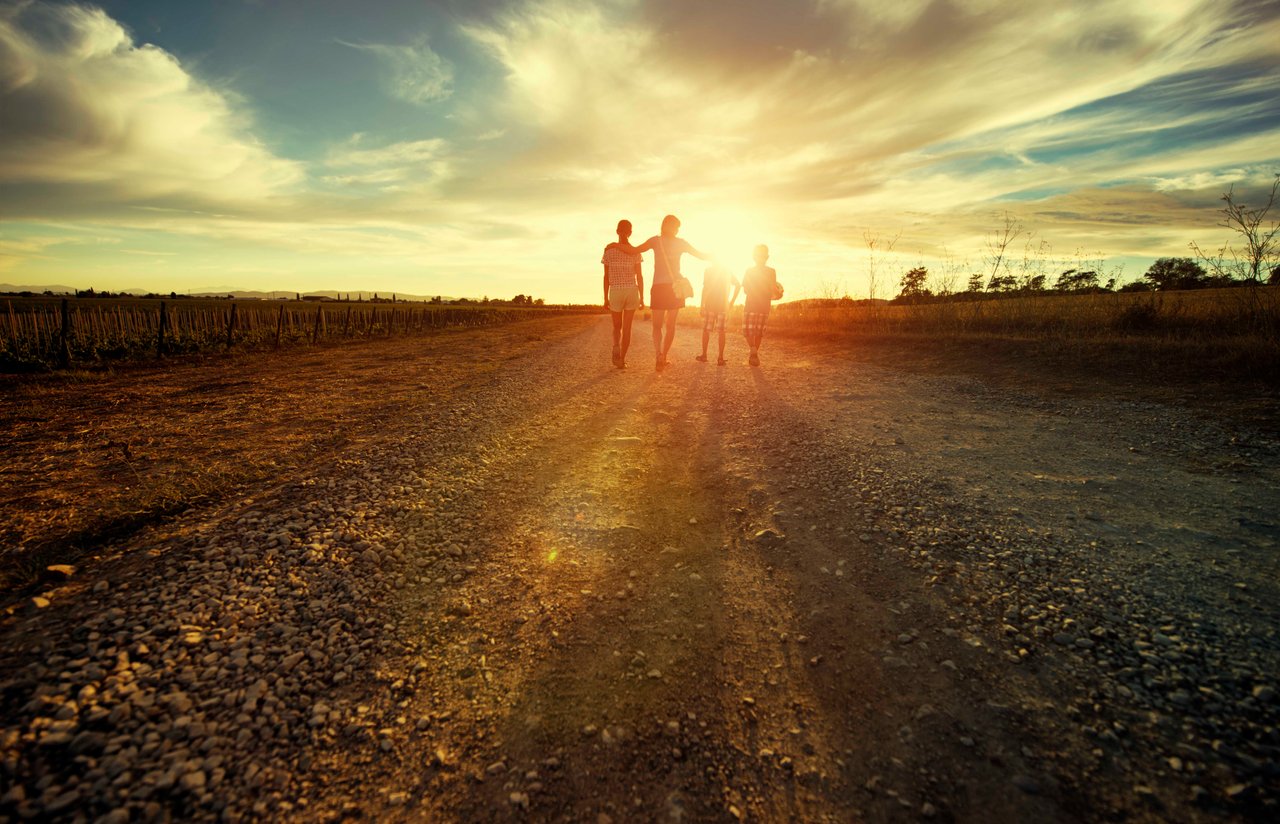 MY Dream world
Source
Hobbies & interest
I love to study and to know myself.In My leisure period,I like to spend this time with my friends and I go out to see the nature with closely.I like to play cricket.As an engineer,I am always interested in discovering something new.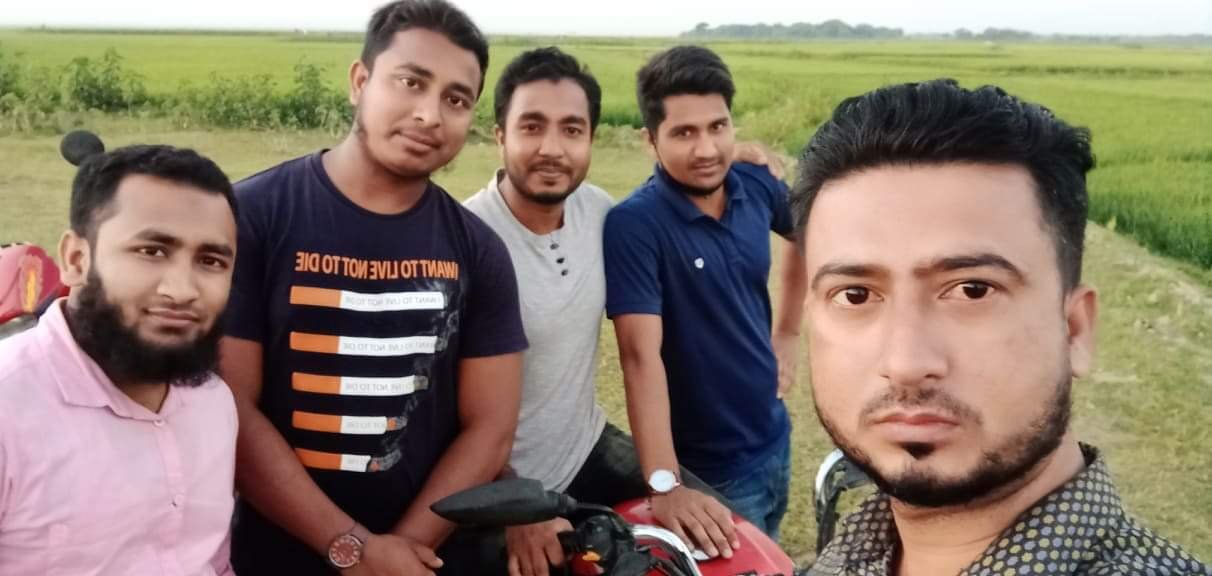 With My friends.
Favorite food
Biryani, Butter Chicken etc.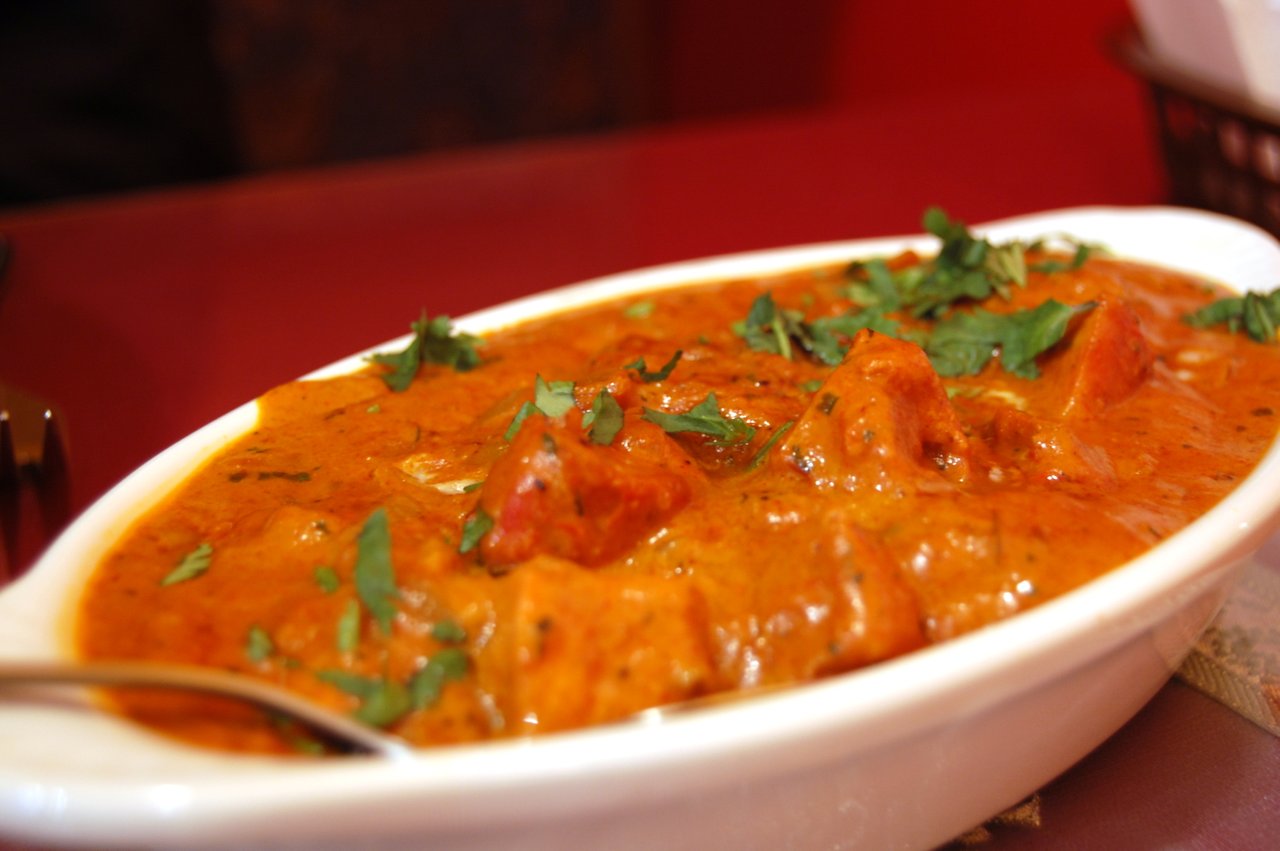 Butter chicken
Source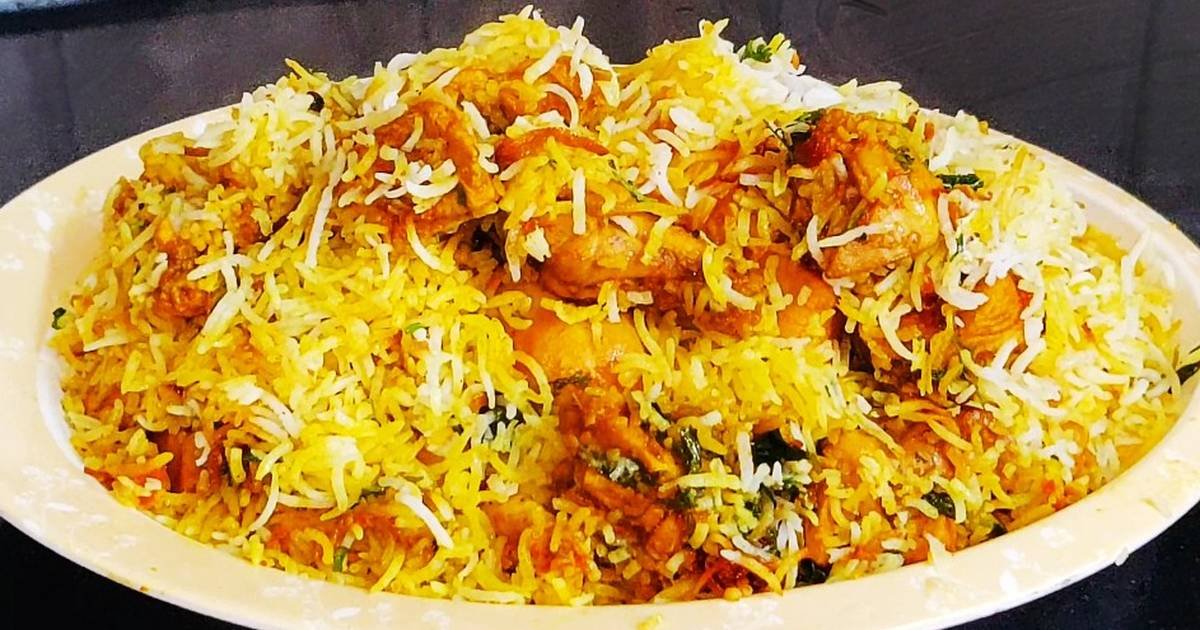 Biryani.
purpose of being in steemit
I WILL TRY TO SHARE :
1.my daily Activities
2.photography
3.cooking contents
4.sports Analysis
5.Informed about various subjects of engineering etc.