Hello friends, how are you? I hope you are all well.This is my first post in this community.
Let me introduce myself.
Name and Age
i am Muhammad yousaf. I am 20 years old. I grew up in a family of 07 including my parents . i am the eldest son of parents .
My Pictute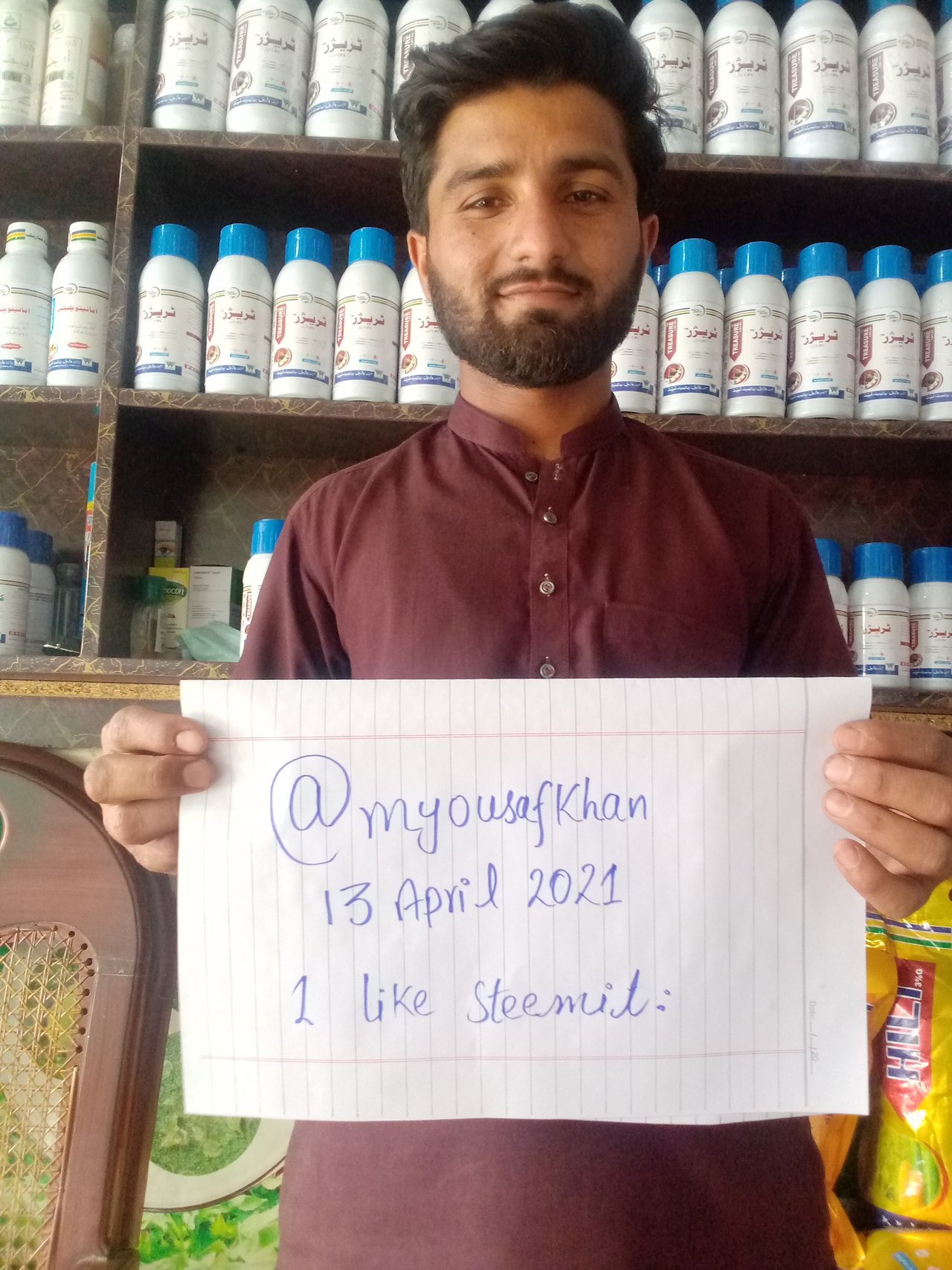 place
I live in Chourasta Mian khan,Tehsil Depalpur Dist. Okara,province punjab,Pakistan.Depalpur is known as city of potato and maize.
Education
i have done my Fsc from superior college Depalpur with Engineering. i did my matric from Govt. High School Chourasta mian khan.Now i am working at my pestisides shop.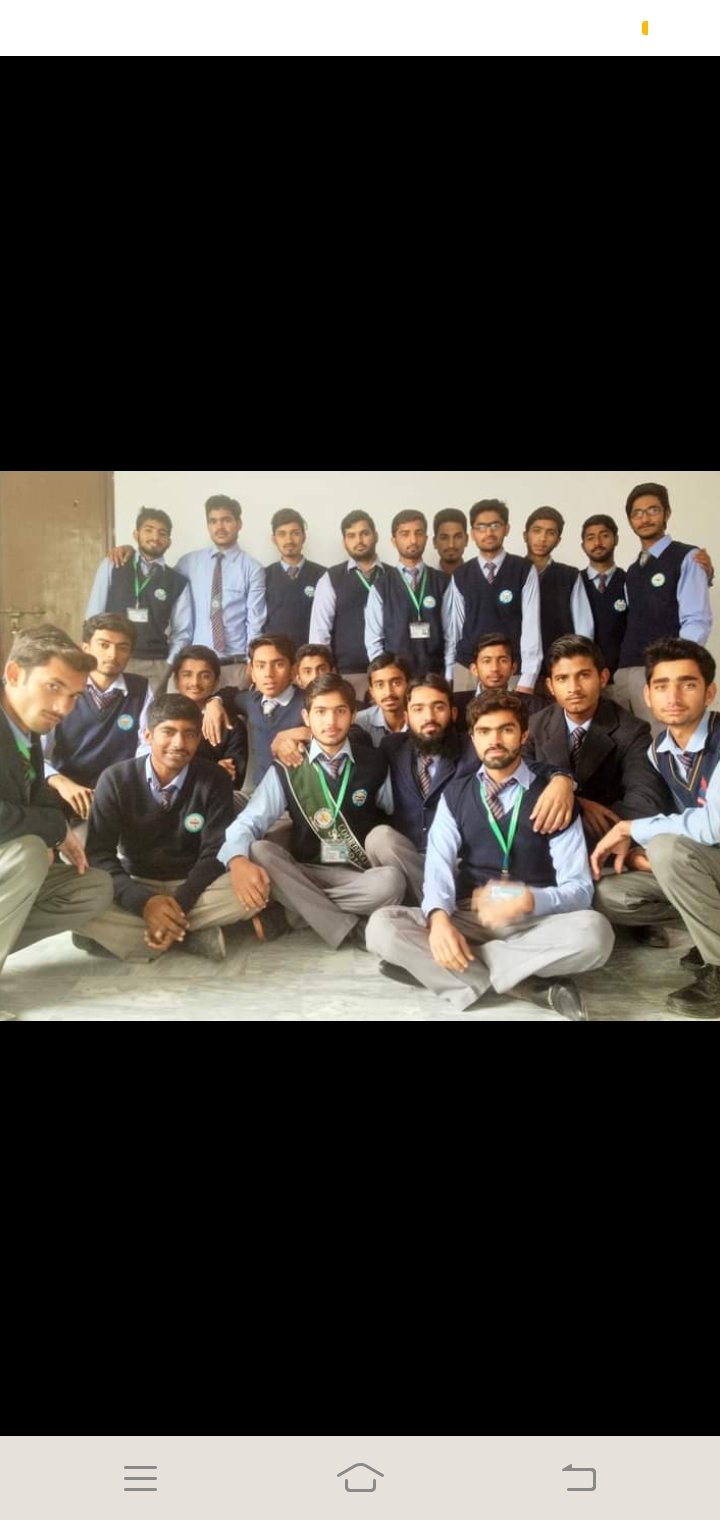 This my picture with my friends at superior college Depalpur.i enjoyed these days with friends very much.
Work and Interest
Farming and working as coordinator with my father in different daily jobs .This thing keep me busy the whole day.
Hobbies
i am of fond reading news paper and novel regarding the pestisides. And sometimes i play street cricket.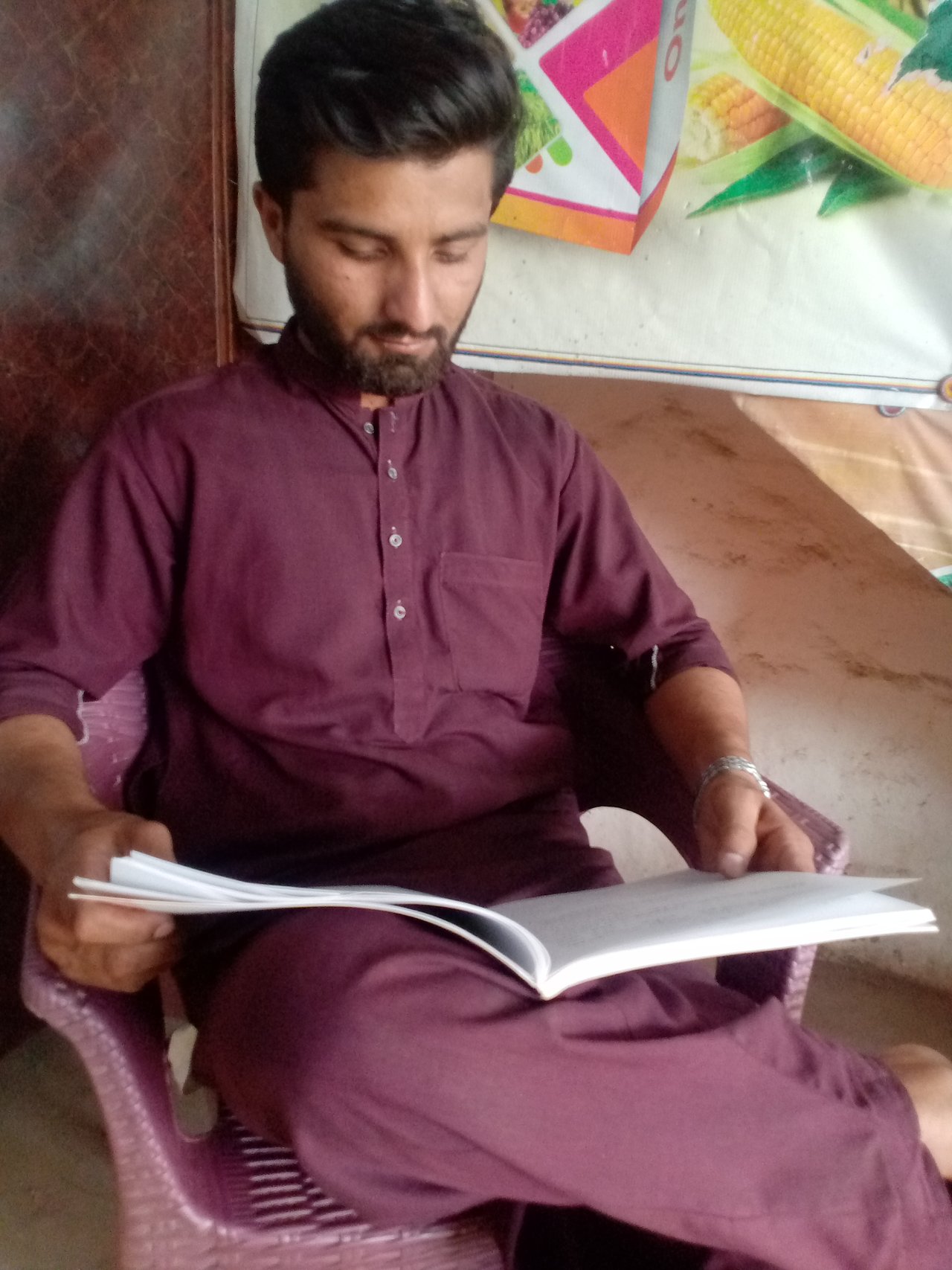 My Experience with Crypto
i recently started learning about crypto and it is a good experience .However, I know that more I learn about crypto, that i will increase my knowledge about crypto.
Likes
i like fragrance of flowers as it gives a special feeling to my mind .secondally I like poultry especially hens.
Dislikes
Presently , I do not have any dislike because I have learnt to be more accomodating and tolerable.
This is my short introduction .i hope that all of you will like my post
Thanking you all to stop here for visiting my post.
special Thankx