Hi Steemians
i am once again here with sharing my Knowledge with you
i also passed 2 Achievements with my knowledge and i am also here to learning more
Introduction about this TASK,
This achievement is 3rd achievement of newcomers community.
After the verification of my 2nd achievement. I'm performing on it and getting some knowledge to write down some things on this post. After getting knowledge I'm ready to write something.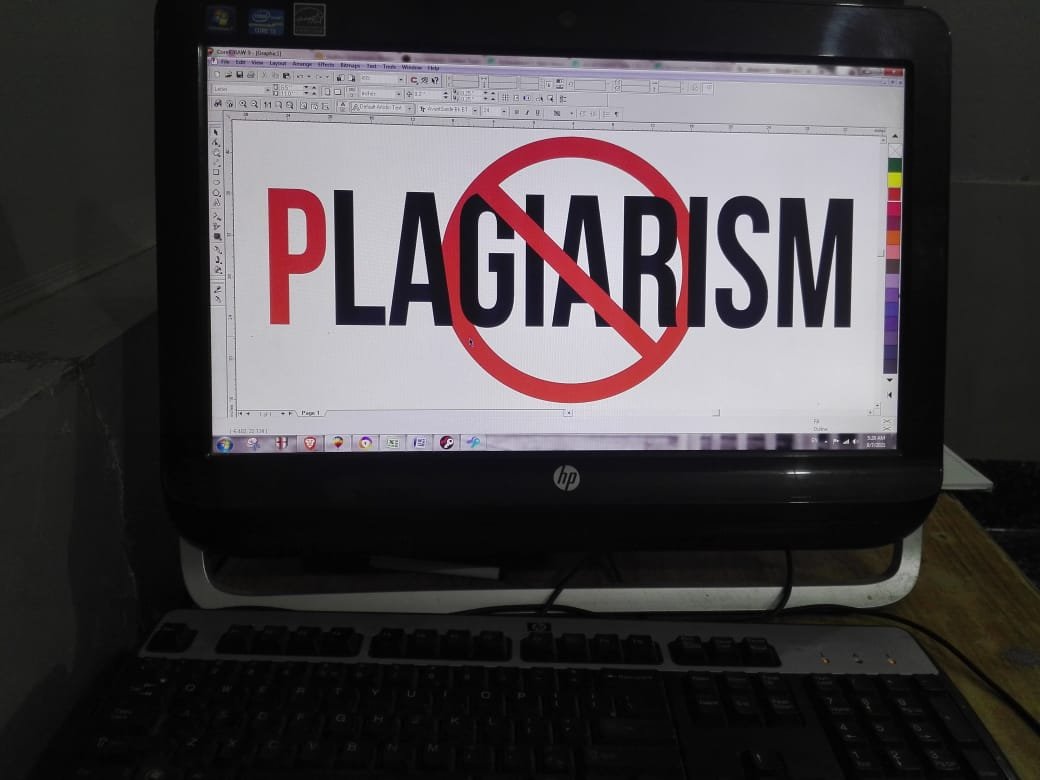 Question 1: what's Content Etiquette;
We can say it a plagiarism. many of us know the plagiarism.
Content Etiquette is stealing data or any quite data from another person and use it for own purpose and provides it to have name is named Content Etiquette. within the times internet become a part of our life. We cannot leave it and can't stay without it. On the web we will found many quite knowledge,fun and interesting things. We also found some extremely popular peoples which are very talked-about with the help of their Contents.
If some body use their Contents on its own site to grow it's called plagiarism or Content Etiquette.
In modern way there are many security systems to regulate internet.
List of some Content Etiquette:
CP
''Copying some quite data or information from someone is named copy paste plagiarism. Evil people do that quite work.
They copy original data and use for own purposes and take credit.
Many countries are making rule to stop this type of plagiarism because it's very easy to repeat data and knowledge . Data could also be in the kind of video, audio, images and texts etc.''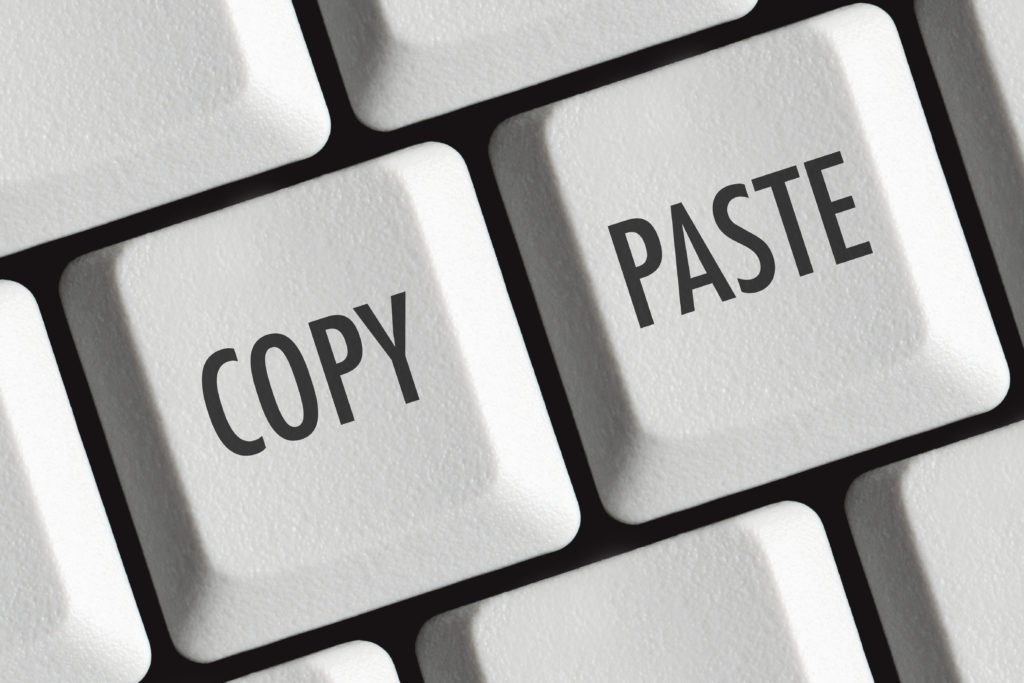 iMAGE SCR
''Self plagiarism is another quite plagiarism during which we use our own previous data to form present data more accurate.
In above picture we see that someone is copying data from it own previous sheet which is fruitful for him.
''Quotation marks are best thanks to save yourself from plagiarism. Now a days many of us on internet use this type of rule to represent other data. in this way we will also make our Content beautiful. In side the quote we will write some quite important information, word and quotes etc.''
For \ example
Operating principle
Steemit is designed as a decentralized application (DApp) built upon the Steem blockchain, using the eponymous cryptocurrency STEEM to reward users for their content.[2][3][4] By voting on posts and comments, users get to decide the payout of those posts. Users also get so called "Curation Rewards" for finding and upvoting content that gets upvoted by other users afterwards.
.
words Source
https://en.wikipedia.org/wiki/Steemit
''By taking permission we will save our-self from plagiarism.
If we would like to take data or information of any kind we will take permission of Owner. After taking permission we will use the name of Content owner.''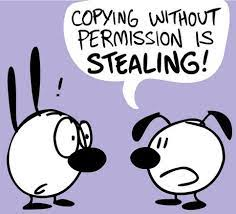 SRC
Note
who practice plagiarism they can never learn anything to present because those who never search for anything can never move forward in race of life. If we do not separate plagiarism from ourselves, we will have to bear the loss for the rest of our lives. There is a kind of deception that we do to people and to ourselves if we have to get away from them and we also want to do something in our lives then we have to get away from the plagiarism. Which will benefit us a lot.
Remarks:
I have read and understand all about Content Etiquette for steemit community. I do my best to embrace them.
Thanks