Hi everyone! Good day, I hope everyone is doing well.
I've recently just discovered this astonishing platform and would like to grab this opportunity to be part of this community.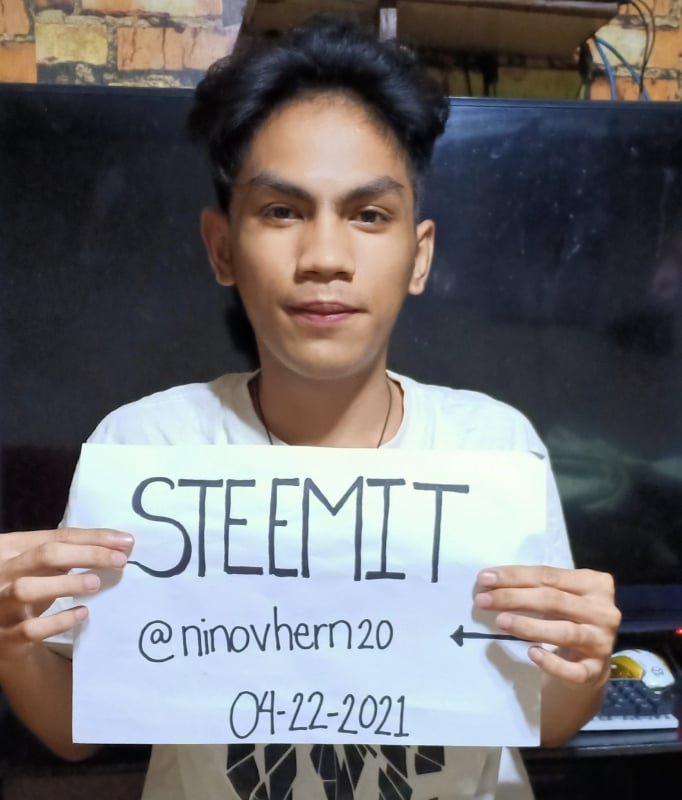 Today, I'd like to introduce and provide a brief background about me.
My name is Nino Vhern Bunao, from one of the historical places in the Philipines- Mactan, Lapu-Lapu City. I'm 20 years old. I'm still studying and planning to pursue IT industry after completing senior high.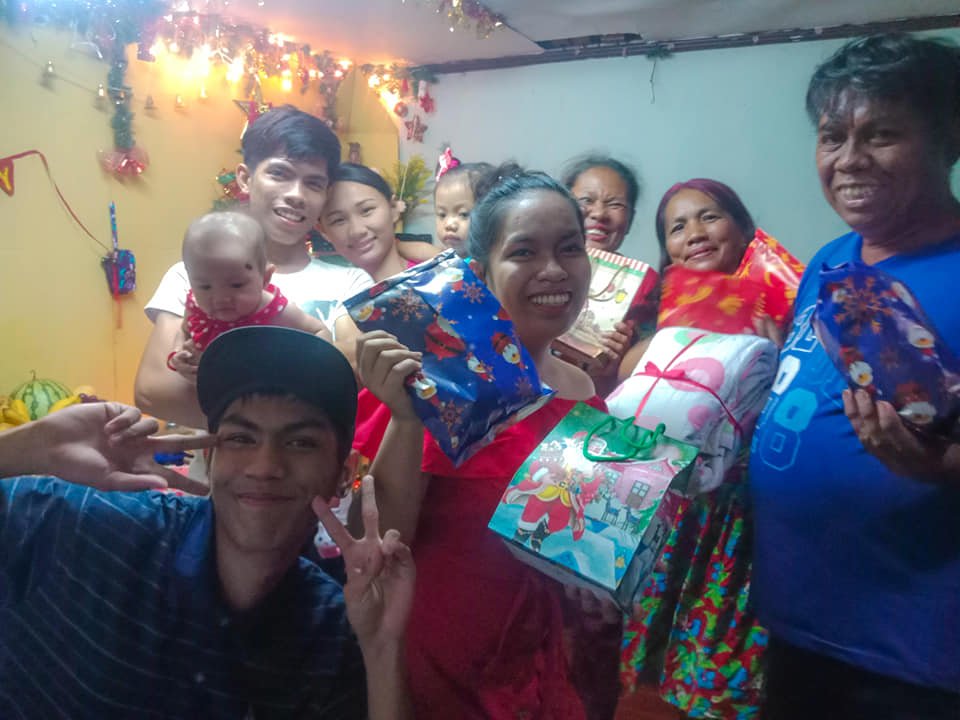 Currently, I'm depending & living gracefully with my one big family! I'm the third out of four siblings. I have an outstanding relationship with my siblings though being surrounded by them while growing up was a bit challenging and fortunate at the same time. That's one thing I'm truly grateful for.
We do love playing video games, food-tripping, and exploring nearby attractions together. In my free time, I also wouldn't miss a chance to spend quality time with my friends. We often hang out and enjoy outdoor activities, but most of the time, traveling!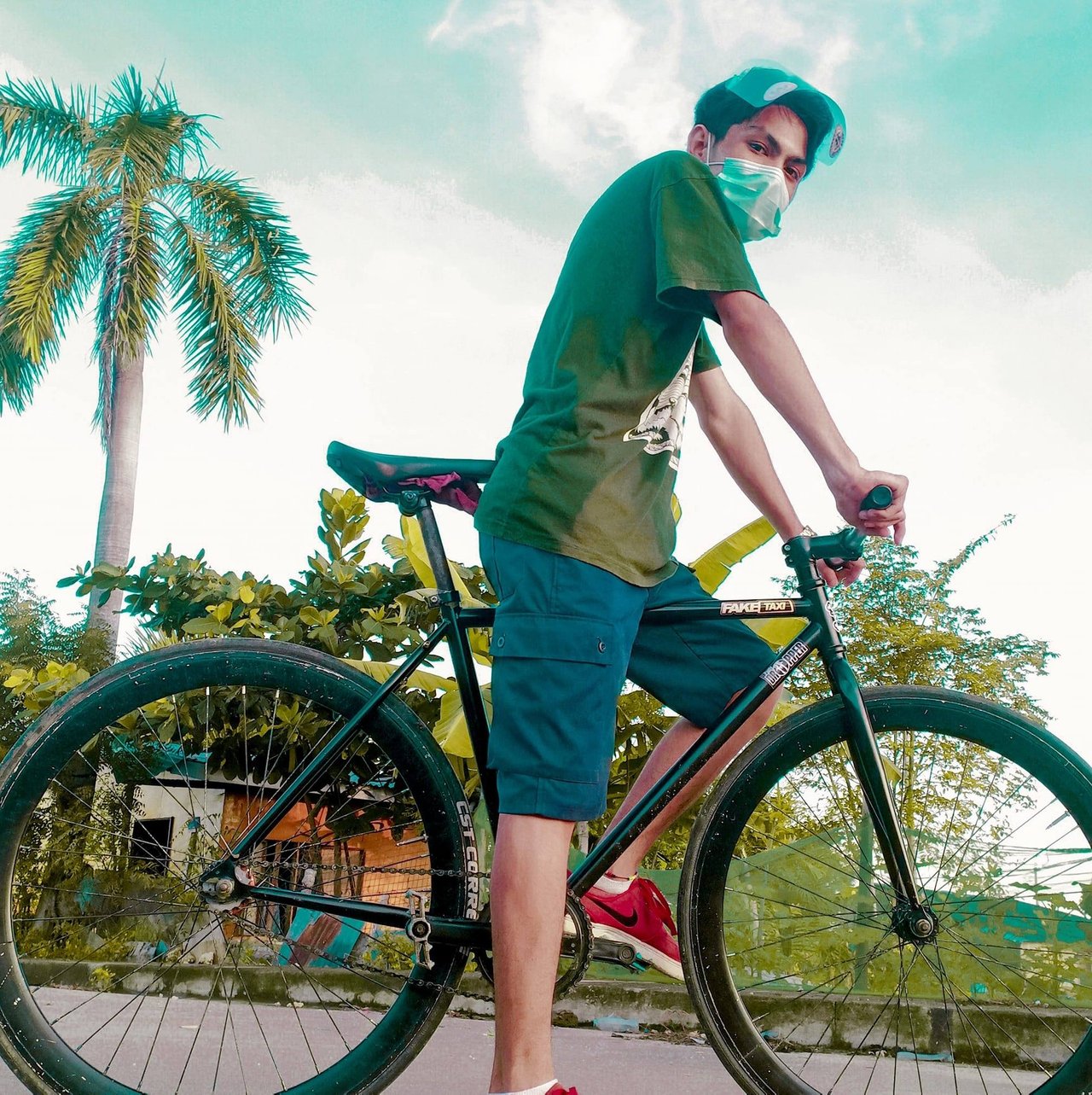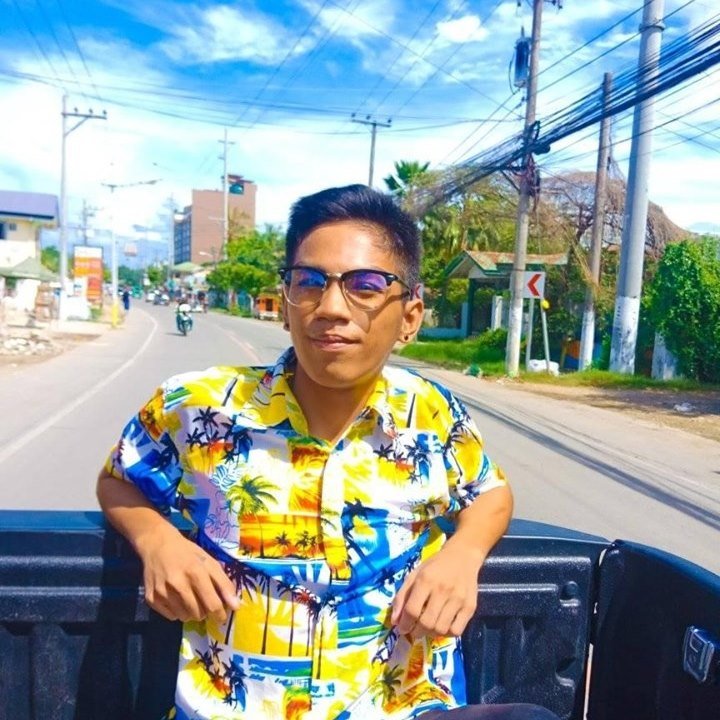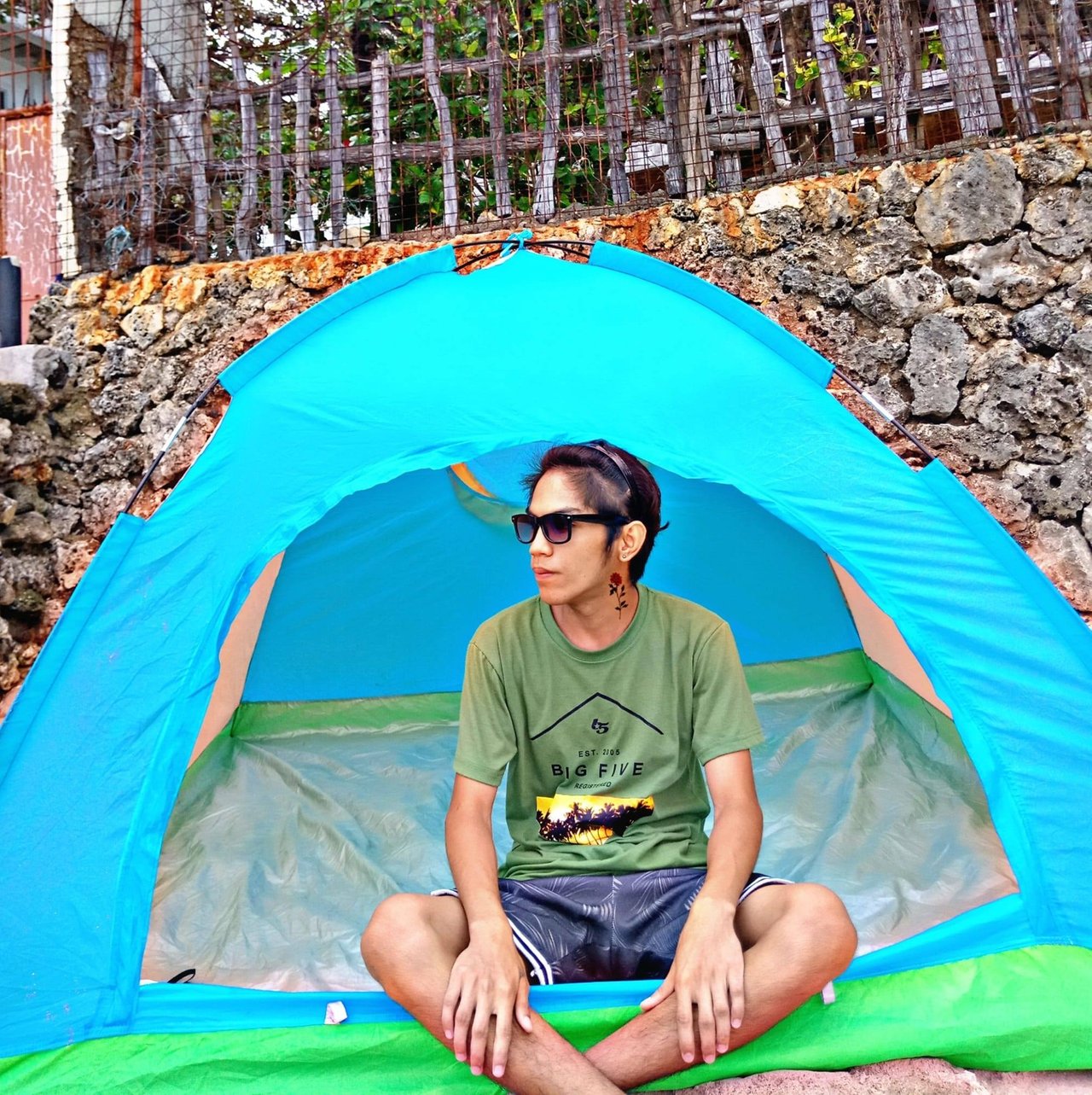 There's still a lot of things I want to share about me, yet this is just the beginning of my journey with you guys. That's something I'm really looking forward to.
I just can't wait to share, explore and learn new things. Hopefully, we'll get there. In the meantime, I'd like to thank you all for reading and supporting me. I appreciate it!
Keep safe everyone!
Best Regards,
@ninovhern20