Self Introduction:
Hello, My name is Nirab Mitra.I am 22 years old. My permanent address Rajoir, Madaripur. But at present i lives in jashore ,Bangladesh. We are 2(two) brothers and i'm the youngest of us. I am from a hindu family. My father is a govt Employee and my mother is a housewife.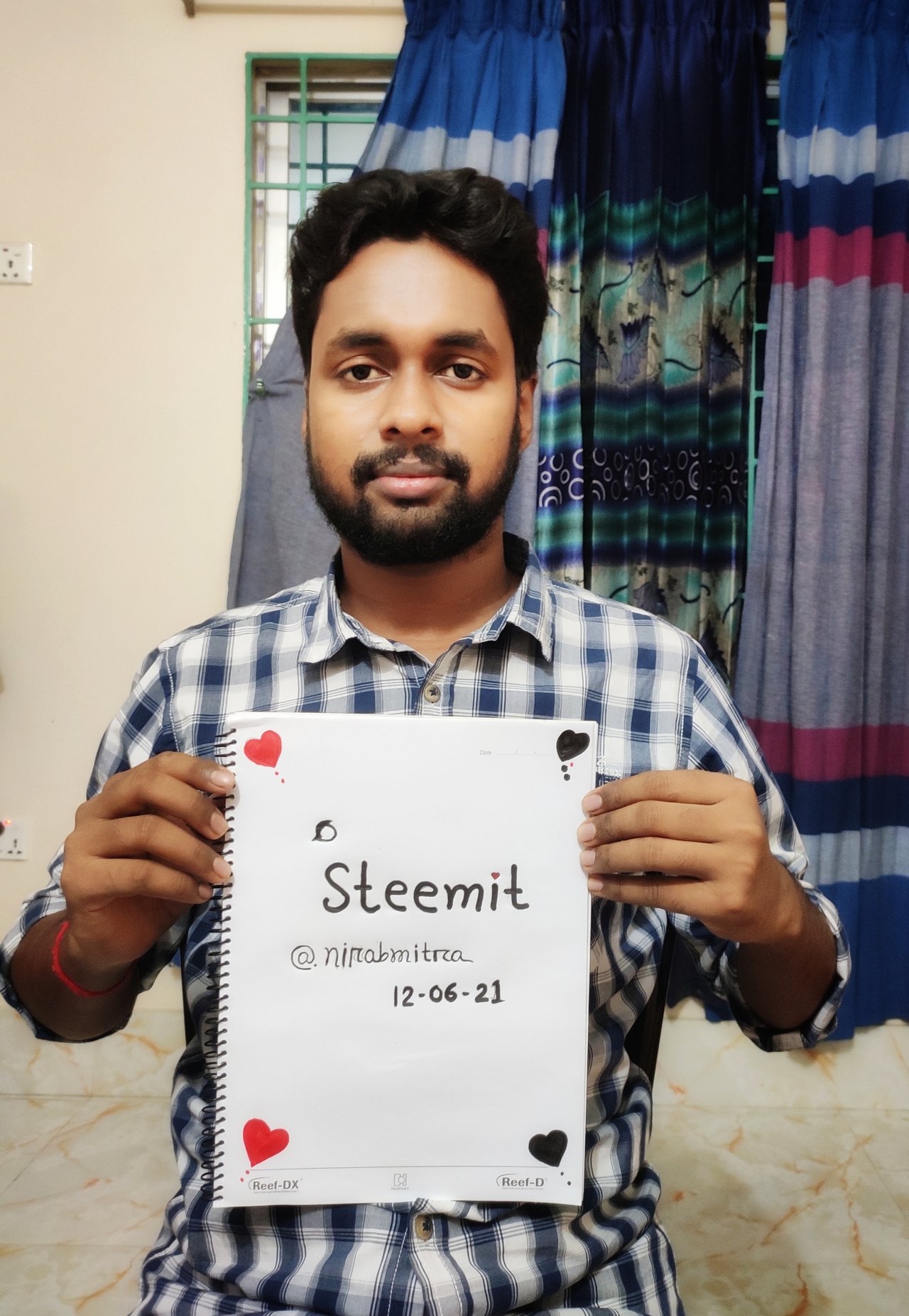 Me
Educational Background:
Now,I am studying professional BBA (3rd year 5th semester) at cantonment college jashore.I complete my SSC in 2015 and complete my HSC in 2017.I want to be a goverment officer after finishing my studies.After complete the computer course i got a certificate.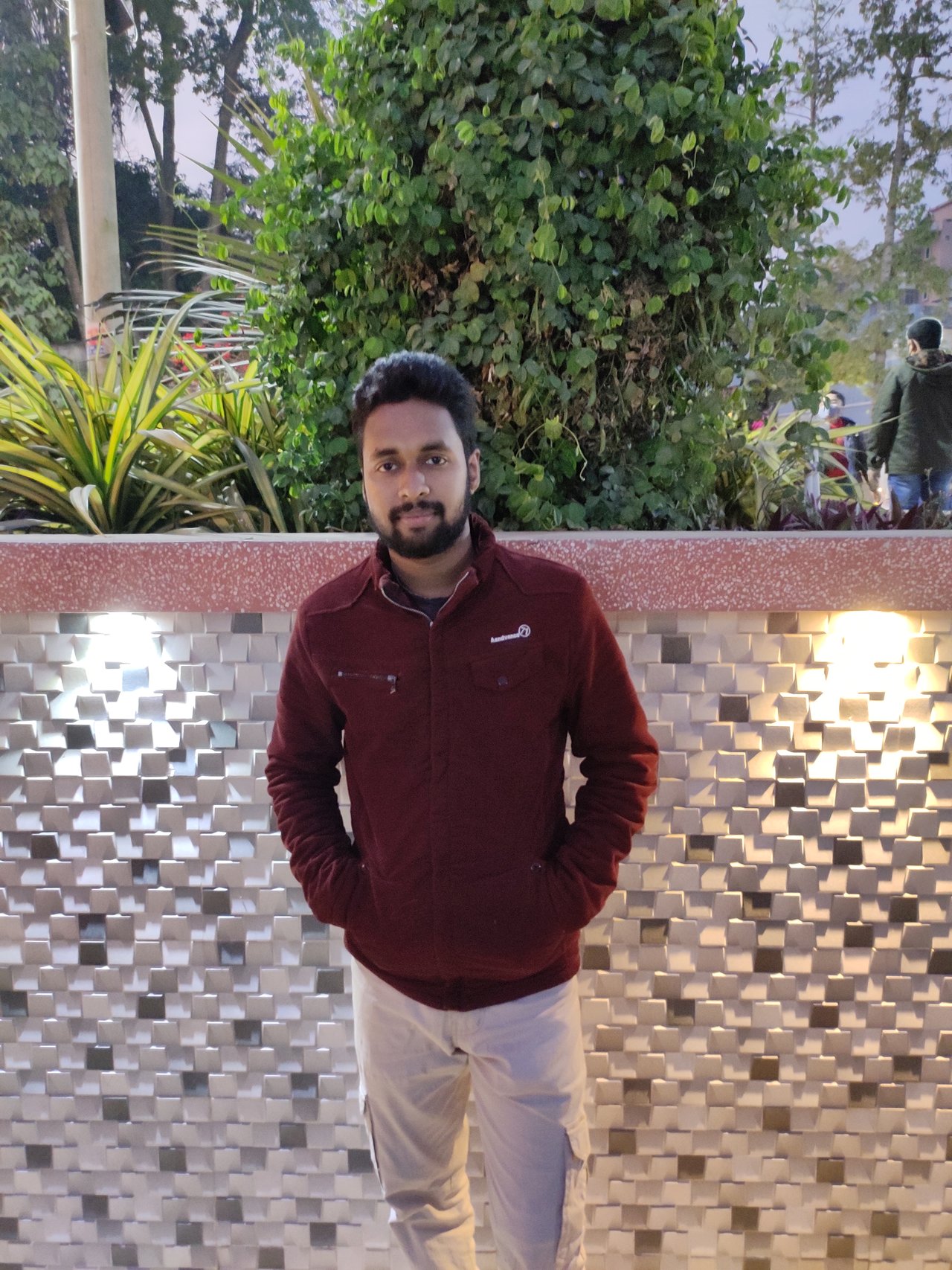 My photo
Experience with crypto:
I don't know much about crypto.But i will try to know about crypto.
My hobbies:
My favourite hobbies are singing and travelling.when i pass leisure time then i singing a song with my guiter. I aslo love playing cricket , football and vollyball. Every afternoon i am playing cricket with my friends ..Some times i spent time gossiping with my friends.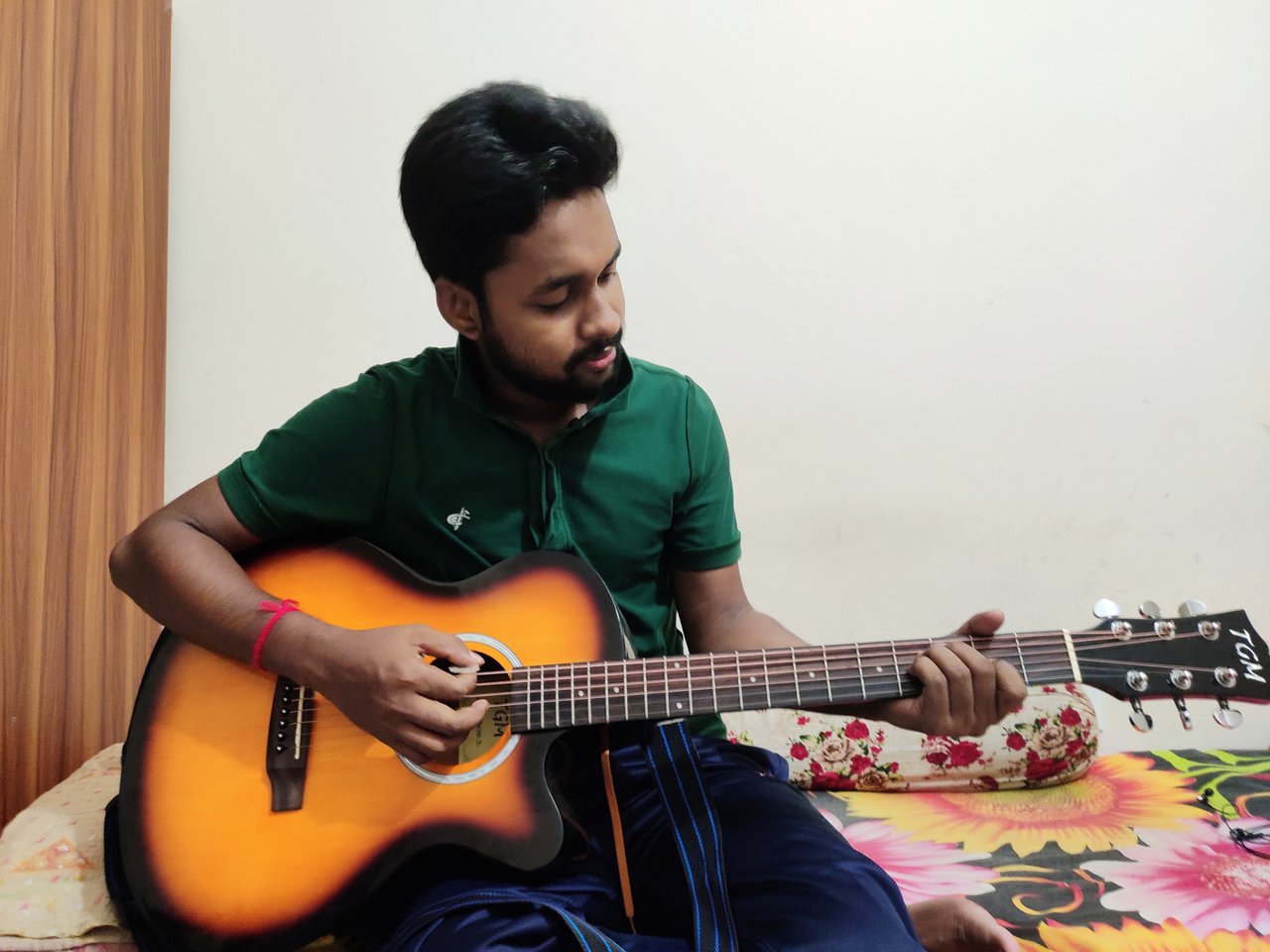 Singing time with my guiter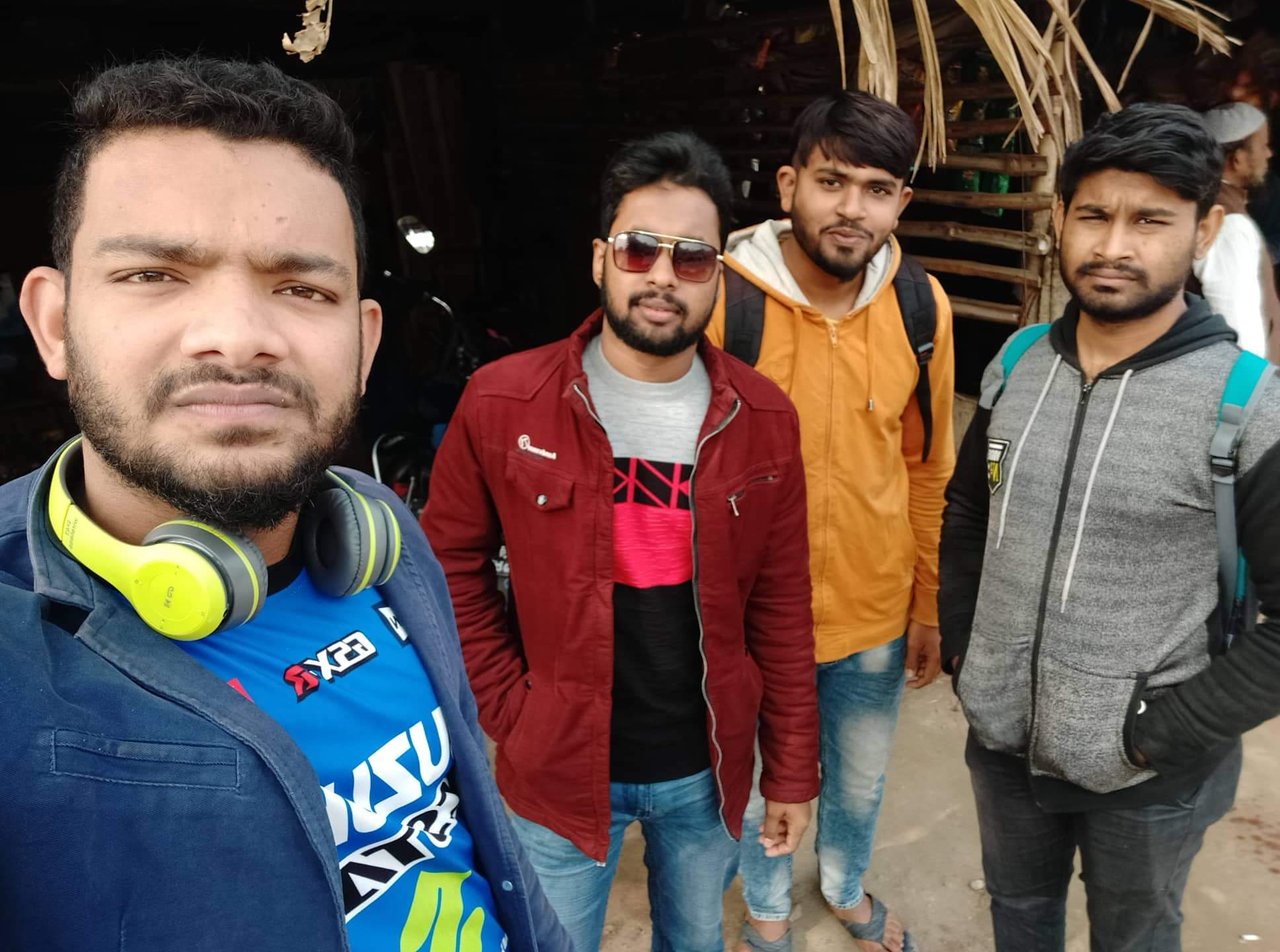 with my friends
Post I looking for:
I'm looking for good posts and i want to learn from them.
Post I will create:
I will share my daily activities and i will never disobey group instructions.
Why Steemit:
I am hearing from my friends and searching many online sites.Then i find it. I am new member here.It is a good site to give us many opportunity for earning money. It inspire me to work on online platforms.
I given Special thanks to @saprottoy.
Thank you so much everyone & please support me a lot.

Thank you Newcomers' Community