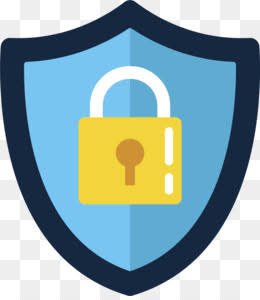 image source
WHAT IS SECURITY?
Security is freedom from, or resilience against, potential harm caused by others. Beneficiaries of security may be of persons and social groups, objects and institutions, ecosystems or any other entity or phenomenon vulnerable to unwanted change
HAVE YOU RETRIEVE ALL YOUR KEYS?
YES I HAVE.
They are 1Master password
2memo key
3active key
4owner key
5*posting key
DO YOU KNOW THE FUNCTIONS AND RESTRICTIONS OF THOSE KEYS?
YES I DO
1Master password: stands out as the master of all the keys as its name implies, without it every other keys are meaninglessly
2memo key: is use to descript private transfer memo
3active key:is an action key use in monetary transfer from one token to another thereby power steem up or down depending on what is requure of .
4owner key: it is use to reset or access my account
5*posting key: it is in login,of which without it i can't write or post
HOW DO YOU PLAN TO KEEP YOUR MASTER PASSWORD SAFE?
is by copying it to my hard copy for future purposes
DO YOU KNOW HOW TO TRANSFER YOUR STEEM TOKEN TO ANOTHER USER?
YES ,Firstly....i must login to my wallet with active, then click on transfer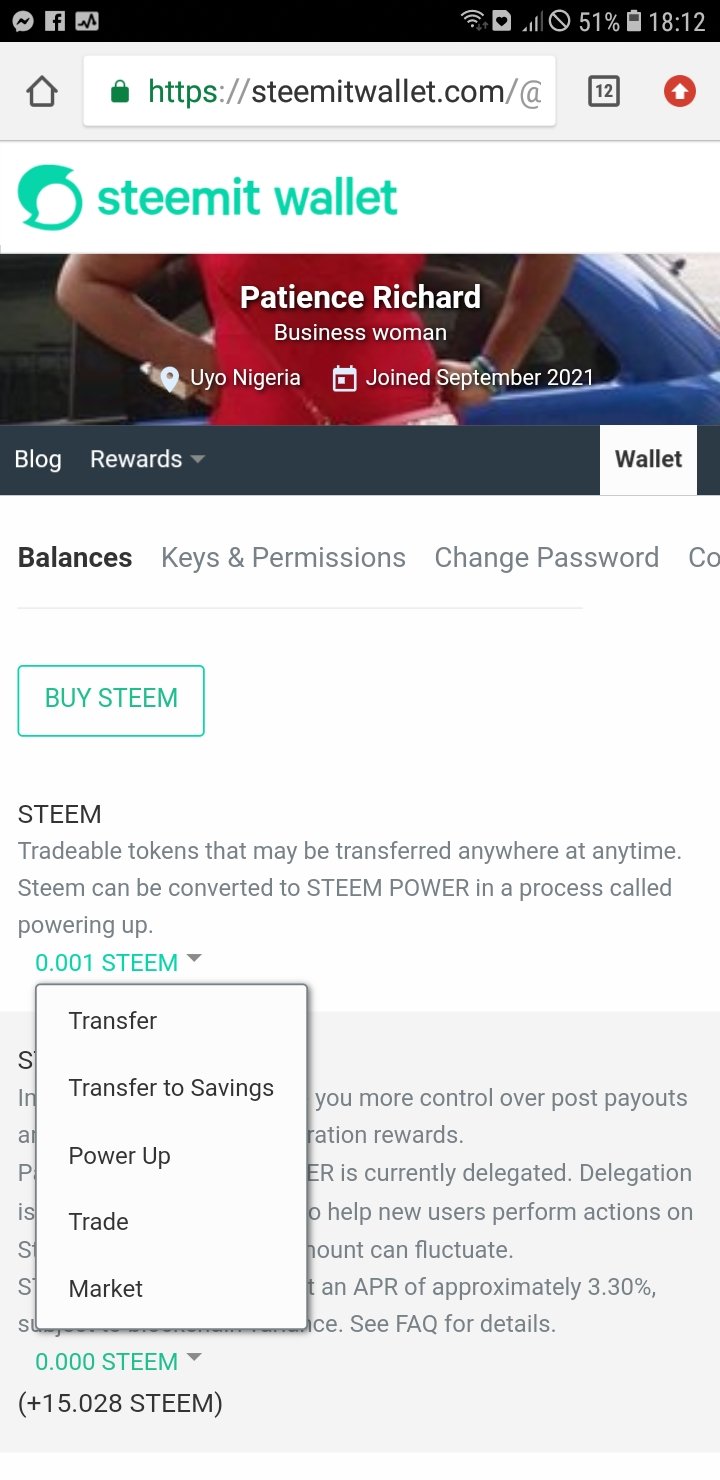 then put the name of the steem user i want to transfer to and then click next
Then ok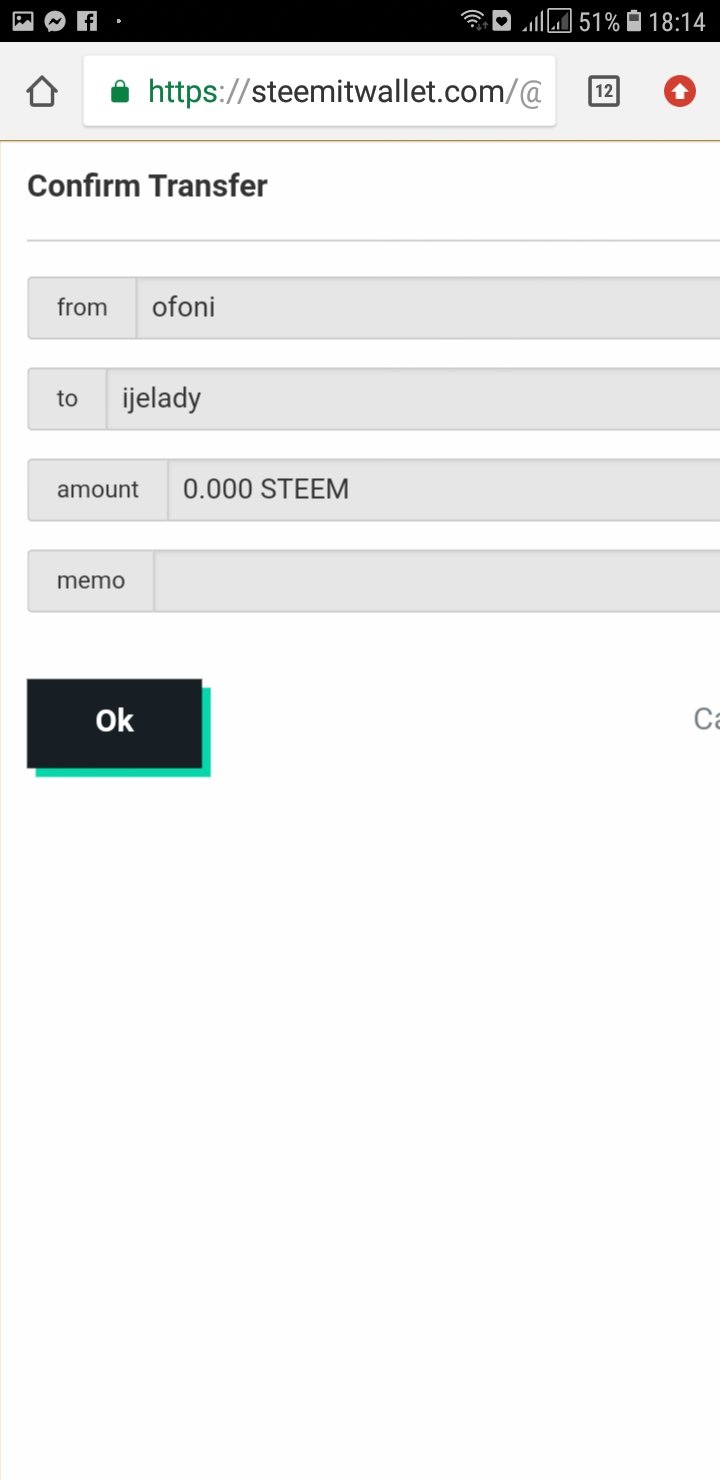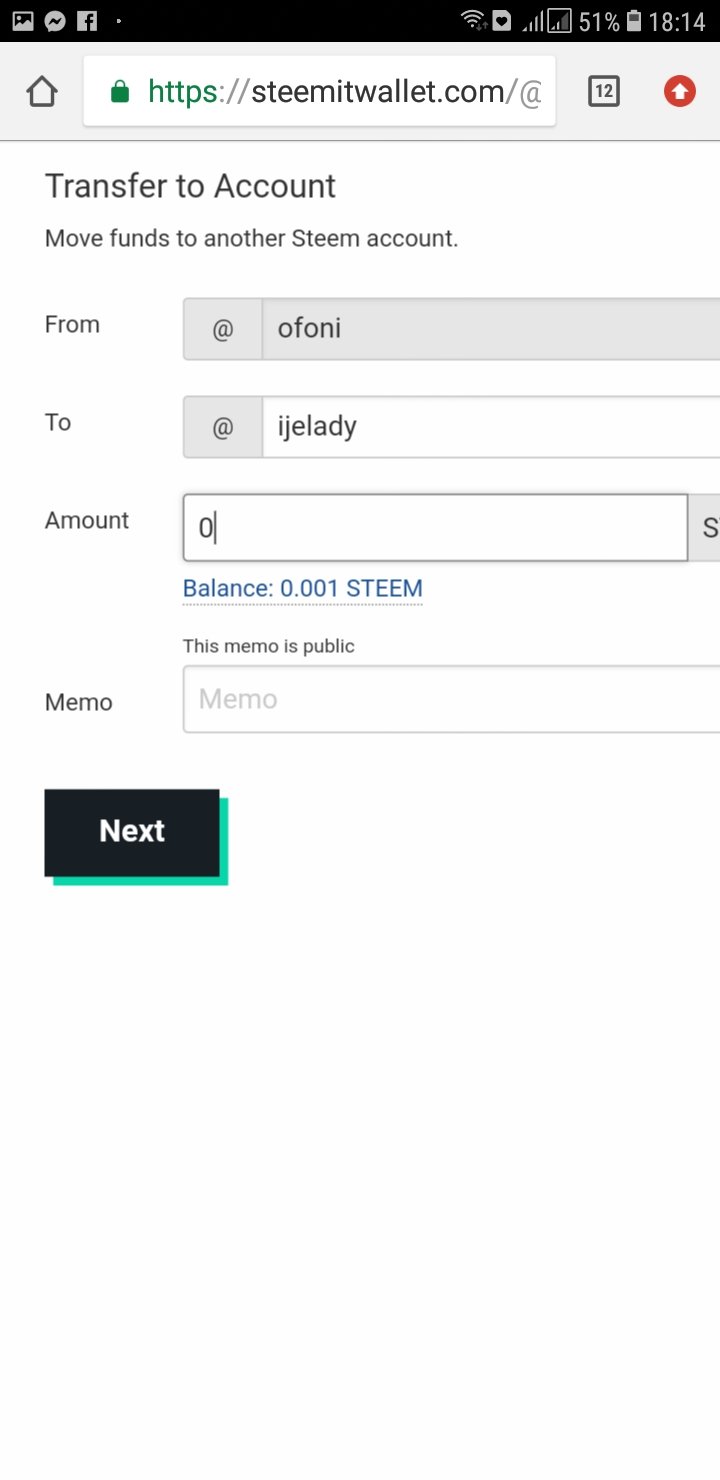 Do you know how to power up your steem tokens
Yes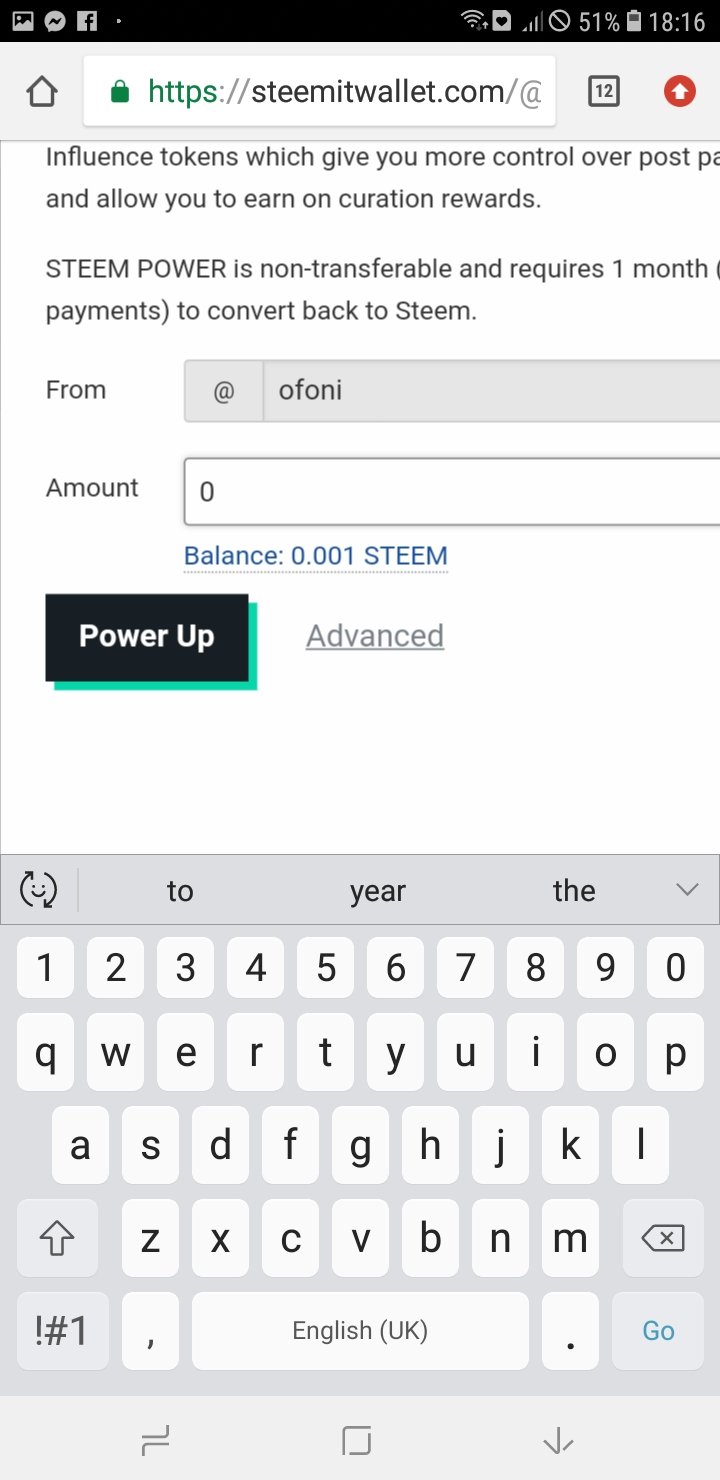 Then put the amount you want to power up and click ok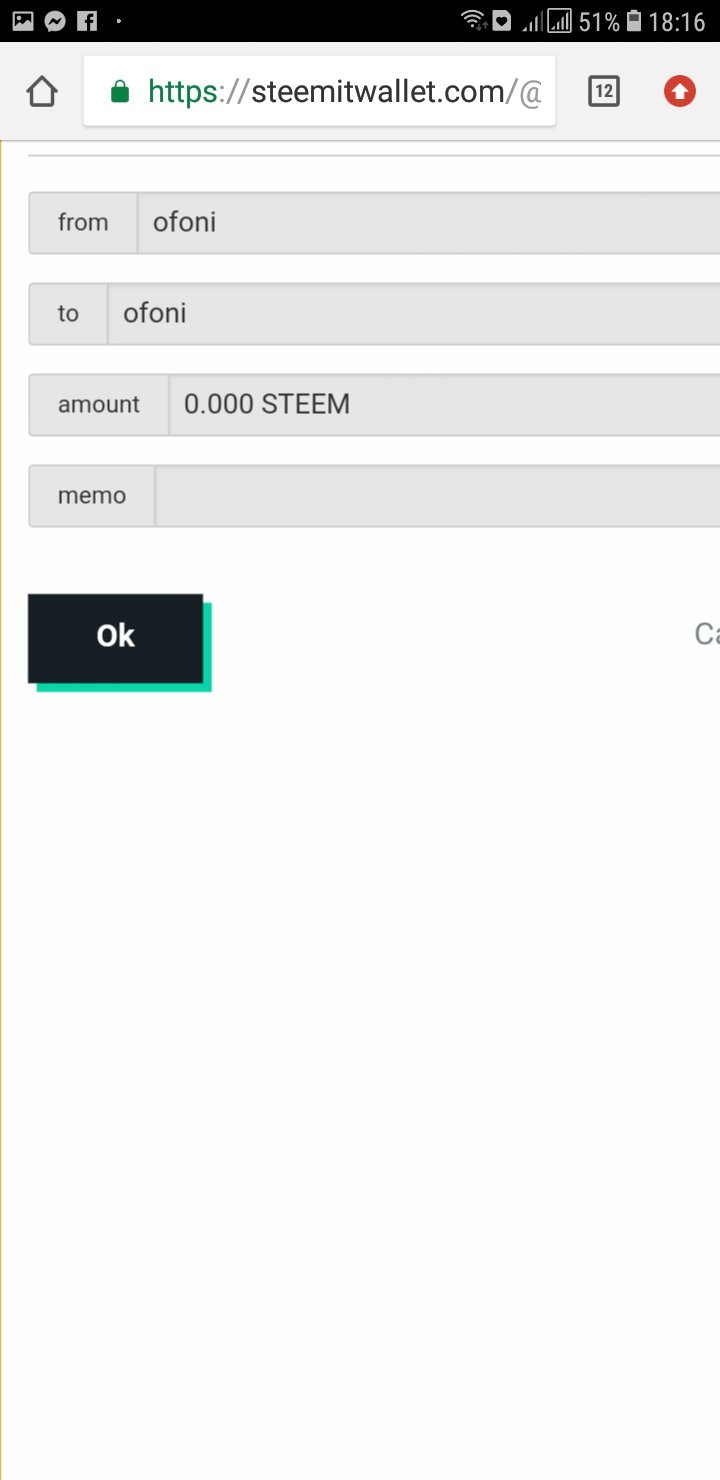 Conclusion its encouraged all steemit to keep their keys safe.
Besr regards to