image source
What is markdown
Markdown allows you to write using an easy to read, easy to write plan text format, its use in creating webpages, document or any text that needs to be trans format
Now am going to apply markdown in my write up.
Barbing of hair in a friend's shop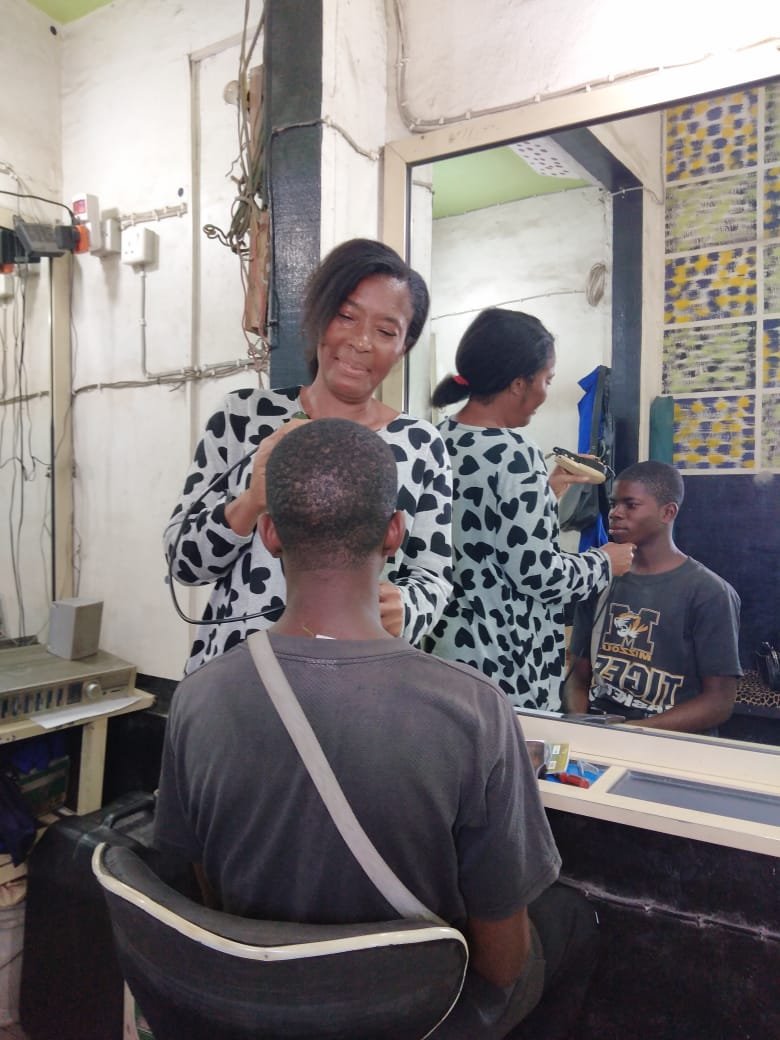 I have a friend that is so passionate of hair cut, making it look so easy and his hair do is akways very unique in a way i started dreaming of it and i decided to give it a try
The markdown i use up there is called PULL-RIGHT, its duty is to take my picture to the right while my text is by the left hand side of my text
so this morning i took a hot bath , bud a vehicle to his shop, quess what guys🤔 i can't even handle the clipper very well and its so difficult 😭😭 i feel like crying because looking at him barbing the hair it look so simple and inviting, he told me i have to continue for about 6 months to be perfect on it, 💃💃 so happy and relieved from being sad because of his words of encouragement, in my community i lived inn, guys patronised ladies that does men' kind of job while ladies patronised men that do female stuff.
I have decided to put in all my effort to the best of my ability to make sure am perfect in it, once that is done, I'll inform you guy , there is an adage that says a journey of a thousand miles begin with a step, thanks so much to steemit for your encouragement, thanks for giving me the opportunity to be one of you.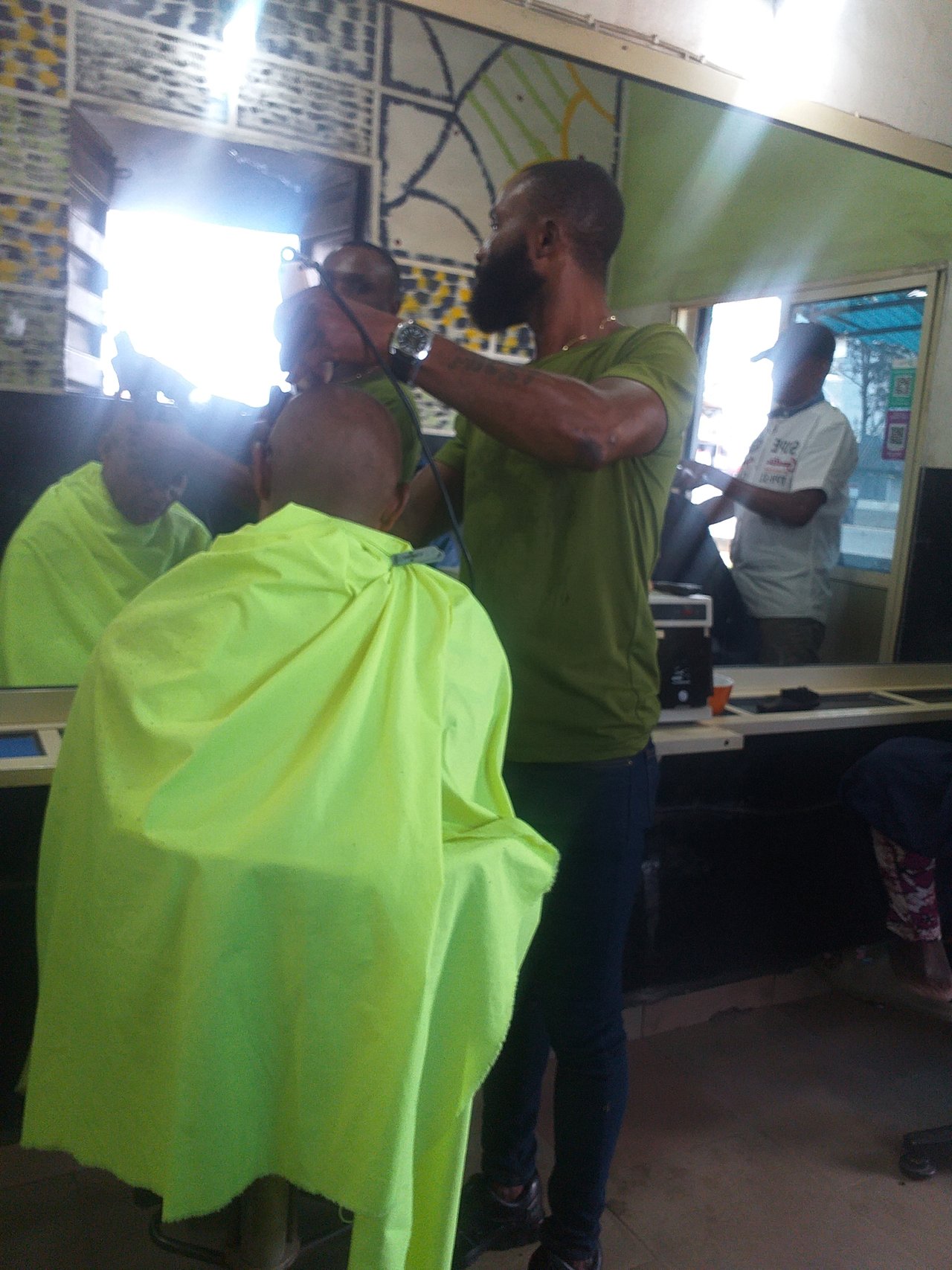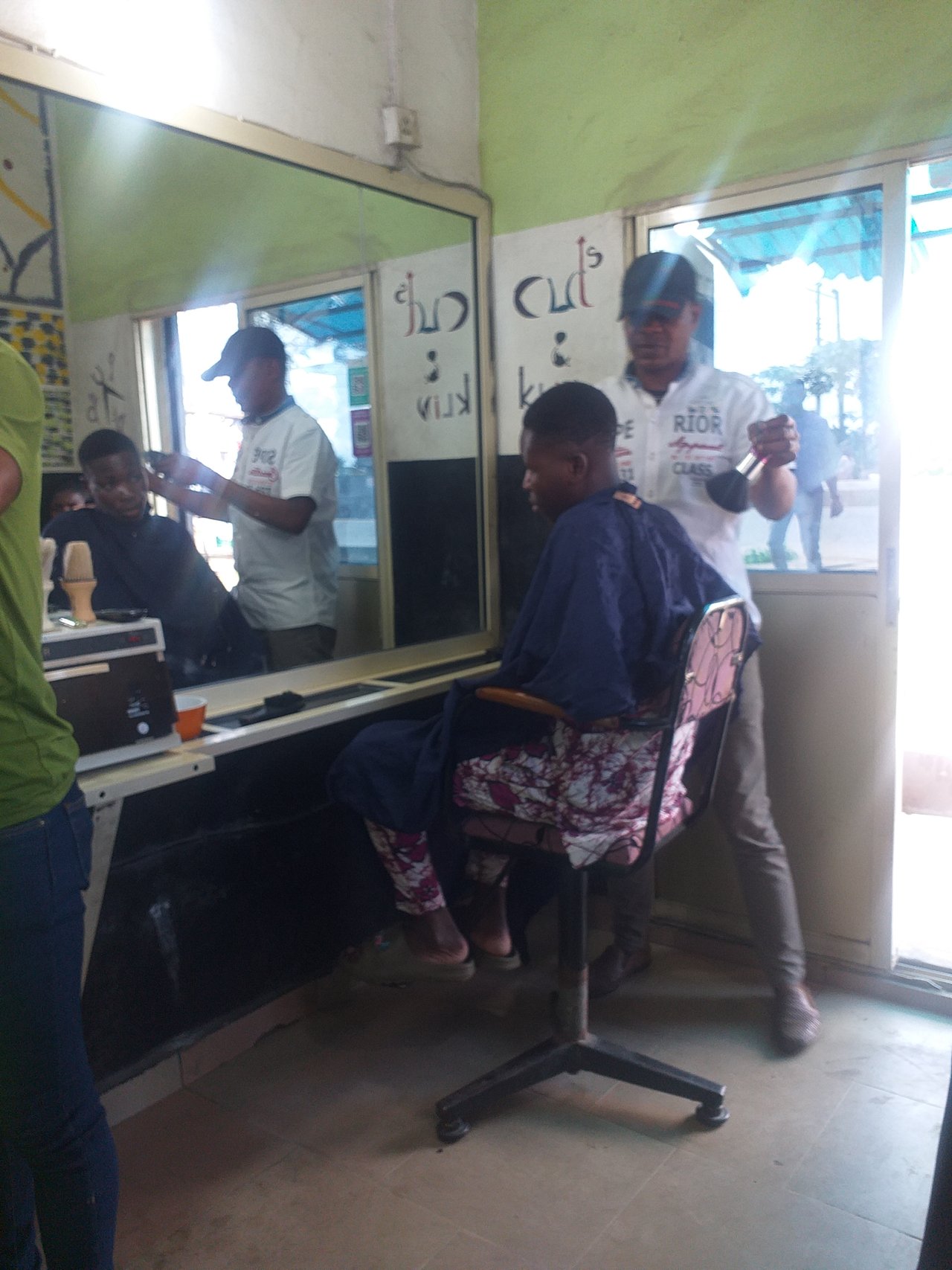 ☝️☝️ I use pull- left markdown to position my picture on the left hand side and also use pull-right markdown to position my next picture to the right hand side, isn't it beautiful.?
In this
i used
6 markdown
Bold
text-justify
text-center
Pull-right
pull-left
text-right
Italics
Conclusion
I have learnt a little about hair cut, how to handle a clipper and also learnt that different styles of hair cut has its stages of barbing to make its stylish, some are three steps , two steps and different hair cut has its name, grateful that i take this bold step.
Best regards to @Cryptokannon
@ngoenyi @fucusnow @ijlady