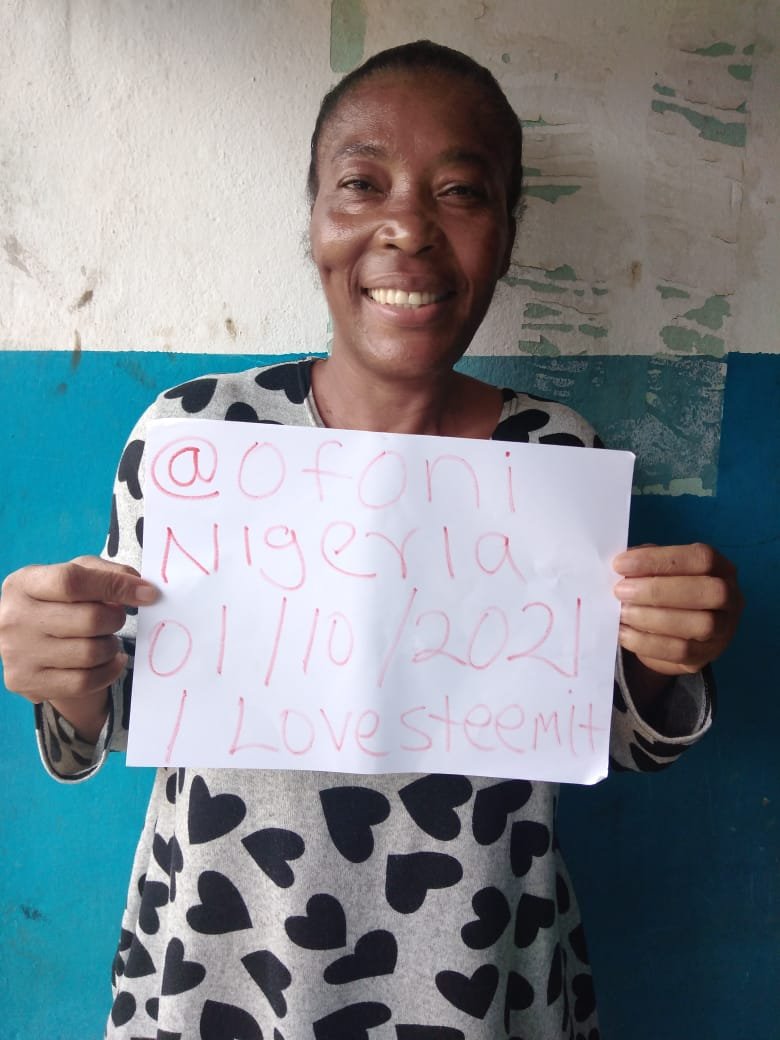 INTRODUCTION
Hello steemit, am here to introduce myself, my name is patience Richard, people call me lady patra💃I'm inlove with that name patra. I was born on 23rd sept. 1980 in the family of Richard obediah Ayang, wow am a third daughter of the family of 8 lovely children, my late father was a politician , while my late mother was a seamstress, am 5.8ft tall , elegant, beautiful and good curves, just love the way my creator created me 🙏proud of my God☝️🤲 Am a mother of three lovely kids.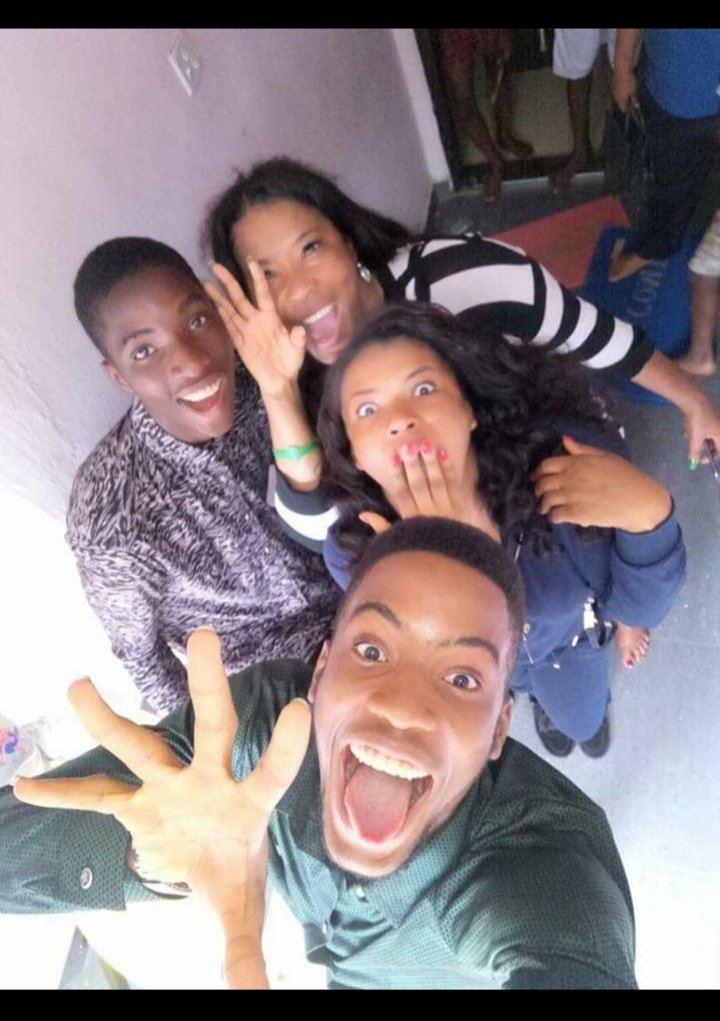 EDUCATION
I attended salvation primary school, Ikot obong , ibekwe, Ikot Abasi Local Government Area of Akwa Ibom State 1984 to 1990, few months afterwards, i gain an admission into secondary commercial school, Ibekwe, Ikot Abasi ( Ibesco)🎓 graduated August 1998, came out with good grades thereby my parent were so proud of me but something happend , don't worry you will get the full gist below 🤣🤣 after12 years i then gain admission into the University but couldn't finished due to lack of ful to pull through , i don't loose hope sha, i am determined 🤔 to further my education and make my dreams come thru no matter what.
PASSION
I'm passionate in helping the less privileged once in the society and seeing to it that every girl child is protected from rape and bullying from men's folk, Thinking loud🙇‍♀️ i intend to own a firm towards that, so help me GOD.
HOBBY
I love preaching the gospel of God, organized seminar on marriage for lots of marriages are going down the drain due to lack of marital understanding, i love to interpret dreams cause I'm gifted on that field, i love dancing, reading , travelling, cooking and exploring new stuff, above all qm passionate on praying to GOD atlist 2 times a day.
LIKE AND DISLIKE
🤔 I Like making friends, helping people in a little way i can , i like seeing people happy, truth no matter what its in tells, i like exercise
My dislike, i hate lies with passion, i hate proud and arrogant attitude, i hate looking down on people( disdain) i hate hypocritical gathering
KNOWLEDGE ABOUT CRYPTO
well! I have no knowledge about crypto thou i have been hearing about it and i heard that these platforms has a CRYPTO academic where people are taught about treading and the world market at large. I wish to learn it at times goes on with my steemit family🙏
WHAT YOU WANT TO ACHIEVE ON STEEMIT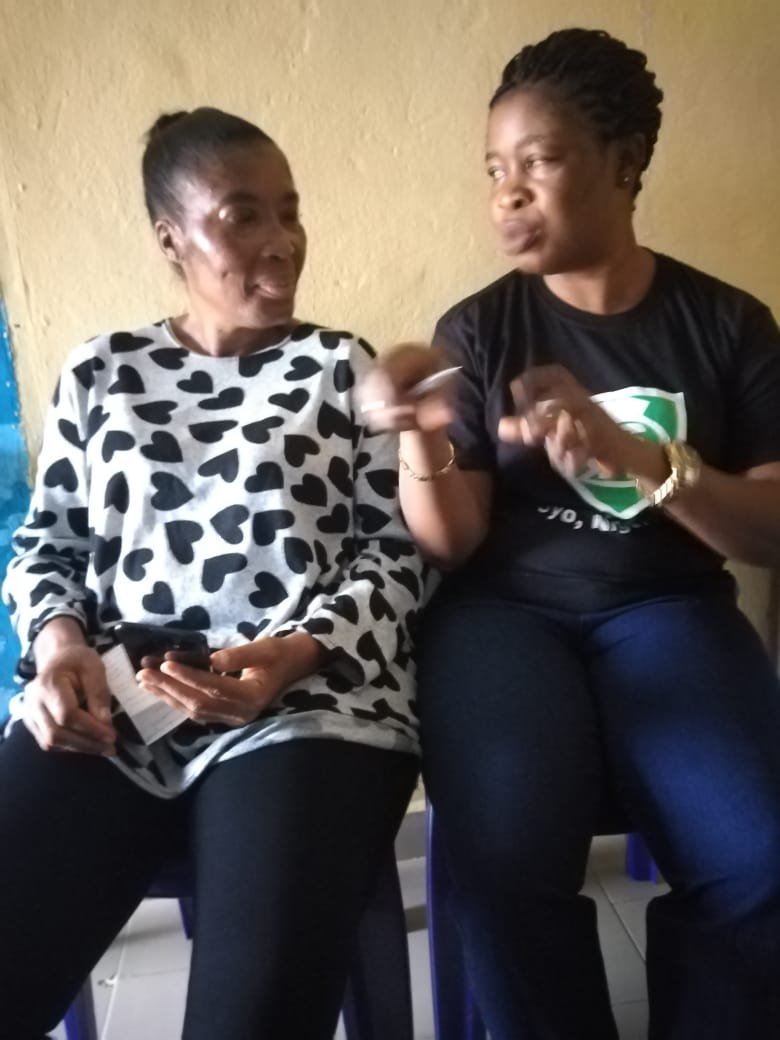 What i want to achieve in these platform 🏛 is to learn few stuff for am new here
TYPE OF POST YOU WILL LIKE TO READ AND CREAT
I patience Richard will love to post story about life in a very understandable way, i will love to post about Christianity, i will like to post Some diseases abd their cure, i love to post on marriages and their origination, dreams and interpretations, i love to post about food and their recipes, and i love to advise and post some jokes to gladden the heart of many that are depressed.
HOW YOU COME TO KNOW ABOUT STEEMIT
I was invited by
@ijelady
@promosteem.com
I know about Steemit
@ijelady
sign up my son @ Ekemini5 , by his achievements i became more interesting and decided to join, am glad i do💃💃💃
CARRIER
Am a business lady, i deal on pipes raging from P.E Black coated pipes, cement pipes, plan pipes all inches I also deal on Sheet pilling 10mm and 12mm by 40ft, metal scrap , infact my name should be lady iron 🤣🤣🤣🤣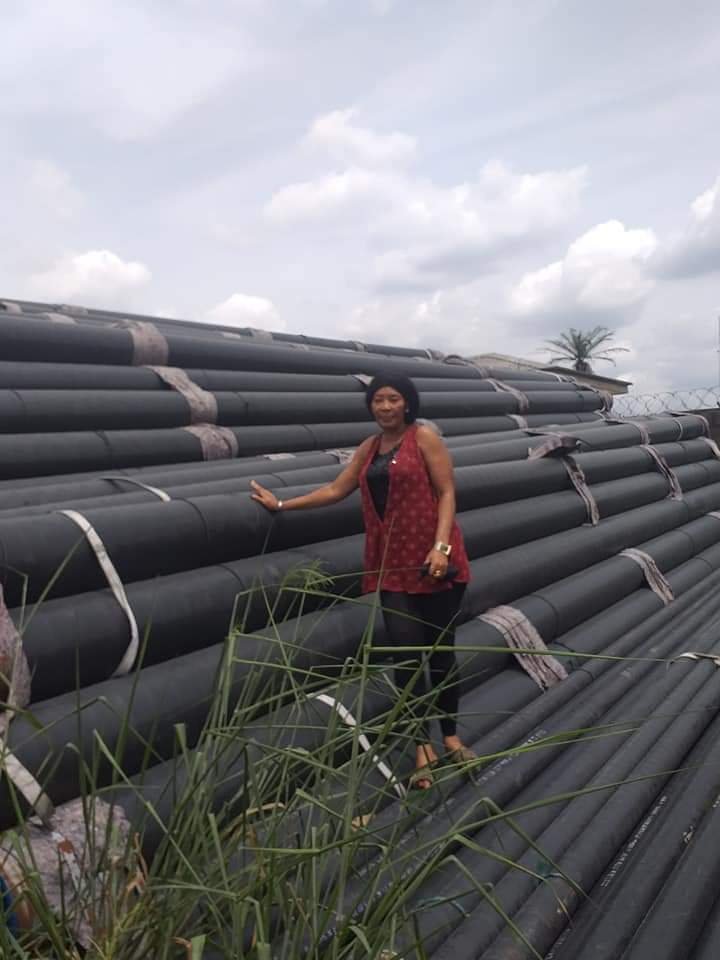 CONCLUSION
I'm new here and am ever ready to belong to these great community in order to learn and explore 😎get to know new things from the community 🏌️‍♀️🏌️‍♂️🏂⛷🎿
Best regards to @cryptokannon @ngoenyi @focusnow @ijelady