I have been involved in crypto market for 6 months I am holding a lot of crypt currency right now but not in large quantity.
I got exposed to crypto space in 2013-2014 but I never went into it at the time because I didn't understand it but in the beginning of this year I came across steemit a social media platform that pays content creators for creating quality content. I learnt about Sbd and I followed the price rating and I realized that if I had join steemit during 2018 I would have made alot of money because it was $14 for 1Sbd but now it is $0.97632 to one sbd which I feel sad about.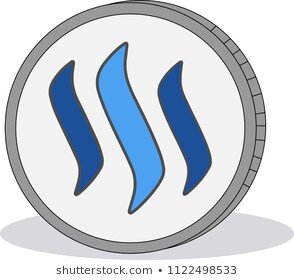 image source
I won't say steemit dollar has changed my life because I have not yet sold any but I see a potential in the future and please if any body knows how I can sell Sbd please mention it in the comment section.
I am still a student, I just finished high school and am about to enter the university I am studying civil engineering when am finally in the university, I am 19 years old I love trying new things maybe that's why am in steemit and I hope benefit from it because I always benefit from any thing I try.
Besides steem, there are plenty of cryptocurrencies I am holding right now, these include Bitcoin, Ethereum, chainlink, Bat, and dash.
I have tried using exchange website but I can't find steem dollars in any of them. The exchange website I have used include binance, bittrex, coinbase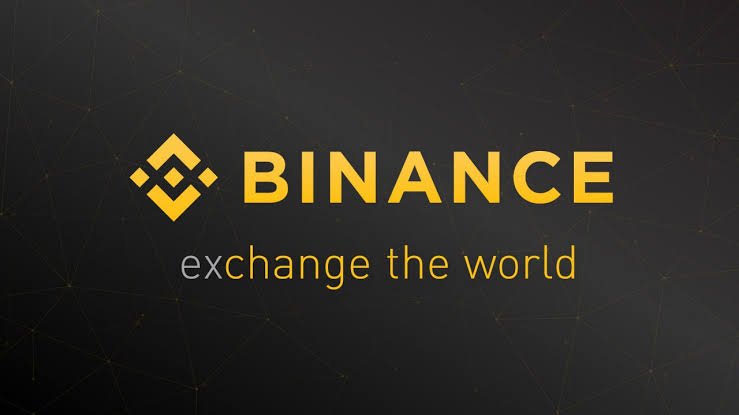 image source
Here is how businesses can be attracted to the use of steem as a form of payment.
182
My favorite Cryptocurrency and how we can get businesses to accept steem
yohan2on (70)MODin Steem Africa • 2 days ago
I have been involved in the crypto space for over 2 years now. There are plenty of crypto transactions I have made throughout the years.
I got exposed to the crypto space through steemit.com, a social media platform that pays content creators for creating quality content. Steem was the first cryptocurrency I learnt about back then in 2018 and began accumulating through creating valuable content.
images (10).jpeg
Image source
Steem has changed my life in a way that my life has majorly been sustained by the steem rewards I have always earned through my valuable engagement on the steemit platform.
I possess a bachelor's degree in Business Administration with a major in Marketing which I secured 4 years ago. Ever since I got introduced to steemit over 2years ago, I have been heavily depending on steemit for my life sustainance. I have no official job I am doing simply because I am satisfied with steem. Steem has got me covered over the years. I pay my rent and other bills using my cashed out steem rewards.
Besides steem, there are plenty of cryptocurrencies I have traded over the years I have been in the crypto business, these include Bitcoin, Ethereum and EOS.
images (3).png
Image source
I have also used plenty of exchanges inorder to trade and cash out my crypto and these include Bitpesa, Local bitcoin and Binance Uganda. I have used these exchanges countless times for various crypto transactions.
I used Local bitcoin for some time until it introduced a very tough KYC. I moved to Binance uganda but because Binance Uganda has delisted most of the coins, I am now using Bitpesa for my crypto payments.
images (4).png
Image source
Here is how businesses can be attracted to the use of steem as a form of payment.
Running ads of steem on crypto sites and also on other social media platforms such as reddit.
Through running adverts of steem on the different social media platforms. Steemit team can employ a few bloggers or encourage it's community members to share their content on their various social media platforms.
Running writing challenges about particular information of the target businesses
Through running writing contests about the different target businesses. Steemians can write about the different businesses and share content about them on the various social media platform. I believe that can attract the business owners to making business with steem by investing and holding some steem to reward the various content creators.
Increasing userbility and encouraging engagement
Through increasing userbility and ensuring engagement on the steemit platform. Recruiting new steemians and encouraging them to comment and engage with other users content shows a great image of steem to businesses out there. Businesses are looking for platforms that can generate for them some good traffic. That includes people learning about them and showing interest in what they are offering.