Dear Diary :
I woke up this morning by 6am and prayed then took my bath and brush my teeth.
The Sunday started quick I didn't even plan for any activities it just happened and I was caught in between the entire thing.
I was instructed by my mother to go and cook, first of all I was surprised secondly I don't know how to cook what she said I should cook then I told her she laughed and said that I will learn today I was kind of still angry but I followed her.
Me going to cook in the morning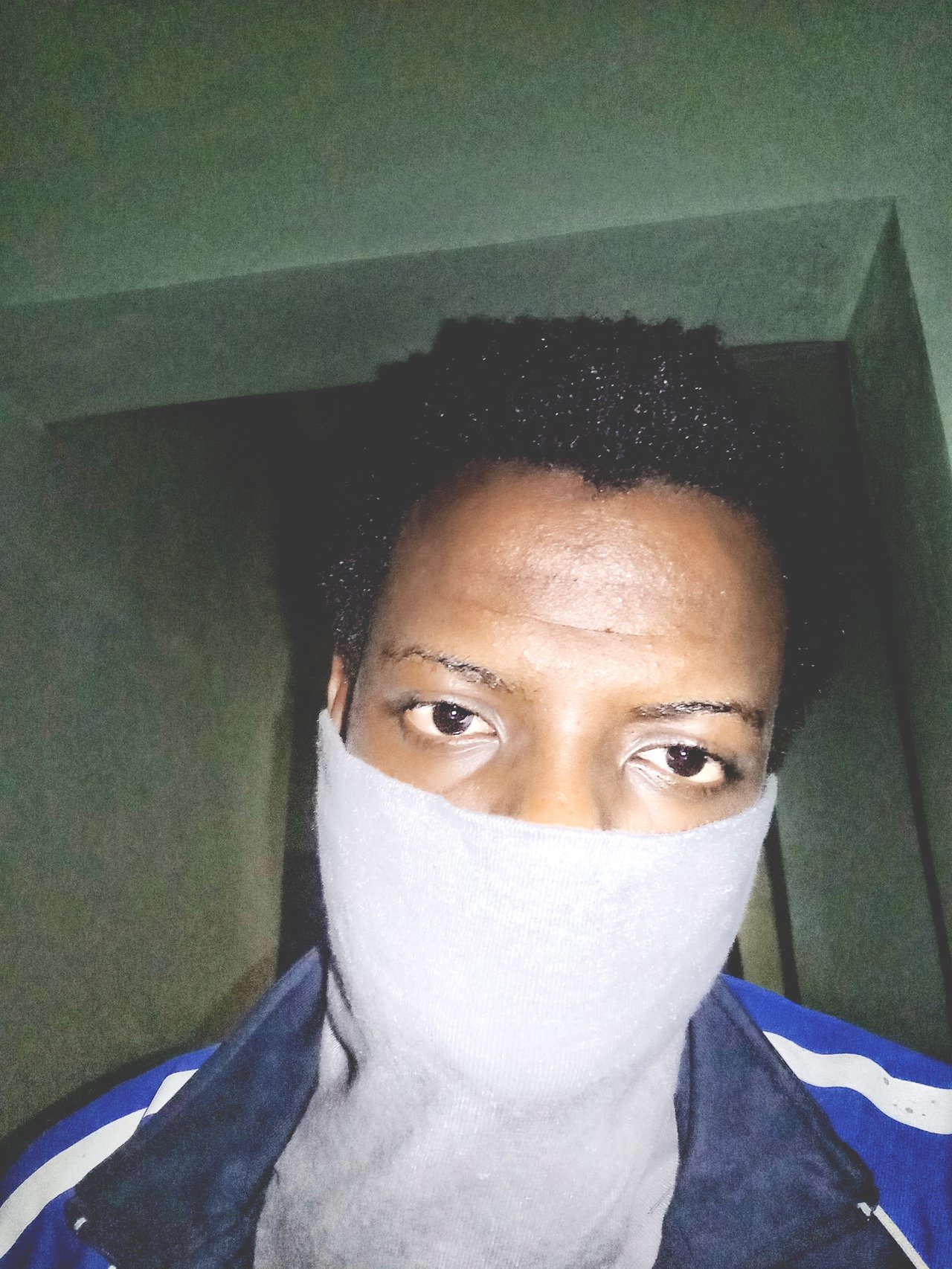 In the kitchen she told me to start cutting yams then I started and finished then I pounded some vegetables then she took over and I was the assistant through out the process, then she told me to stay and watch the food I obeyed and was too bored so I opened the pot and started to mixing with a big spoon and it turns out it cooks faster when mix with the pot open.
The vegetable yam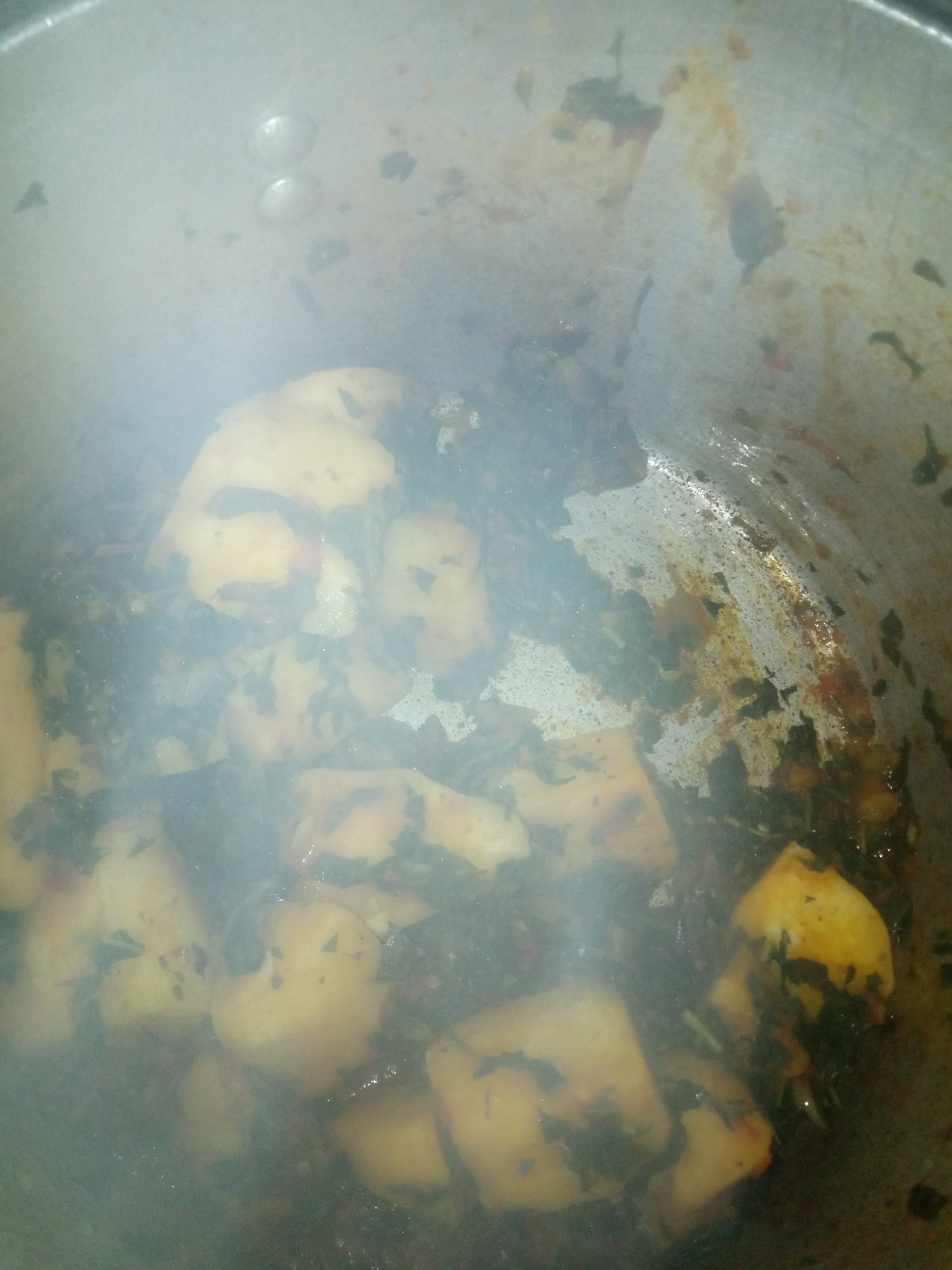 This Diary that you just finish reading is for the reason I was bored not for the reason that this is working anymore but I still have hope in steemit so This conludes my dairy for today. Thank you for your attention.
This is me