Helllooo Steemians, trust we are all doing great. Am here today to talk about the basic security on Steem and how to use the various keys which every member is entitled to and given after registration, including my humble self.
Keys are important aspect of any security system and its uses can not be over emphasized. Security keys helps a lot in reduction of cyber hacks and other risk associated with user software and hardware.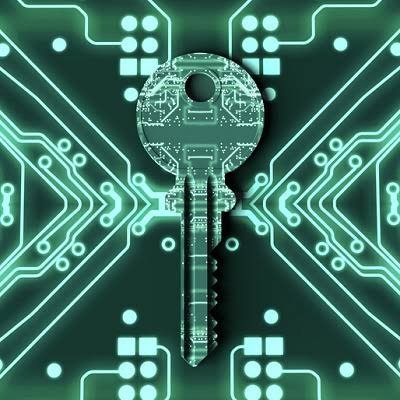 source
Personally am very impressed with Steem security system because it is very reassuring, even though we as users must also play our part in keeping our individual keys safe.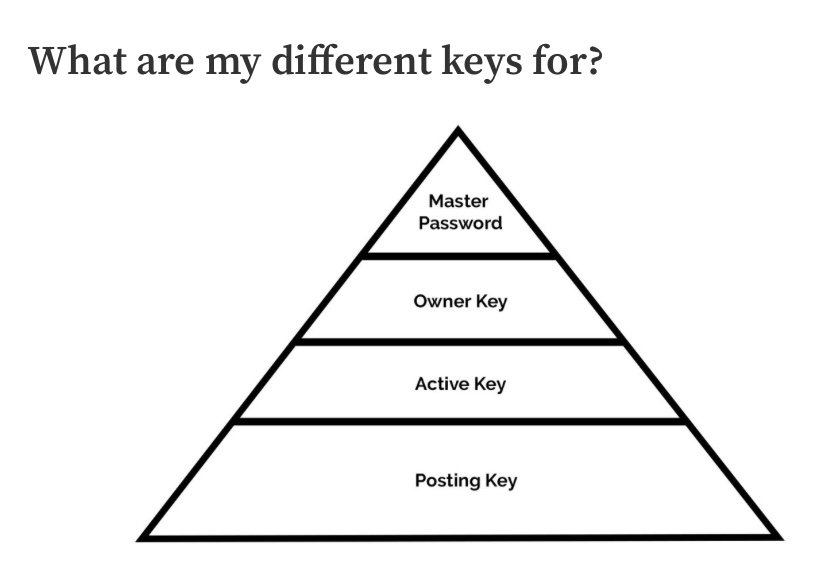 MASTER KEY
The master key/password as the name implies is the master of all other keys. It is assigned to each member on signing up and must be safely guarded because it is used to recover the other keys : owner key, active key, posting key and memo key.
OWNER KEY
The owner key is the next powerful key because it can be used to change/reset other keys including the owner key itself, it can also recover other keys and an account that is compromised. It should be safely stored preferably offline.
ACTIVE KEY
The active key is used in performing transactional tasks such as Steem conversion, funds transfer, profile update, voting for witnesses, Steem power up and down etc.
MEMO KEY
The memo key is the key used in encryption and decryption of memos when funds are being transferred between users. The magic sign # is used when encrypting a memo. The master key can also perform this task.
When a user loses these keys, the account is automatically lost because there is no way to recover the account except with these keys. This is why it is extremely important to keep them safe preferably manually or offline.
Immediately I signed up and got my Steem keys/password, i printed them out and saved them in a file. Thanks to @cryptokannon for the insight on this various keys and the need to keep them safe offline. I took time to read, understand the uses of each key and its functions.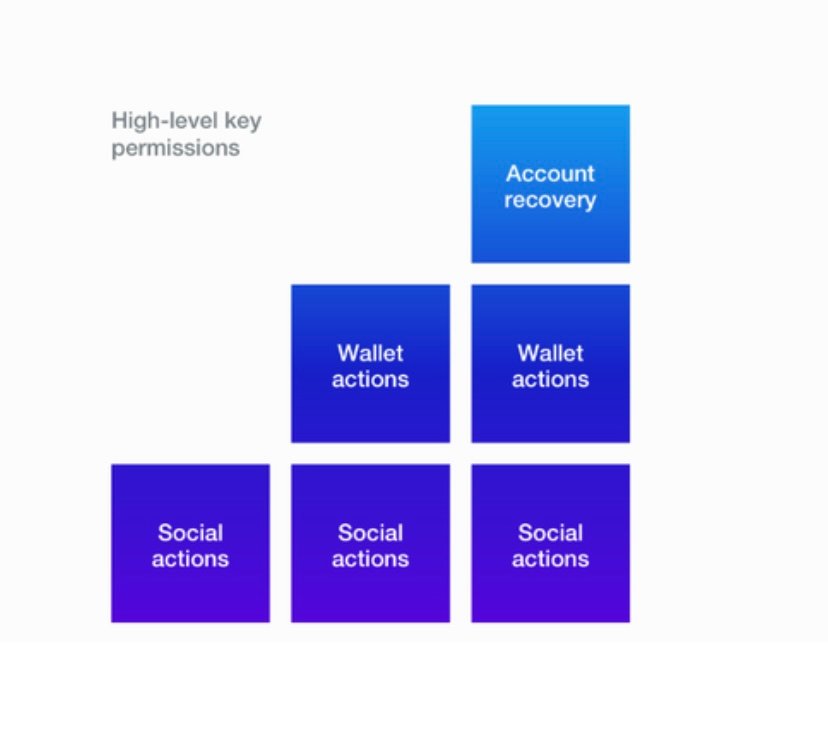 I can transfer my Steem token to another Steem user with the use of active key with the following steps:
Login into Wallet with the active key, click on the Steem icon.
Select TRANSFER from the drop down options
Input user account to send to, the amount and memo.
Confirm entry and click OK.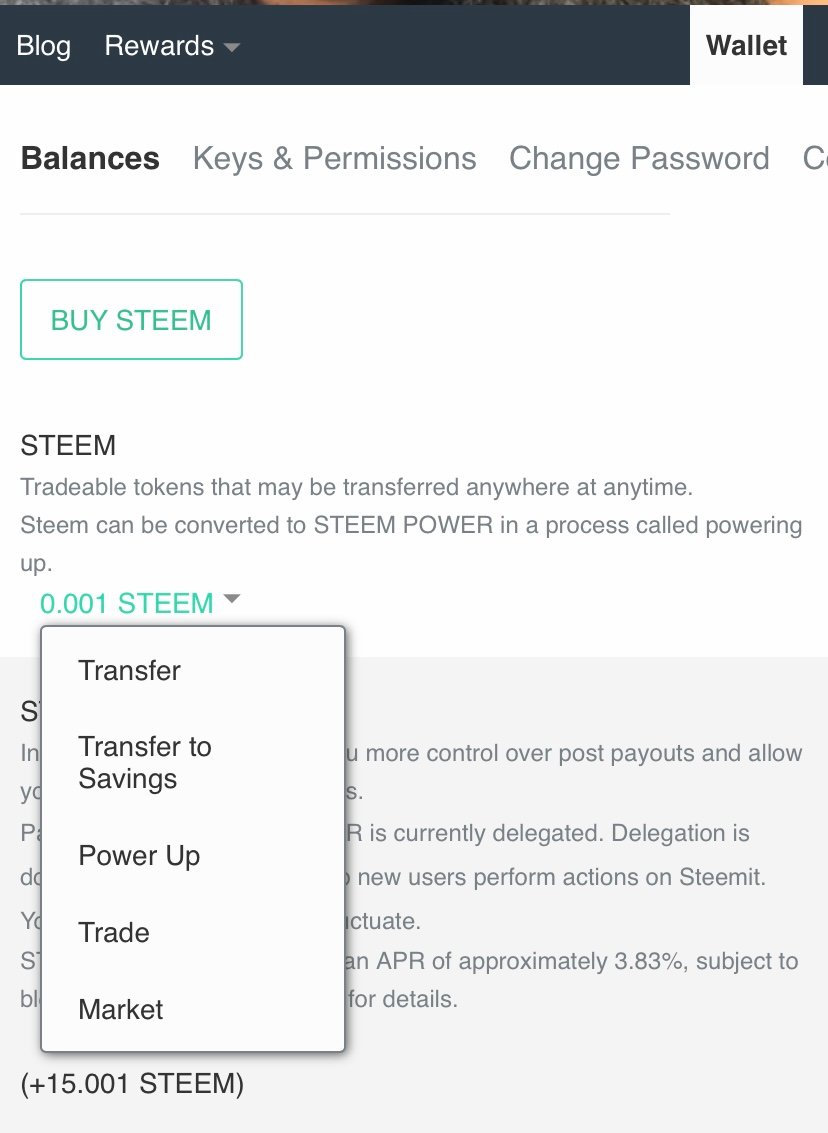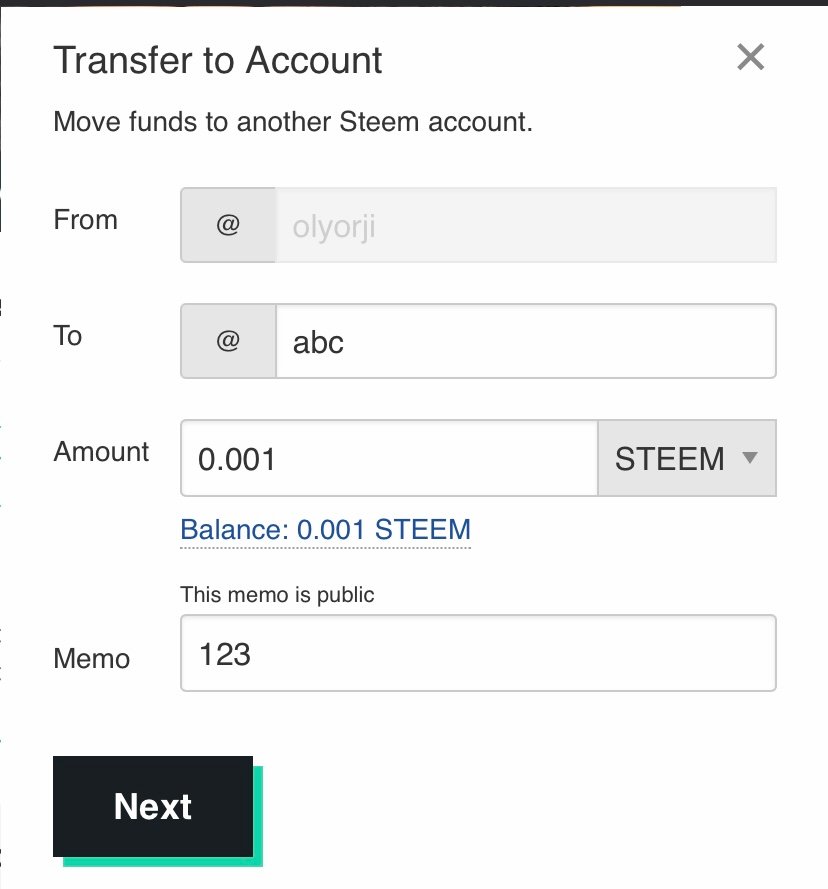 I can also use the active key to power up my Steem with this steps:
Login into Wallet with the active key, click on the Steem icon.
Select POWER-UP from the drop down options.
Input the amount to power-up or down.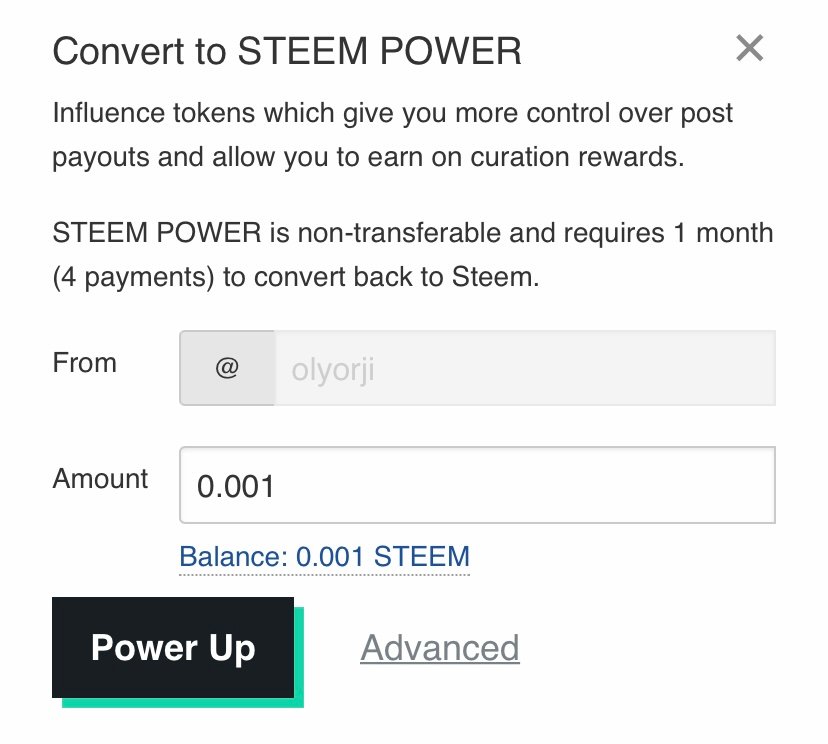 I want to appreciate @chilaw for her tutorials on the functions of the various security keys.
Thanks for taking time out to read my post.
Let's get 'Steeming' !!!