source
Hellooo fellow Steemians, greetings to you all. Am here to perform my achievement 5 task 1 which is about one of the useful tools in steemit called Steemworld.org.
Thanks to @steemchiller for developing the Steemworld.org which houses most of the tools needed and used for transactions on our accounts. After reviewing and learning how to use most of the tools on Steemworld.org, I have realized how user-friendly it is and am here to share some of my experiences.
Q1:How to check reward summary for all time, 30 days and 7 days.
ANS:Firstly, I log into the Steemworld.org site it takes me to the home screen where I can find the dashboard icon. Click on the dashboard and the next interface as seen in the image below appears showing details of Reward Summary.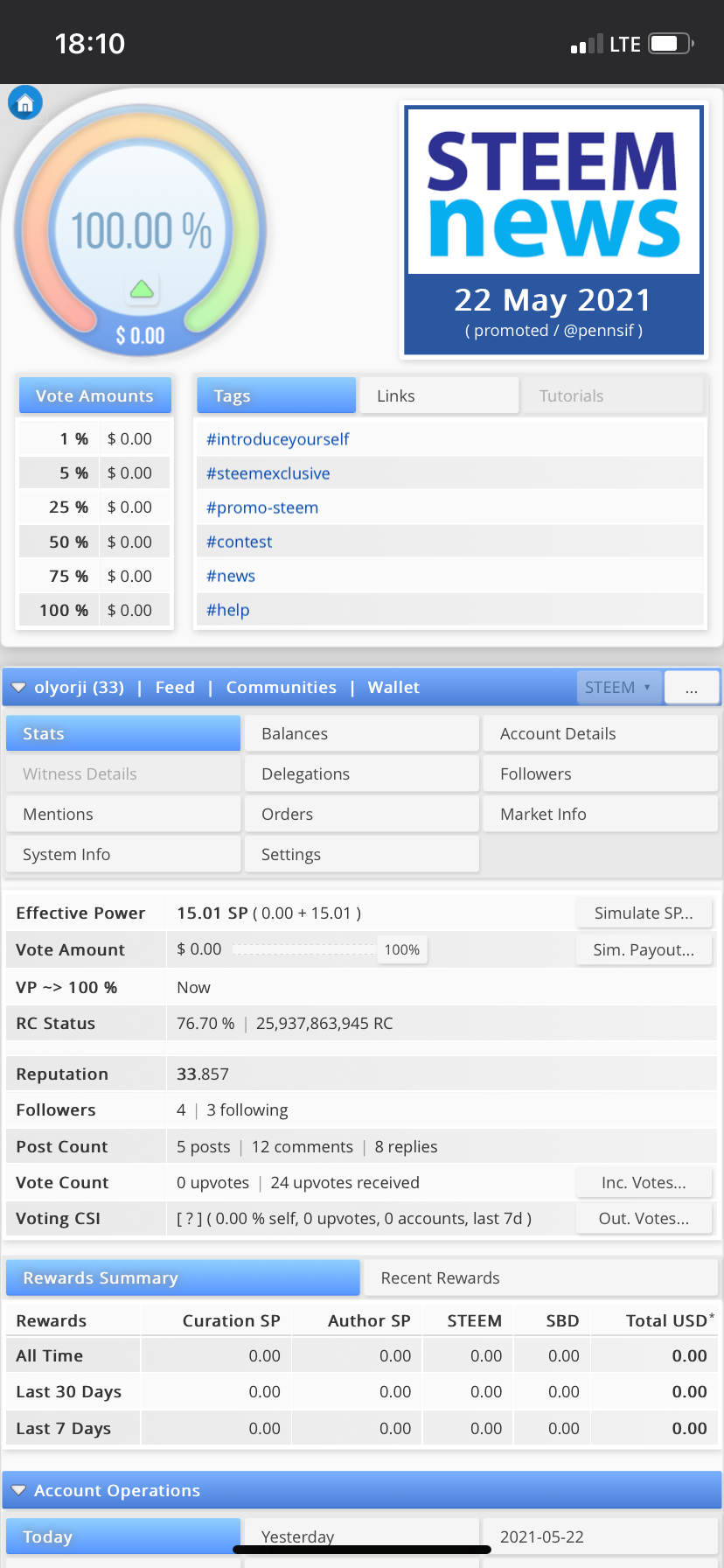 Q2:What is delegation, types of delegations and how to delegate SP?
ANS:To my understanding, delegation is one of steemit transactions where Steem power can be transferred from one user to another for a particular period of time.
There are two types of delegations on Steemworld.org namely :
Incoming delegation
Outgoing delegation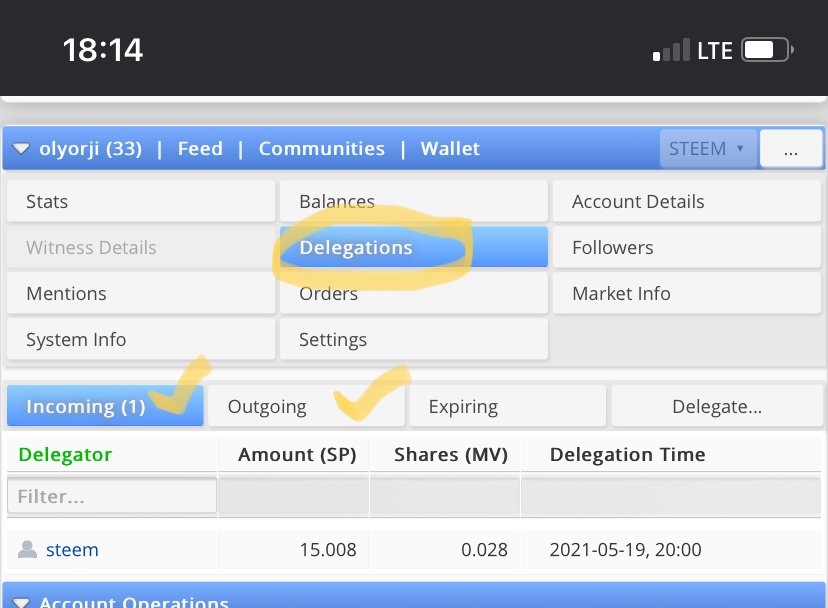 To delegate SP to another user
Select the delegation icon
Select delegate icon
Type in the user account that you wish to delegate SP to
Type in the amount you wish to delegate
Type in your active key in the pop-up interface and click send.

Q3 :How to check incoming and outgoing votes.
ANS :I can check my incoming and outgoing votes from votes from the dashboard. Once in the dashboard interface you will see Vote count, beside it you will find the boxes labeled incoming votes and outgoing votes as shown in the image below.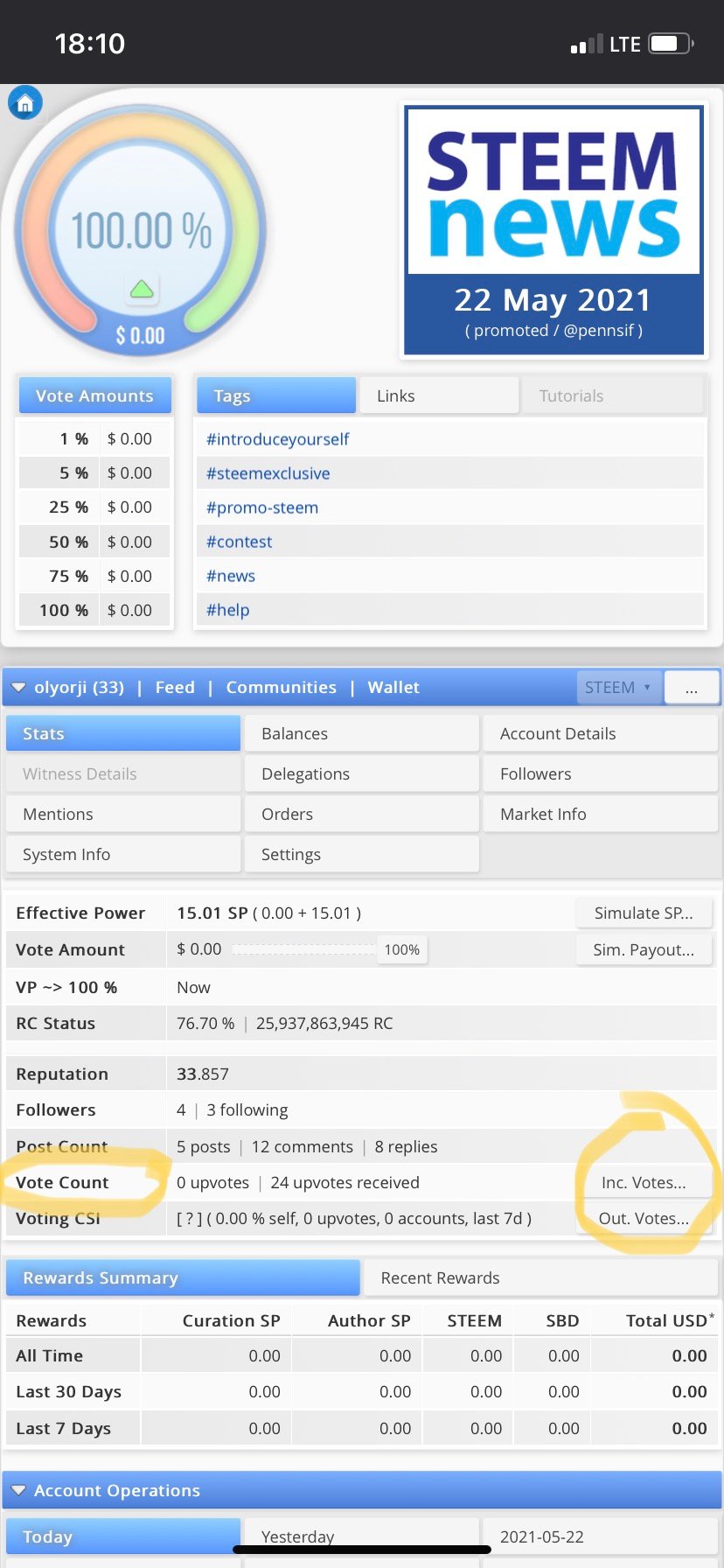 The next two images below shows screenshots of both votes on my account.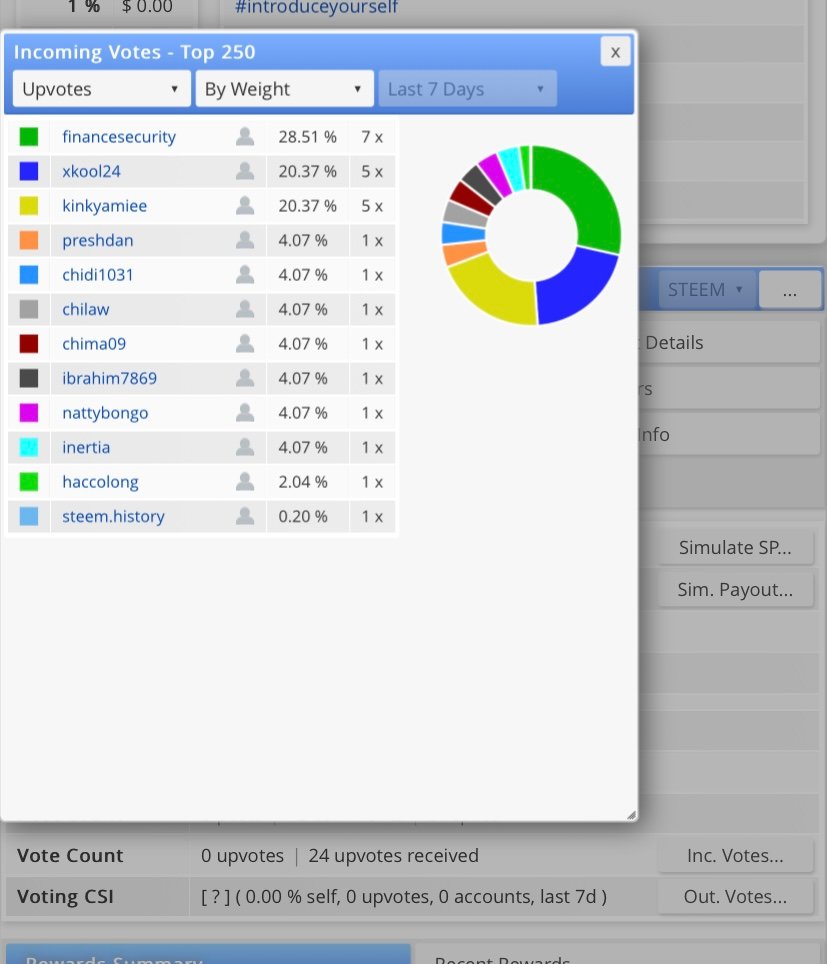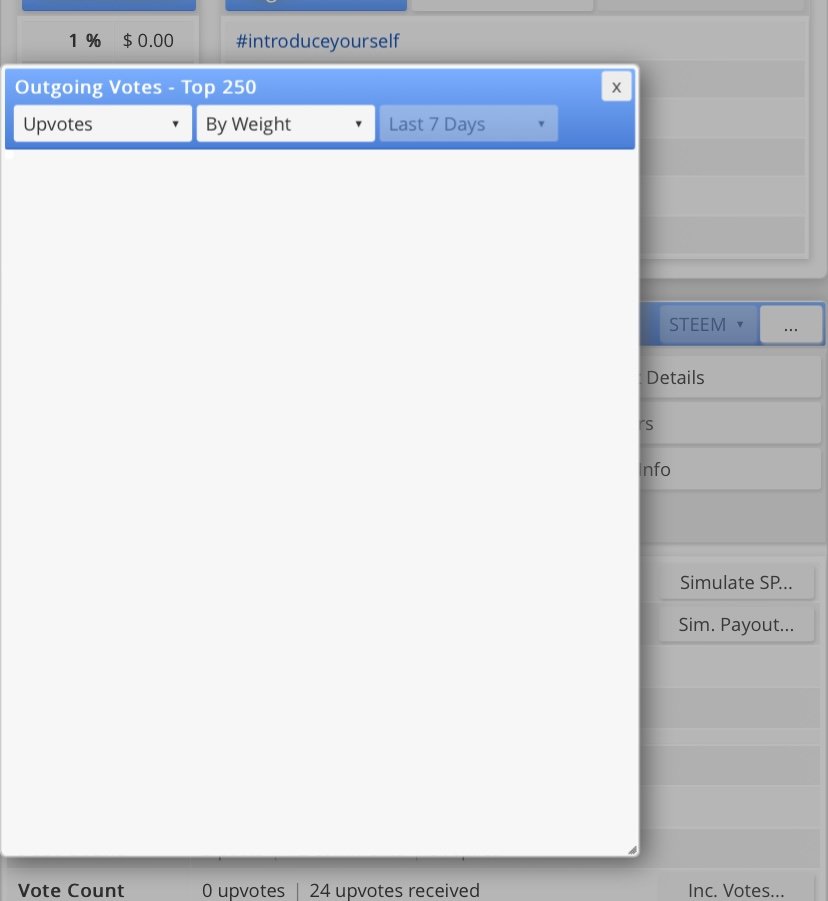 Q4 :How to check account operations for past 7 days and what all details can be checked.
ANS : The image below show everything about account operations and all other information can be checked on it.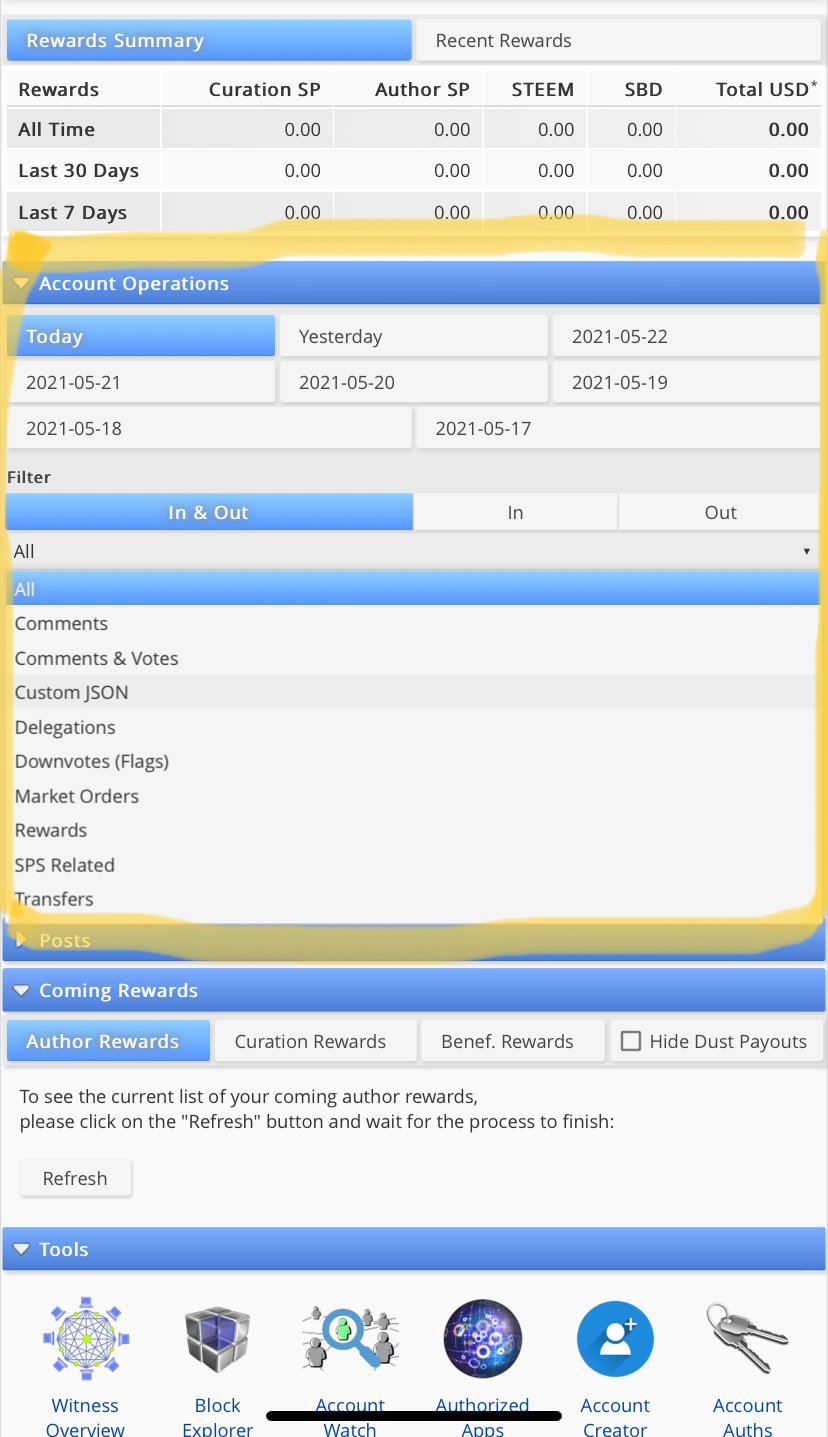 Q5 :Explain author, curator and beneficiary rewards also mention author and curator rewards for account for last 7 days.
ANS :Author Reward are rewards a writer receives in the blockchain from other users for his or her original post or articles.
Curator Reward are rewards a curator receives in the blockchain for upvoting other authors' posts. 50% payout of these posts are rewarded to the curator.
Below is a screenshot of author and curator rewards for my account.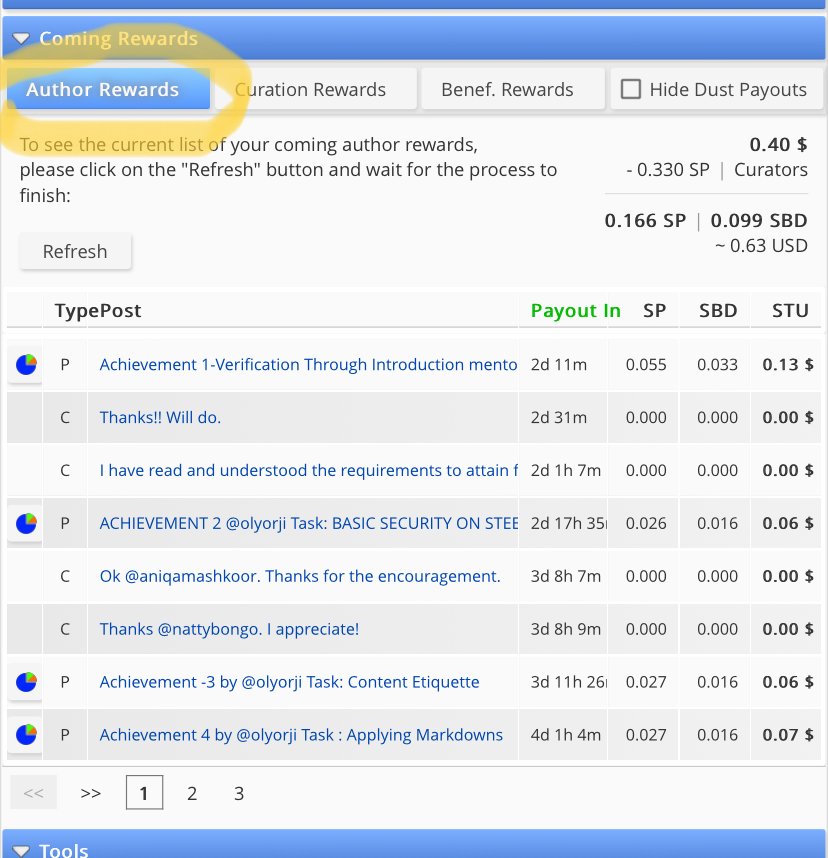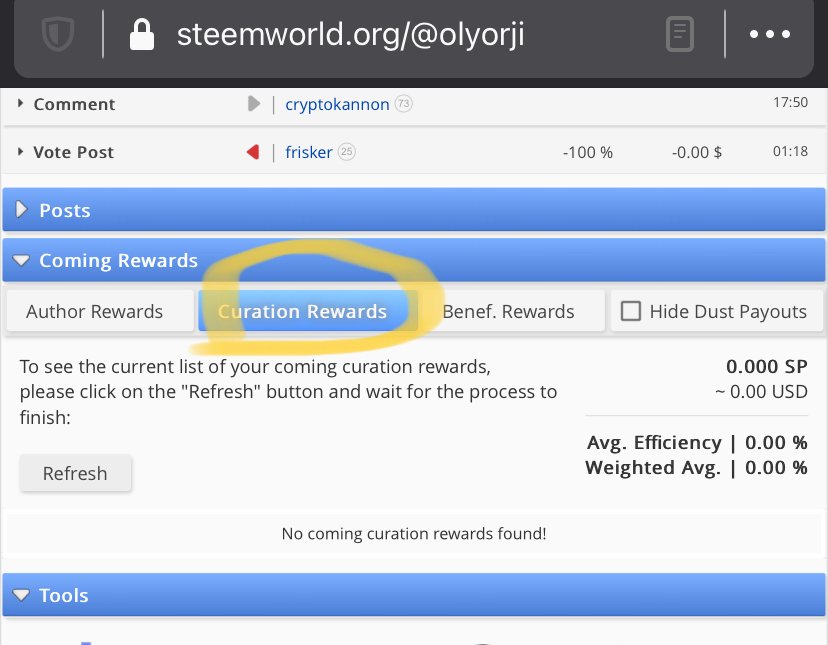 Q6:How to check up vote value and at different voting weights using this tool.
ANS:Once in the dashboard the first section of the interface shows a user's upvote value and the different voting weights. The image below shows my upvote value.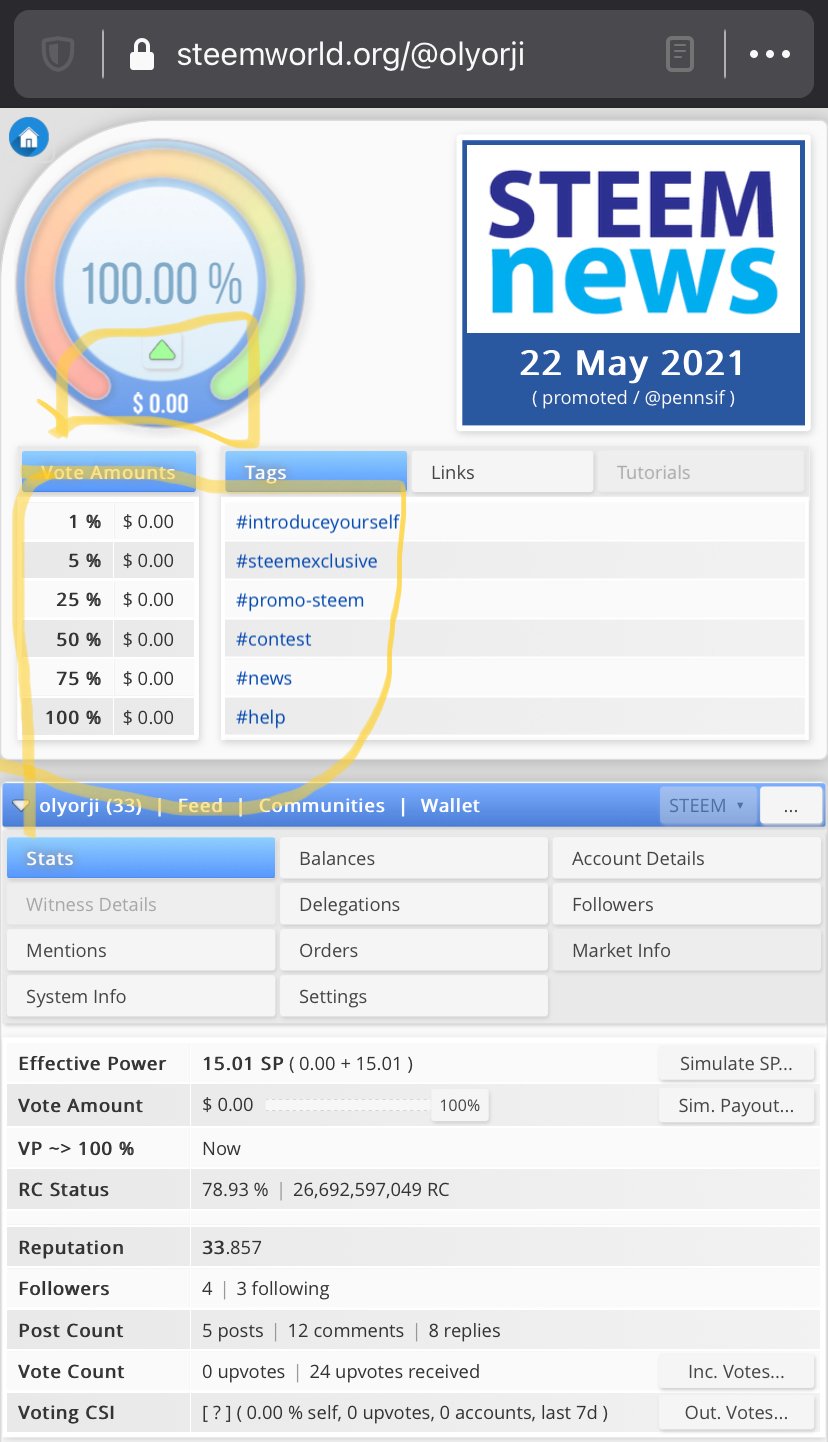 I want to sincerely appreciate @cryptokannon for the immense guide towards achieving this task.
Thanks for taking out time to read this post!!