BASIC SECURITY ON STEEM
When thinking about security what comes to mind is safety and how to keep something away from harm. With the advancement of technology, alot of cyber crimes have turned up as well. Scams of various forms have originated, so in order to be ahead one has to be very safety conscious online.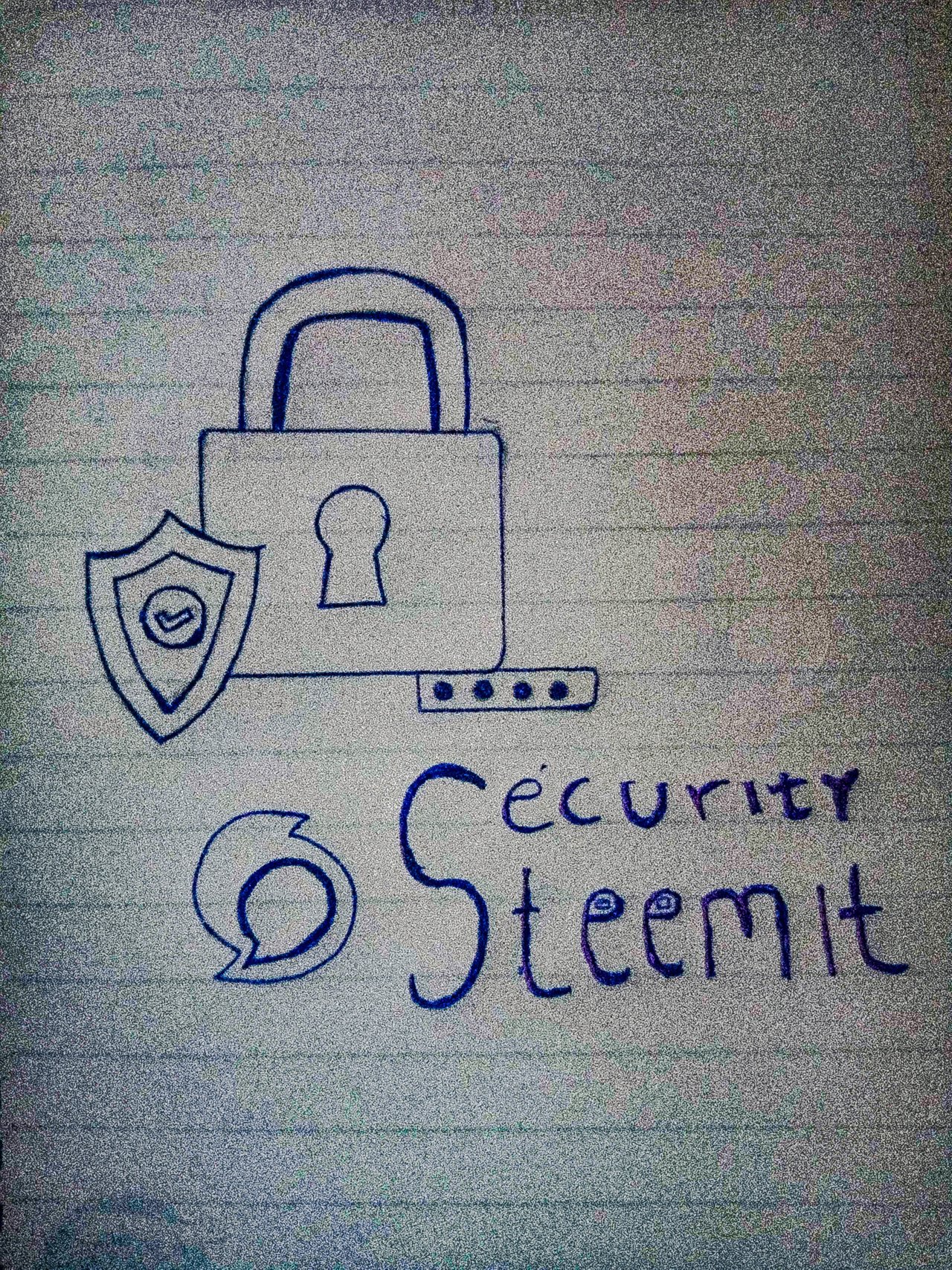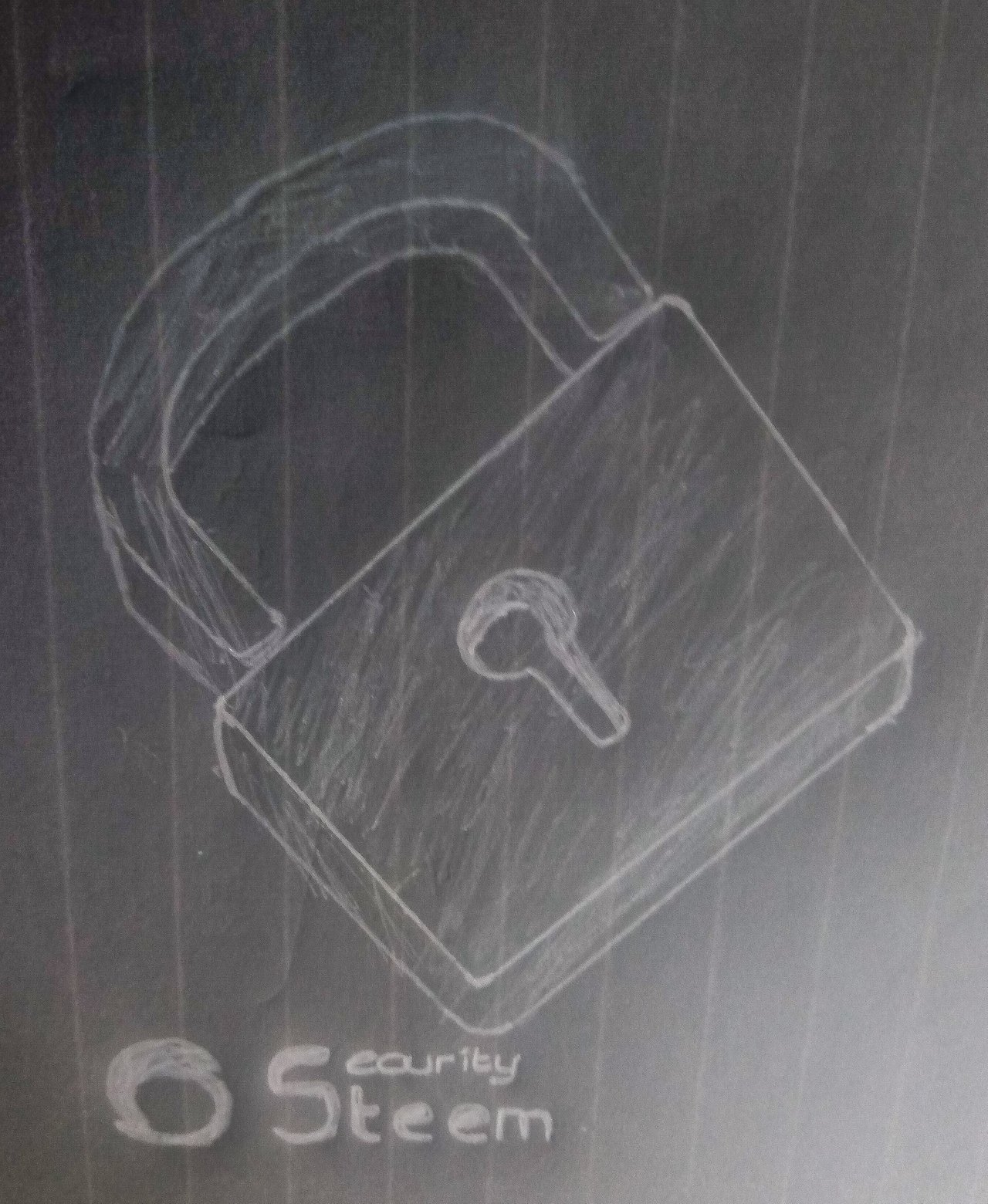 For security on steemit a number of generated numbers and letters known as keys used for authentication, encryption and decryption of data on a stern account. This is secure and only for the user, it is not to be shared with anyone. For security on steemit I developed an acronym for STEEMIT
S- SAFETY
T- TODAY
E- EVERYDAY
E- EVERYTIME
M- MISTAKE
I- ISN'T
T- TOLERATED
The keys on steemit are all different and for various purposes depending on the use and level of security it warrants.
The various keys used on a STEEM account are:
PRIVATE POSTING KEY: used to login to apps such as steemit.
PRIVATE MEMO KEY: used to decrypt private transfer memo
PRIVATE ACTIVE KEY: used for money related actions on steemit
PRIVATE OWNER KEY: this key is used to reset all other keys . Incase of account compromise it can be used to recover account
PUBLIC KEYS: these are associated with usernames and are not required for login.
Also we have what is known as the MASTER PASSWORD. It is what is used to generate the document for the keys, it has the highest level of security and should be stored safely and securely away from potential danger or any danger at all.
Basic questions
QUESTION 1
Have you retrieved all your keys on steemit?
Yes I have retrieved all my keys on steemit
QUESTION 2
Do you know each of these key functions and restrictions?
Yes I know the function of all the keys used on steemit
QUESTION 3
How do you plan to keep your master password?
I personally bought a memory card and stored all my keys and master password offline. Then I also stored it online on the cloud(email)
QUESTION 4
Do you know how to transfer your STEEM token to another STEEM user account?
Yes I know how to transfer STEEM from one account to another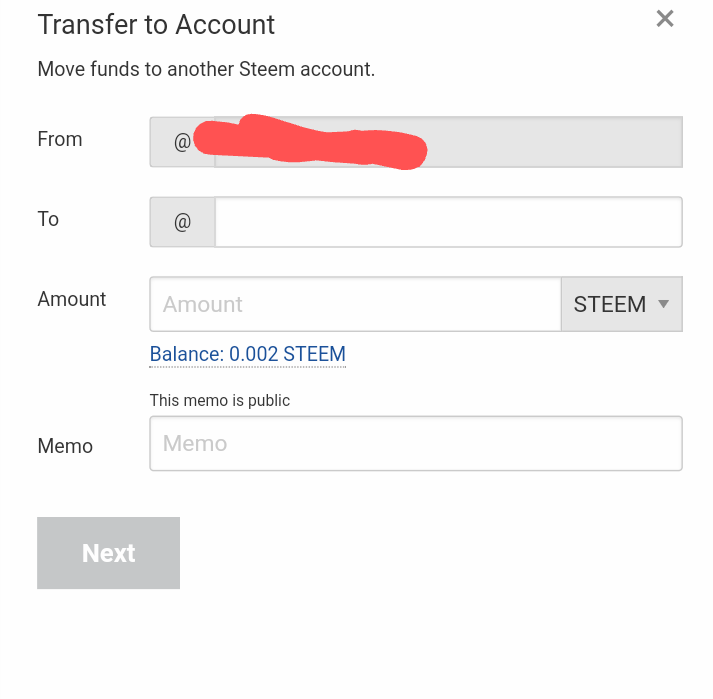 QUESTION 5
Do you know how to power up your STEEM?
Yes I know how to power up my steem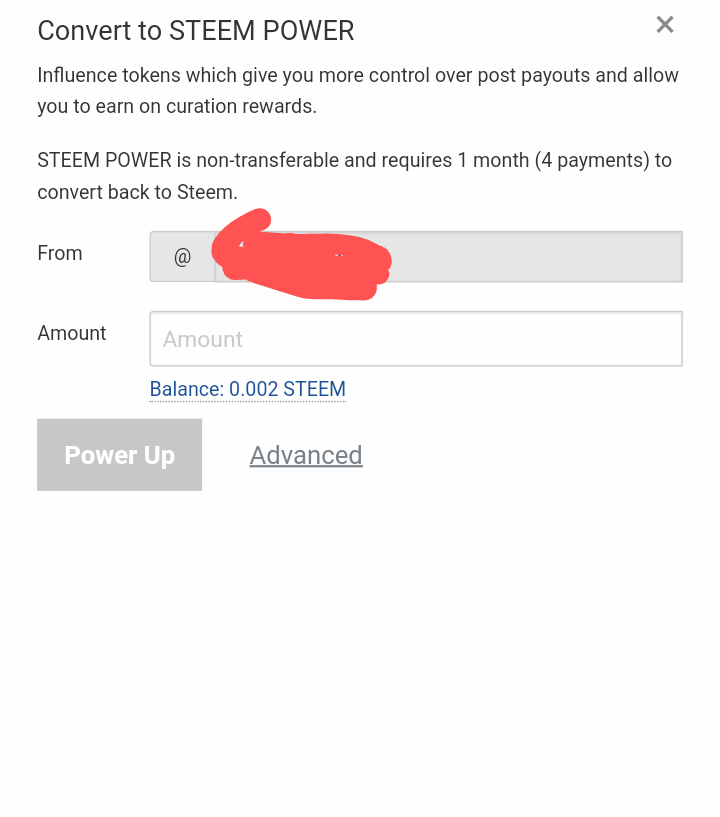 Thanks to @ crptokannon @hazmat @alphafx and @whitestallion for showing us the way and updating guidelines about steemit