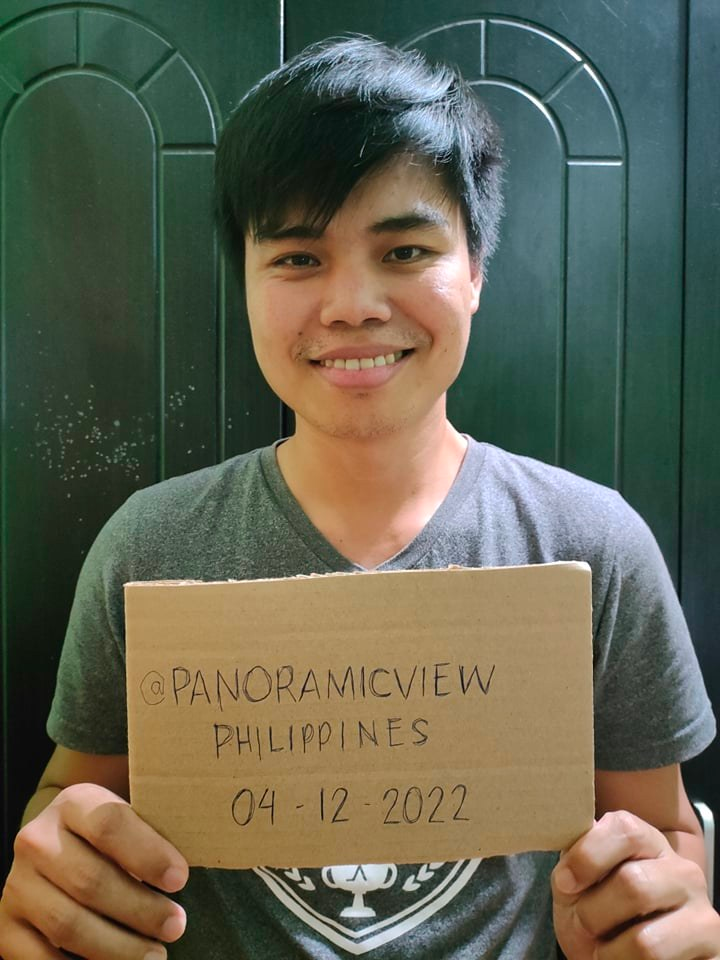 Hello Steemit!
I posted an entry four days ago, My Reintroduction and Verification Post: @panoramicview | VISAYAS | 04-07-2022 where I mentioned most of the information about myself. However, according to my wife, I also have to fulfill the newcomer's achievement 1 which is like an introduction blog so here it is. It took me some time because, unlike my wife who has a lot of experience in writing, I am the complete opposite but I am trying to face this challenge.
Although it took some time, here I am making this blog.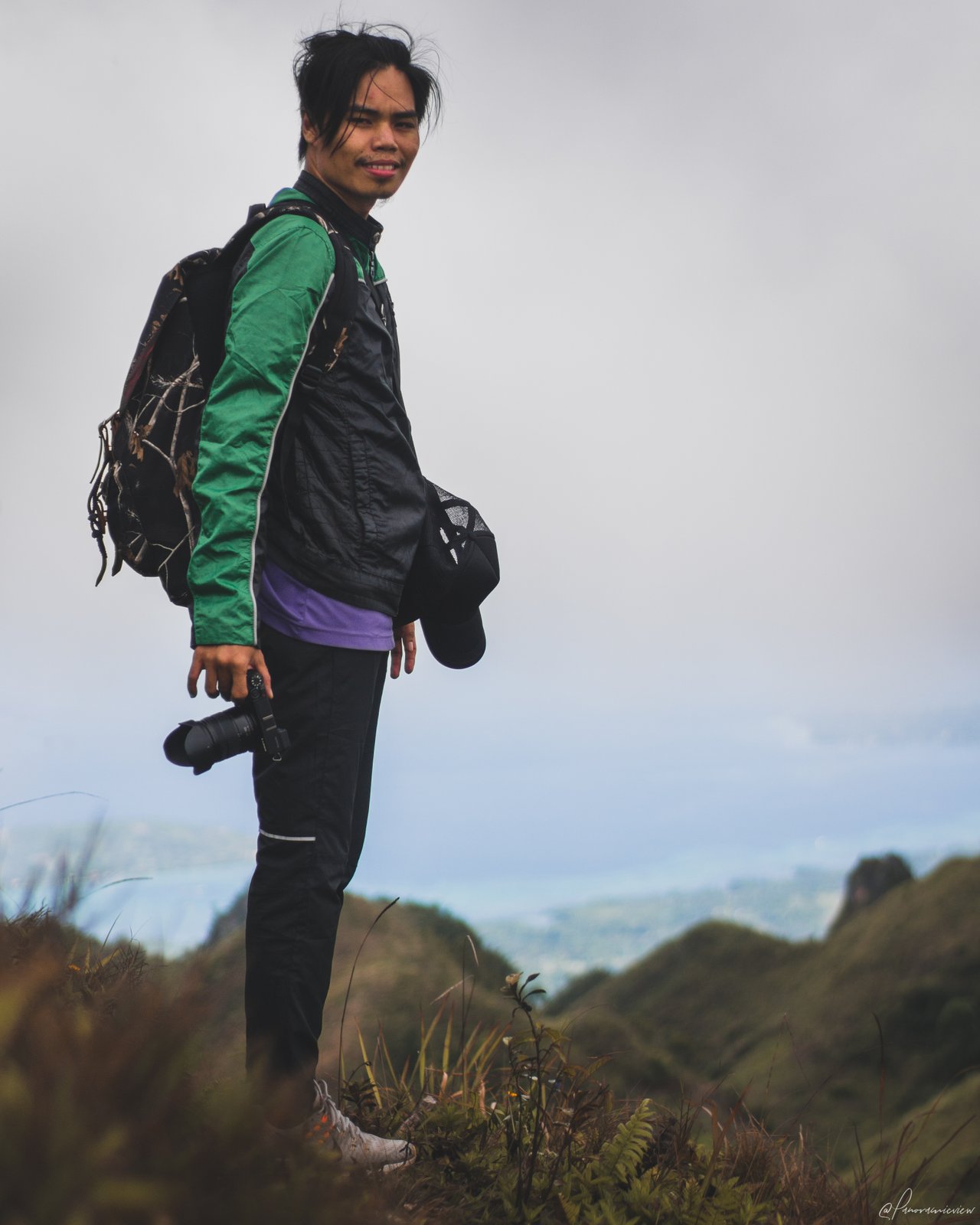 Again, I am James Figues aka panoramicview, 34 years of age. I lived in Cebu City, Philippines for more than ten years but in 2020, as we welcome our firstborn, we decided to move to Bohol, an island away from Cebu, my wife's homeland. We still have our home in the city though but we had already invested quite a lot for our home in Bohol. We visit Cebu every three months.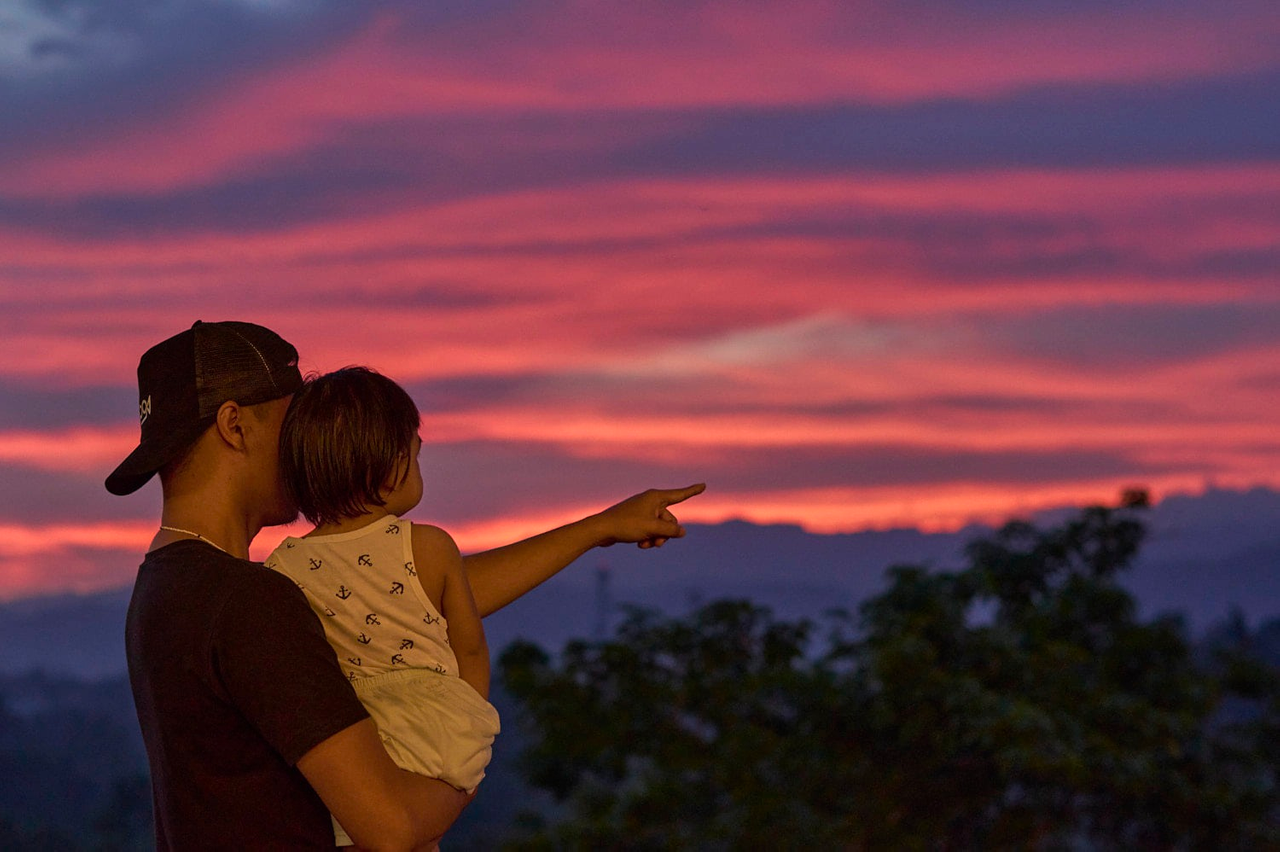 I am working as a web developer for a certain European company in Cebu City for almost a decade. When the pandemic happened, we were all required to work from home and it has been that way for more than two years now. It was a blessing for me because I was there with my wife from her pregnancy until giving birth and even now that our baby is already turning two in July.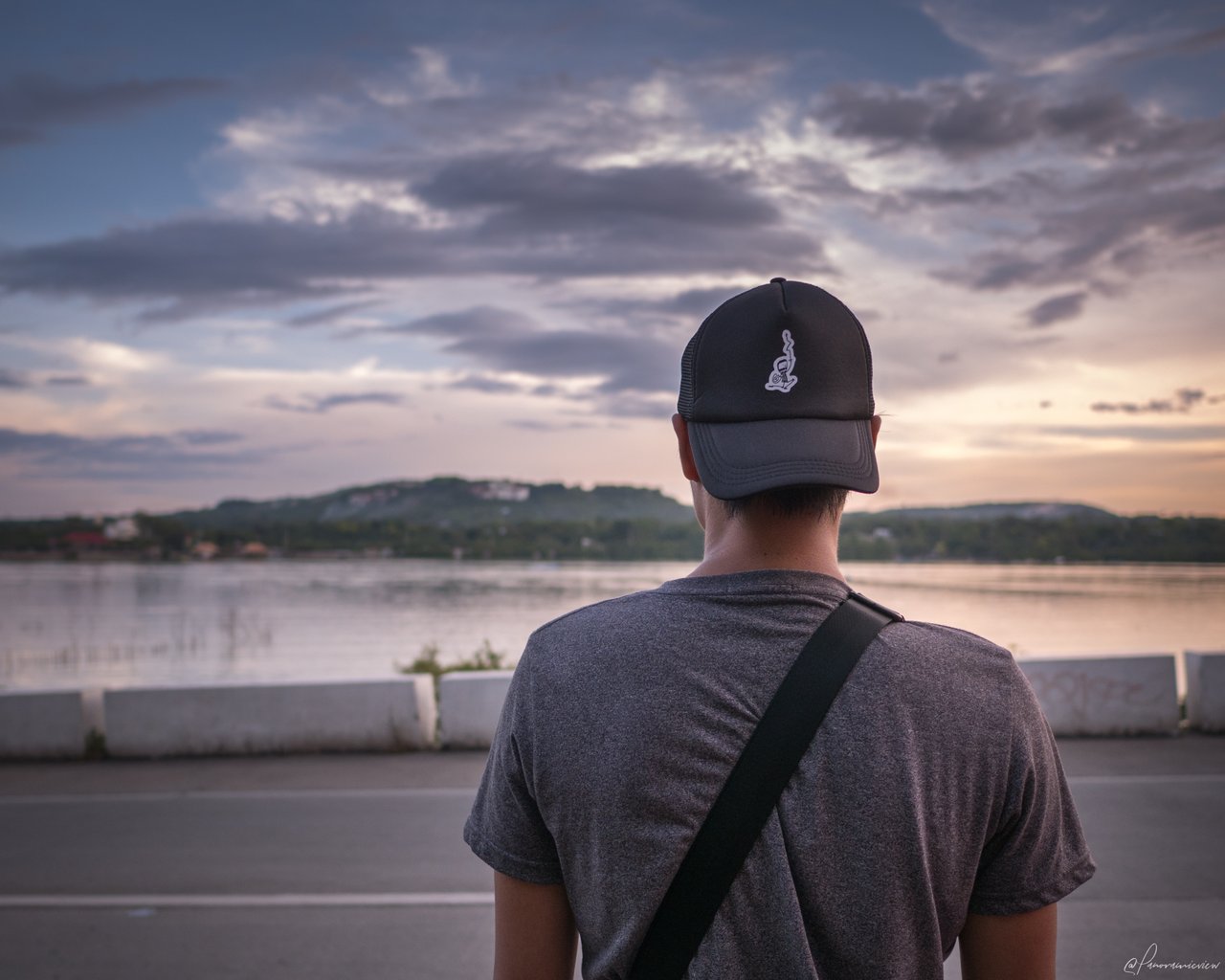 My hobbies include photography and film-making. I enjoy learning about camera gears and accessories too. I am also a follower of Christ and I am into Bible reading, learning more about improving my interpersonal skills, and I play the guitar as well.
It was my wife who had influenced me with cryptocurrency. It was steemit that she introduced to me first and I created an account there in 2017. Today, my knowledge about crypto had improved as I also did my personal research especially when the NFT games came. I am playing an NFT game called My Defi Pet which my wife also introduced to me. She bought the pets but I play the game.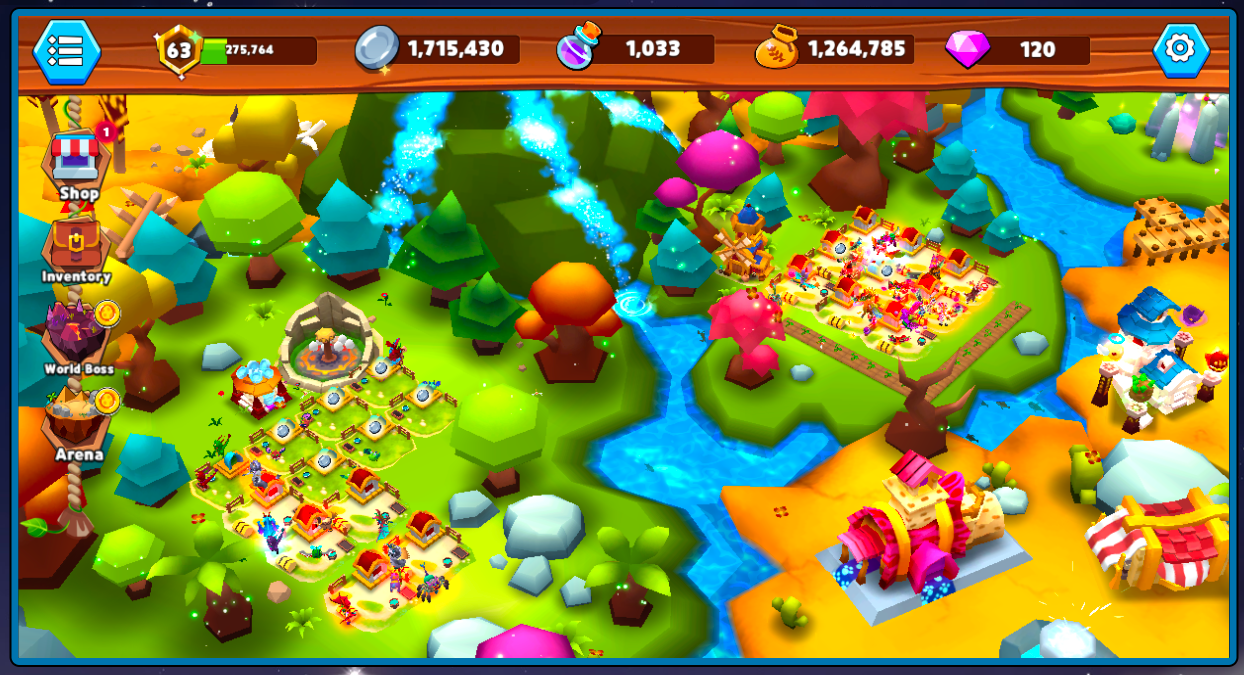 This is my farm, I have 200 disassembled pets, 40 active pets, and 19 of them are leveled up. I am looking at getting more pets to burn or disassemble so I can strengthen my active pets. The more spirits I have, the stronger the pets will be.
Just like what I mentioned before, I will be sharing the following things here on Steemit:
camera gears and specifications
photography and tips
family topics and trips
film making
technology and gadgets
Christianity and spiritual topics
and maybe I will deal also with web development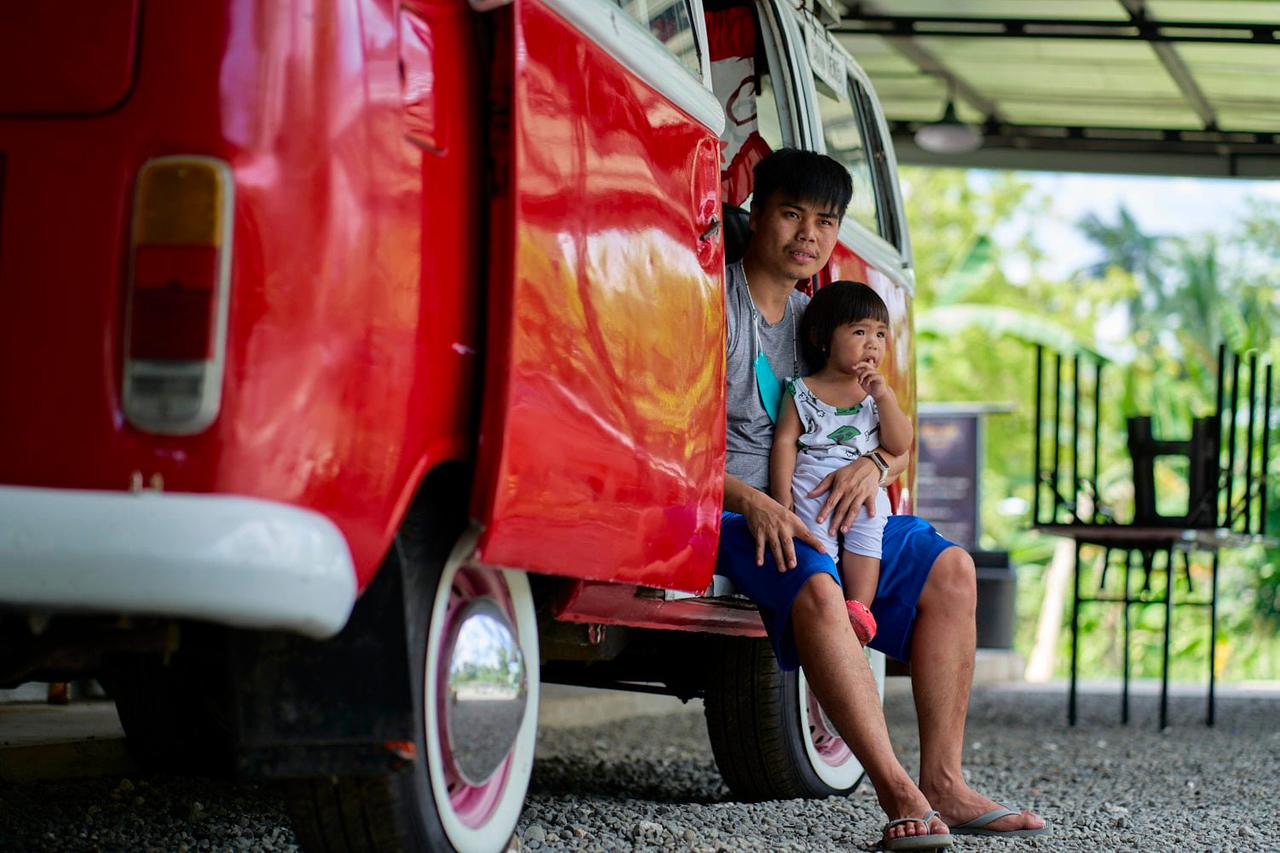 I returned to Steemit after my wife had been pushing me to express myself in writing. I told her that I wanted to improve my interpersonal skills and she suggested that I should start with expressing myself in writing blogs which I believe is indeed helpful so that's why I am reintroducing myself and I hope to read articles about this as well and of course photography and film making at the same time.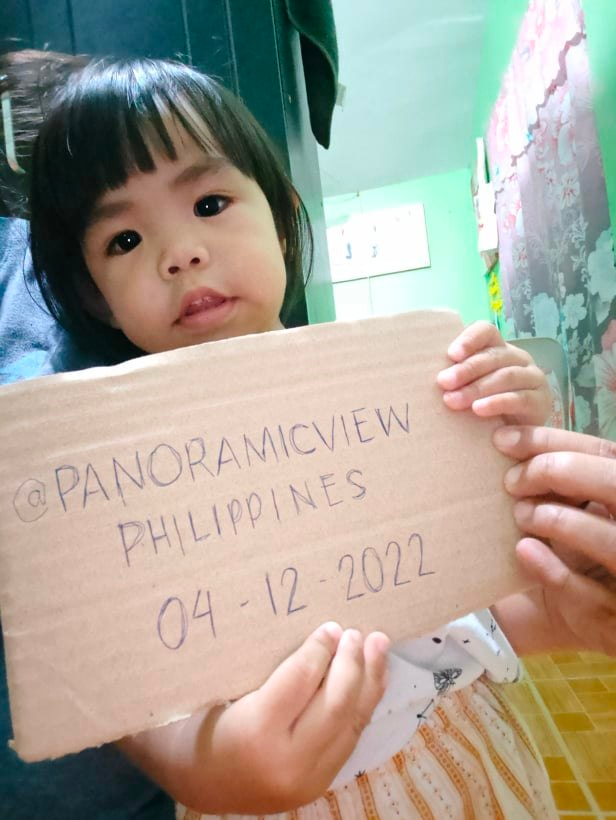 That's it and see you in the next one!
To God be the glory!