Hello everyone@steemit
I'm really glad to be here. I have heard so much about this community.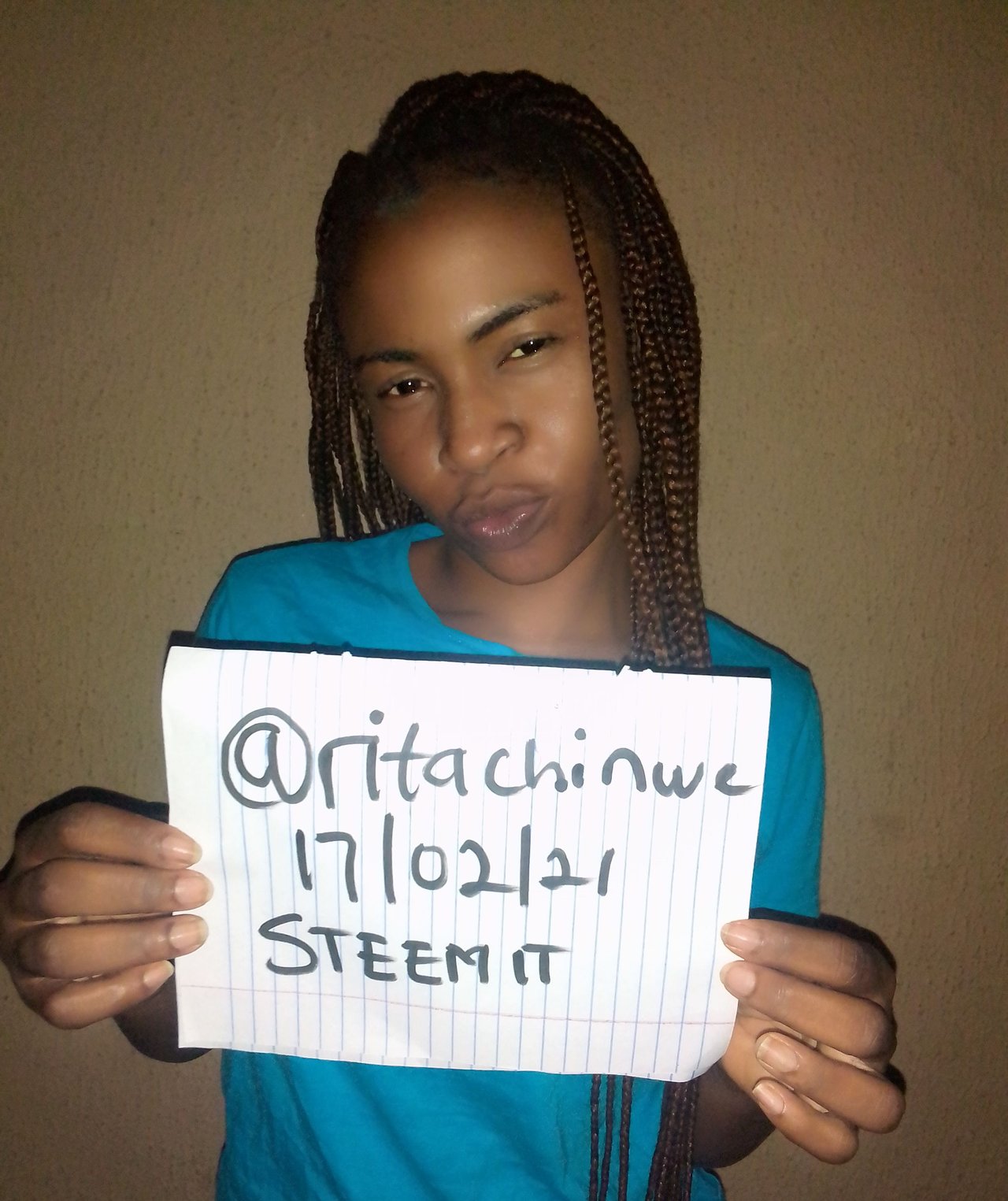 ABOUT ME
My name is Rita Chinwendu Simon, I hail from idumuesah, ika north east local government area in Delta State, Nigeria. I was born in Delta, but I was brought up in Lagos. I'm the first child from a family of 8, 2 boys and 4 girls, and I'm currently based in Lagos.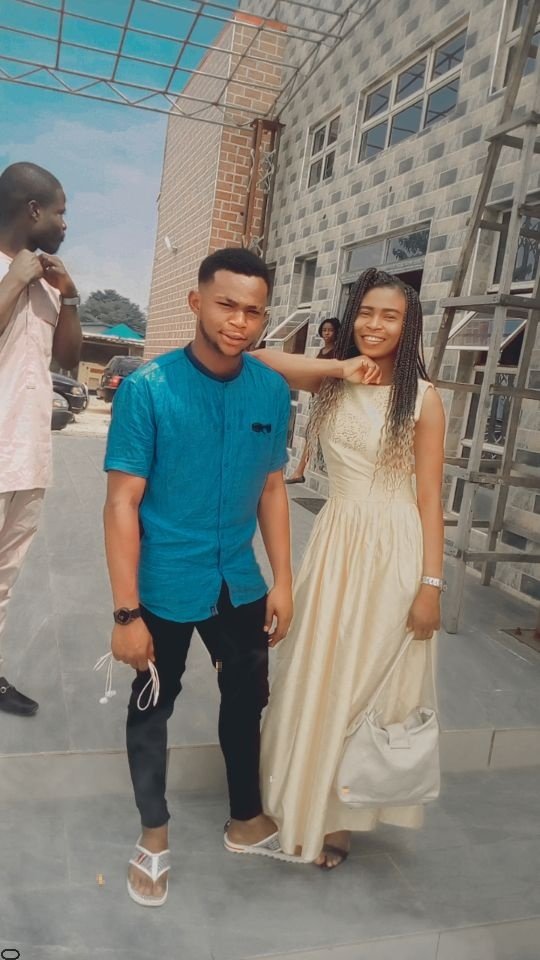 My immediate younger brother and I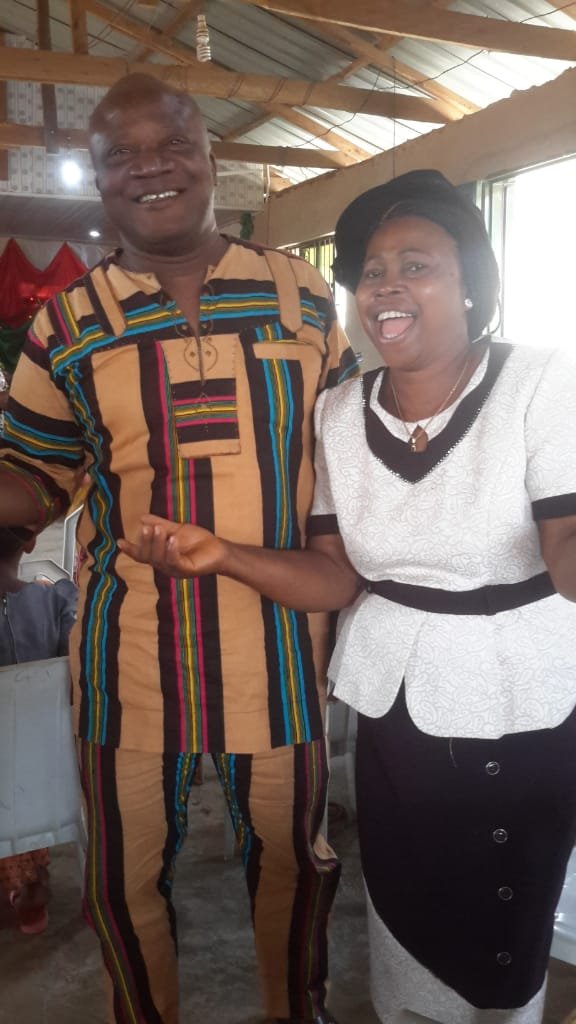 My mum and dad
MY EDUCATIONAL BACKGROUND
I did my primary education in Oki Primary School and my secondary education in Alimosho Senior Secondary School Lagos. Also, my tertiary education at the University of Nigeria Nsukka, Nsukka where I studied Business Education.
MY PROFESSION
I'm currently working as an educator in a secondary School. I also have other businesses I'm doing
MY HOBBIES
I love teaching: I love children and I love to always have them around me.
I love cooking, I love traveling and lastly, I love listening to gospel songs
HOW I GOT TO KNOW ABOUT STEEMIT
I got to know about steemit through a friend @talktofaith. At first I was skeptical about it because I've been scammed a good number of times, but today I decided to give it a trial. Thank you for having me here. I know I'm going learn so much from this community, I'll do well to talk to people about it. It's going to be an awesome experience for me.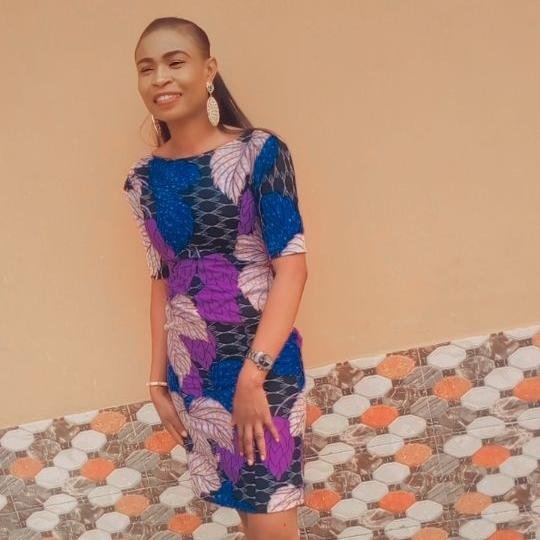 Myself @ritachinwe
Thank you for reading my introduction post.