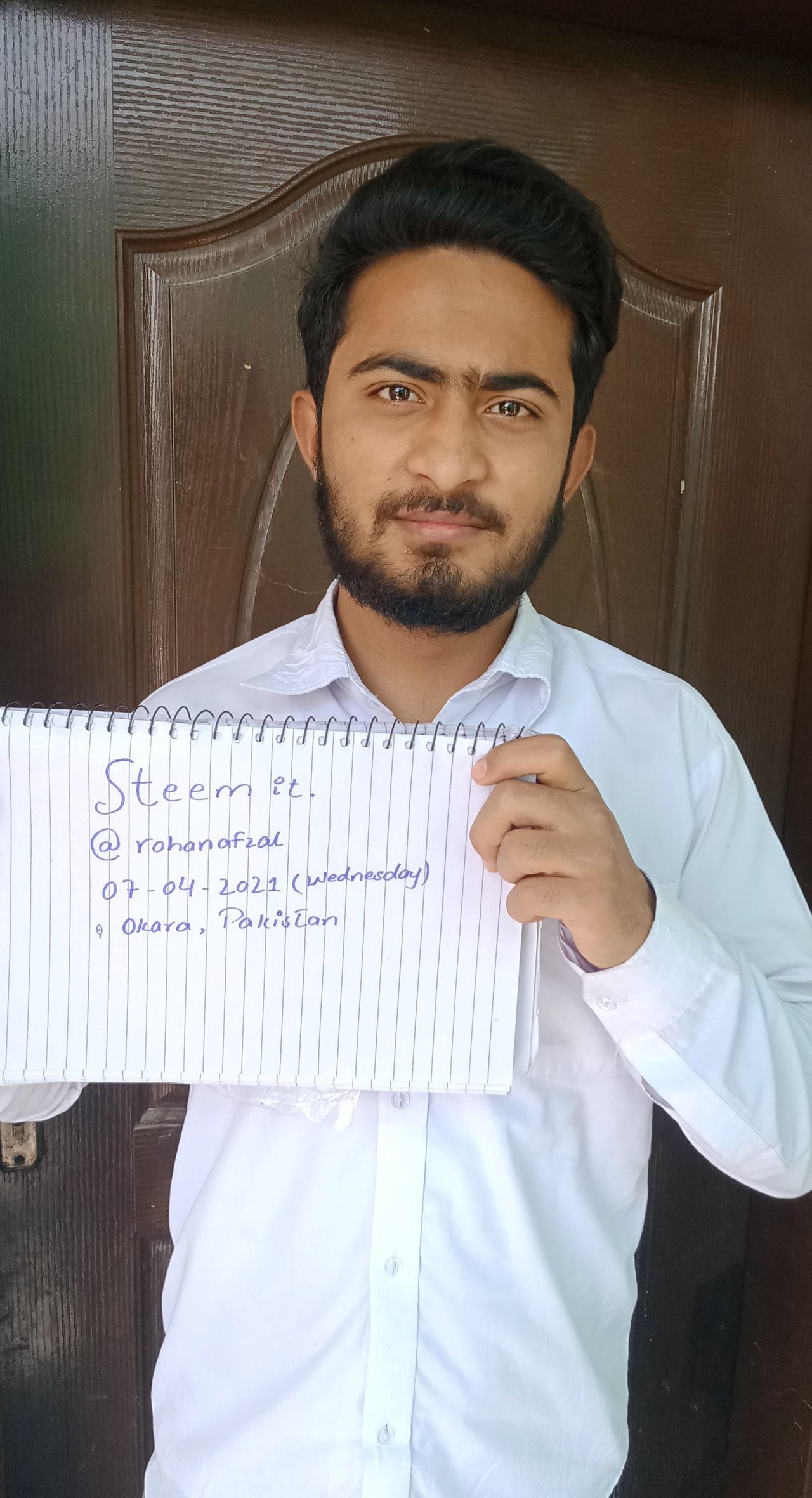 INTRODUCTION:
My name is Rohan Afzal. I am 20 years old. I live in Okara Pakistan. I studies in B.Com part-ll in Commerce Collage Okara. I Have done my matriculation from suffa school and FSc from DPS collage okara. I have got first division in every class. I am a good student. I always try never to gave any chance to complain.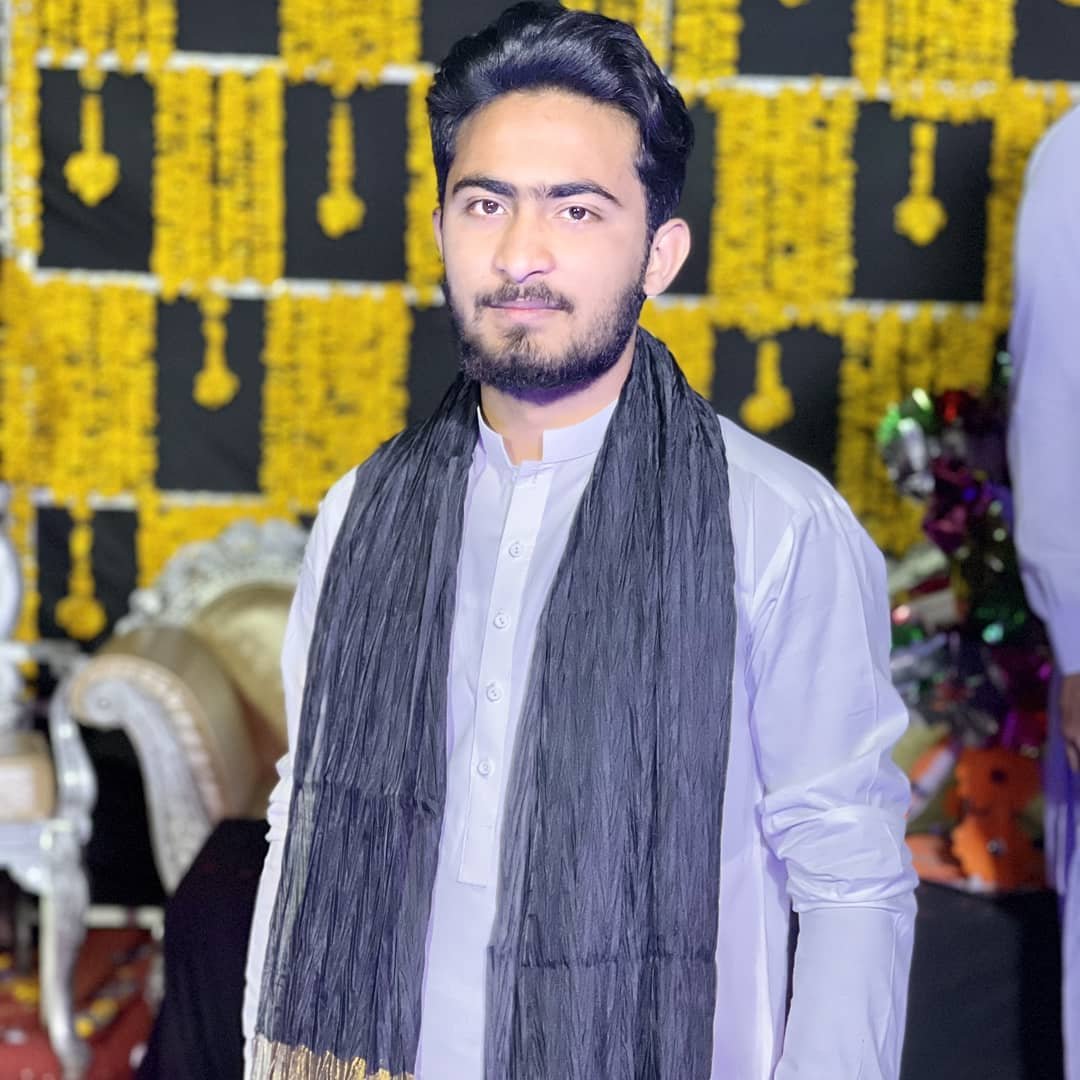 FAMILY:
We are 6 family members. My father is a businessman and my mother is teaching in Punjab Collage. My elder brother is doing CA and one is doing BSCS. Every one is hardworking, punctual and help each other. I am youngest at home. Everyone loves me so much.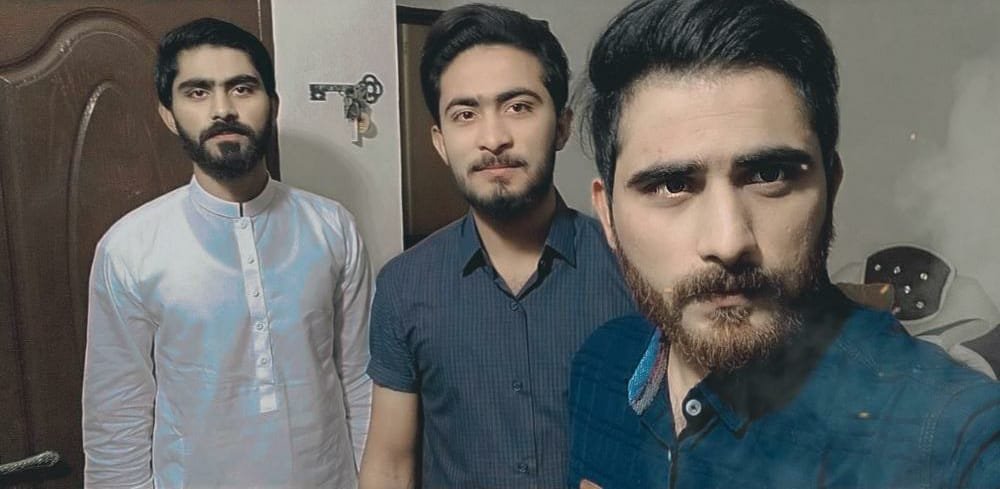 HOBBY:
Hobby is a fruitfull work done in spare time. Without hobby, a person feel bored and annoyed during his leisure hours. Cricket and books reading are my favorite hobbies. Cricket makes me feel healthy, fit, confident, and proud of what I am. My cricket passion is started when I was a small kid. I was a captain of my school and collage cricket team. My favorite cricket player is M. Amir
Besides cricket, book reading is my favorite hobby. I have a good collection of my own books which I bought with my pocket money and also got as gife and prize. I have a book of great authors. Some of them I read twice. The hobby of book reading increases my knowledge and makes me thoughtful. They are my best friends. I never feel sad or alone because of them.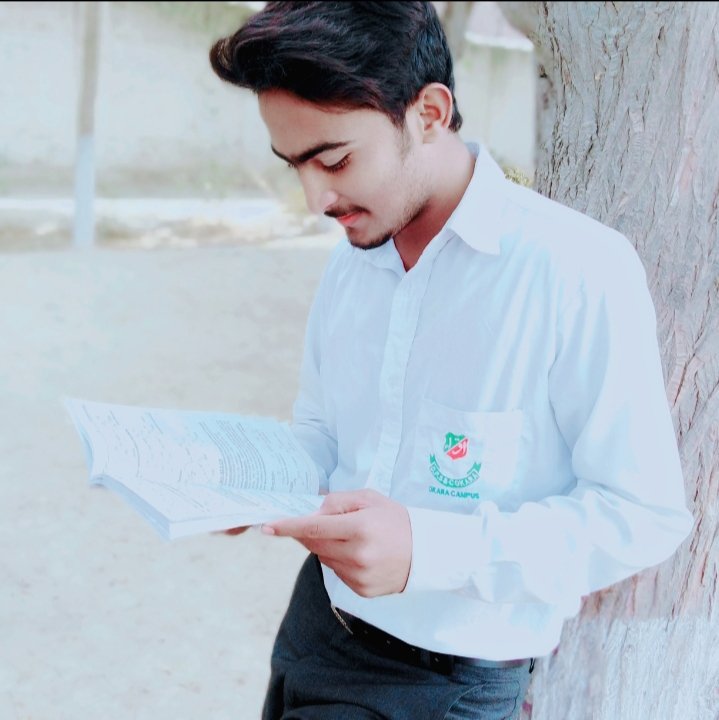 FRIENDS:
"A REAL FRIEND IS ONE WHO WALKS IN THE REST OF THE WORLD WALKS OUT"
A besy friend is one of the most precious gift of God. It is hard to find excellent and wise friends. I have a lot of friends but some of them are very close to me. We all have about the same physique. We study together and also help each other in learning things and studies. I can easily share my secrets, happiness and even sadness with them. They always help me at the time of need. I thank to God that I have wise and honest friends.
I want them to be successful in life.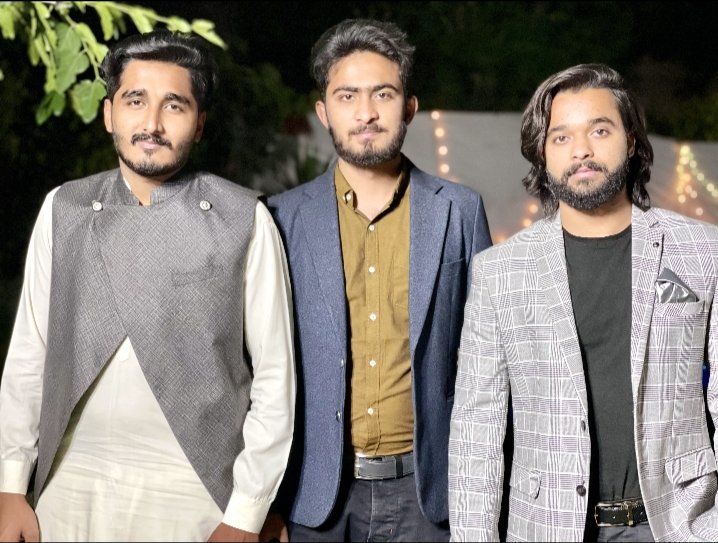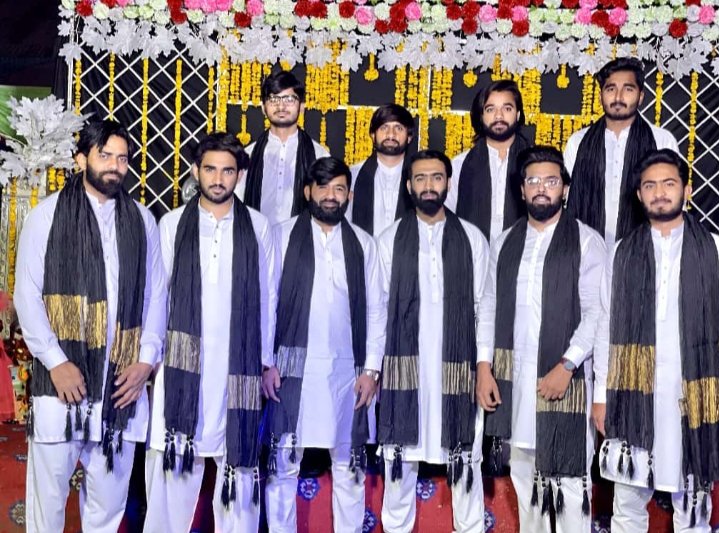 Thanks for reading my introduction ❤
@haidermehdi
@steemcurator01
@steemcurator02
@steemcurator07
@booming01
@booming02
Regards: @rohanafzal