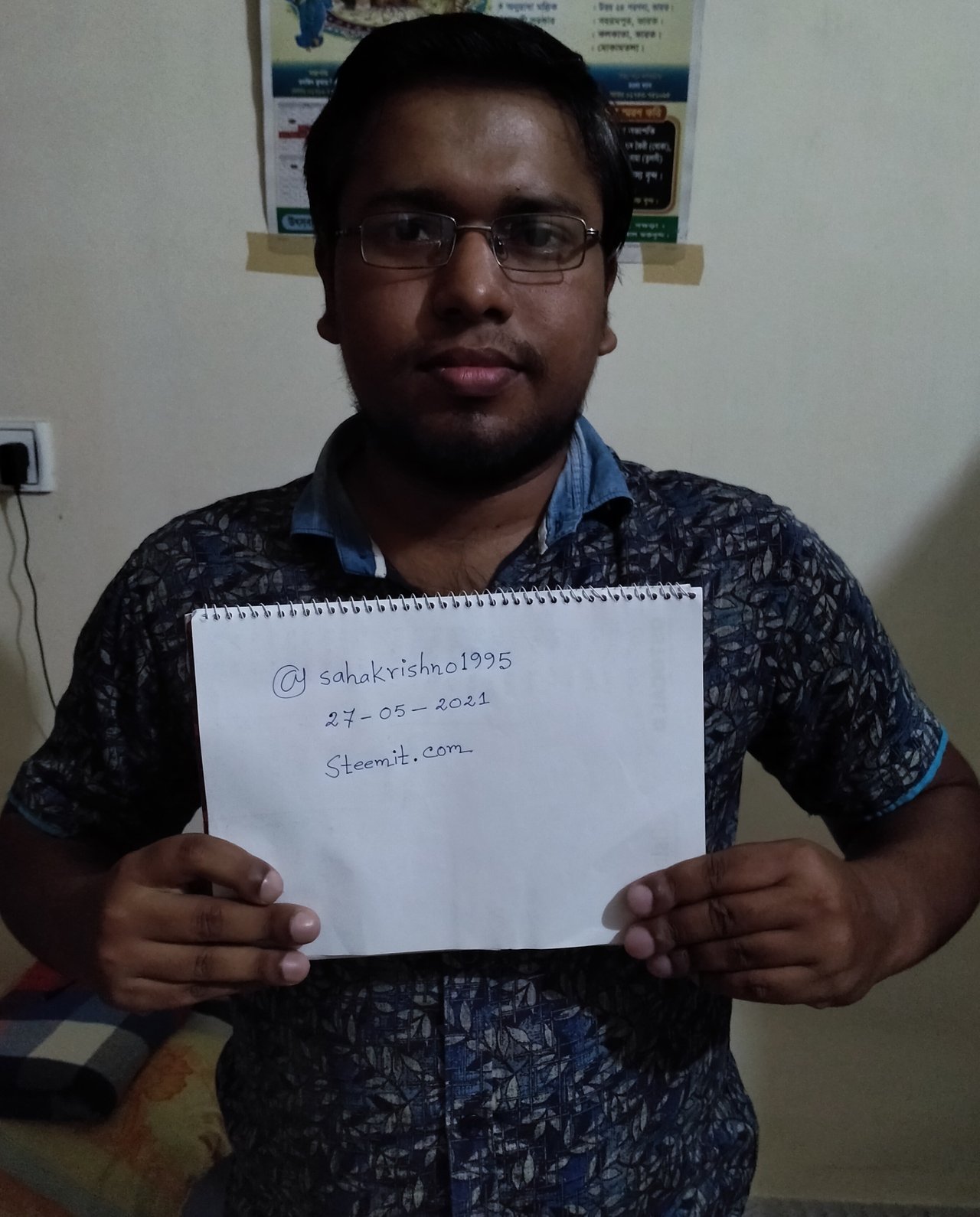 Hello to everyone,
I am really excited to make my very first post on Steemit. I have heard a lot of great things about the platform. The amazing friends here and connections. I hope my journey through this platform would be both exciting and rewarding. before I continue, let me tell you a bit about myself.
My Identity
I am Krishno Saha. I have been bring and brought up in one of the most famous districts in Bangladesh, Bogura. Bogura is considered the oldest city of Bengal, dating to the reign of the Great Emperor Ashoka, who ruled India from 268 to 232 BCE. When Ashoka conquered the Bengal (Bongo) region, he founded Bogura and called it Pundra Bardhan.
Family Background
About my family, there are 4 members including me. My father Tapon Saha, he is a businessman. My mother Shikha Saha, she is a housemaker and my elder sister Tanusree Saha, she is a primary teacher. We are a happy family.
Qualifications
I have completed my graduation in Civil Engineering from Pabna University of Science & Technology. My school was Sherpur D.J. High School & my college was Sherpur College, Sherpur, Bogura.
Fields of Specialization
• AutoCAD
• MS Office
• Typing
• 3ds Max
• ETABS
• GRASP
Hobbies and Interests
My hobbies are watching movie, listening to music and travelling. But after joining Steemit, my hobby changed. Now my hobby is writing and reading. I do not like to play sports. Even when I was in school, I did not participate in sports. So there is nothing to say about it. I love to travel. I love the natural beauty most. Sometimes I really surprised how wonderfully God has created the universe. I wish if I could travel the whole world one day! Above all, I like to spend time with friends. It's really a lot of fun.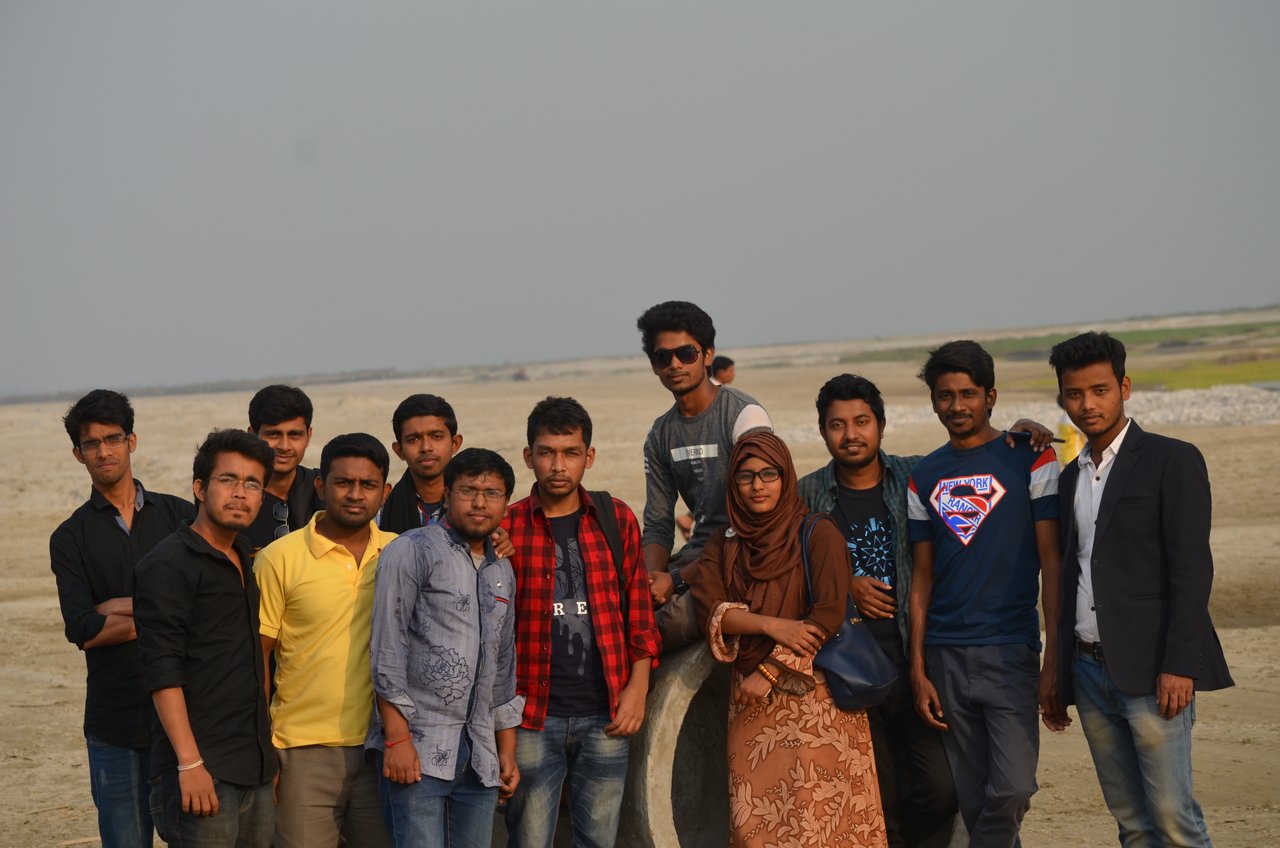 ......with friends.....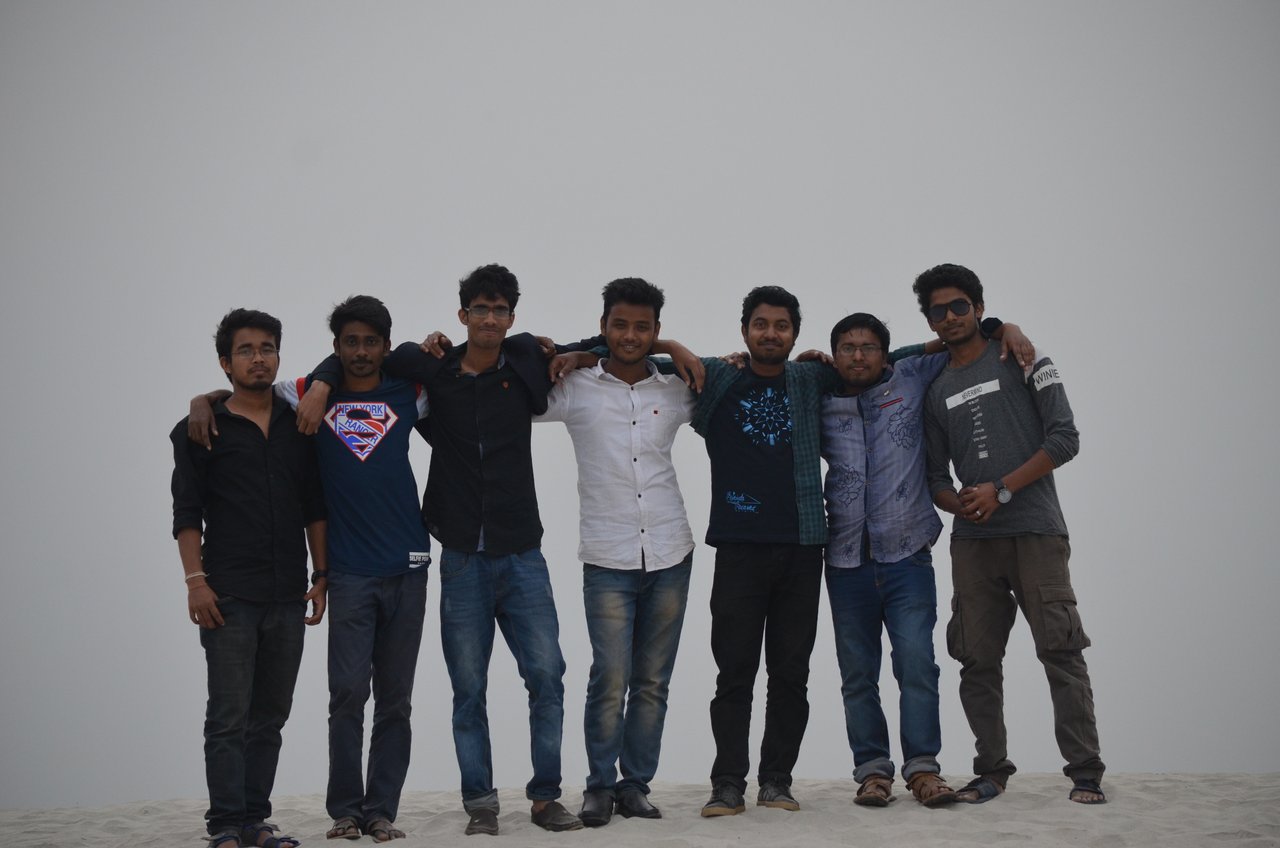 ......with friends.....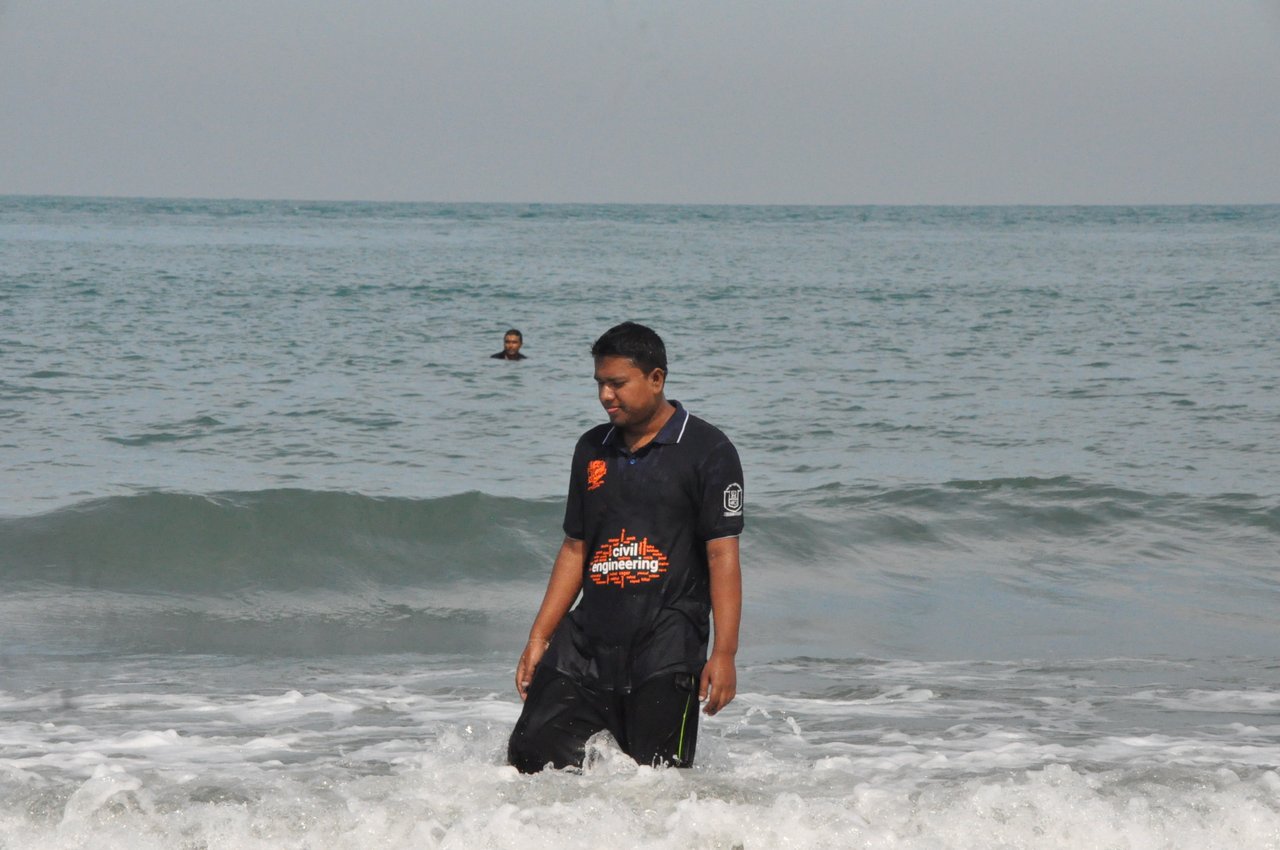 …….Saint Martin Island, Cox's Bazar ….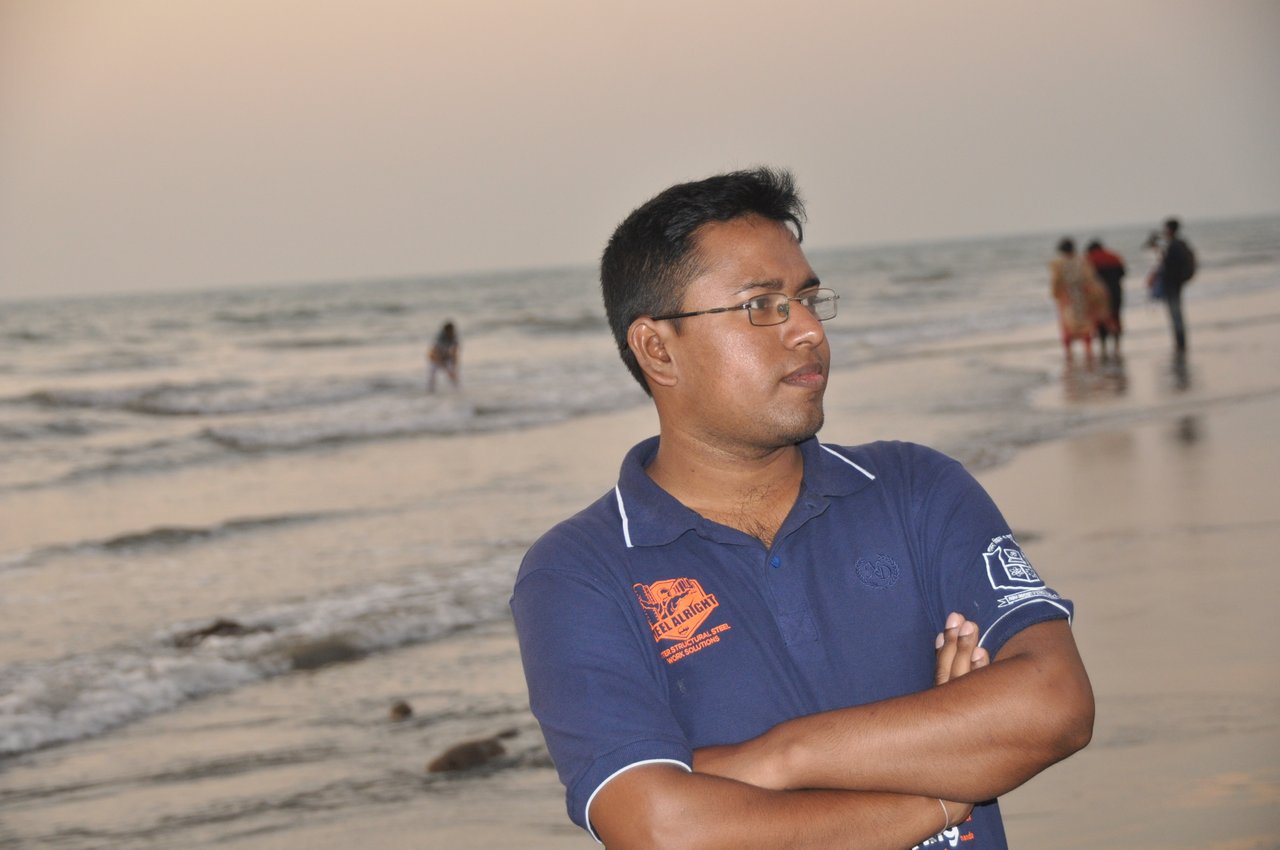 …..inani beach, cox'bazar……
How I got to know Steemit and Why I joined
My friend Sajib Roy @roy.sajib told me about Steemit and the amazing opportunity to learn, earn and interact with people from all works of life.
Then Sajib Roy @roy.sajib helped me to create this account, set it up and mentored me enough to learn how the system works. I would like to thanks my friend @tarpan and @roy.sajib for their wonderful support.
I hope to learn a lot from the friends here. I also want to contribute to the growth of Steemit by sharing the knowledge and skills that I have. I will also tell my circle of friends about this wonderful opportunity and platform.
Thank you all for being patient enough to read my introduction story. Together we can achieve great things here.