Hi friends.
How are you? I hope all you are well.
Thank you @toufiq777 to invite me on the steem.
This is sahin82 from Dinajpur,Bangladesh. Still i am a student.I am 25 years old.My religion is Muslim.
Today i want to introduced myself.I have never introduced myself before in this platform.
Mostly i want to say,My aim is to use this platform to express different topics,creativitie, My own innate talent, some amazing beauty of nature to speak on this platform and share it with Everyone.
The reason i came to this platforms is because i have heard that it is a quality and great platform that will help me move more towards creativity. I can share quality blogs,photographics,instincts and creativity on this platform.
My introduction :
Name : Sahin
Age : 25
Profession : Student
Division : Rangpur
Zilla : Dinajpur
Upazilla: Parbatipur
Village : North huglipara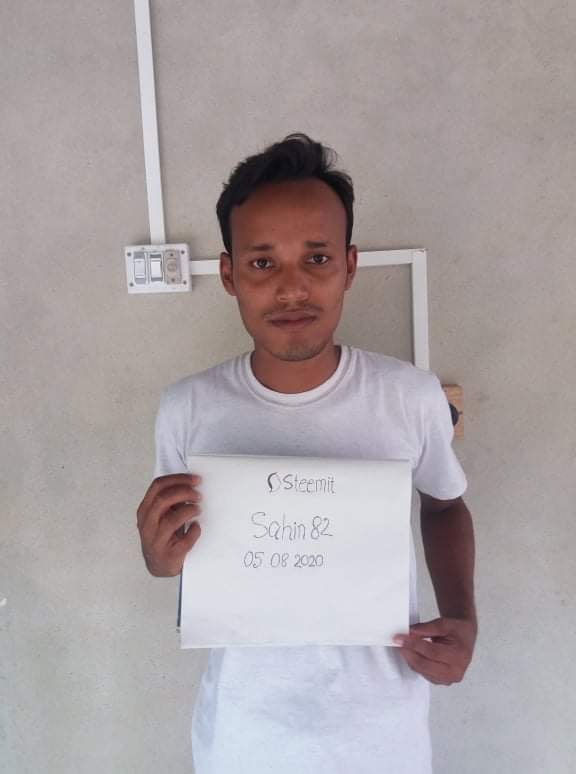 My Family :
There are 5 members in our family.My father is a farmer and my mother is a housewife.I have a brother and a sister.I am the youngest in my family, my brother and sister are older, my older brother works in company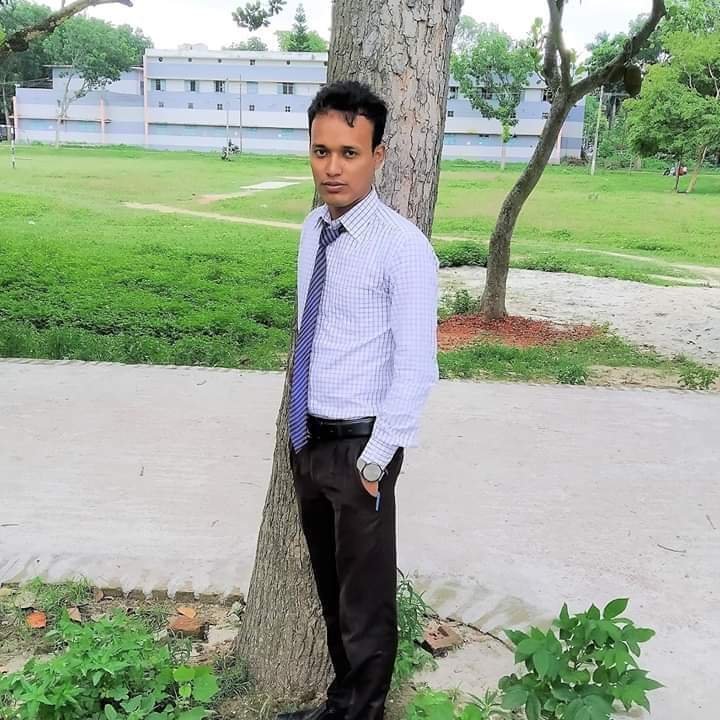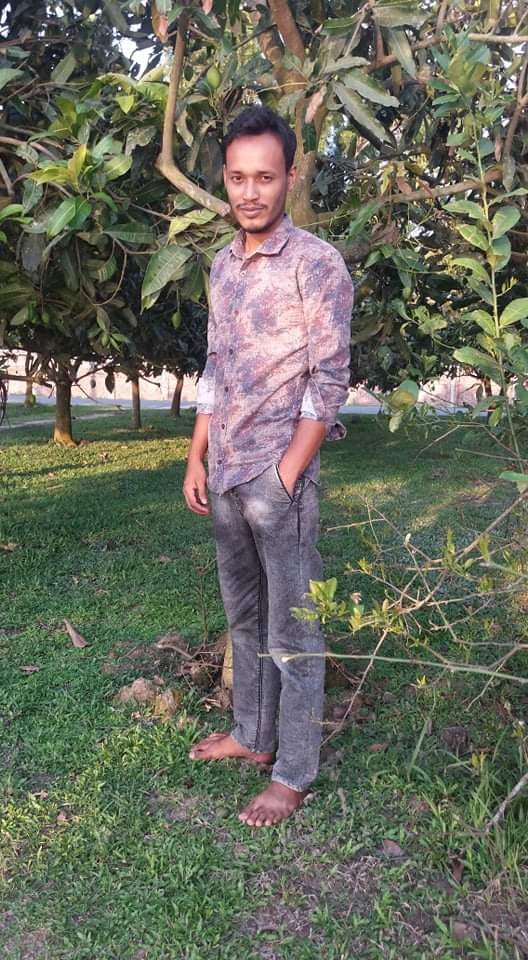 My education :
I am still a student. I am a master's final year student of M.S.S.I passed s.s.c from jnanankur pilot high school in 2012 Then in 2014 i passed higher secondary from parbatipur adarsha degree college.
My hobby:
My favourite hobby is playing cricket and I also playing football.But beyond that I have an important hobby that I want to develop as an ideal teacher in the future.
Since i am now i have a lot to learn and i will get it steemit shortly its a goal for me.I wants to contribute for the steem blockchain. I think is a great opportunity for me.
Thank you.