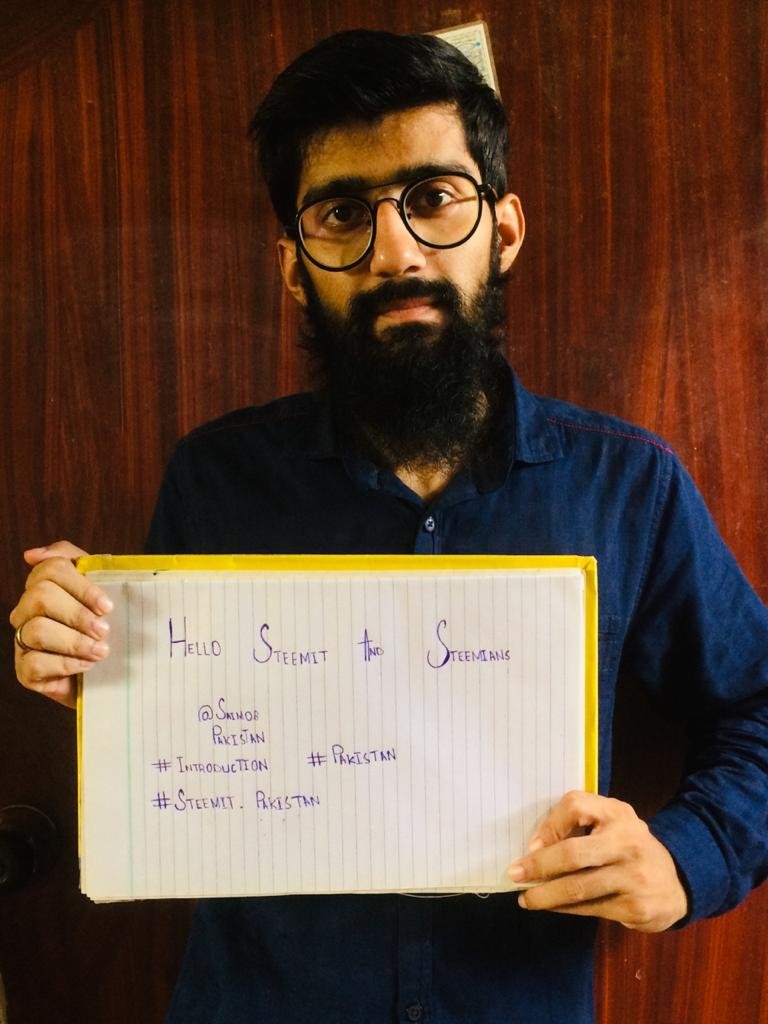 Assalamo Alaikum to all the fellows of this community, i hope you all are doing good and having a great day.
This is my initial post on this platform and i would tell you something about my self.
MY DEBUT
Today I would be sharing you with Info asked by Resected @cryptokannon in snap below: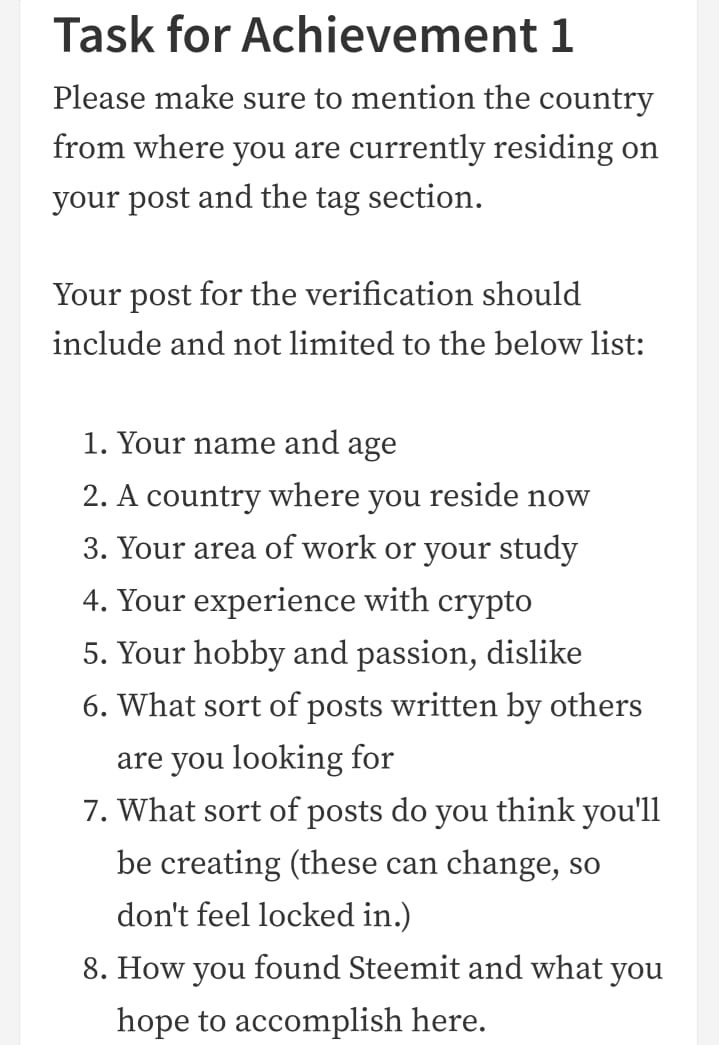 Source
My name is Saim Ahmed. My age is 23 and i am a citizen of Pakistan. I was referred to this platform by my very good and close friend who helps me in many other aspects of my life namely @muaazali08. I am not much familiar in the field of cryptocurrency, all i have heared about this platform is from Muaaz. As i am beginner in this field so by joining this i hipe that i would get support and knowledge from my senior here.
EDUCATION
Review about my academics,
¤ I have done my intermediate from Degree college of Hyderabad in 2017.
¤ I joined C.A immidiately after my intermediate, as i was very passionate and committed about mathematics and accountancy and always secured top scores in these subjects so i decided to join C.A.
¤ I am persuing my passion from Al-Hamd academy Hyderabad.
¤ I have cleared AFC which is 1st level of C.A and have passed 8 out of 9 papers of CAF which is the second level of C.A.
¤ My other achievement which i am proud of is that I am Hafiz-e-Quran which is our holy book.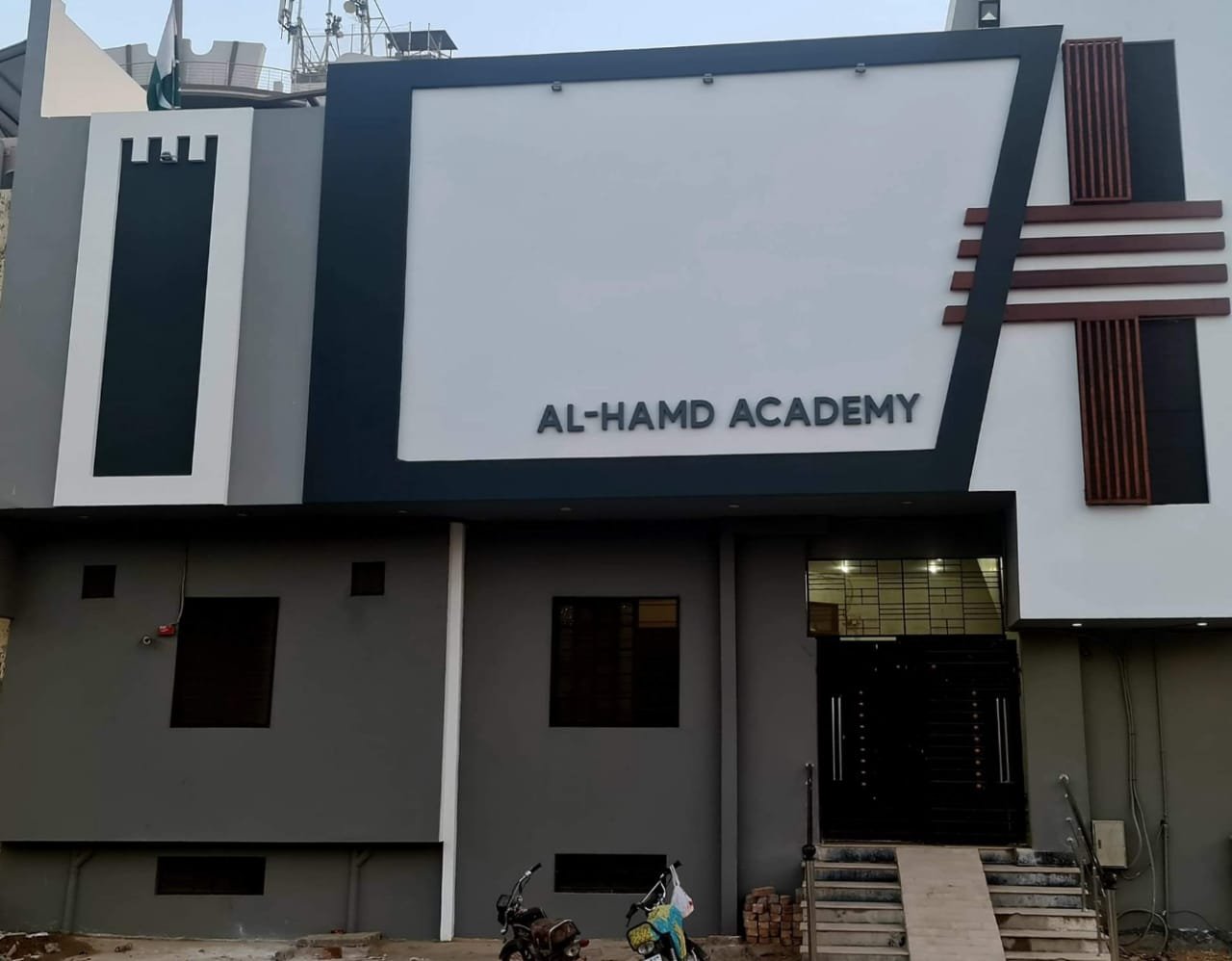 FAMILY BG
~ waving you about my family members that are 18 in numbers😄😅 Surprisingly, because we live in joint family system. Considering my own are 6 including 2 parents , I and 2 Sisters with my gtandmother😊
HOBBIES
• I am very fond of playing chess in my free time, also it is very good exercise for sharpening the brain.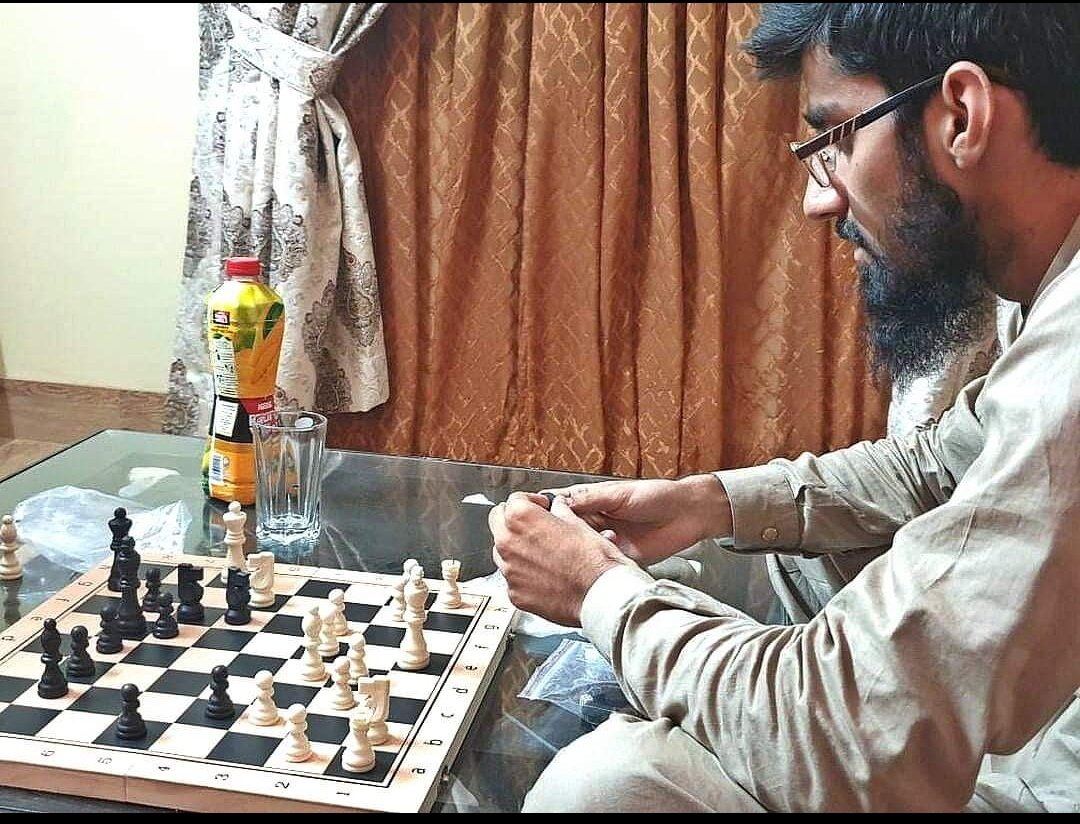 Secondly i am a very good right handed batsman in cricket, every friday matches are bieng played in a ground near to my home.
• I love travelling to different areas with my close friends, i believe that a journey is worth going when it is with your loved ones. I have travelled to different amusement places like Dream World resort and Arena.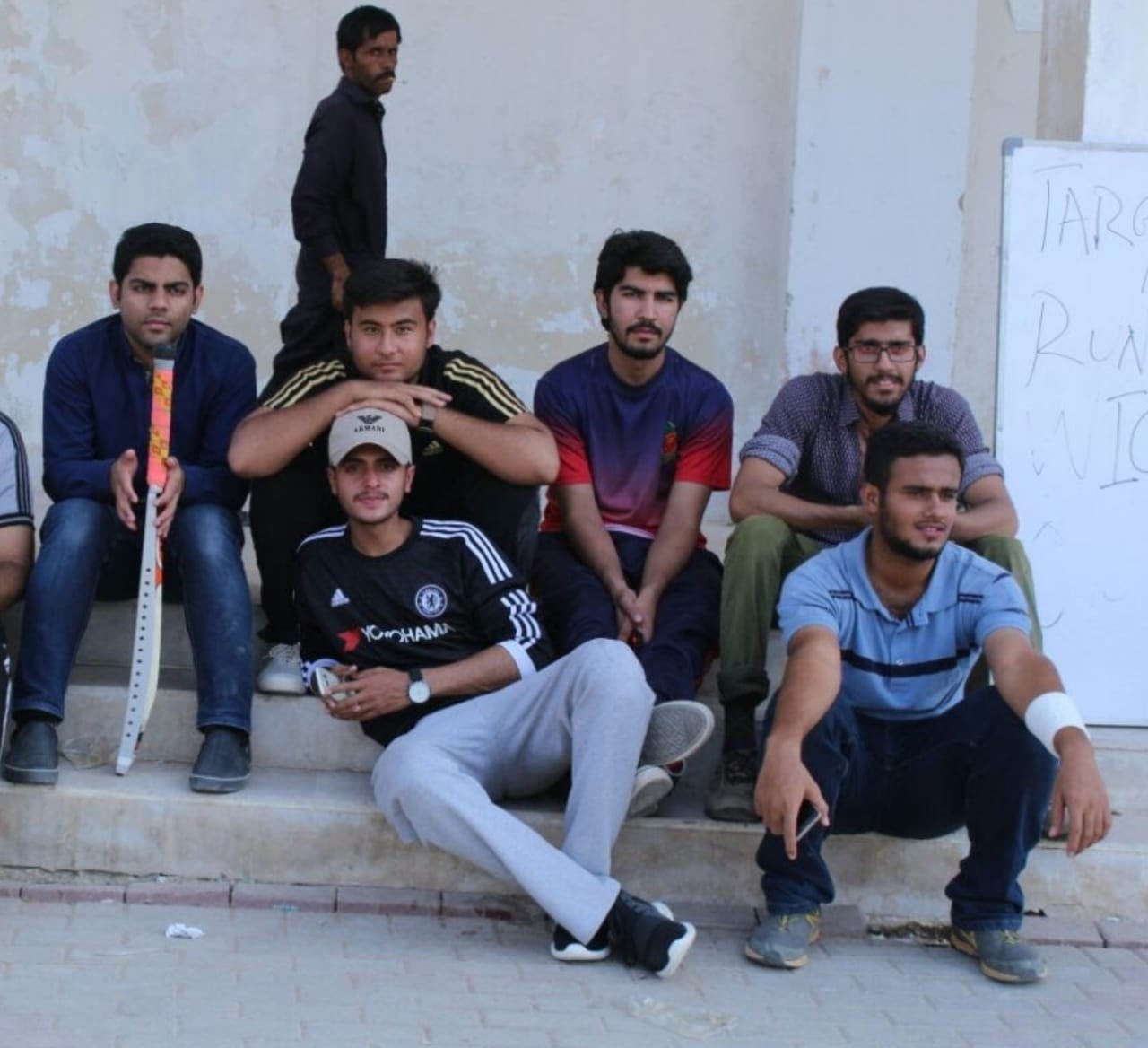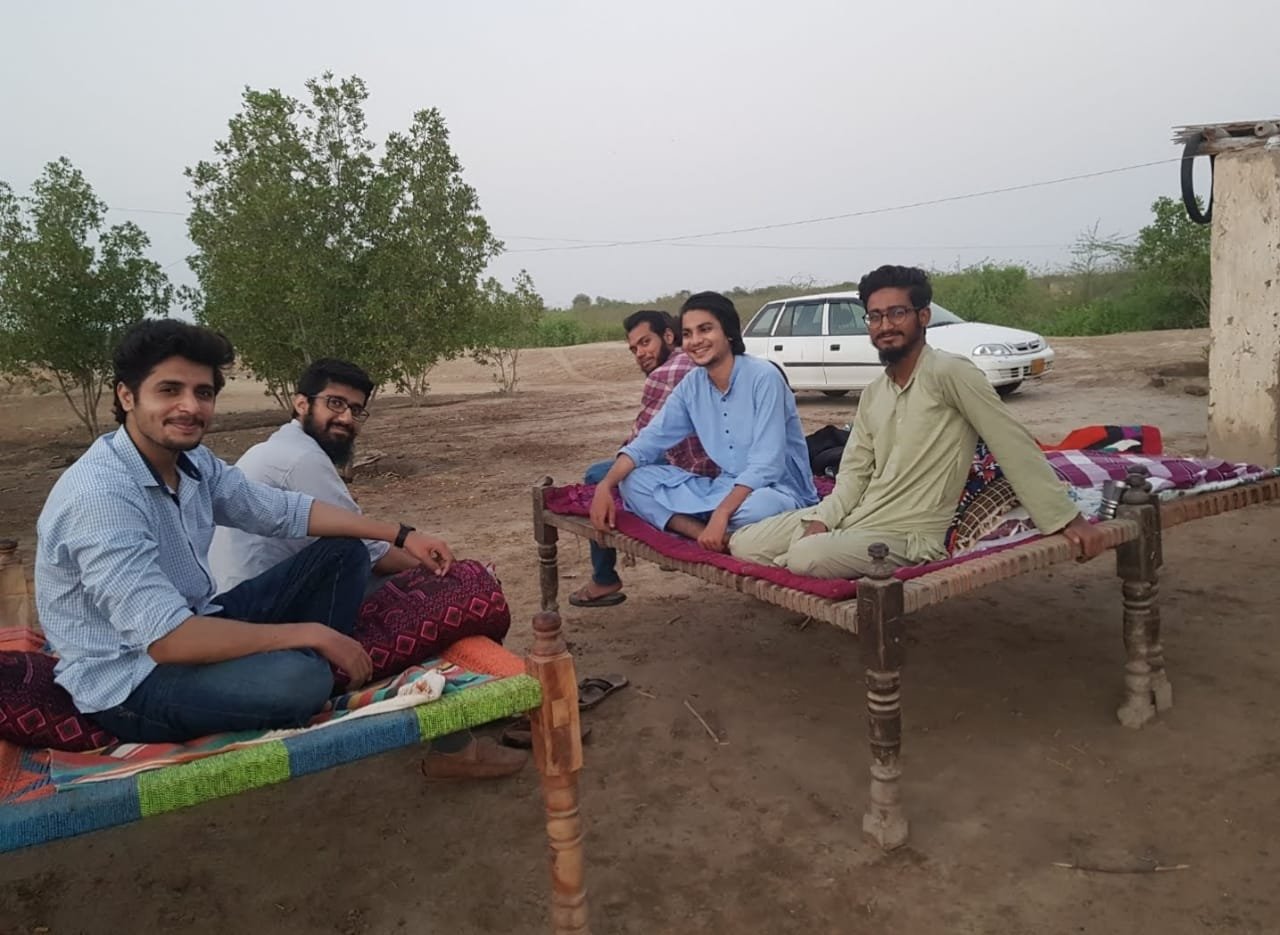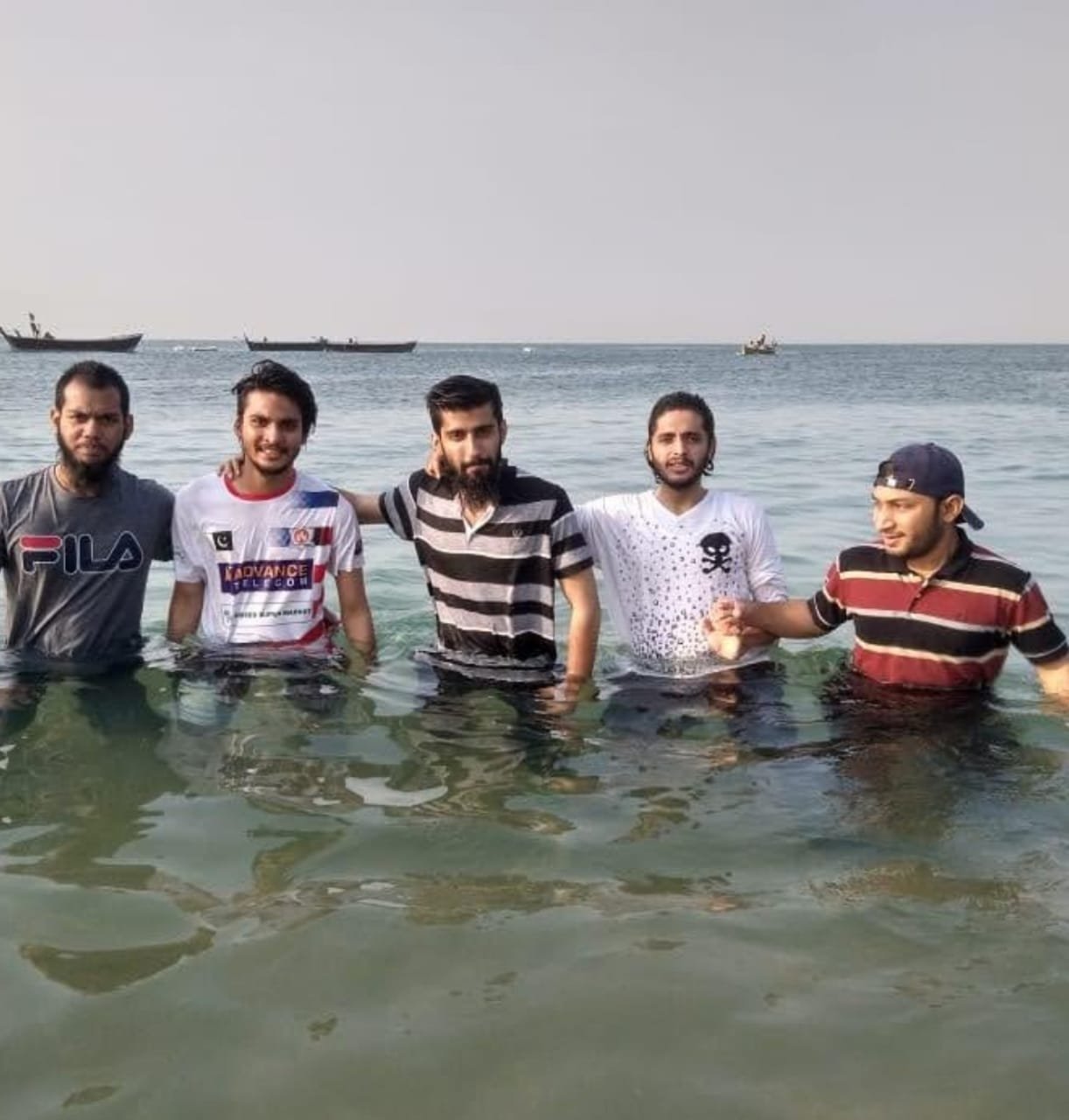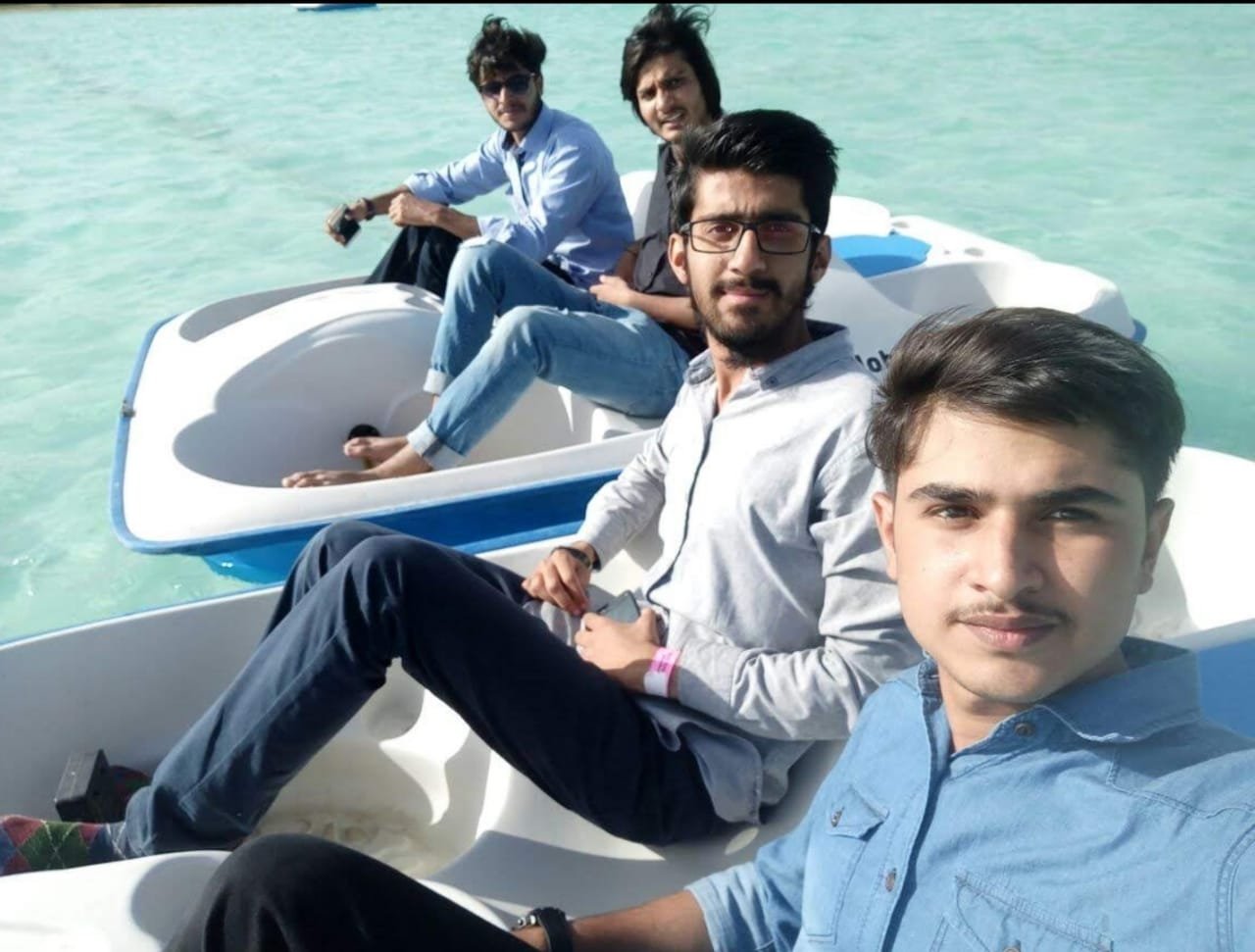 It's my normal Ritual to read Quran and lead the taraweeh prayer as Imam in the blessed month of Ramadan.🙃😊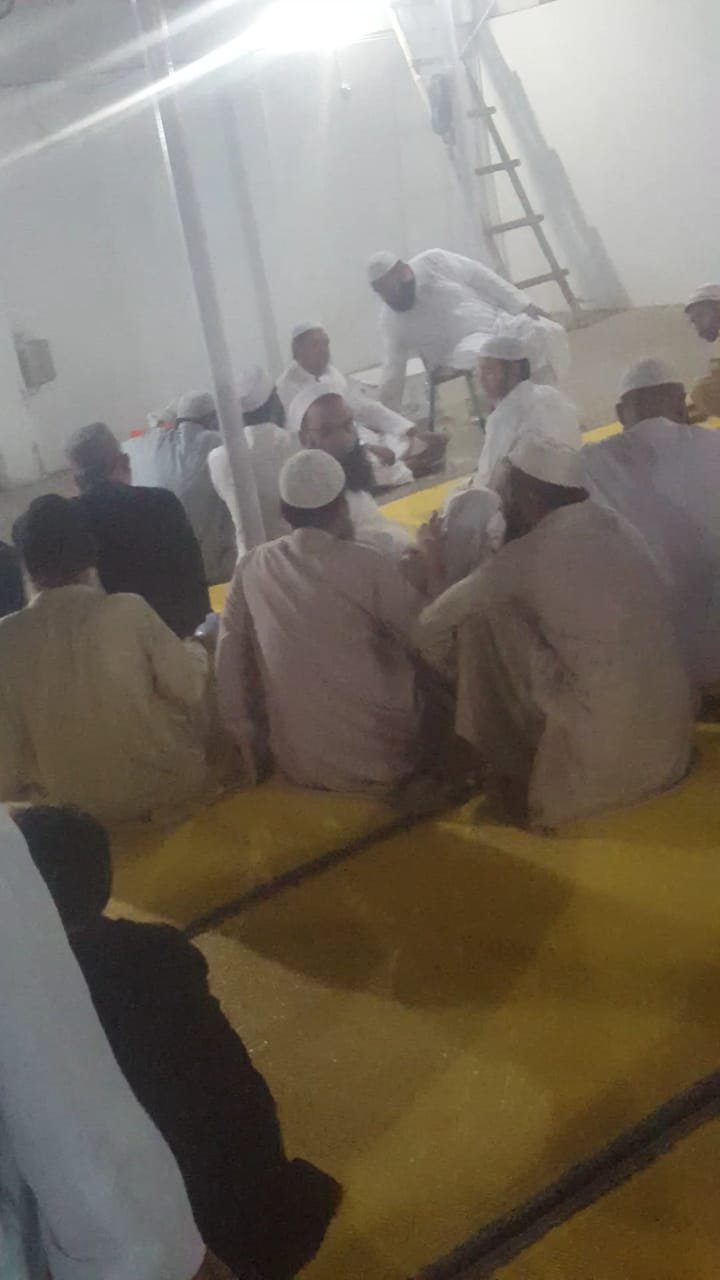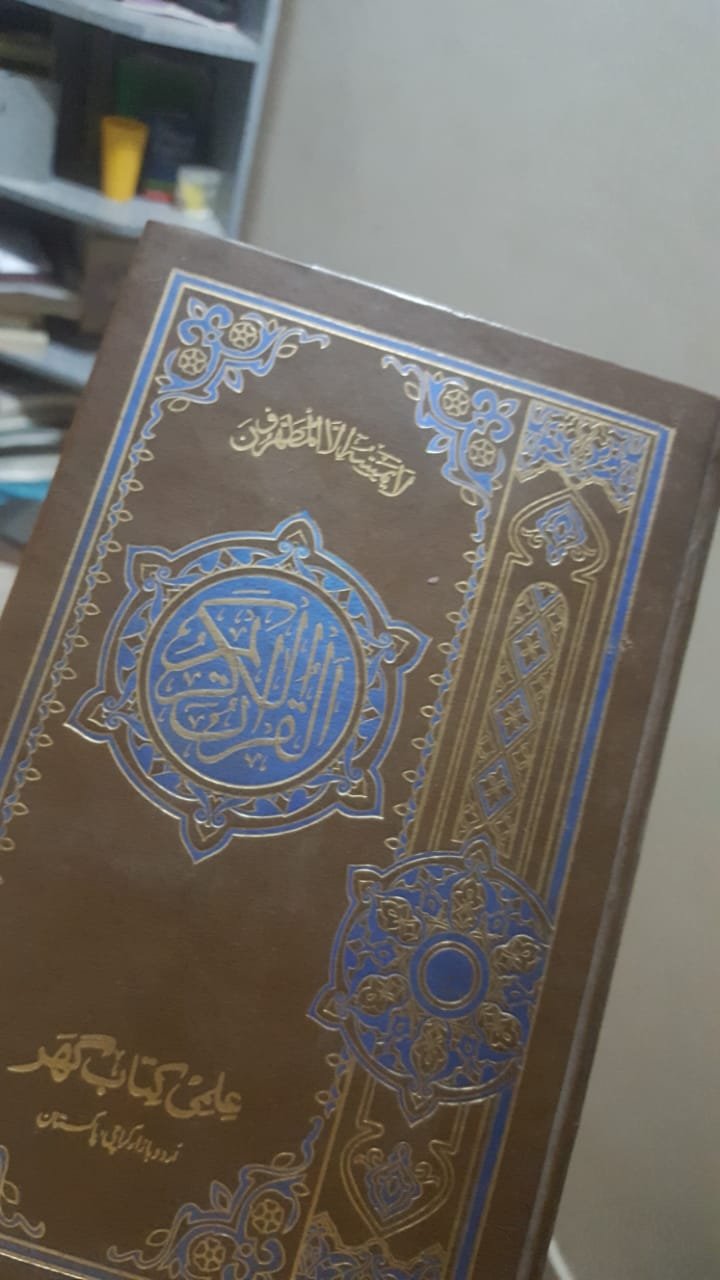 So here My Li'll know-about came to an end. It was all from my first content in Steemit. I am further hoping to get support from @steemcurator01 , @steemcurator02 , @steemcurator07
I have followed @cryptokannon Guidance for the Achievement 1 , Now with the approval of this achievement i will be working over to achievement 2. Thanks.