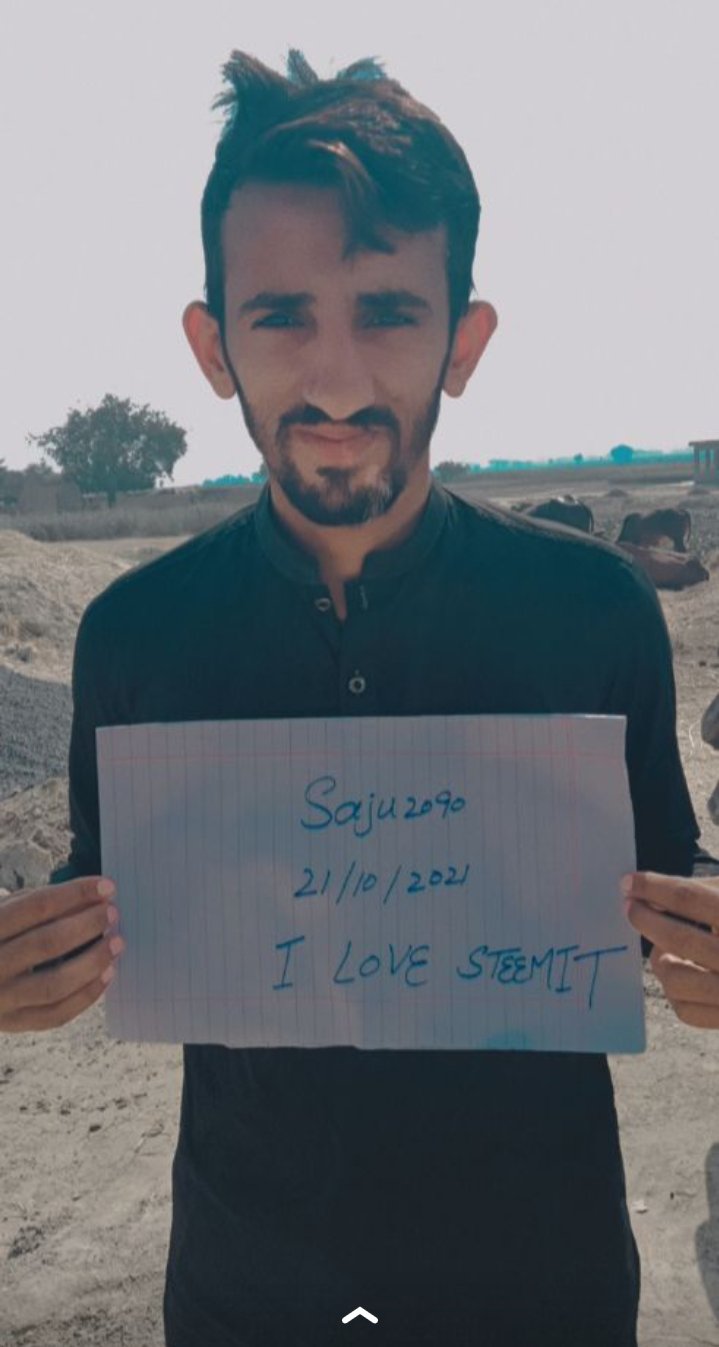 Assalam o Alaikum!
I hope you are all well and I am well.This is my first post on my steemit.
I don't know how to work so well on steemit right now.
But I will try to post well.Hope you like it, let's start without wasting time.
My name is Sajid Ali.I am 22 years old.I am the eldest of my siblings.
I'm married.I also have a beautiful son.He is almost two years old.
I love it so much.He also loves me very much.
My son name is Tamoor.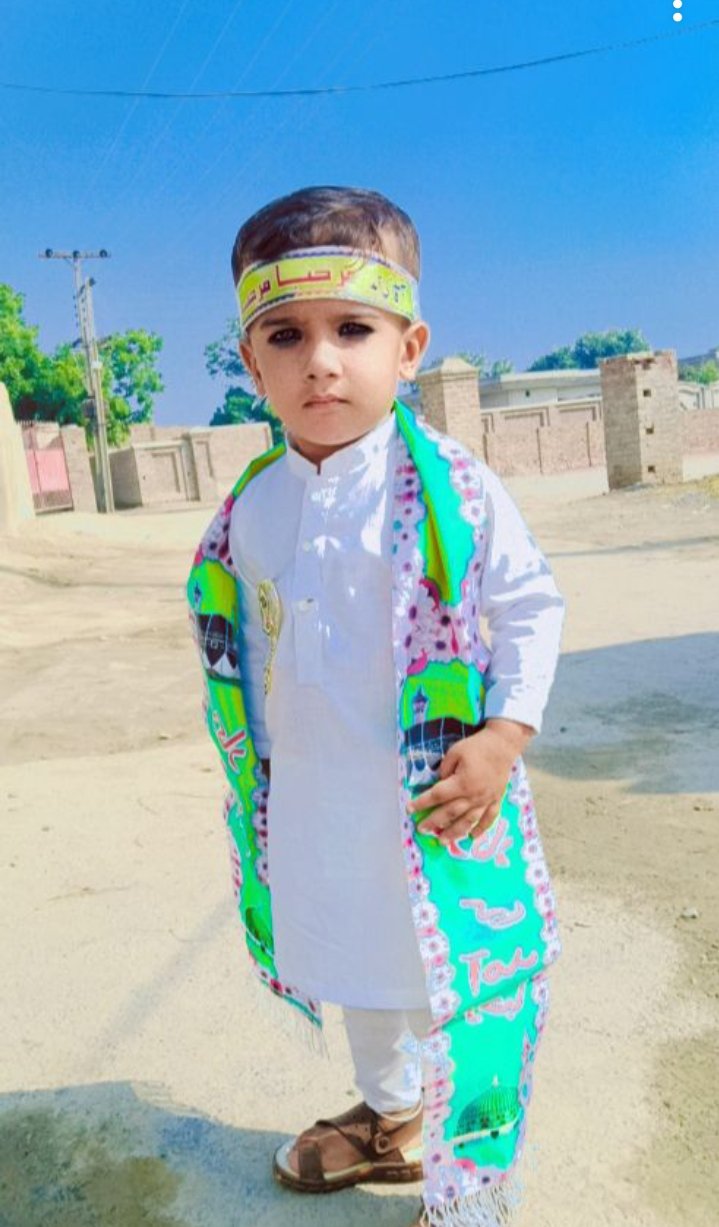 I am a resident of Sahiwal district of Punjab.Sahiwal is the most beautiful city in Pakistan.
Our area is famous for sugarcane, cotton, maize, rice and wheat production.
I have studied till twelfth.I was very hardworking in my school.
I used to come first in the class.
I really love flowers.I especially love nature.Also, I love sightseeing.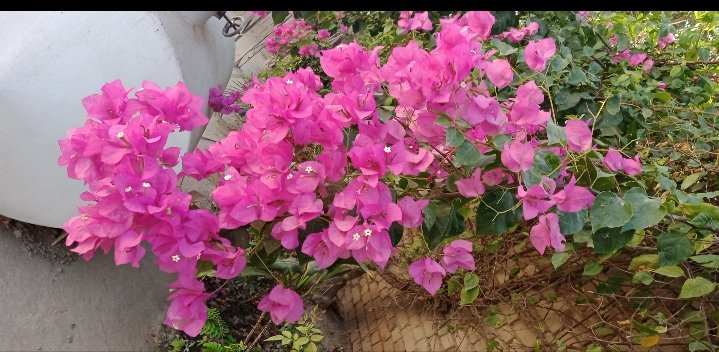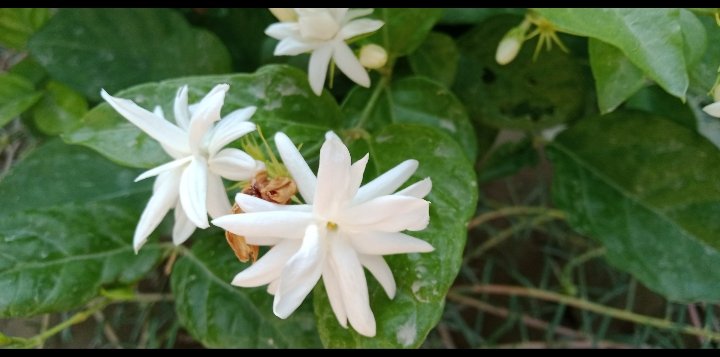 I love sightseeing.
When I'm free, I go out to see beautiful places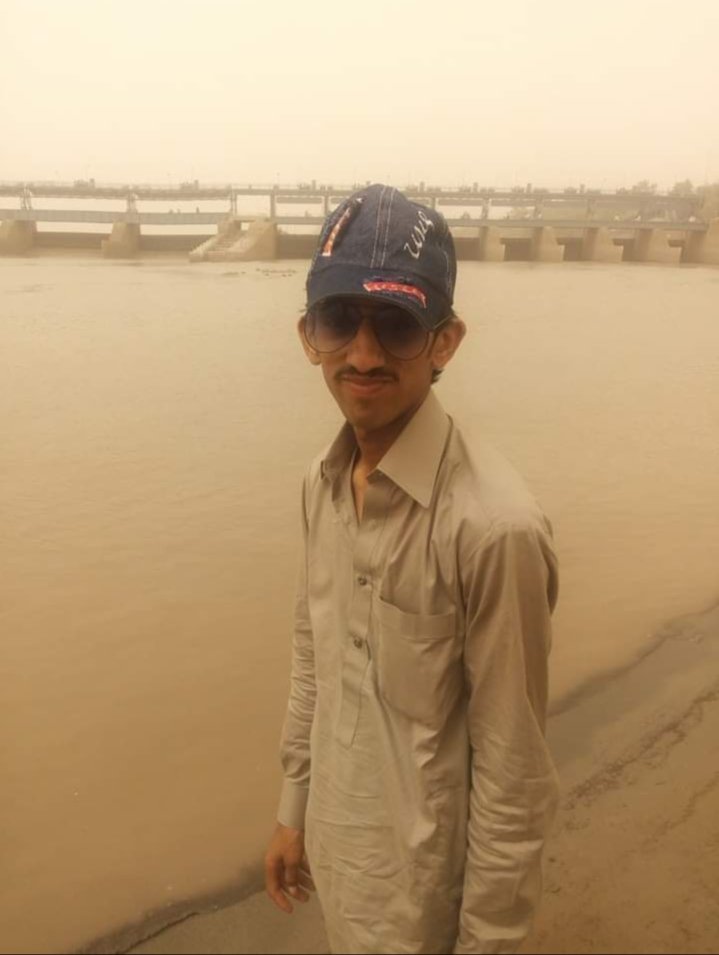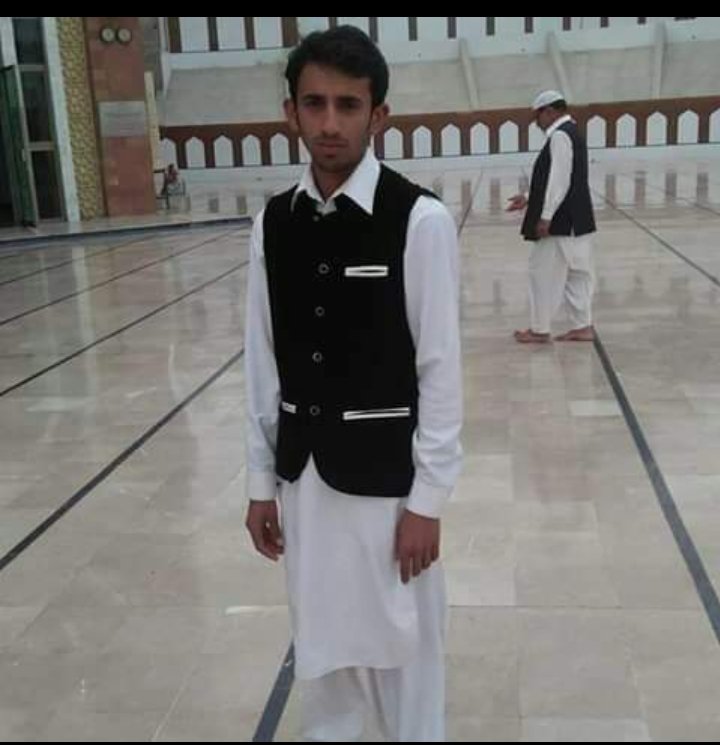 .I am very attached to history. I keep reading history books.
I am very fond of scientists and rulers like Bu Ali Sina and Ibn al-Hashim.
When I get free, I read their history with interest.
When I was in school I was very interested in working online. We have worked on many websites and I do.
A very good friend of mine Ali once said to me that you work on Steemit. I am working at the moment.
First I was learning about steemit from my friend for two or three days then I started working .
I just liked it a lot, especially the method of these people .
I hope you enjoyed my post.
Thanks to all to stop here for visting my post.
Special thans to