Hello friends how are you i hope you are all well friends today something happened again today i was bored in my house i was out of the house so i didn't understand to come a little Lately, my friend got a call from a text message. He said, "You must have taken it out, man. Let's go somewhere today." I said, "My friend, my heart is pounding." But the troubles are not being said indifferently. Let's go. I said no. I don't want to go to school. He said no. Dude, let's go quickly. I said, "Okay, let's see. At five o'clock I said don't come at five o'clock. It will be too late. I said okay. Then it didn't start at four o'clock. I didn't either.
Best Friend 😎👬💪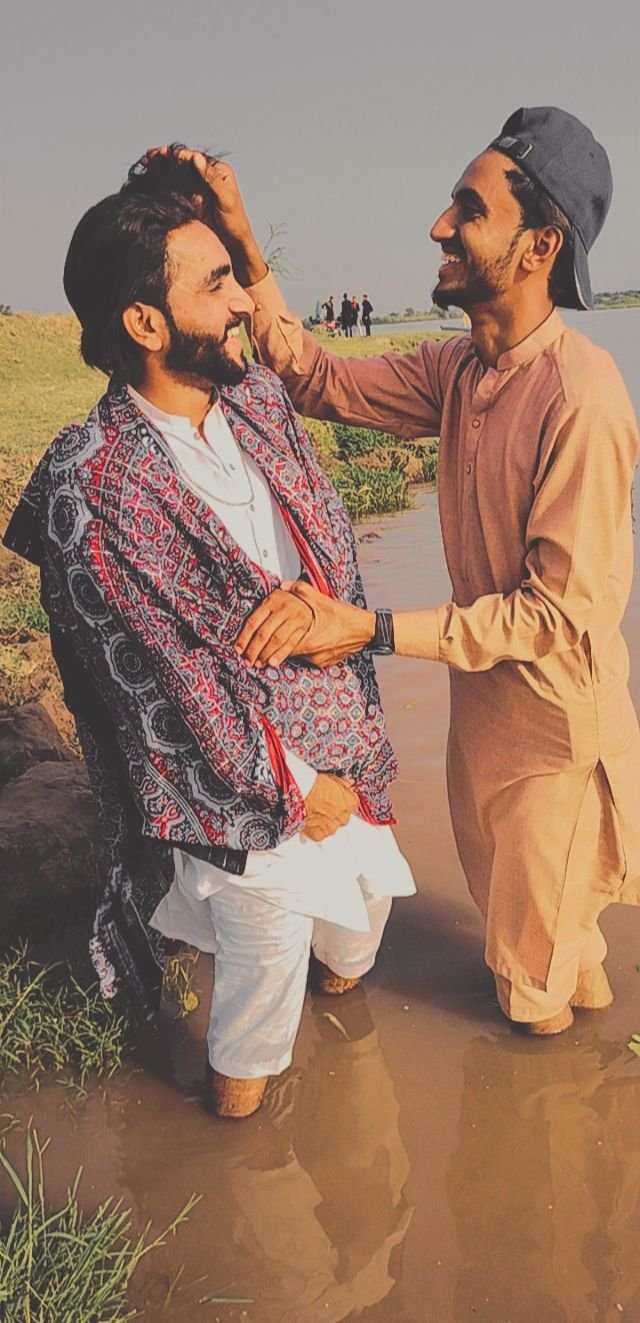 Then at three o'clock I called my friend Ahmed. I said, "Where are you? Pray for me." I said, "If you go, my heart is pounding. It's been a long time, not at the moment, my heart was pounding, come on, we want to scream, and they made a lot of pictures there, they took a lot of pictures, because the scenes there were so cute I am very fond of making pictures. I said, "Make it more interesting. Dude, John is here for you. It's a long way from pictures. My little brother, he is my everything, like I love my dear shadow, I am only mine
Ahmad brother 😊😍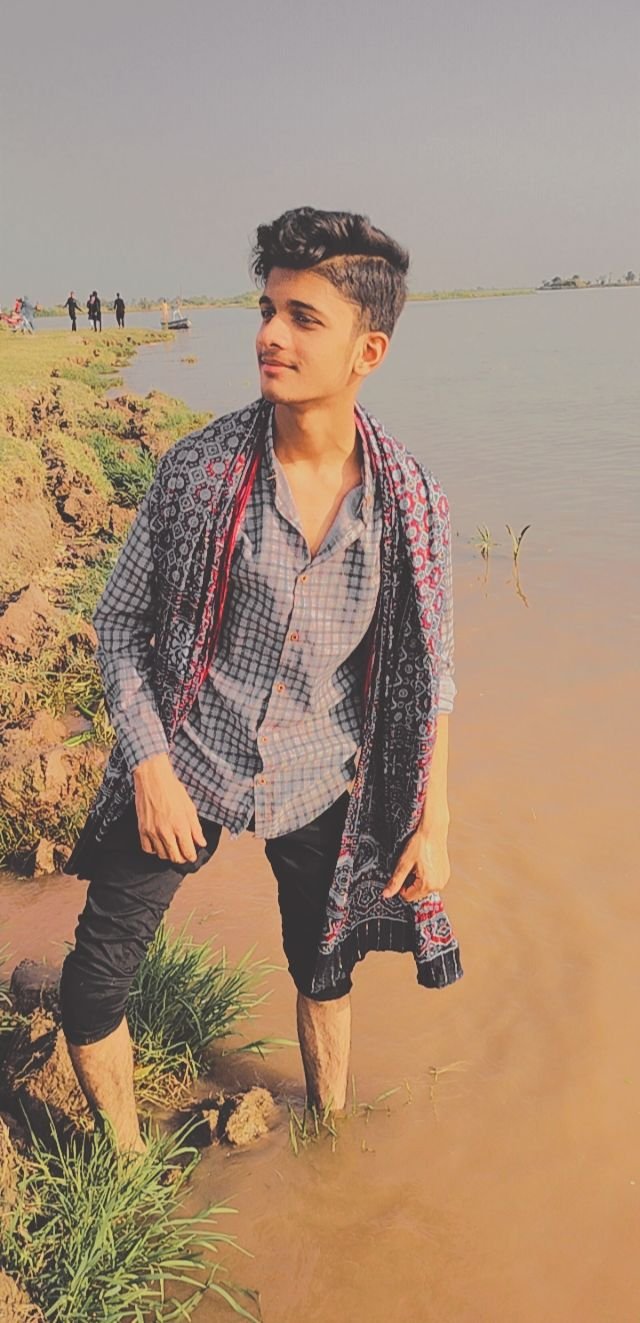 Where's the scene? It's beautiful. My heart was pounding. You've been sitting all day. I've had a problem before. I've had a lot of fun. I've texted you. You haven't come. We're yours. The pen is there for your servant
A lot of people came to do it because of the Wahhabi beliefs and a lot of people were gathering. We did what we did there with waves of fun.
😉😉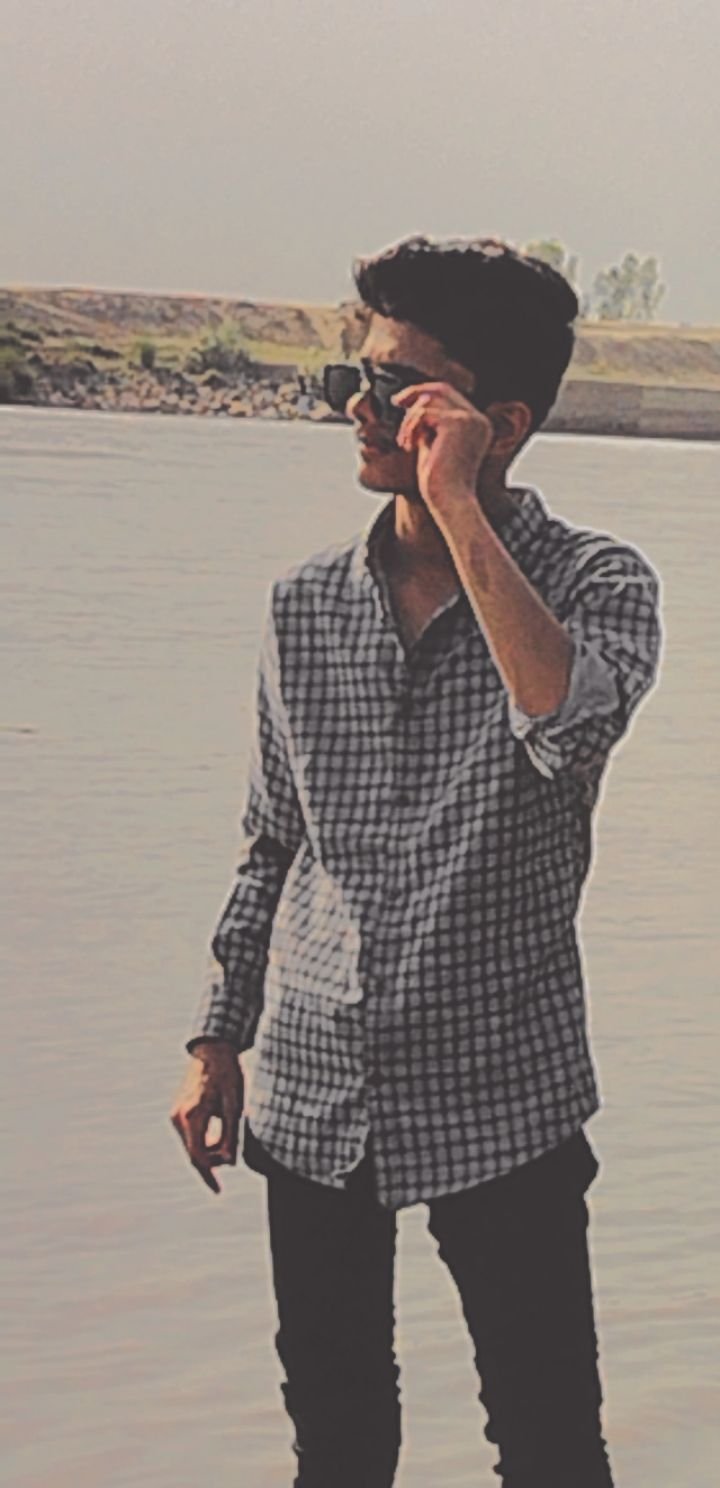 After that I asked you if I have made a lot of yours, so please make something for us, then make a picture of me and not only so that we can make the status of Facebook, then share it equally. Yes, we will make it for you. Then I not only told him but he was not the president. He said, "Say yes."He said that the one I told him was our friend and he made it. He said, "Okay, I'm coming. He was coming and talking to the picture maker. Let's make a picture that is very sweet. He was talking to me. He was smiling. He was joking a lot. He was also joking. He was also very good at joking. I was very happy that he had a picture with me. If you go, you will remember. I liked the picture very much. I thought don't be late today. Aslam did it quickly and check my number so that I can go from Facebook to Facebook. How did you like it by commenting? Please tell, whats the story of them big puppys .....
Janiiiii😂😋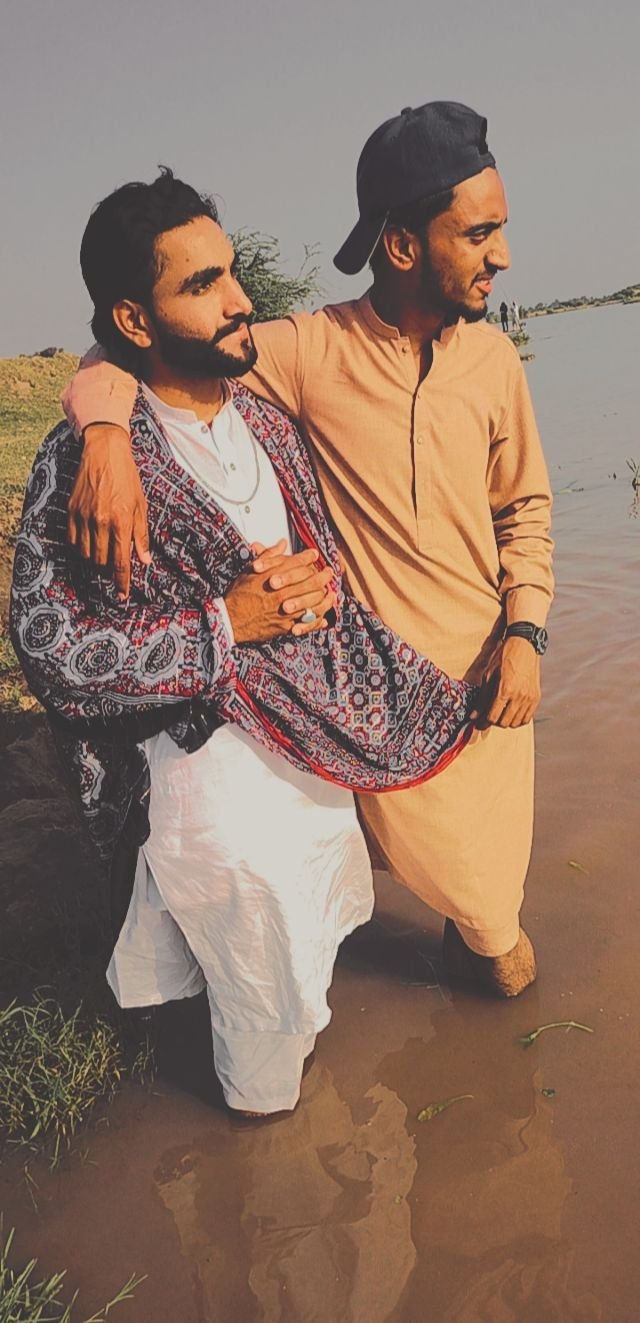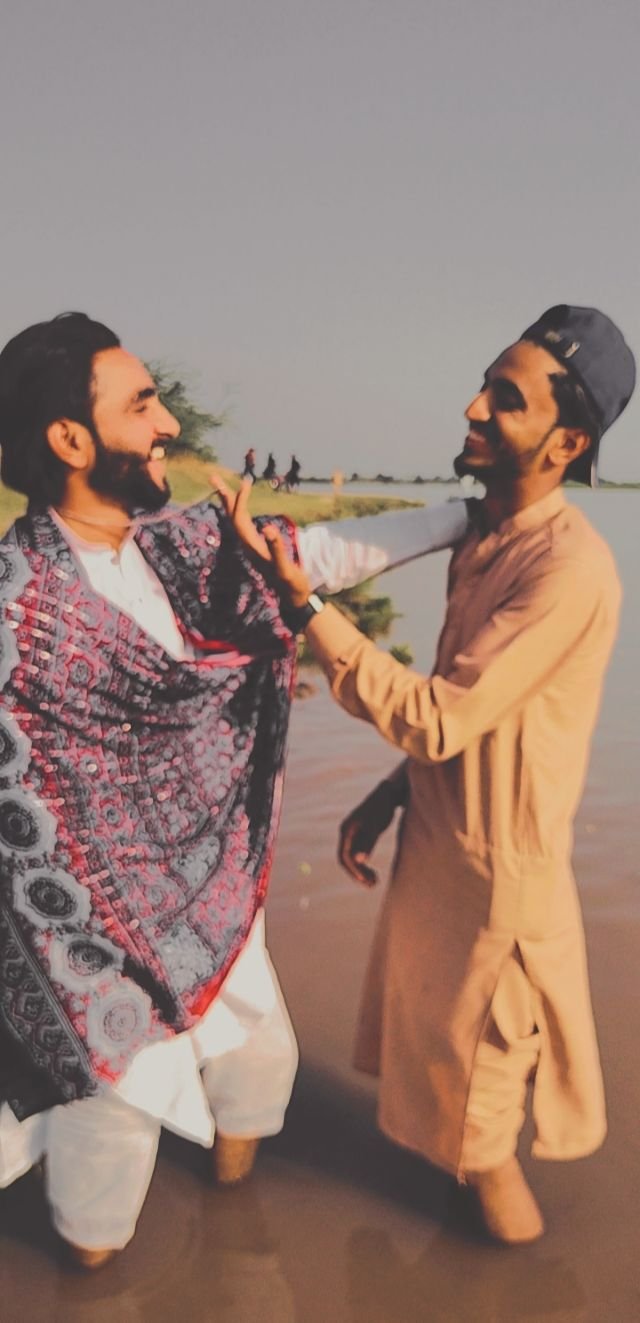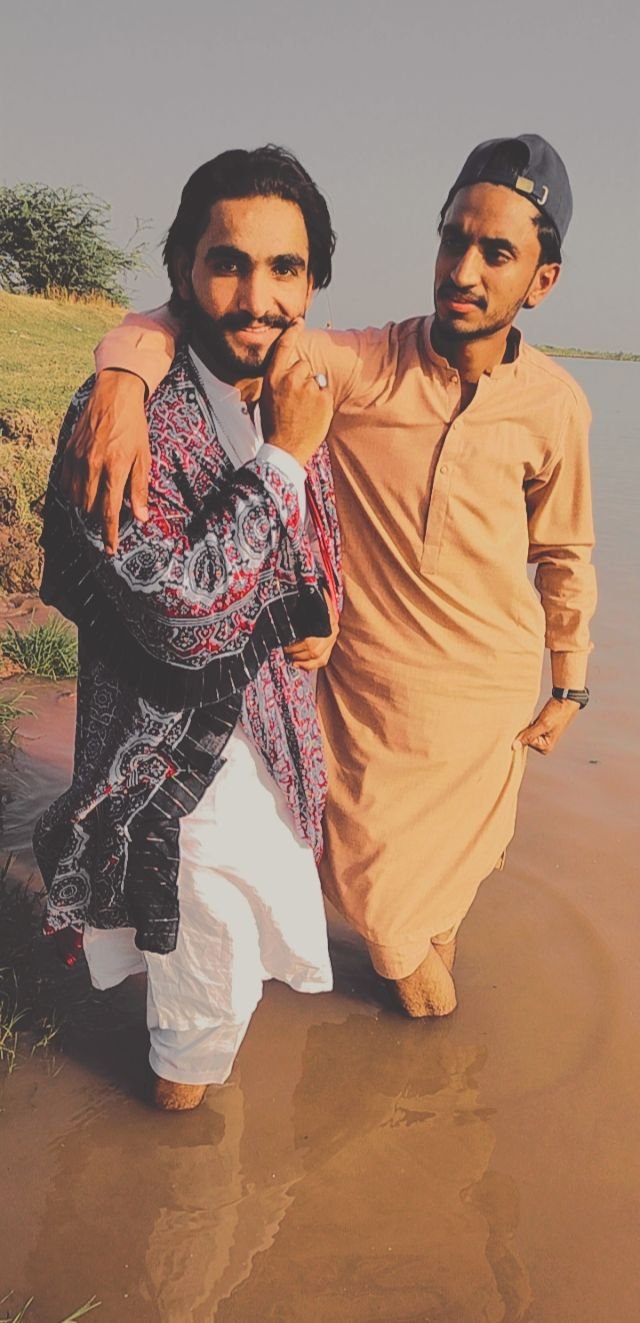 Then it was evening and we came back to work as if it was not talking about Pakistan. There was no petrol in the car. Salman said, "Brother, the petrol portion is closed. The petrol is off. They kept on boycotting. But the monarchy came." He said, "I don't remember telling you. It's been a long time since I've told you. It's been an hour. I'm worried that it's over. He'll get petrol. How come and teach us his praise when he comes back." Did you go there every day and eat the food. After eating the food, in our life they also identified it as chicken frying pan or one by one and their status bottles and how did you feel about our posted march place? Game
lunch 😋😋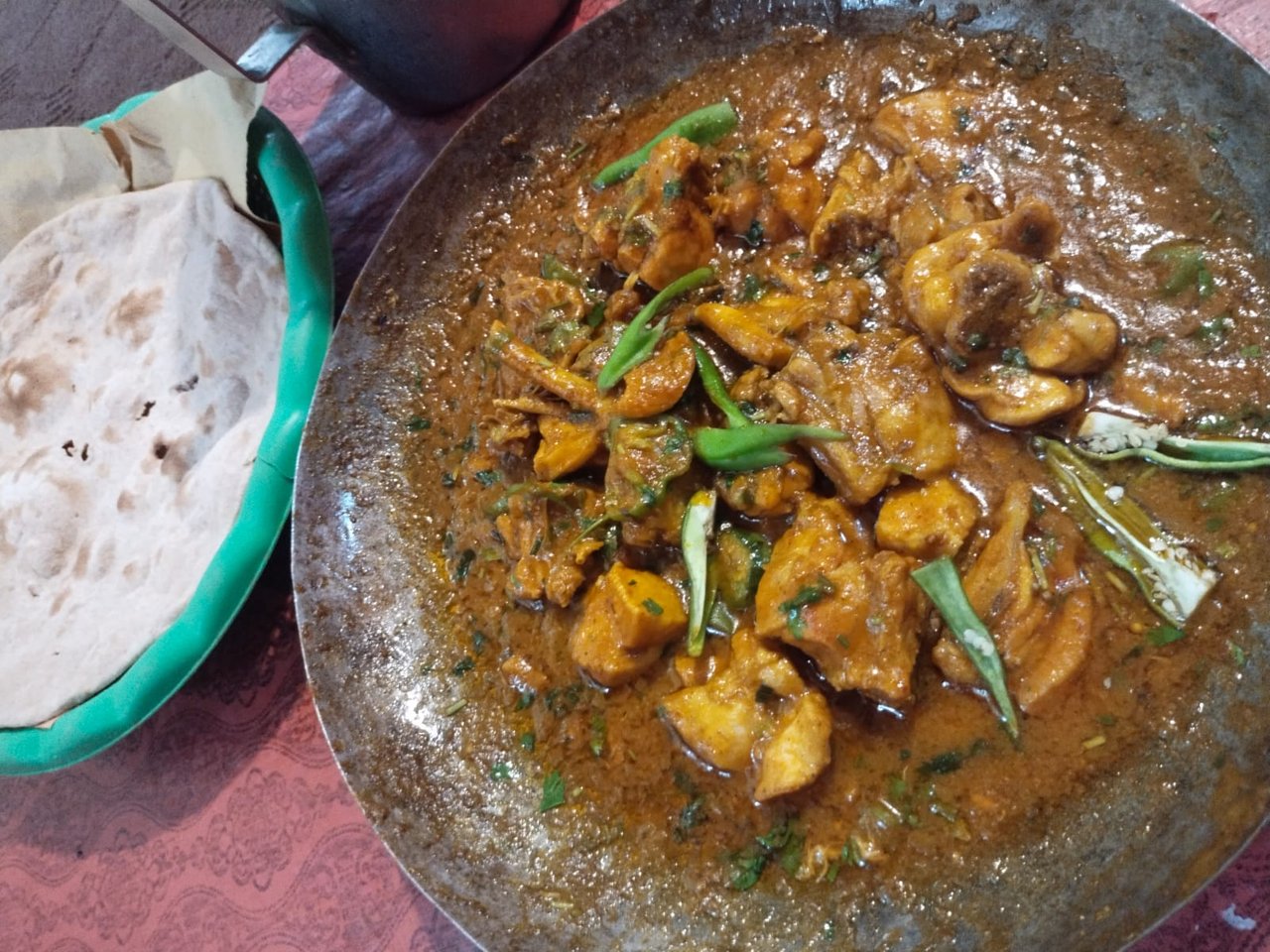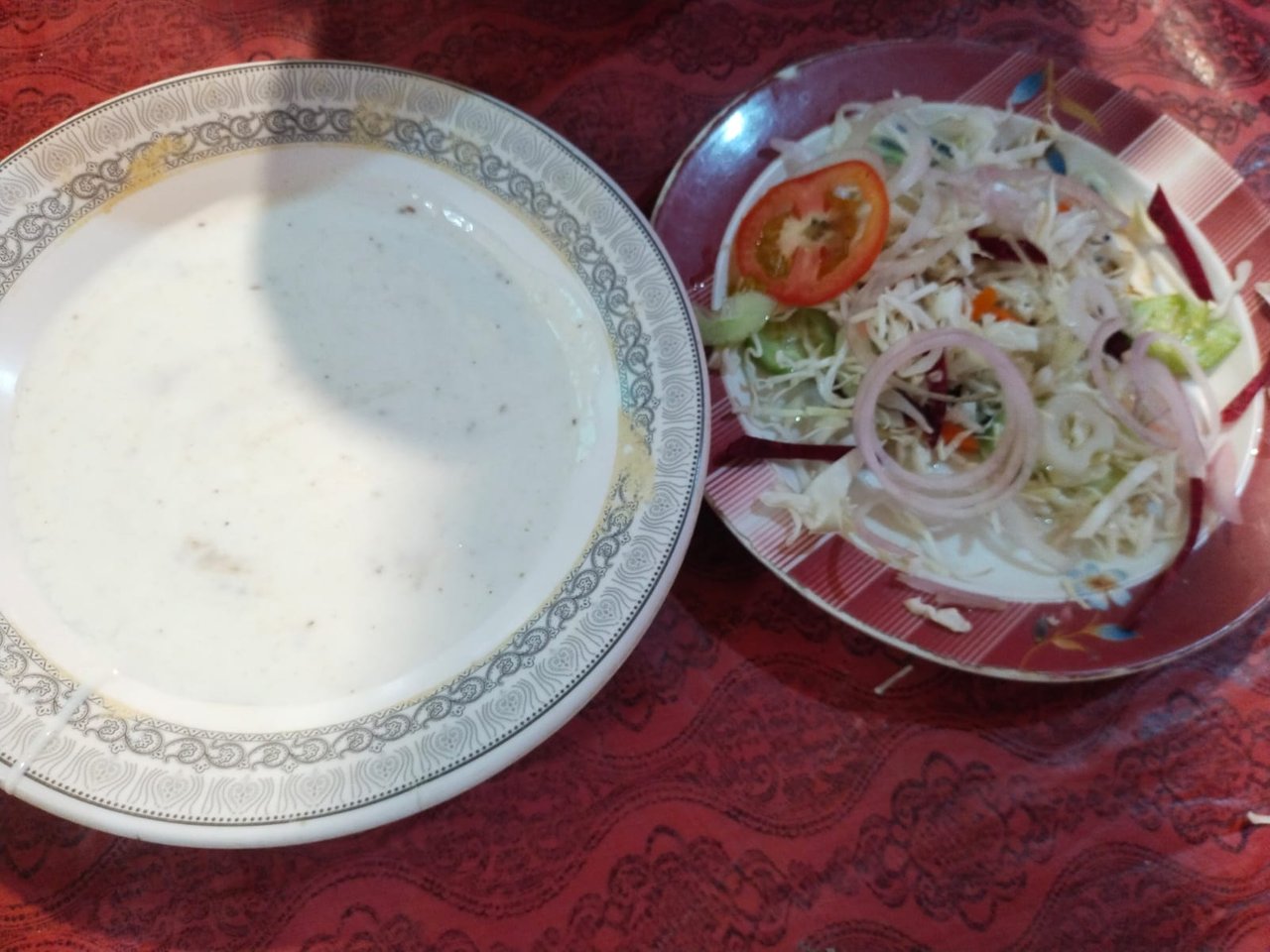 Steemit Lover 💏
Steemit Nursery
Pakistan
Punjab
Okara Pakistan
The diary game
Out fall
New post
Trend
Vote
13/06/2021
Achievement 1
https://steemit.com/hive-172186/@salmanch/introduction-of-myself-06-05-2021
If you like my post, please leave a nice comment and thank you for visiting my post.