Greetings from me to all the members working in this community. Today is Sunday, November 28, 2021.
Pray
Hello friends how are you i am fine by the grace of allah be healthy and well i hope you will be well too May Allah help us to earn a living and help us to do good deeds for our parents. Amen.
My introduction
Friends, first let me introduce myself, my name is Thaqleen, my father's name is Qasim, I am a resident of Pakistan, I belong to Mianwali district of Pakistan, Punjab, Pakistan, my city is a very beautiful city, my city name is only in Delhi. I am one, I have no other brother, I have no other sister, my father and my mother are still alive.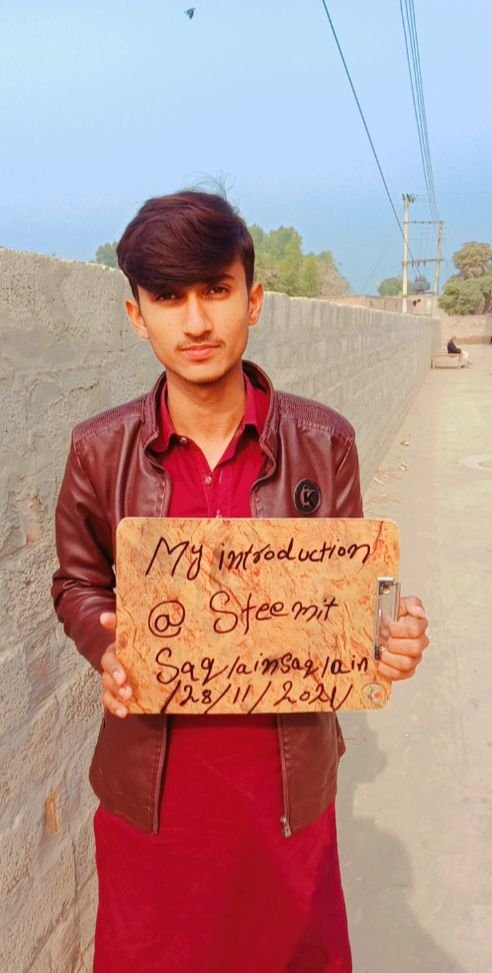 My education
Friends, I have studied up to matriculation. I have studied up to matriculation in a school in my own city. I matriculated in 2010 from my own Dalewali Government High School. I am considered to be an excellent board. Apart from myself, I studied Quran in my own mosque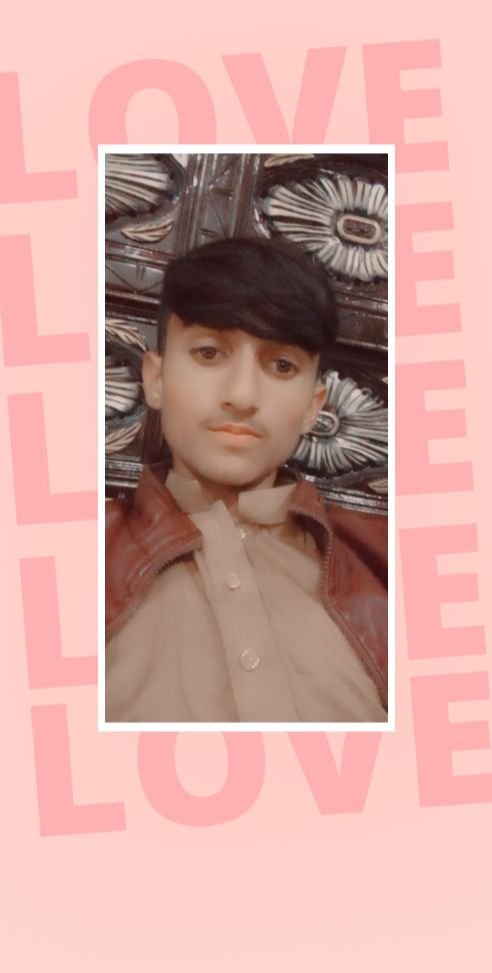 my work
Friends, I applied for a job at the place but I did not get a call from anywhere. Then my friends advised me to learn a skill. Then I finally learned the skill of running a house. I learned Taylor's skill. I can run my house well now
My hobby
My favorite sport is cricket i play cricket very well i just bat because my batting is good and i play volleyball with cricket and i am a good volleyball player i participated in many cricket tournaments Yes, we have won many tournaments. I go to play far and wide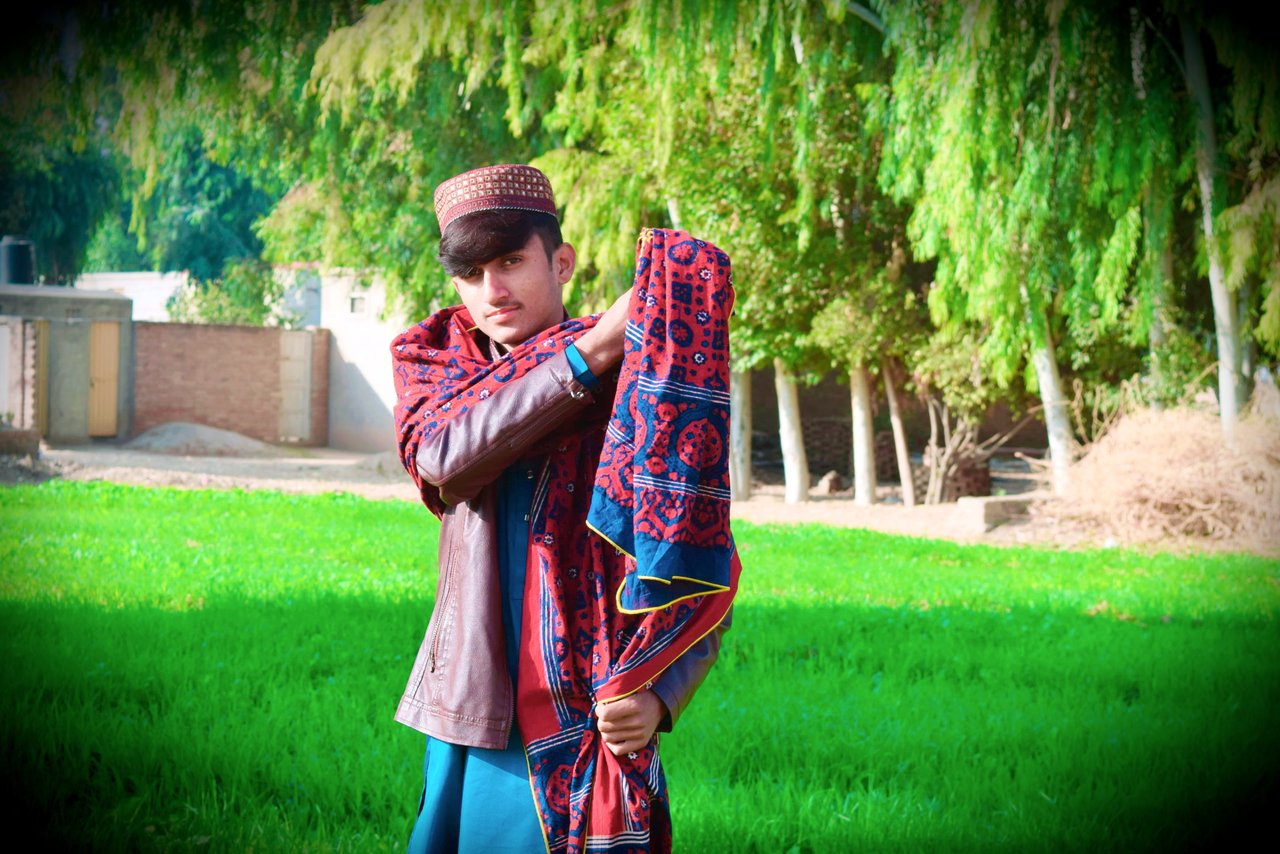 Friend
By the way, I have many friends but the one with whom I spend most of my time is Nasir and he works very hard and I also have two other friends who are with us Akash and Adnan. May Allah keep my friends in morality always. Amen.