This is my introduction post anbd first post.
My Background:
I am from a middle-class family of Abbottabad Pakistan. My name is Samiullah. My father is a teacher at government school. We are six brothers and sisters. I am at the third number. Playing game on computer and mobile is my passion.
I am a keen player of PUBG. Counter Strike and IGI.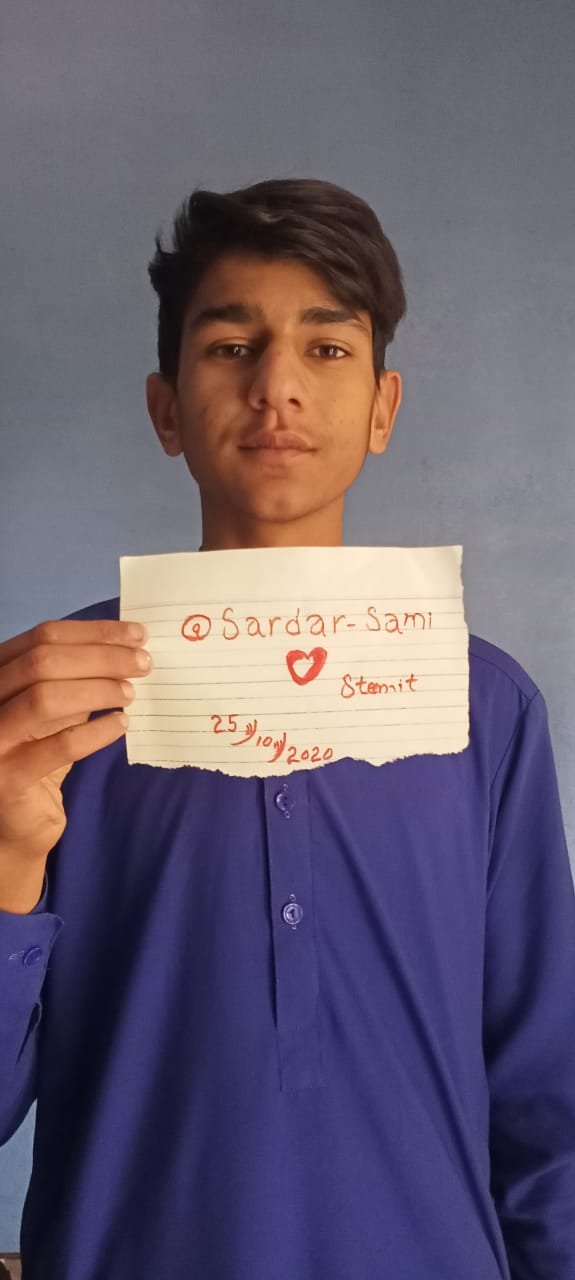 My Study:
I am studying at the government college near from home. I am study in class 11. I feel happy to be a part of this great platform.
If i compare myself to studies i am good at sports. I like to capture photos with my mobile often i take selfies.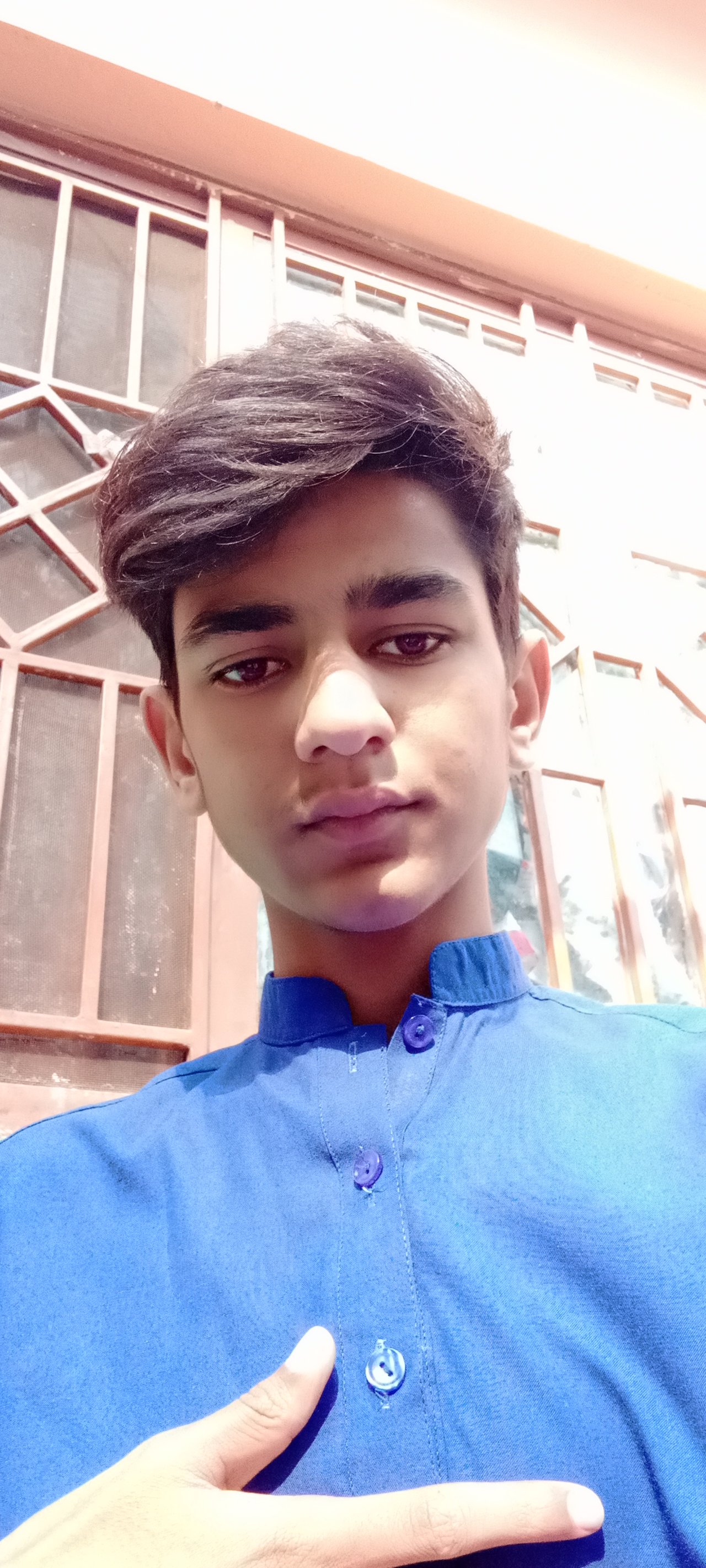 I am new to crypto currency and also i am new to writing. i am new to english language I listened of steemit tso far from my cousin @abdt. I promised him to i will make acoount on steemit and then i will do posts regularly.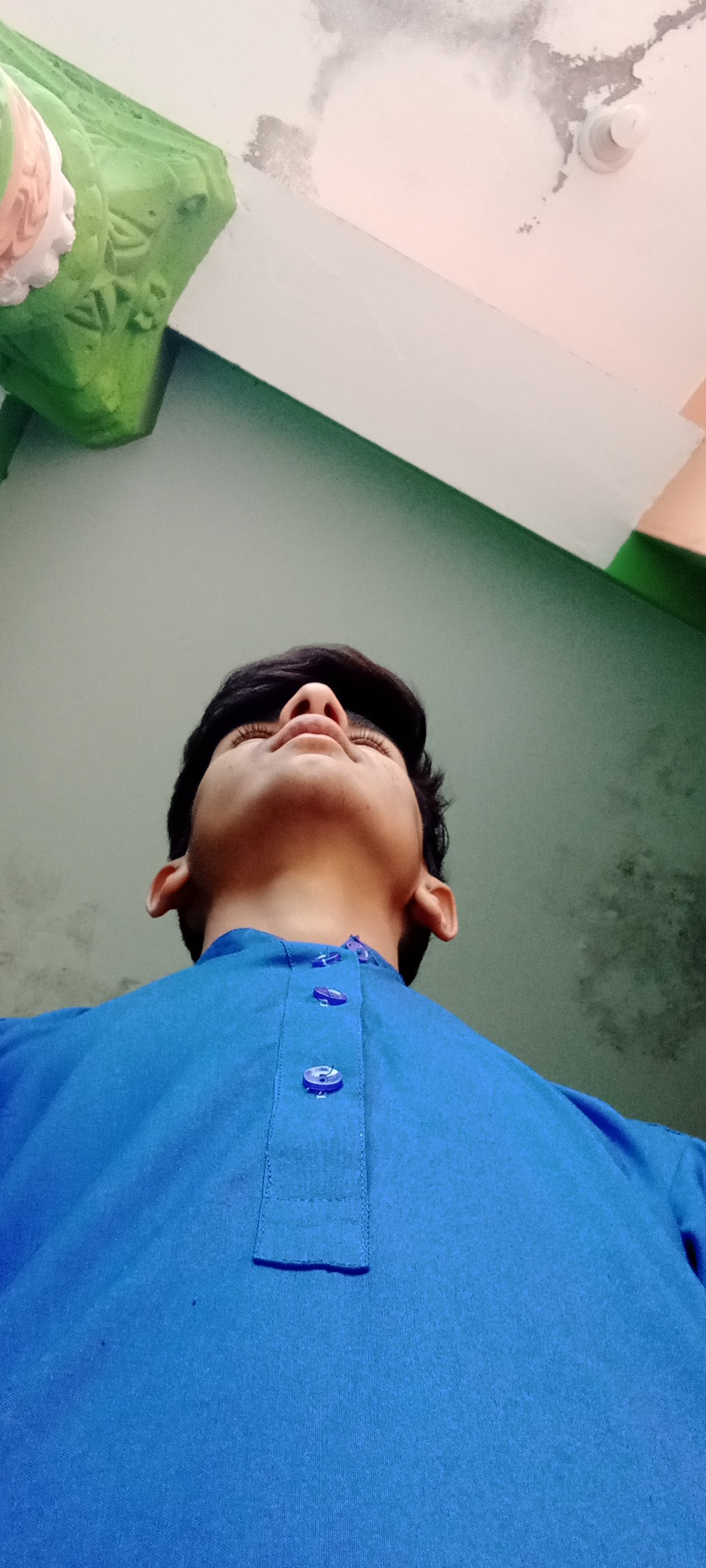 In last i want to say, i will do my best on this platform. I am steem pakistan community member, and i will improve my posts and contribut those with platform through community.
---
I am very thankful for these great efforts,
@cryptokannon
and her team are doing good work. I am invited by
@abdt
on steemit, thank you
@abdt
for inviting me on.