I am writing to fulfill the requirements @cryptokannon as this is necessary and mandatory on the steemit.
Below is my steemit introductory picture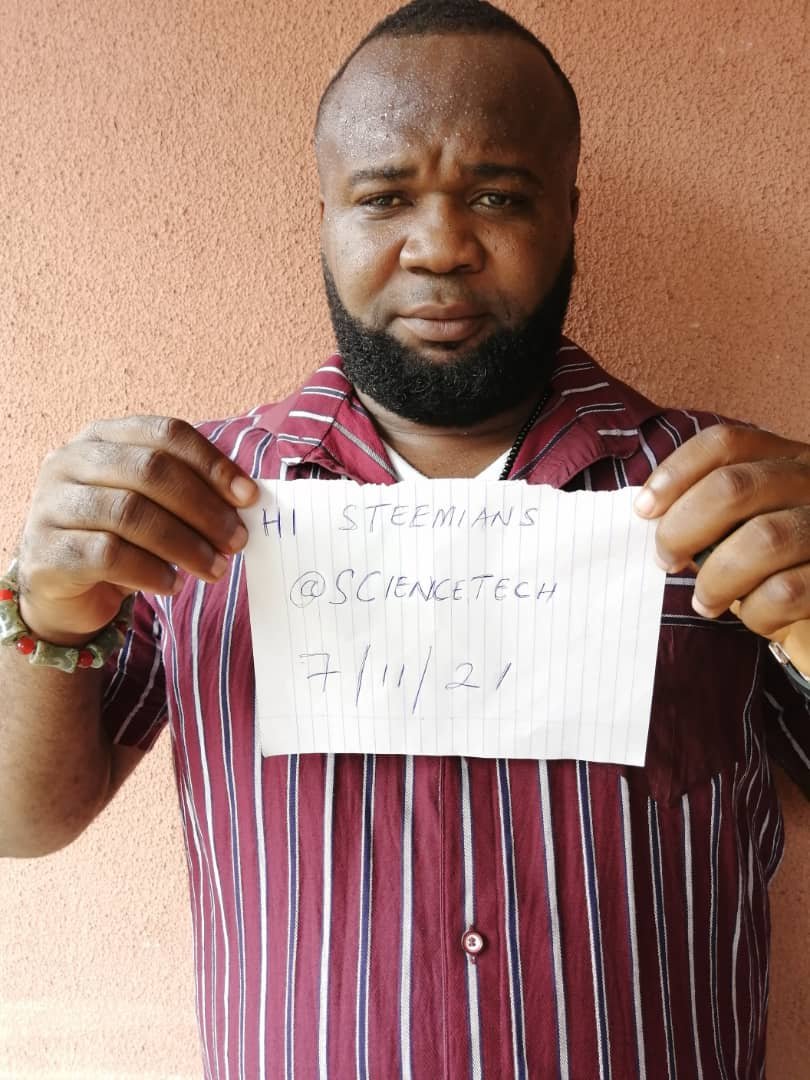 I am Ifeanyi O. Ifeanyi by name but on steemit I am called @sciencetech, I was born in the 1900s years ago, I am from Imo state, Nigeria. I am married to my beautiful wife Mrs chisom ifeanyi.
Owing to current unemployment, I couldn't secure a white collar job but I have tried to manage a stationary equipment office based in aba, Nigeria.
I currently reside at Nigeria but hopefully, I pray to move to my dream country which happens to be Germany, I really love everything about the country and I pray I get there some day.
I am a great lover of science, and u can tell where my steemit name came from sciencetech I really don't have much experience on crypto and I wish to participate in the academy as I heard teaches greatly about crypto currency.
I love football and you can guess I fan the best club in the world, Chelsea 4 life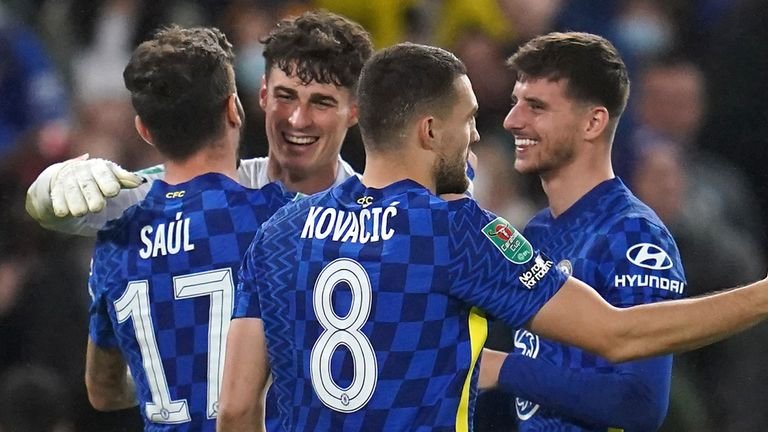 I am a motivational speaker by nature and I look forward to joining motivational platforms to help elevate lives as I get impacted too
I am fairly okay financially and may want to join in the club5050 to help boast the community by powering up
I am glad to be here and hope I am given a worm welcome. Let's do this together.