Hello, newcomer's community!
Unlike other social media platforms, Steemit is a little tricky. This is my Achievement 2 blog and I will talk about the basic security on Steem. So let's start with my account @skepticshakeel keys.
The first thing, I had done when I was going through the process of account creation I retrieved all of my account's keys and secured them in one of my most secure accounts, so I don't lose or forget them.
Then, I read about each key like; its function and purpose.
Master Password & Owner Key
First I read about Master Password and owner keys, They both are precious ones and are rarely used. It comes in handy in recovering your account or changing any of the keys. Like I can use my account with my posting key but the use is limited and If I forget the posting key, It can be recovered with these keys.
Active key
This key is on the second number If we talk about security and sensitivity. it came in handy in Steemitwallet for a variety of tasks and it needs to be kept very safe otherwise one can transfer your funds with it.
Posting Key
This key came in handy in daily routine, for daily logins. With help of it, you can create a post, resteem a post, comment and upvote a post but you can't transfer funds with it.
Memo Key
This key is useful in making a transfer from crypto exchanges and it is also helpful in encrypting and decrypting memos. If you need to encrypt any memo at the time of any transaction, just put the Hashtag# sign in front of it.
As we talked about the Master password above, it is rarely used and needs to be in the safest place possible, I stored my master password in my diary as well as in one of my secured accounts.
Now coming towards fund transfer from one Steemit account to another user's Steem account. To do that one needs to click down facing a small triangle beside the available amount.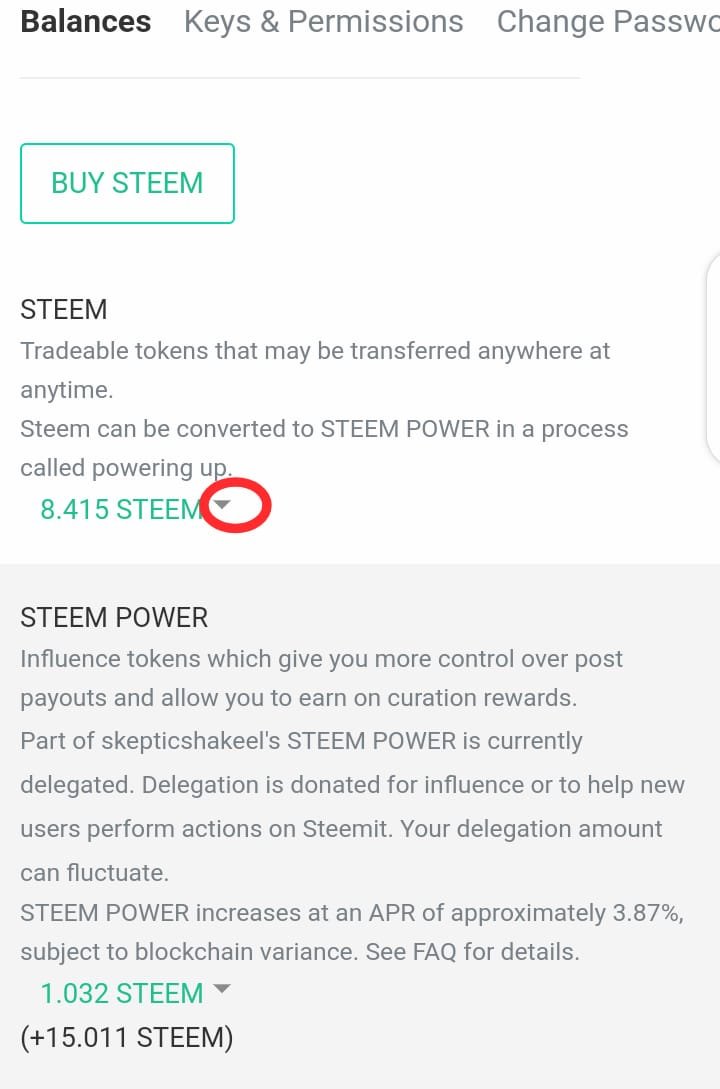 A small window will pop up beneath the triangle then click the transfer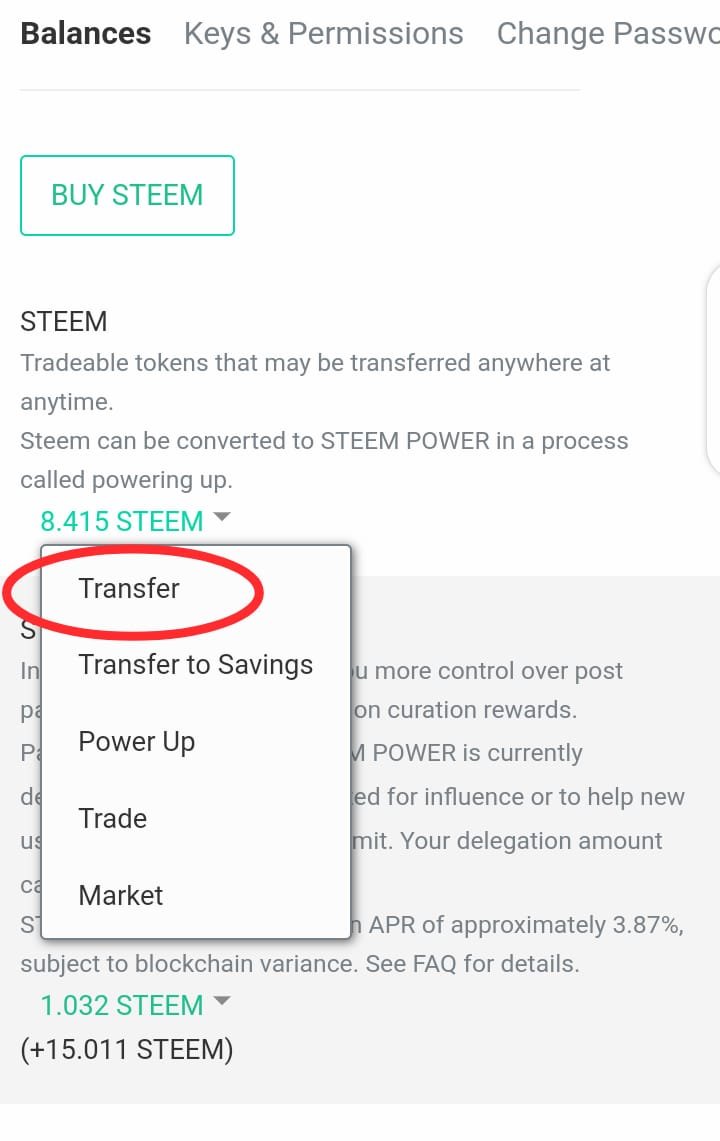 Another screen will popup enter the username of the account you want to transfer in the To section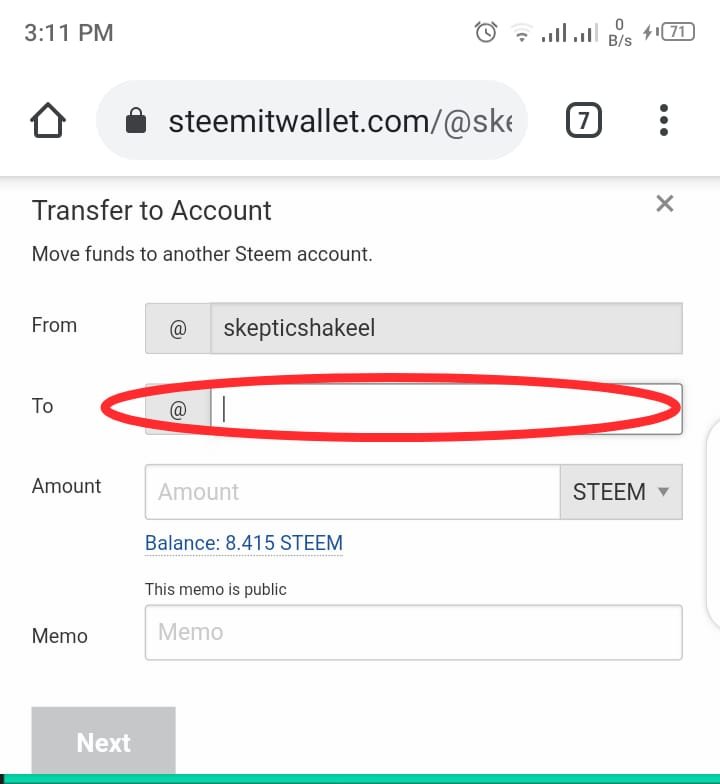 Enter the amount you want to send from the available amount shown beneath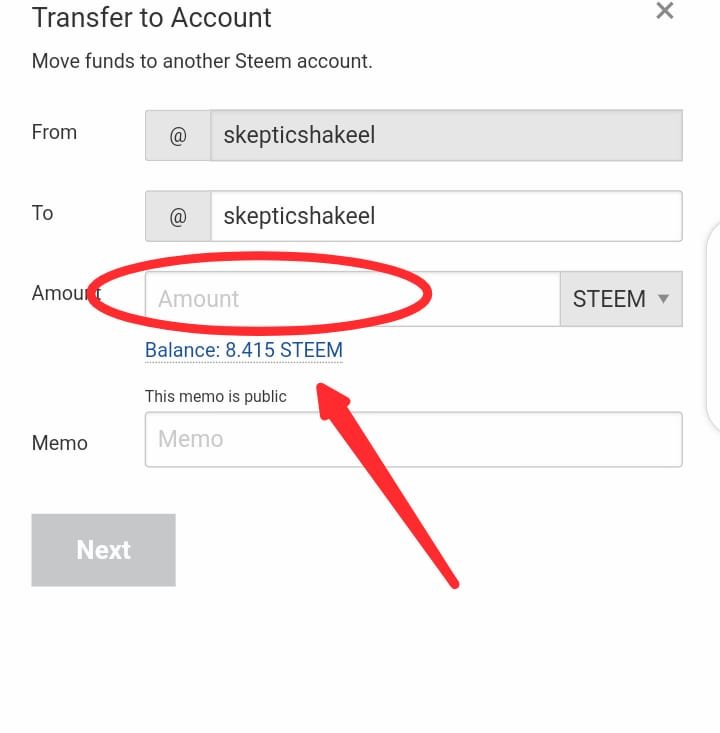 Now click next then ok then enter active key and press sign-in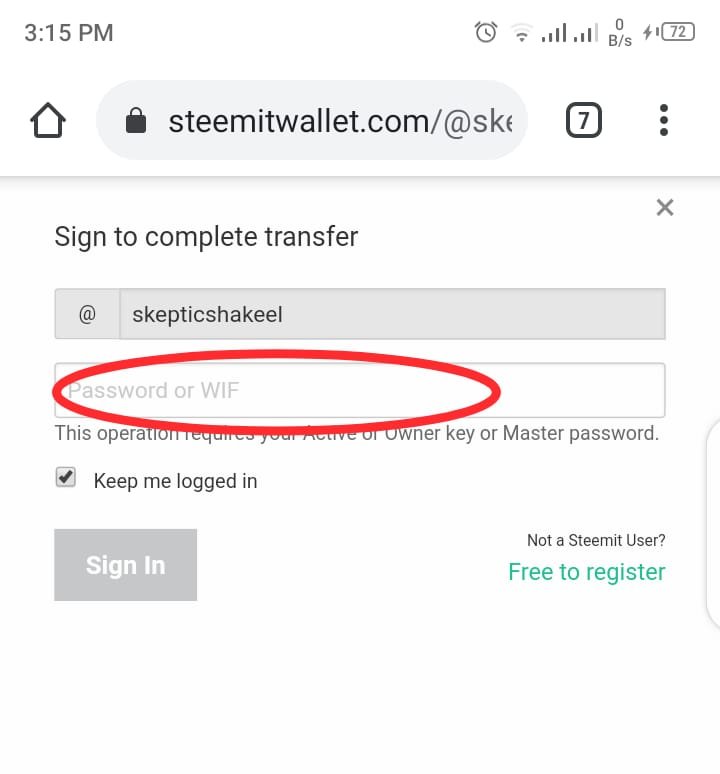 Your funds will be transferred once you click to confirm the transaction. If you are already logged in with your active key then you don't need the active key again.
To power up your Steem, Press that little triangle near your Steem balance and click Power up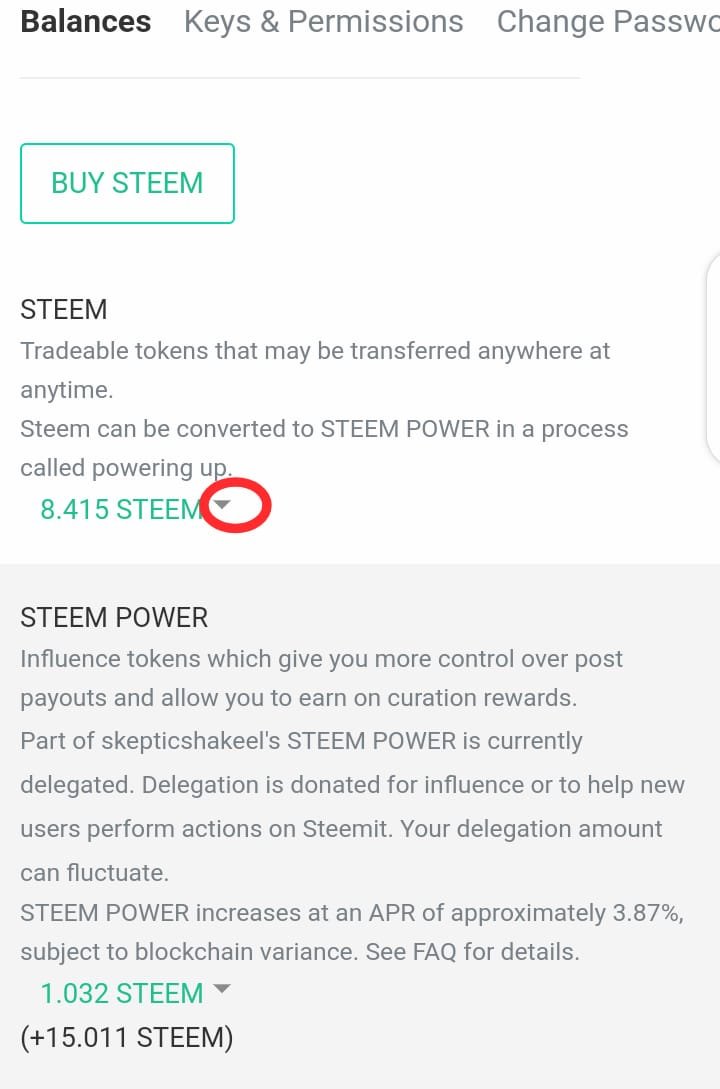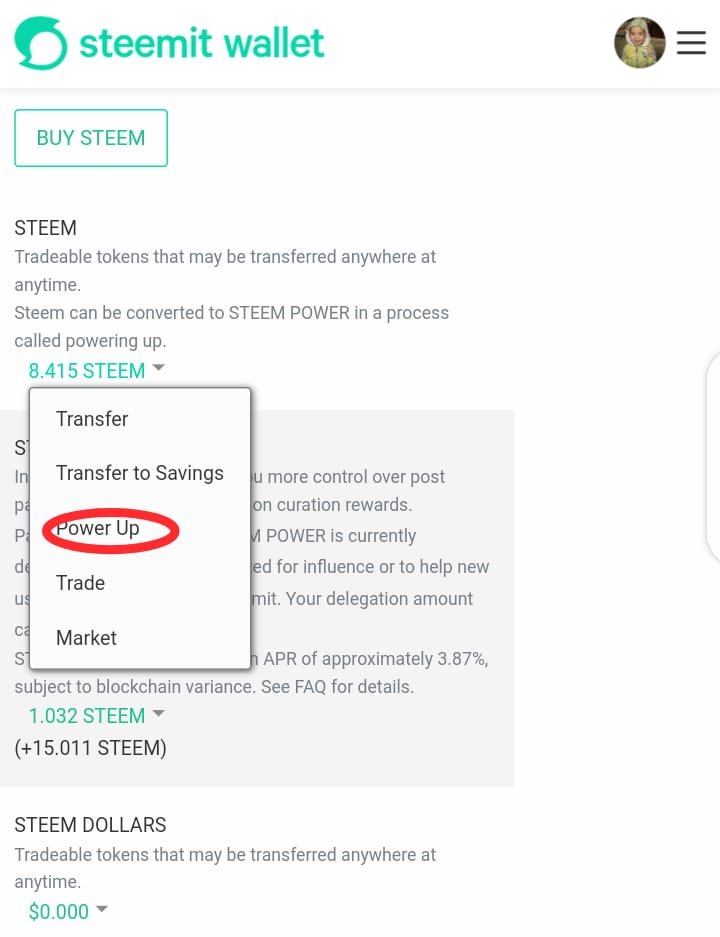 Now enter the amount of Steem which you want to power up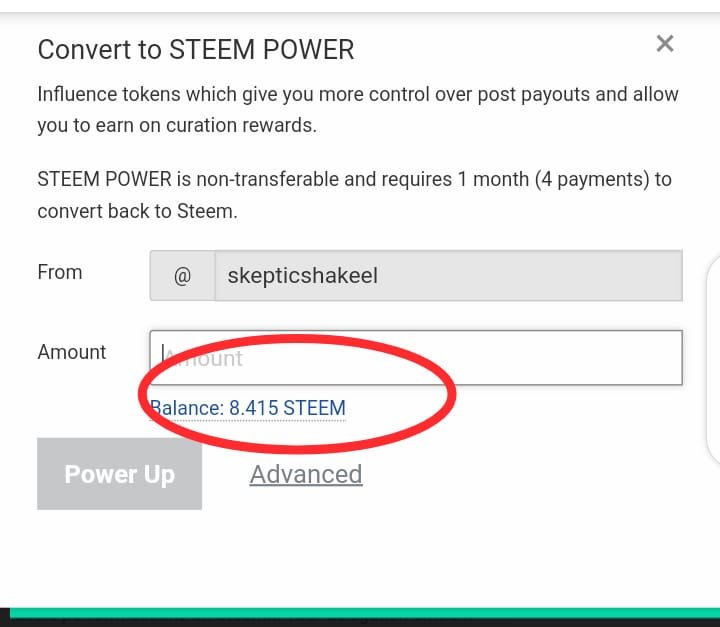 Just press powerup and confirm the transaction. If you are not already logged in with an active key you will be needing to enter active key and click sign in in order to confirm the transaction of power up.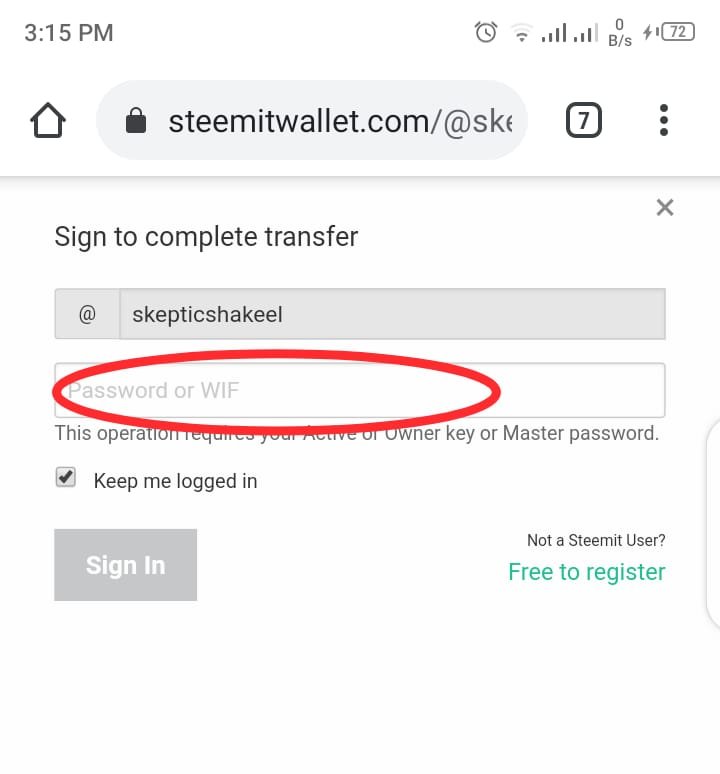 That was all about my Achievement 2 task about Steem basic security.
Thanks a lot for having a stop
Peace out