Hello
I,m @somapto11. This is my first post on that platform. Here i,m going to introduced myself. This was great platform I heard that. Let me start now.
Me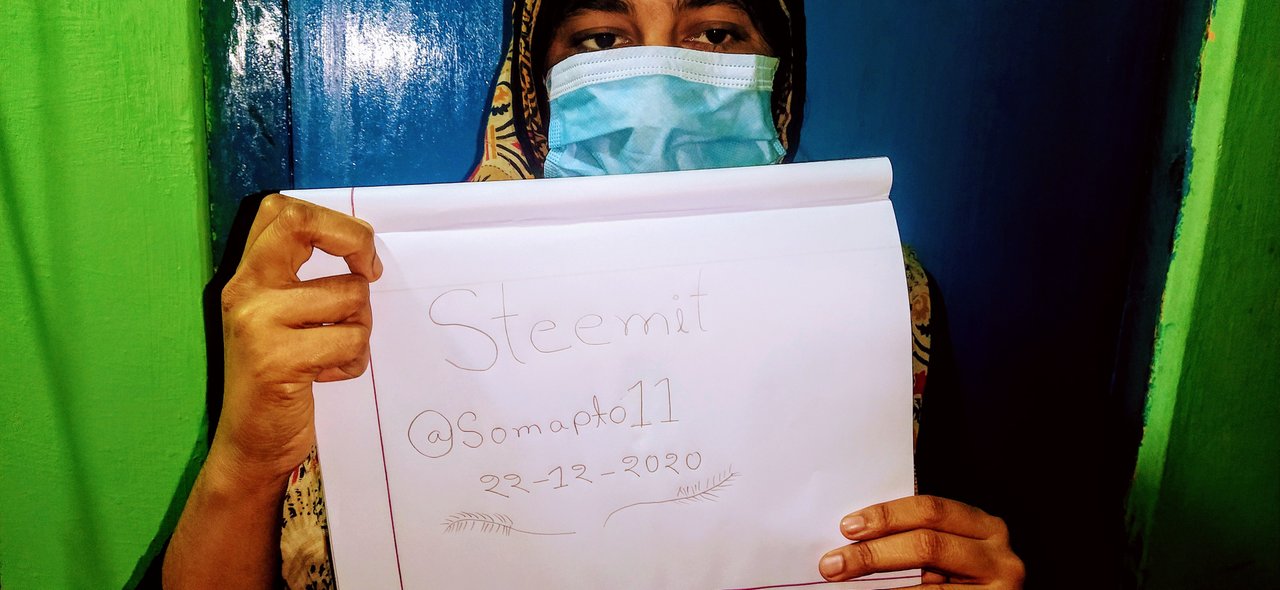 My name is somapto. I,m 21 years old. I,m muslim. My birth date is 21-03-1999.It is with great sadness that I say my father is not alive. My mother is a housewife. I have only one sister and two brother. They are all doing job and also they are married . I have also two nephew and niece.
I,m from Saidpur . saidpur is a Thana. The district is Nilphamari . Saidpur is a small city but there are many thing like that railway factory. The railway factory was very famous in our country . Then here we have also airport and the china mosque . That was historical mosque.
Saidpur is. A very peaceful place. Everything that you want is available beside your hand.
Now i,m study in Honour 2nd year in rangpur carmicle college. For covid-19 our study was stop. Unless i,m study now honours 3rd year. I think everything will normal and our students life will be start very soon. I,m completed my secondary and higher secondary study in lion's school and College, Saidpur .
My hobby is cooking food and eat those delicious food that i cooked. Also i love to read story book. And last thing that i love watch movies and serial.
Food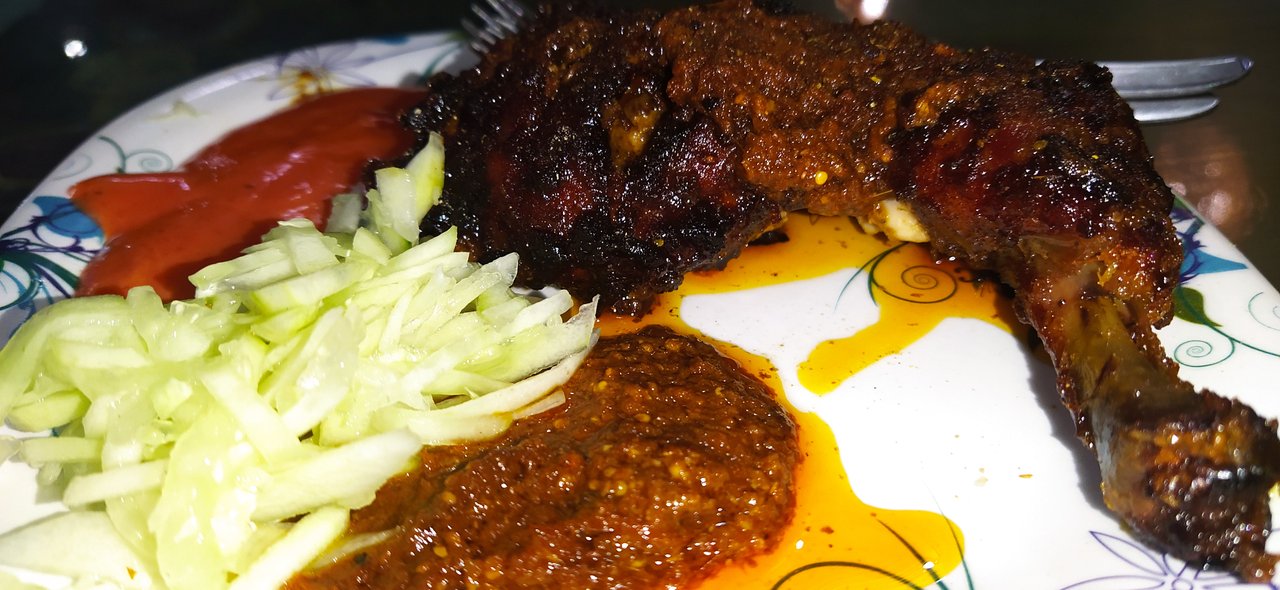 I love to travel. But i have not get any opportunity to go anywhere . i want to travel sajek valley. Sajak Valley is a land of clouds so i want to go there.
This is all. In the platform i have no friend. I just heard about the platform and joined the platform. I hope all are help me to know more about the platform. I,m trying my best to do great job in the platform.
Thank you so much