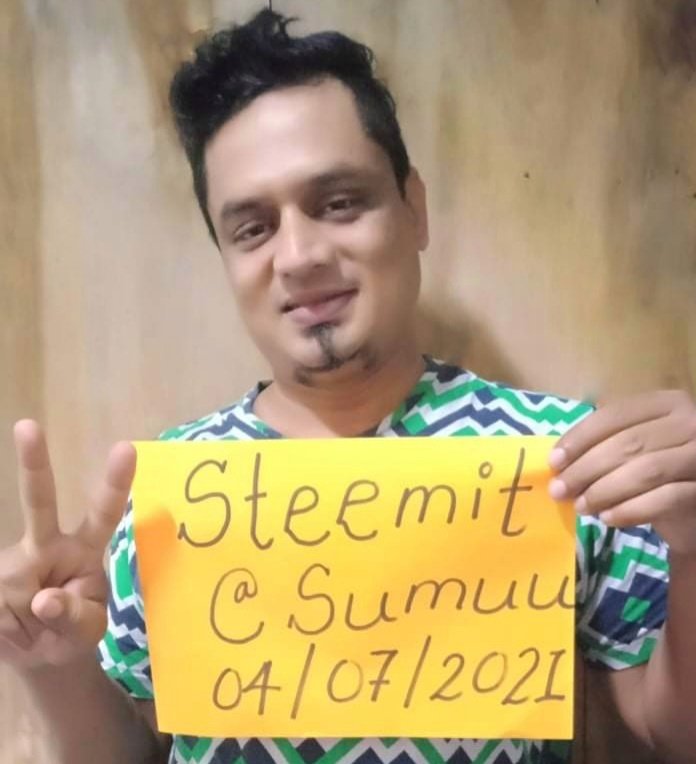 I am Sumudu Mallawaarachchi. I lived in Ratmalana with my elder brother, mother and father. Went to two schools. I have a higher diploma in hotel management. I'm a Presidential Scout too. That is my level of education.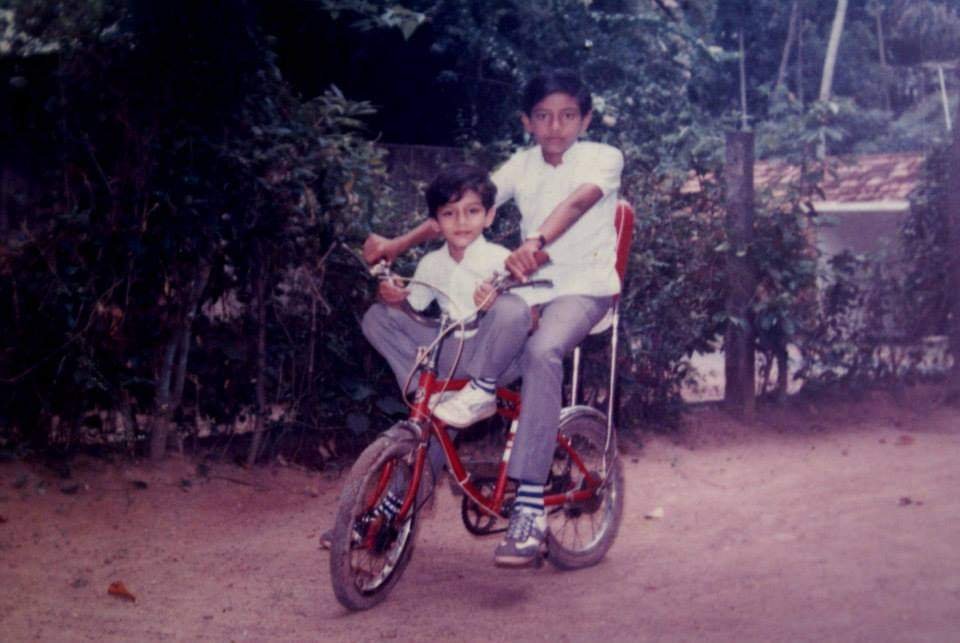 I am now a sales executive by profession. Prior to my current career, I worked as a lecturer on Performing Arts / Drama, Personal Development, Educational Methods, and Drama Music in a semi-public arts organization for sixteen years. I'm an extreme social worker too.(😊)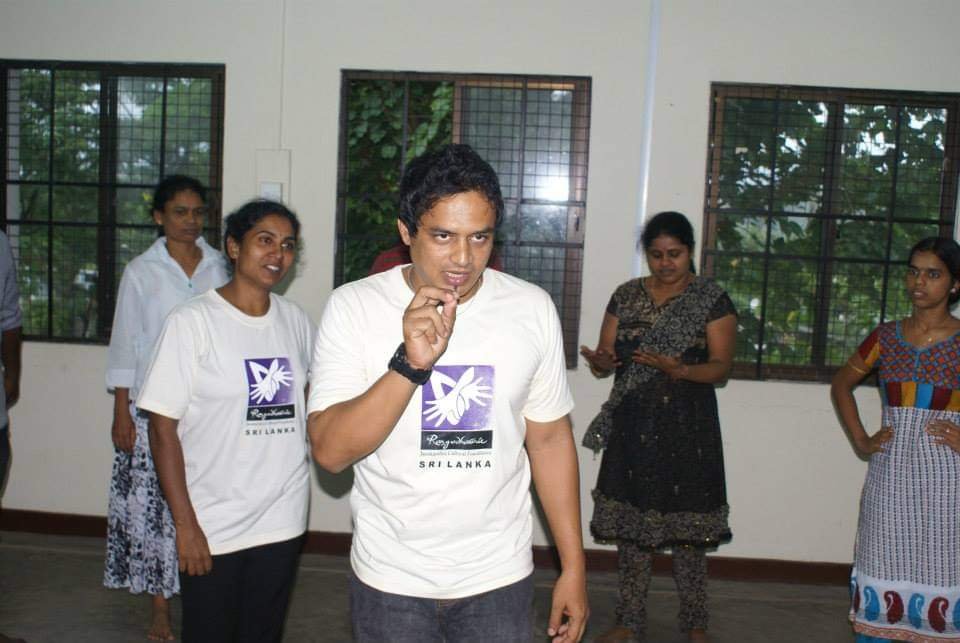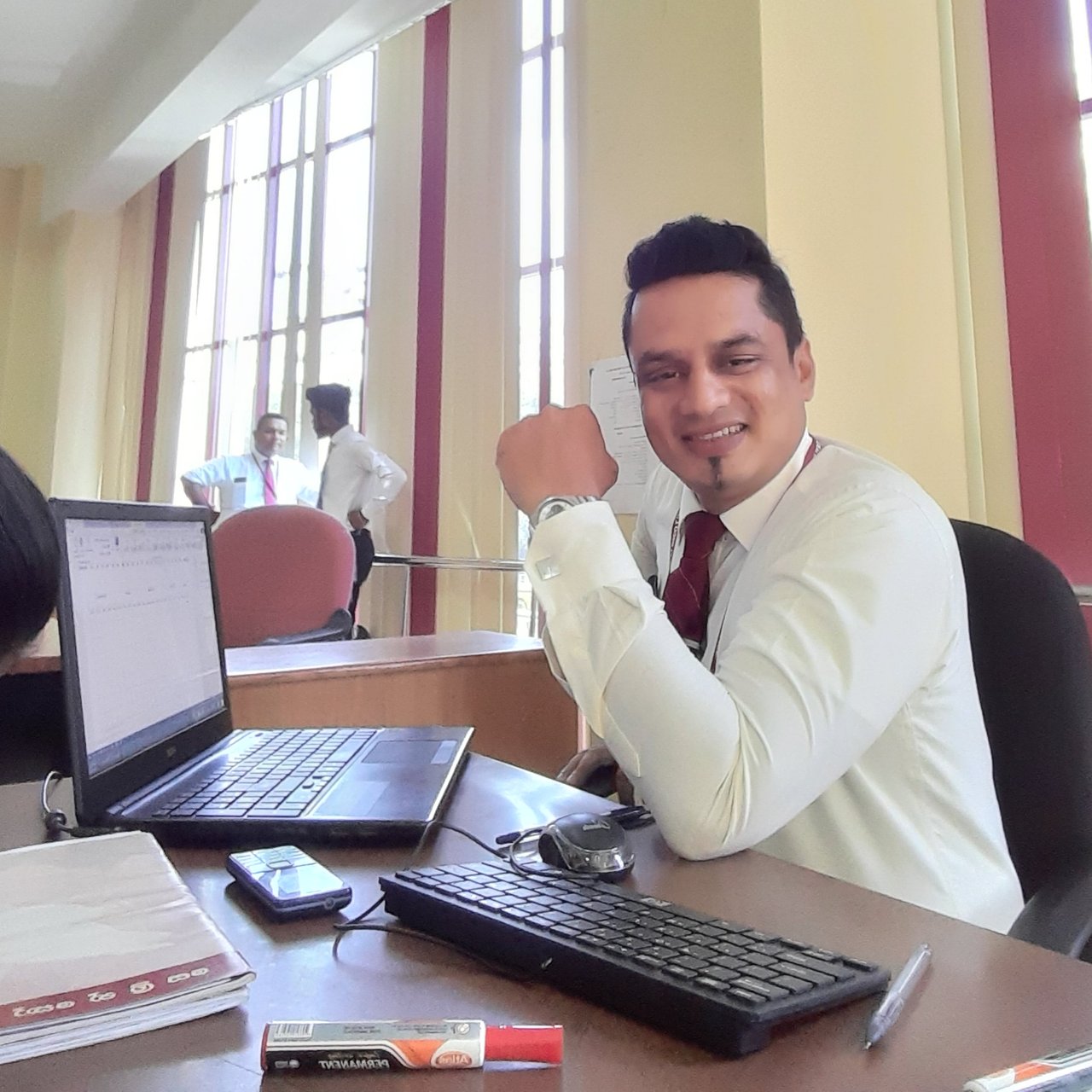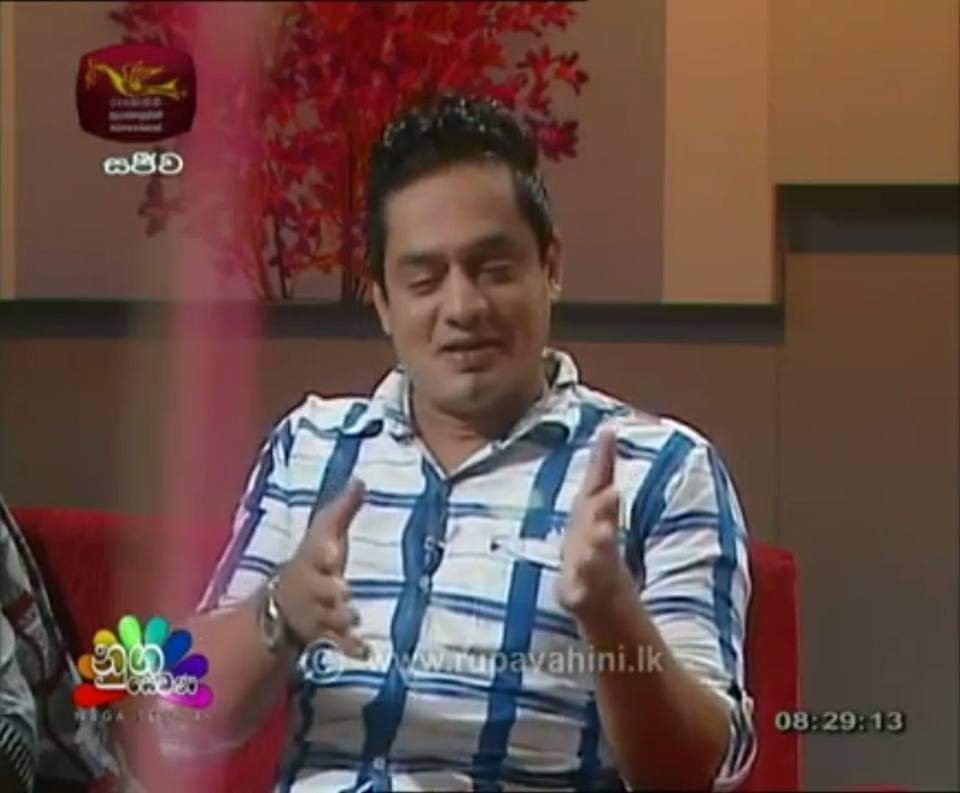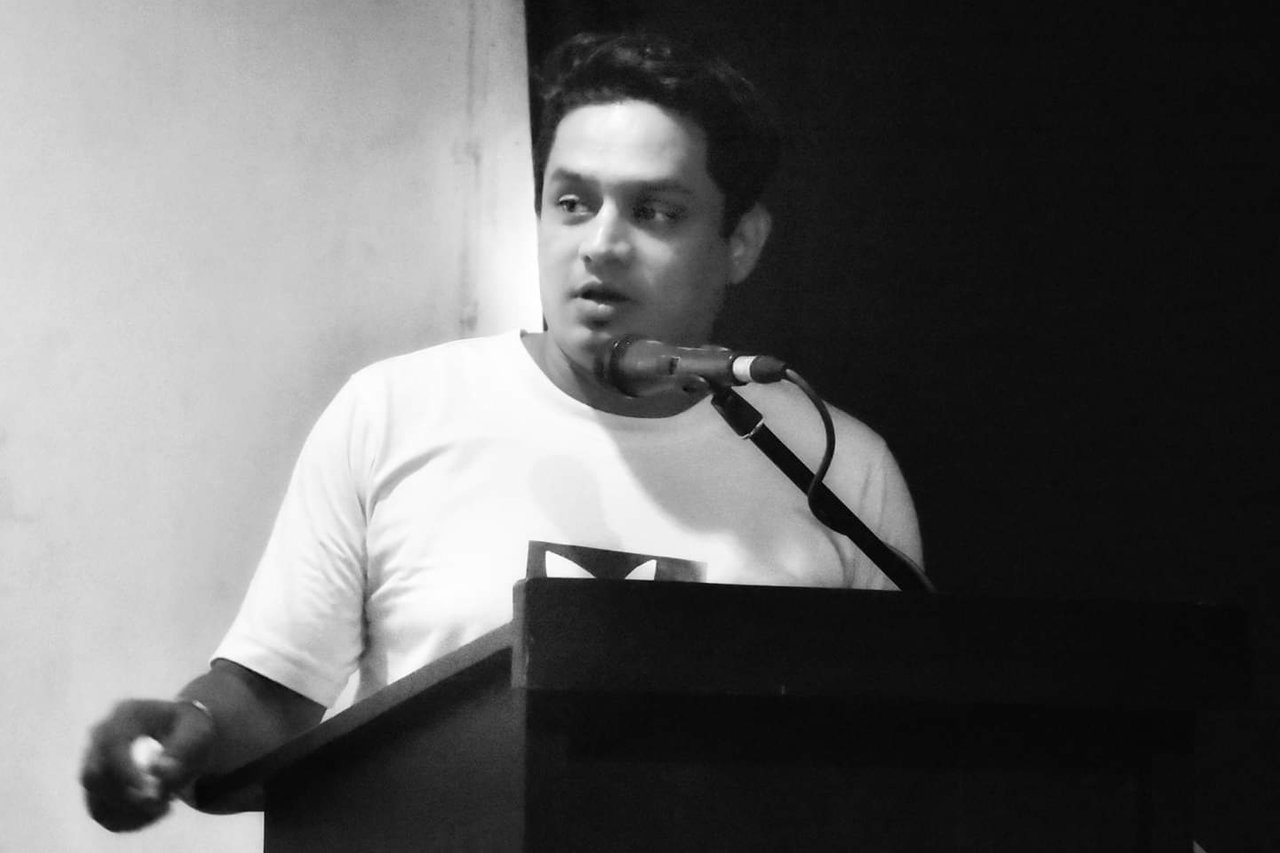 Now I am married and live in Anuradhapura, the first kingdom of Sri Lanka. I have a daughter who is one and a half years old. My wife is a teacher by profession. That is my current lifestyle.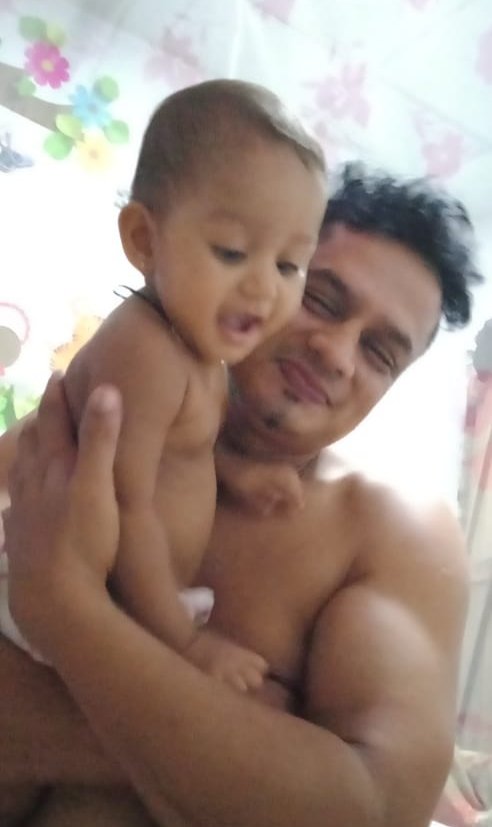 I also wanted to associate with this society. I love to associate with new communities. So accept me too this precious community. I'm learning about this step by step. Until then tell me about these loving works. Thanks to @Ruvini (my wife😘), @Sithara, @Cryptokannon and @Besticofinder brother for telling me this.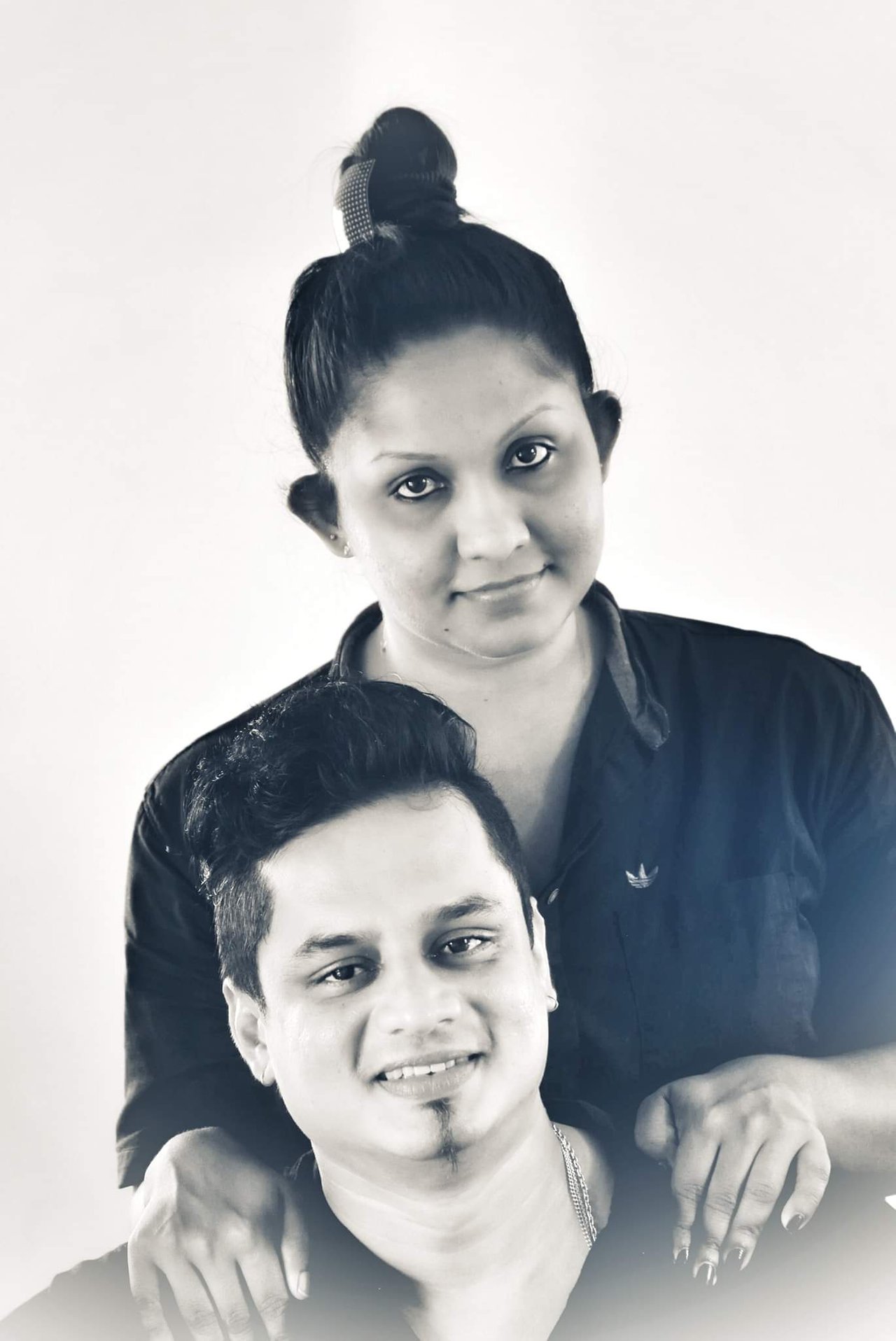 Thanks everyone for watching my "picture introduction" (😊😊)
Ok, let's get to work now.
THANKS TO 👍
@teamsrilanka @cryptokannon @besticofinder